DEIJUVHS: The self-proclaimed king of the underground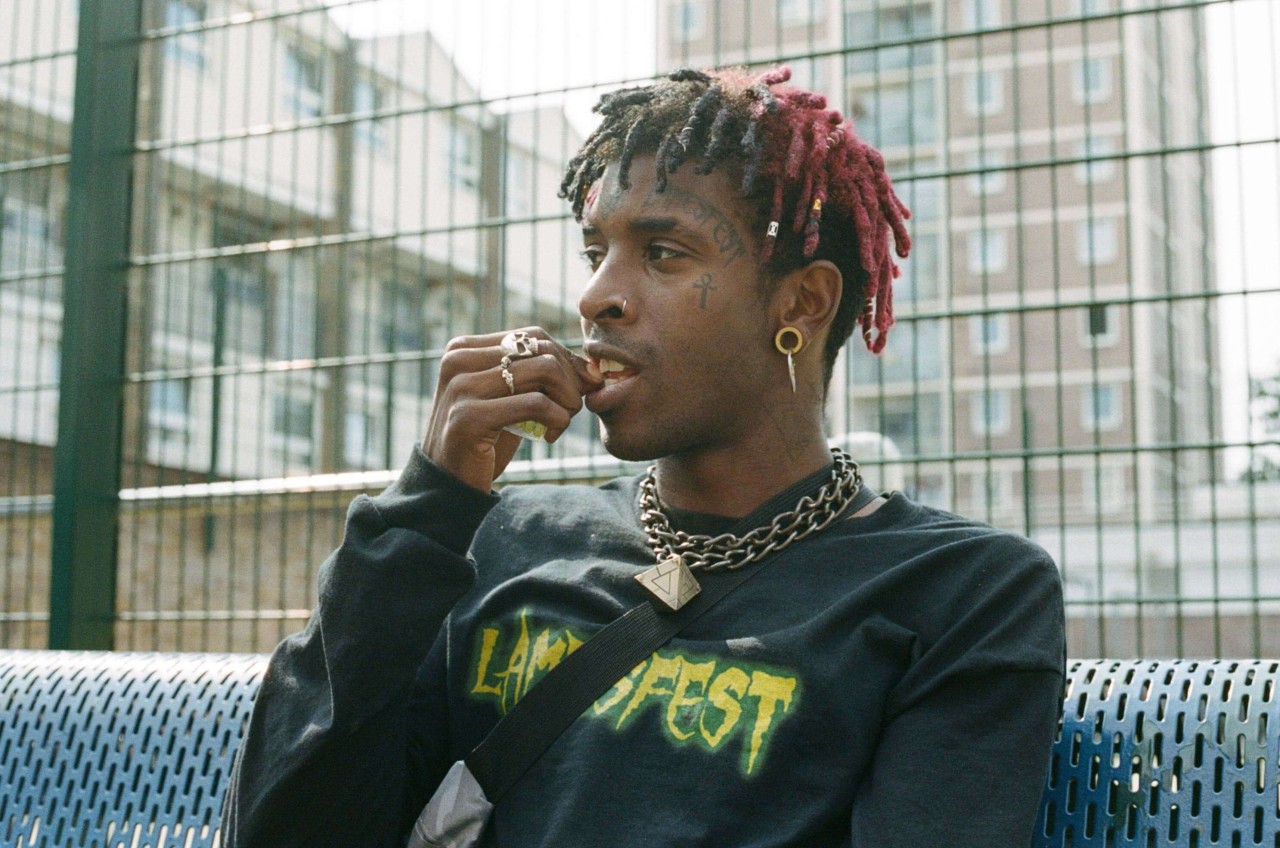 As with every conversation at the moment, we start off talking about the pandemic. Fortunately, it seems Deijuvhs has taken COVID 19 and its impact on the music industry at large in his stride. He explains:
"I feel like the pandemic has been pretty good for me in terms of making music - I feel much more creative."
His response to a lack of government funding for live events is equally optimistic - do it yourself.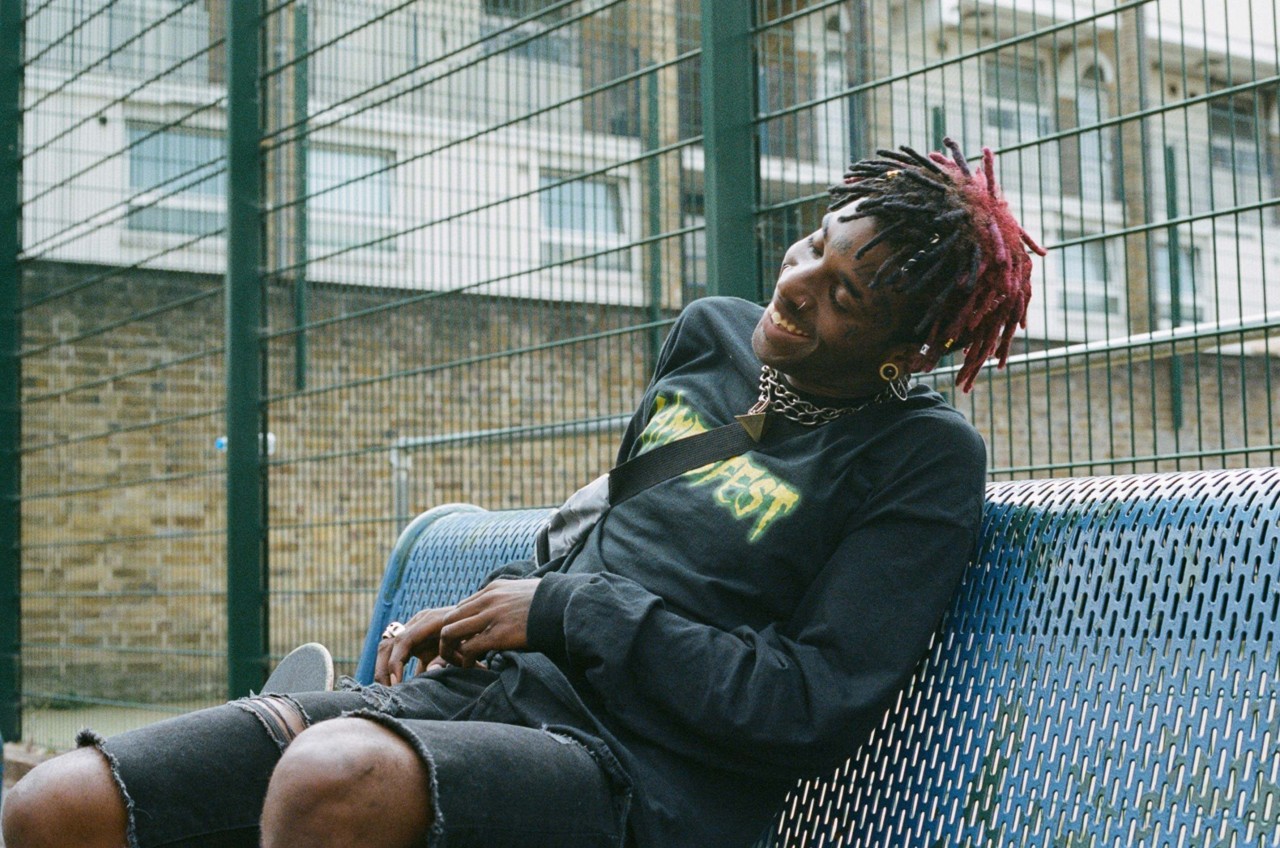 On the topic of space, and what that means to him as an artist, Deijuvhs speaks candidly:
"As soon as I sorted my life out a little bit, found my own space, it was everything. I was just able to create all the time, nothing holding me back."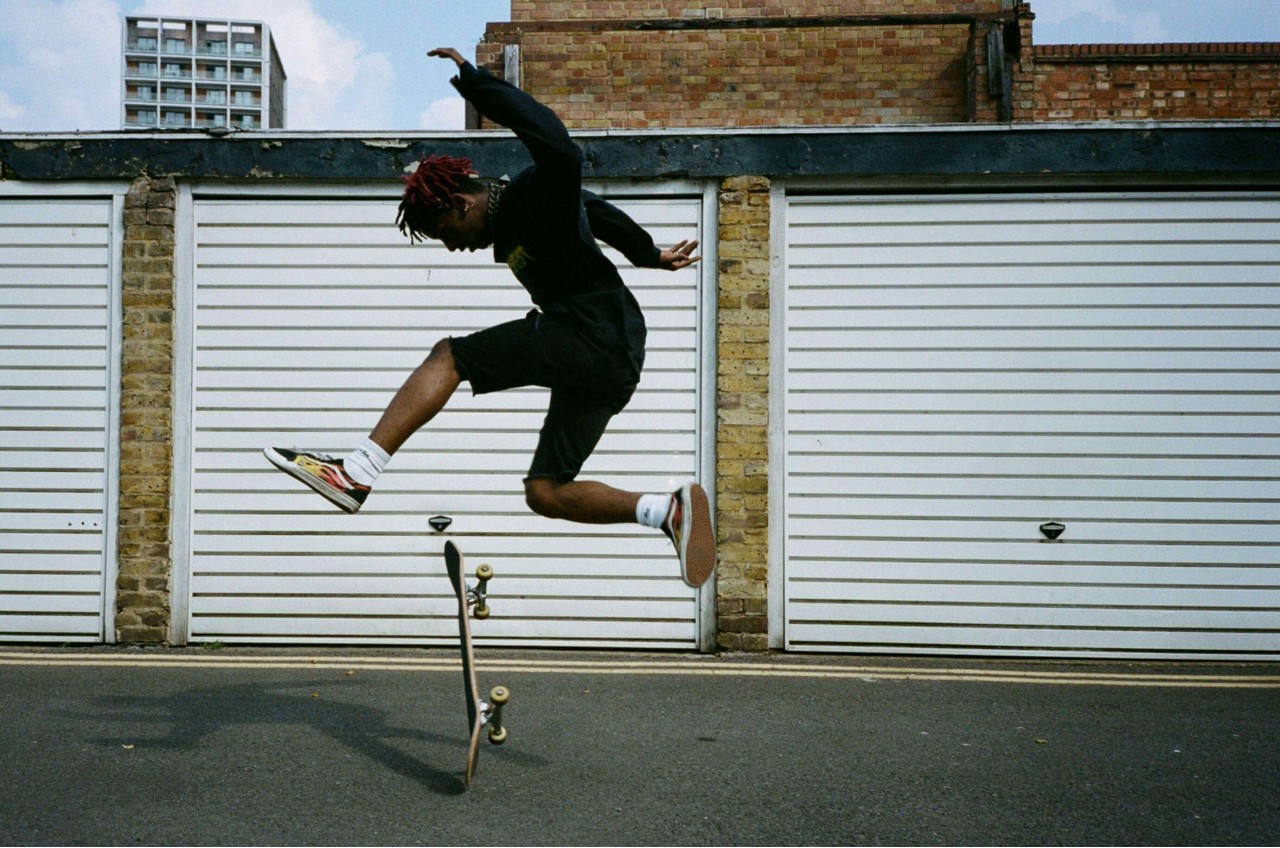 As for what the future holds, Deijuvhs plans on bringing "counterculture" and "the fattest parties". I expect nothing less.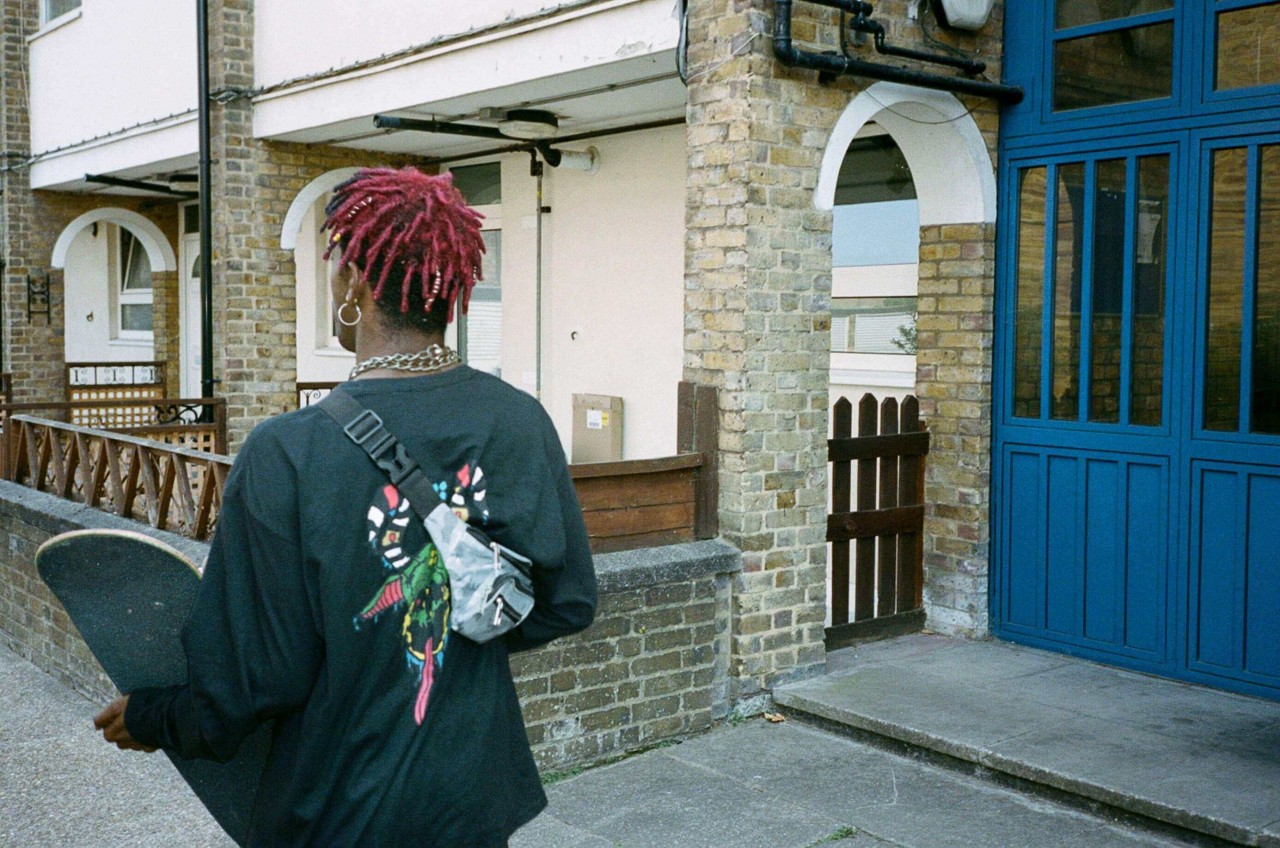 Find Your Space is our new content series, created to highlight our community, exploring what space means to them and how they adapt their creativity in the face of change.