GOTTWOOD '22 REVIEW: WELCOME BACK TO ANGLESEY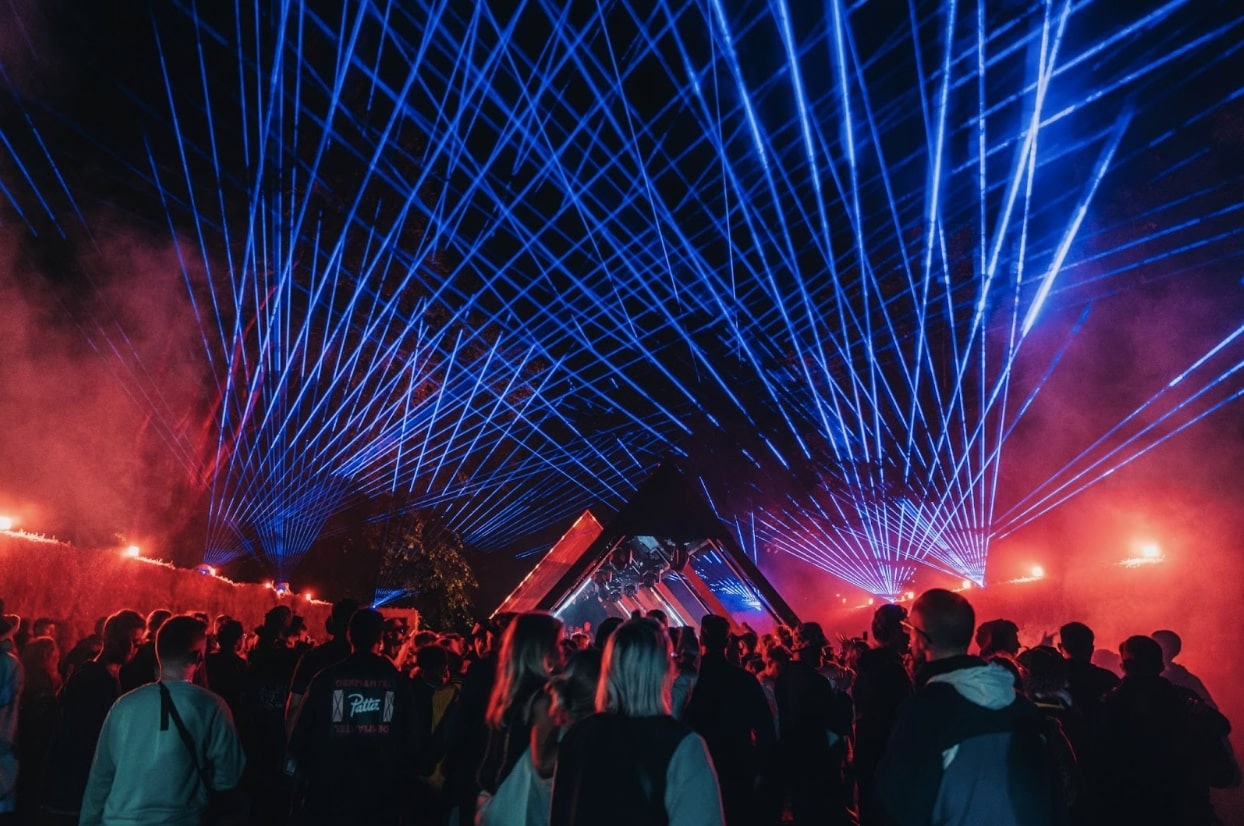 It's been two years of rest. 2019 was the last time Gottwood Festival welcomed faces to the northwestern hills of Anglesey and through the gates of Carreglwyd Estate. Festival-goers in their thousands rolled up to the site for the 2022 edition of the festival, with much anticipation and expectation in the air, weaving through the blistering winds from the coast.
The long-awaited return had arrived, and it was going to be special. This was my first weekend festival since the shadow of the nationwide lockdown had been lifted. But more importantly, my first time at Gottwood. Having previously attended the sister festival Houghton – curated by the same team behind Gottwood – I, like the thousands of others, had high expectations and was incredibly excited.
After a swift and welcoming ponder through accreditation and security, I was directed down a narrow and winding country path. The sound of subtle thumping and distant laughter already being carried towards me. A sudden feeling of community and nostalgia hit me – the feeling of Easter camping breaks as a kid. Wales will always have that effect on me, and it was good to be back.
I trudged a steady trek up the hill towards the campsite. A slight burning in my calves and shoulders from the mountain of objects daisy-chained from my rucksack – ah, how I've missed this bitter-sweet feeling. The tops of the hundreds of tents come into view, situated beneath the rows of enchanting, golden bulbs guiding you deep into the valley, away from the breeze. Within the site, just a stone's throw away from my tent, I'm greeted by an array of food vendors and the brand-new Melodic Distraction radio hut. I know – a festival stage in the campsite. Sounds a bit rouge, right? Not at all. This was the gentle touch that I didn't realise I needed. A sort of interim period between camping and the main festival site – this was a place to grab a quick bite, gather my bearings and catch some rays, all while being soundtracked by a selection of artists spinning mellow grooves. It's probably worth noting that I could even hear the tunes whilst using the onsite showers. Cracking stuff.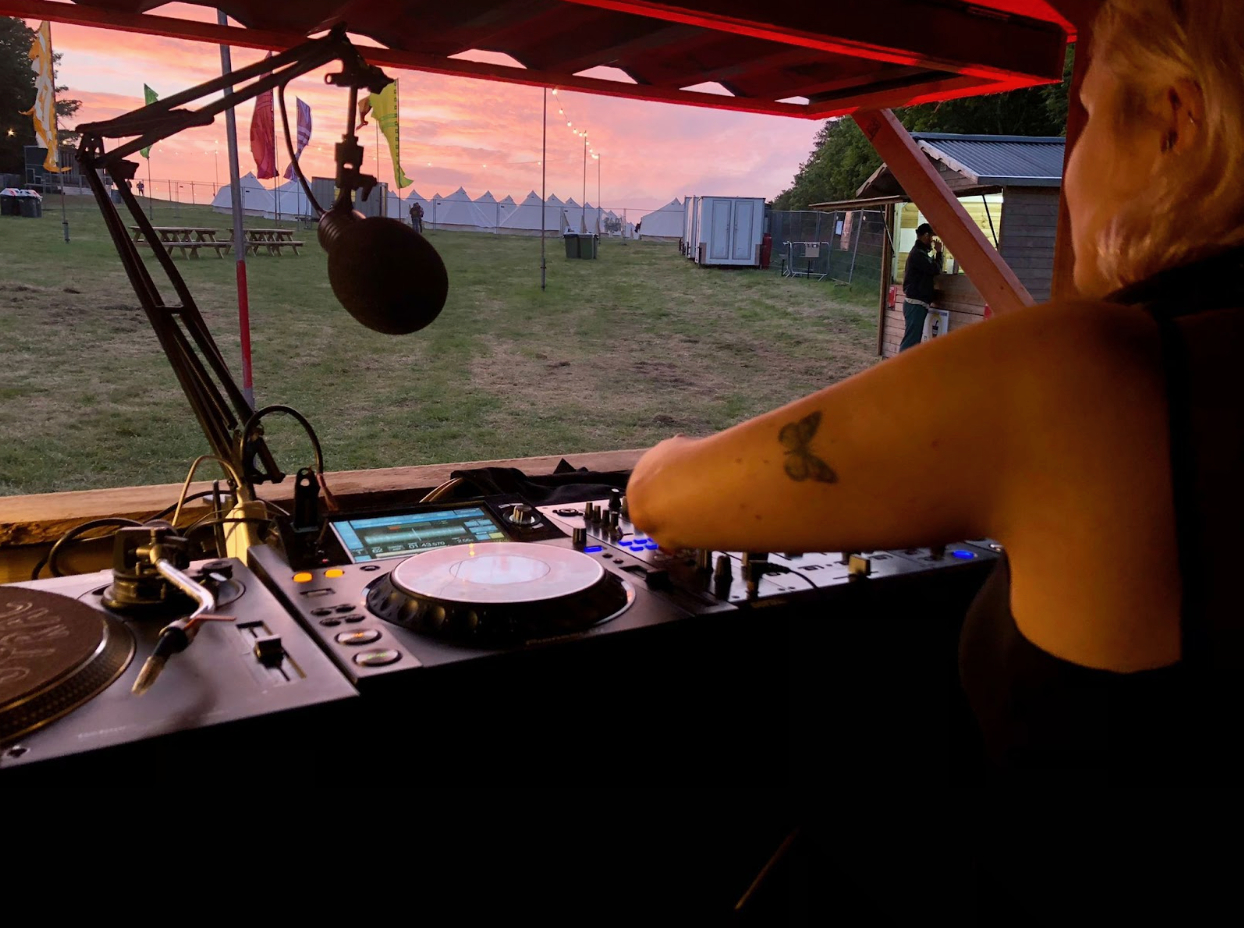 If like me you're all for a mellow start to the day before picking up the pace, (let's face it, it is a long day and my legs can't hack 19 hours of dancing anymore) this wasn't the only spot. One area in particular, truly stood out. The Lawn. And that is exactly what it was. A beautiful patch of greenery, overlooking the glistening central pond.
My first experience was a rather hungover one from the previous night's shenanigans. Not sure what I was about to experience, I perched myself down on the grass. My main goal here was to catch a breath and ease myself into the afternoon. This was before the silence was washed away by a charming, soulful disco set from Leena Sharma. Okay, I'm alive again.
This stage was the centrepoint for everything. The Lawn offered up an abundance of accomplished DJs, memorable live sets from the likes of K-Lone & Soichi Terada and truly special live performances from artists & instrumentalists. The latter is where I introduce to you my favourite live performance of the entire weekend. My aim for the weekend was to discover something new, and in the form of Josh Barry & Hutch, I truly found a gem. Each of the two initially took to the stage on their own. Hutch performed an emotional keyboard solo, caressed by his deep, heart-warming vocals. Josh Barry then presented a remarkable portfolio of covers and tracks of his own. They both returned for their finale – a memorable, impromptu live collaboration. These two oozed charisma, and their performance flipped the relaxed crowd into a wild frenzy, setting the tone for the rest of the day. Class.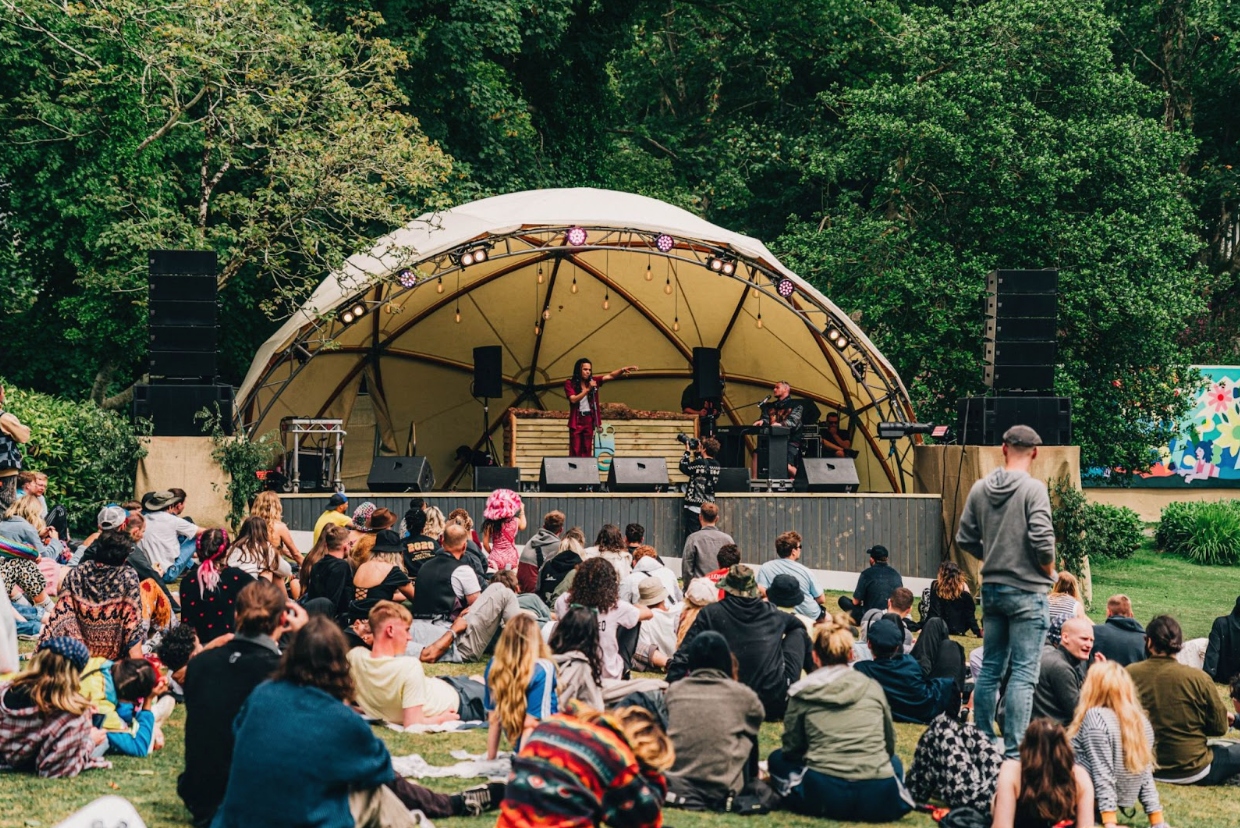 The site itself felt compact and easily accessible. I wasn't tirelessly lugging myself across the festival to reach stages miles away. This in turn meant I could be more loose with my planning. I spent a lot of my time wandering through the woods, giving minimal time to planning routes via the schedule – exploring the site and discovering stages as they appeared before me. Stages like The Treehouse. A raised wooden box, surrounded by woodland. A packed crowd below listening to Son of Philip & Keydell feed them everything from off-kilter party edits to broken-beat wobblers.
That's the thing with Gottwood. The stages were meticulously hand-crafted. Each felt special and had its own character. The Treehouse felt like just that – an old treehouse. The Lighthouse – a scaled down replica of a lighthouse, with a cut-out DJ booth at the base, and 360 degree access around the stage. Trigon – a long triangular tunnel of spaceship-like pillars. The Barn – you get the picture. Everything made sense. You could imagine each stage before arriving. It was a picturesque master plan.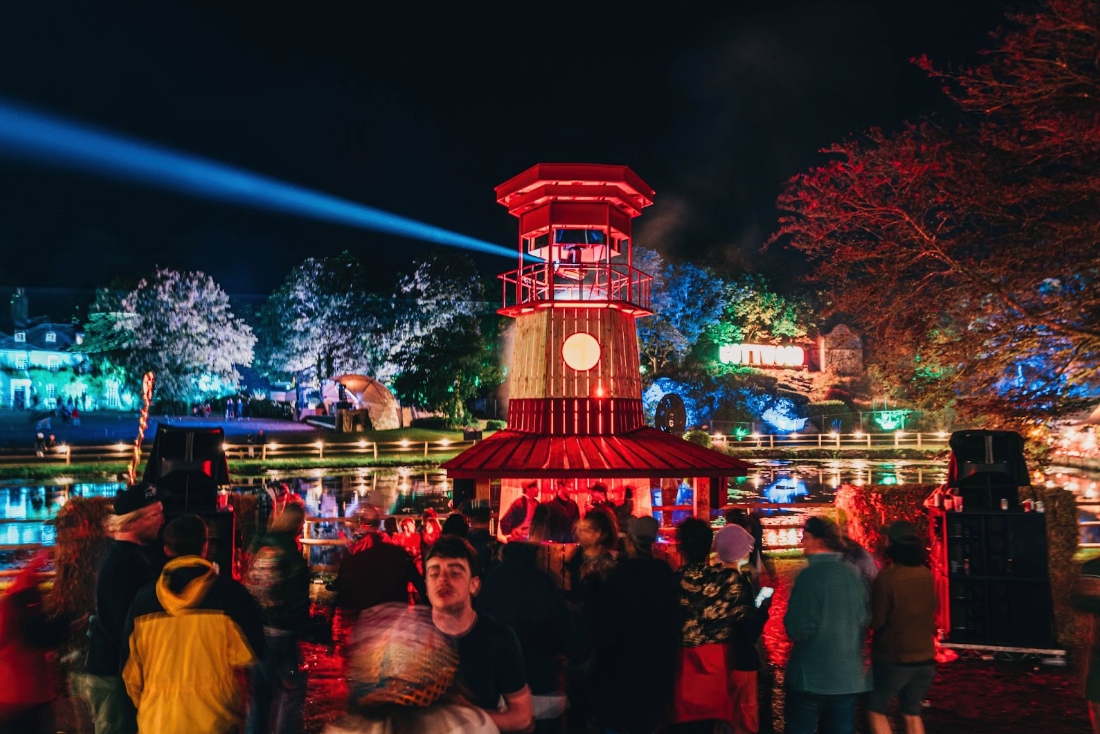 I cannot remember the last time I felt pure joy at a festival. Yes of course, I always have a great time wherever I go. But there were moments you couldn't replicate anywhere else. There was one point during LUXE's set at The Walled Garden – a rooster had escaped its pen, much to the enjoyment of myself and many others. Security chased it as it scurried through a crowd of cheers, a group of on-lookers with grins from ear to ear. Flashes of cameras captured a real-life catch the pigeon scenario. Would you get that anywhere else? Watching Dr Banana B2B Alec Falconer at Ricky's Disco, a crowd member launched a satsuma towards Dr Banana. He caught it, threw back a segment that landed into the initial thrower's mouth, before then handing them a congratulatory beer from his rider. It's not very often you manage to catch two of your five a day during a festival set. Pure elation erupted under the flashing lights in Ricky's Disco. It's moments like these that live long in the memory and spark the magic of Gottwood. I knew this was a unique place to be.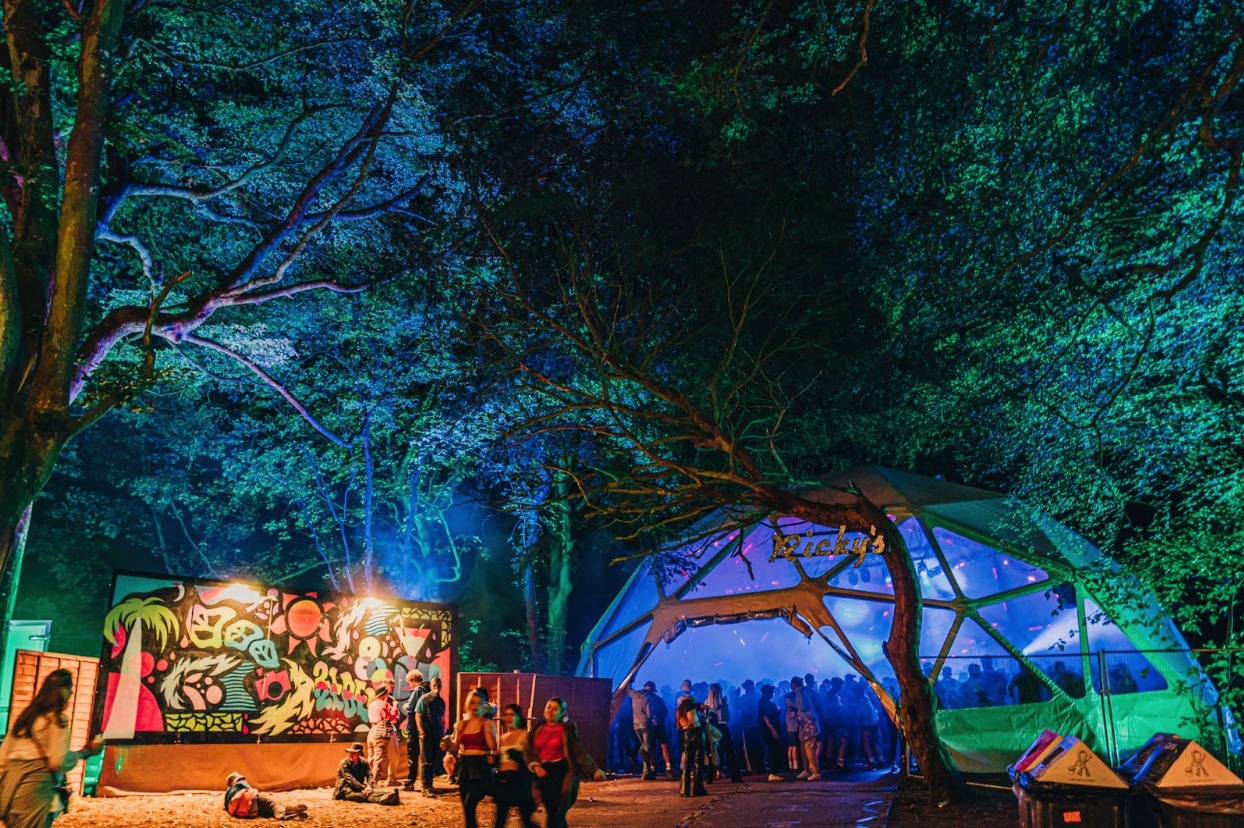 Not only was the site, the attendees and the staff a pleasure to be amongst, the locals were too. On the way up to Anglesey, train guards gave us tips and guidance on local transport routes and wished us a lovely time. On the way back, locals walking their dogs asked how our weekend was – whether they should head down next year. It was clear to see, this mystical weekend was a special moment for the area, as much as it was for those attending. You could feel the communal spirit. This felt like more than just a festival. This was Gottwood.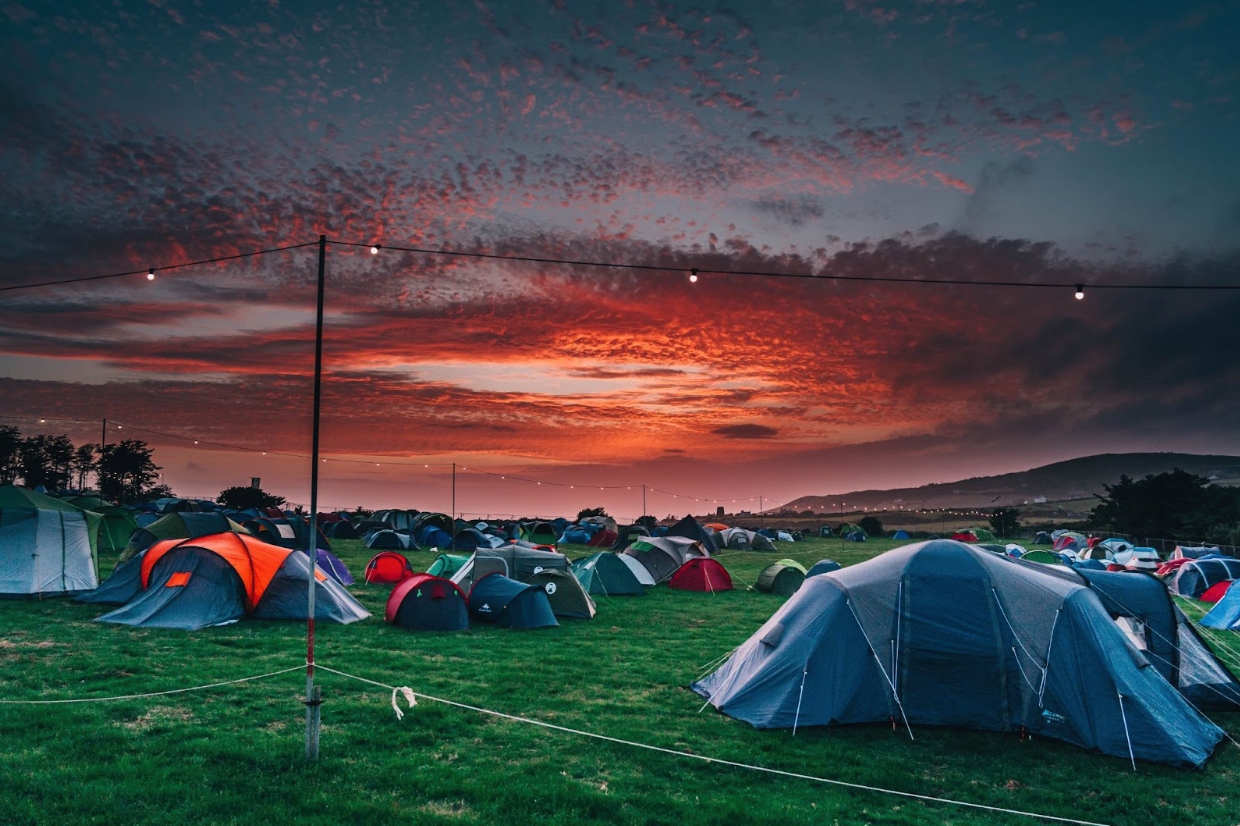 Photo Credits: Ana Garcia Amaya, Melodic Distraction & Tom Mcminn