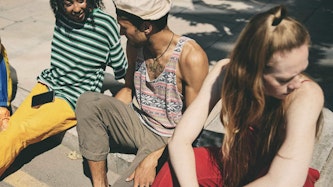 EXPLORE EXCLUSIVE OFFERS AND DISCOUNTS FROM OUR PARTNERS
Each month, we work with our brand partners to bring our community of artists exclusive discounts on new products, tools and other goodies. Check back here for regular updates on new offers.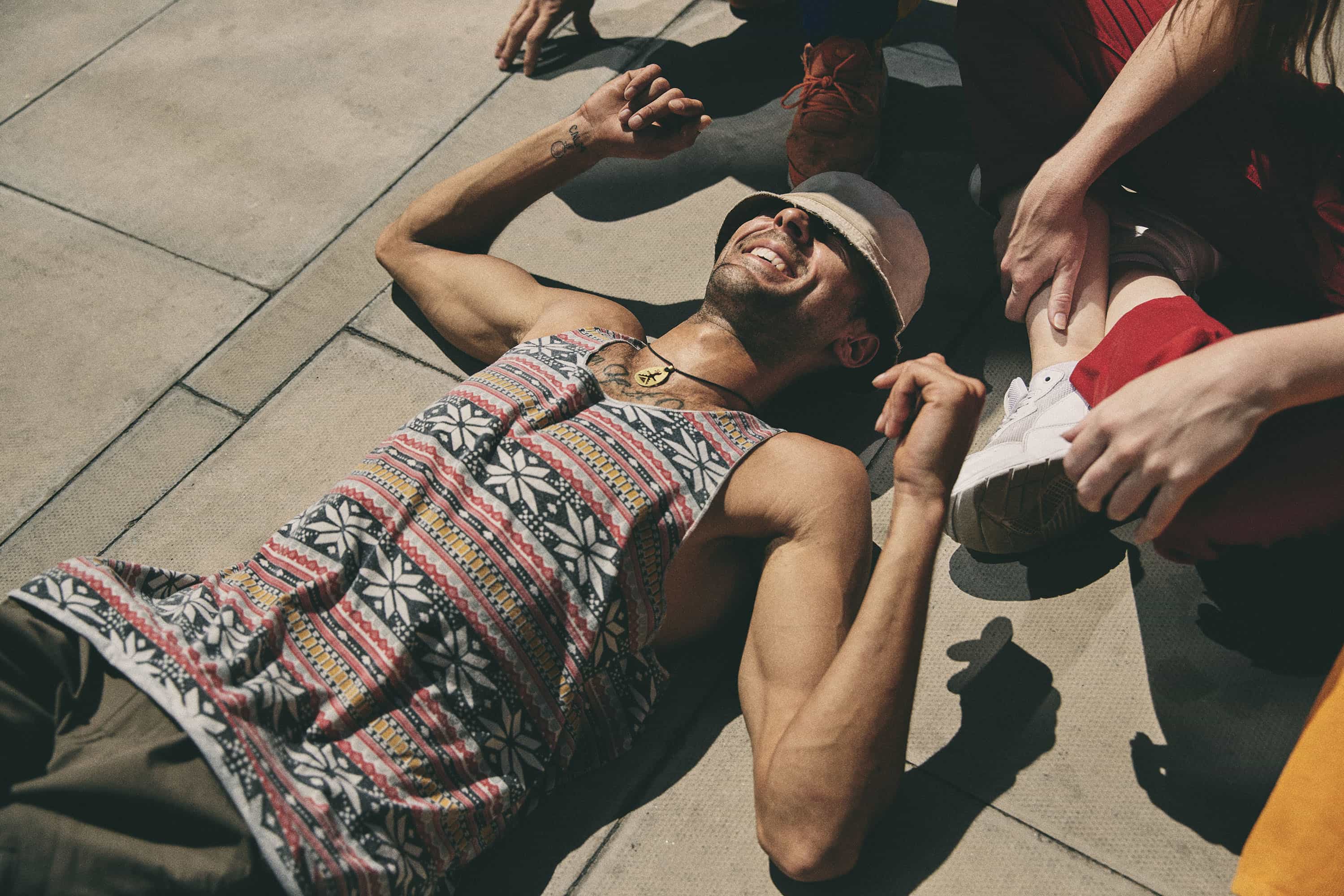 FOR ALL ARTISTS
Gigmit
Gigmit connects the world of live music in one smart connected platform. A place where every promoter and artist has access to the career opportunities they have always wanted. They add fan data intelligence on top of that at a global scale.
Use the offer code PIRATE20 for 20% off the first year of a Gigmit pro subscription.
Groover
On Groover, music curators and professionals alike listen to your track and provide you with tangible feedback, making every effort to give exposure to the artists they enjoy.
Use the offer code PIRATEGROOV10 for 10% off their services.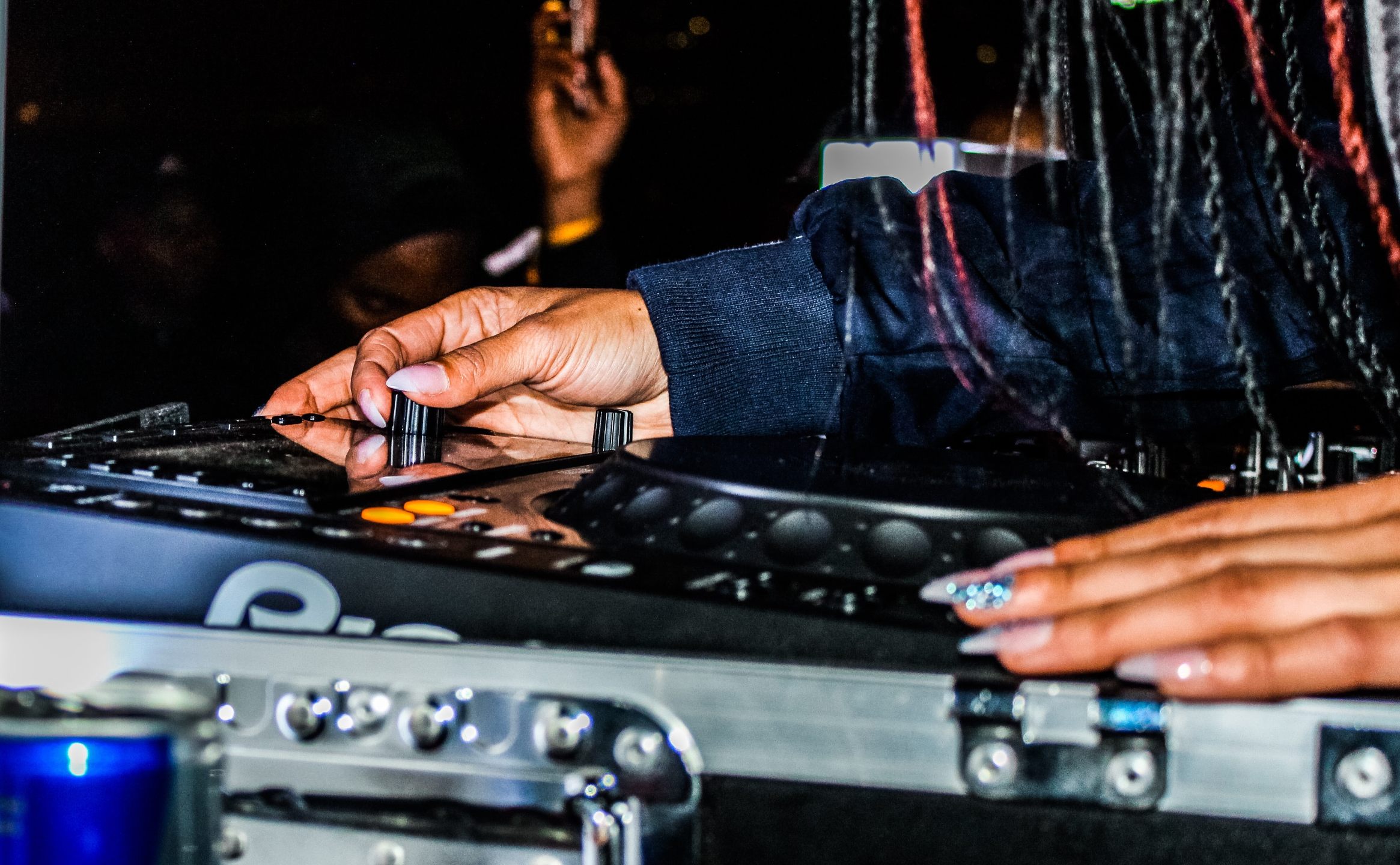 FOR DJs / ASPIRING DJs
Crossfader
Crossfader is an online learning platform that helps DJs of all levels develop their skills and improve their mixing. Their YouTube channel has amassed over 50 million views and 440k subscribers since launching in 2014.
Use the offer code PIRATE35 for 35% off their online DJ course.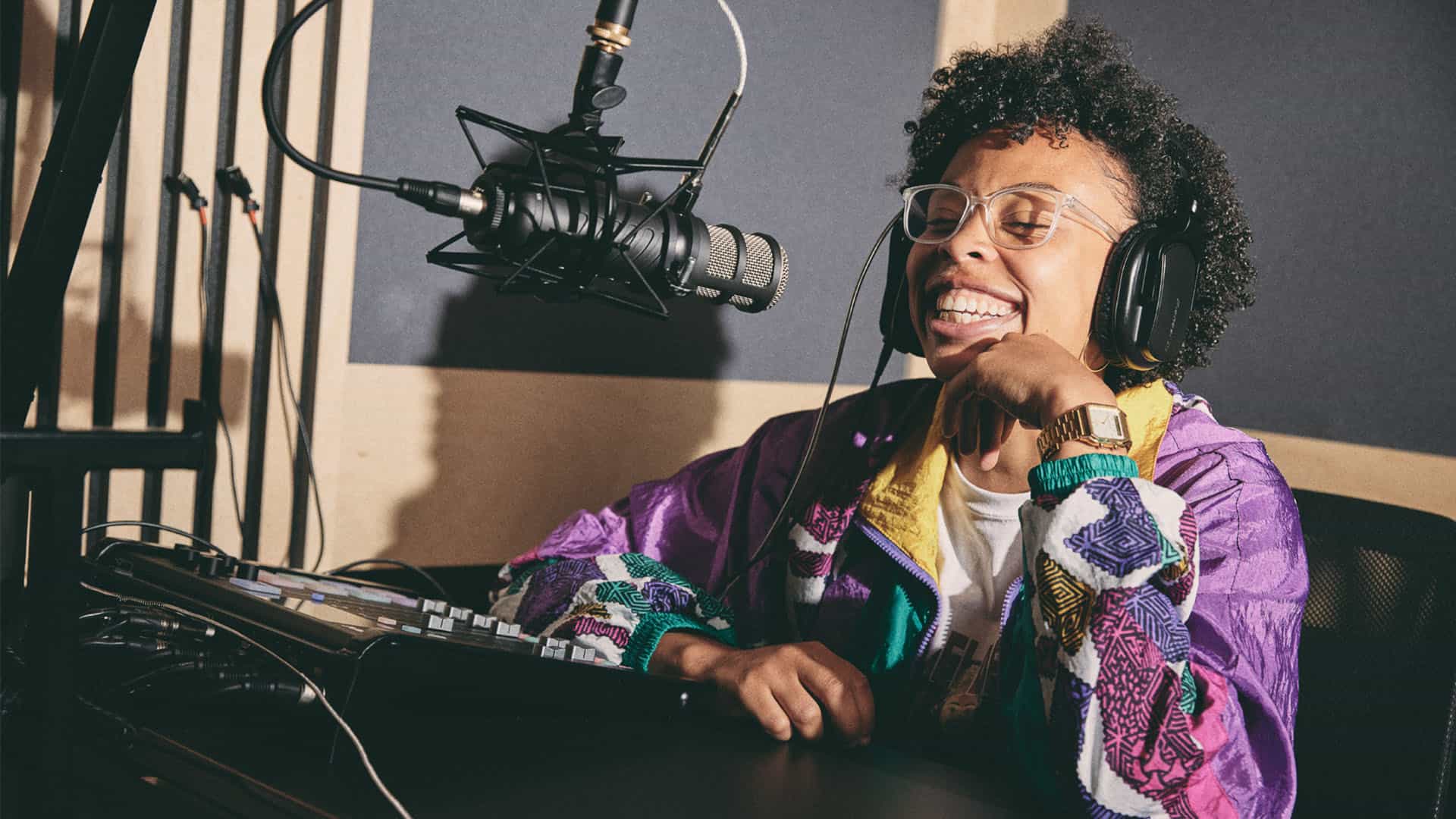 FOR PODCASTERS
The Podcast Guys
The Podcast Guys help launch fully-branded business podcasts designed to help you achieve your marketing objectives. Sit back and let them take care of the entire production from research and planning, booking guests, presenting, editing, and distribution to all major podcast platforms.
We are partnering with the done-for-you podcast agency to offer all Pirate customers 20% off your first series production. Just quote PIRATE when signing up.