What is Pirate?
PIRATE.COM is the world's largest creative studio and artist community network with close to 50 locations across the UK, DE, US and IE. A worldwide network of DJ, recording, rehearsal, podcast and dance studios, giving you round-the-clock access to create. No matter what your creative interest, ethnicity, sexuality, gender or social status — this space is yours.
Because we're open 24/7, we've made the experience entirely self-service using our unique entry code system — but if you ever need a hand, we're here. The fastest way to get support is via Live Chat.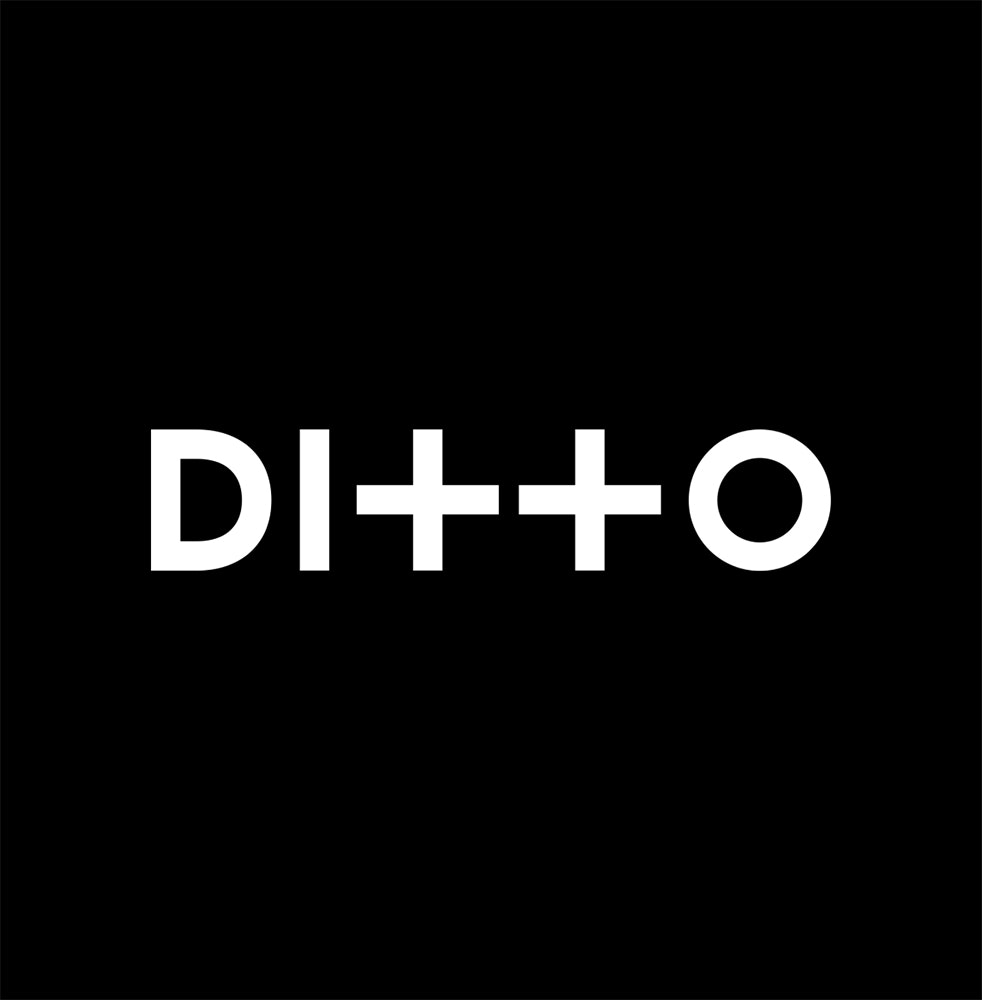 Who is Ditto?
Ditto Music is one of the world's leading music distributors, supporting over 250,000 artists worldwide.
With Ditto, you can release as much music as you like to more platforms than anywhere else, including Spotify, Apple Music, Deezer, Beatport, TikTok, Instagram, Amazon and more.
Plus you'll keep 100% of the royalties you earn and all the rights to your music. You can also access a range of exclusive promo tools including free pre-save links for every release, worldwide chart registration and lots more.
It doesn't end there - all entrants can release unlimited music everywhere FREE for 30 days with Ditto.
Click here to view the full competition terms and conditions.