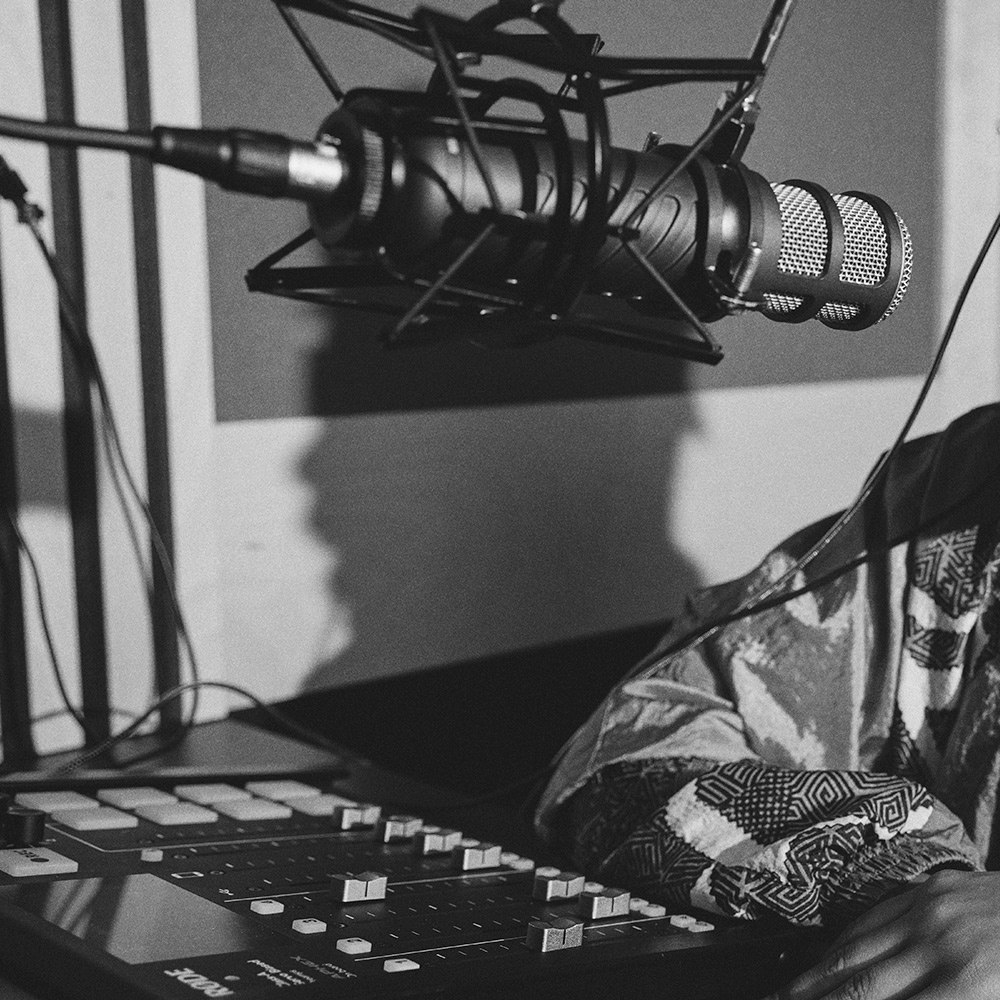 The Opportunity
Every month, two artists will earn €200 of studio credit at Pirate Berlin (up to 20 hours of studio time). The residency is open to all, but will prioritise female, trans, non-binary, and BIPOC people as well as those with a disability, or from less privileged financial and social backgrounds.
DJ Residency
No Shade will provide an induction session at the beginning of the residency program by an experienced teacher and DJ; the residency is aimed at people who have had previous experience DJing and can work on their craft independently.
Podcaster Residency
The Podcaster residency will invite people who've been developing a podcast, a radio show, or other spoken word format focused on music, culture, or community, or those who've been shaping ideas to start one but haven't had an opportunity to try it out yet. Together with the editorial team of Borshch magazine, podcasters will work on storytelling and interviewing skills, practice recording, build up their network of music and culture journalists, and connect with artists.
Interested in similar opportunities in Germany? Check out URBNX, Reprezent Radio.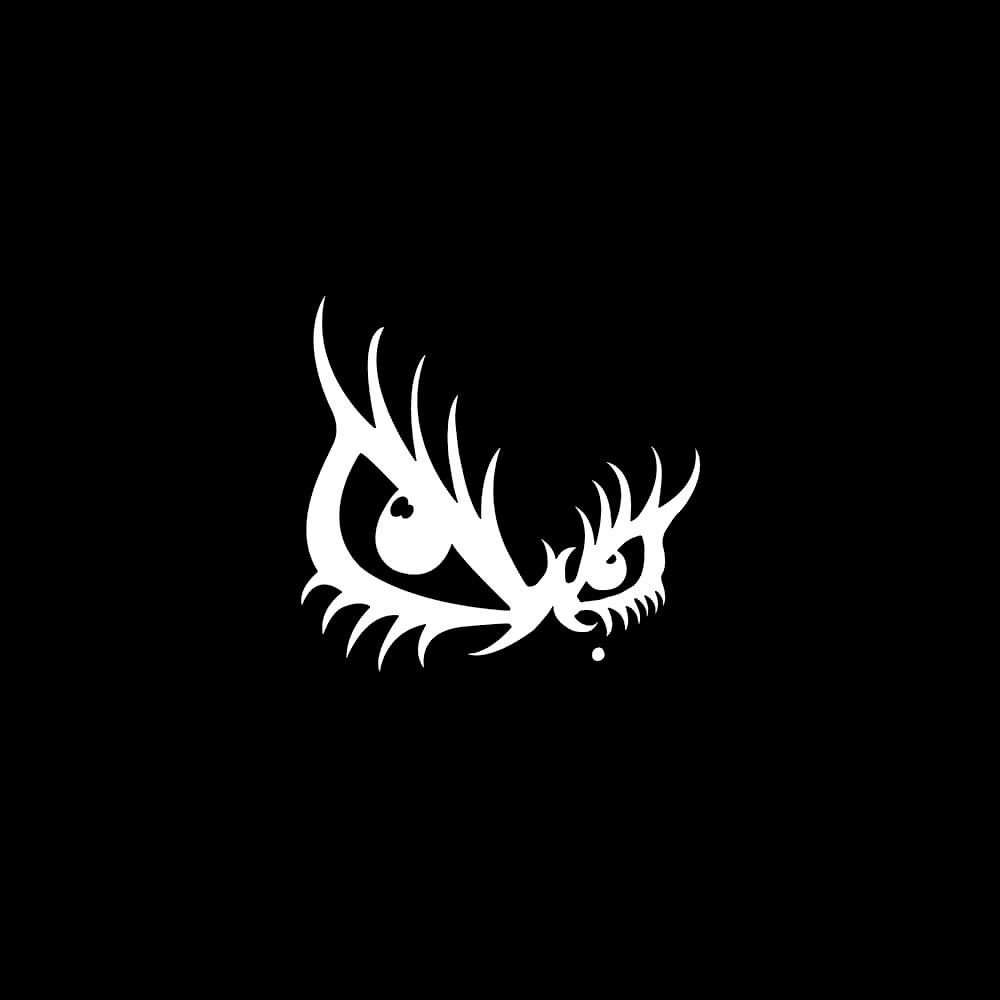 What is No Shade?
No Shade has been an active collective and organisation in the Berlin nightlife scene since 2017. They received major recognition through their unique mentoring programmes for female, non-binary and trans people between 2017 and 2019. Their core mission is to diversify Berlin's club scene, whether it be through mentoring programmes, parties or workshops. Since the pandemic, No Shade has taken a new direction and is now happy to bring to you the Pirate.com residency program.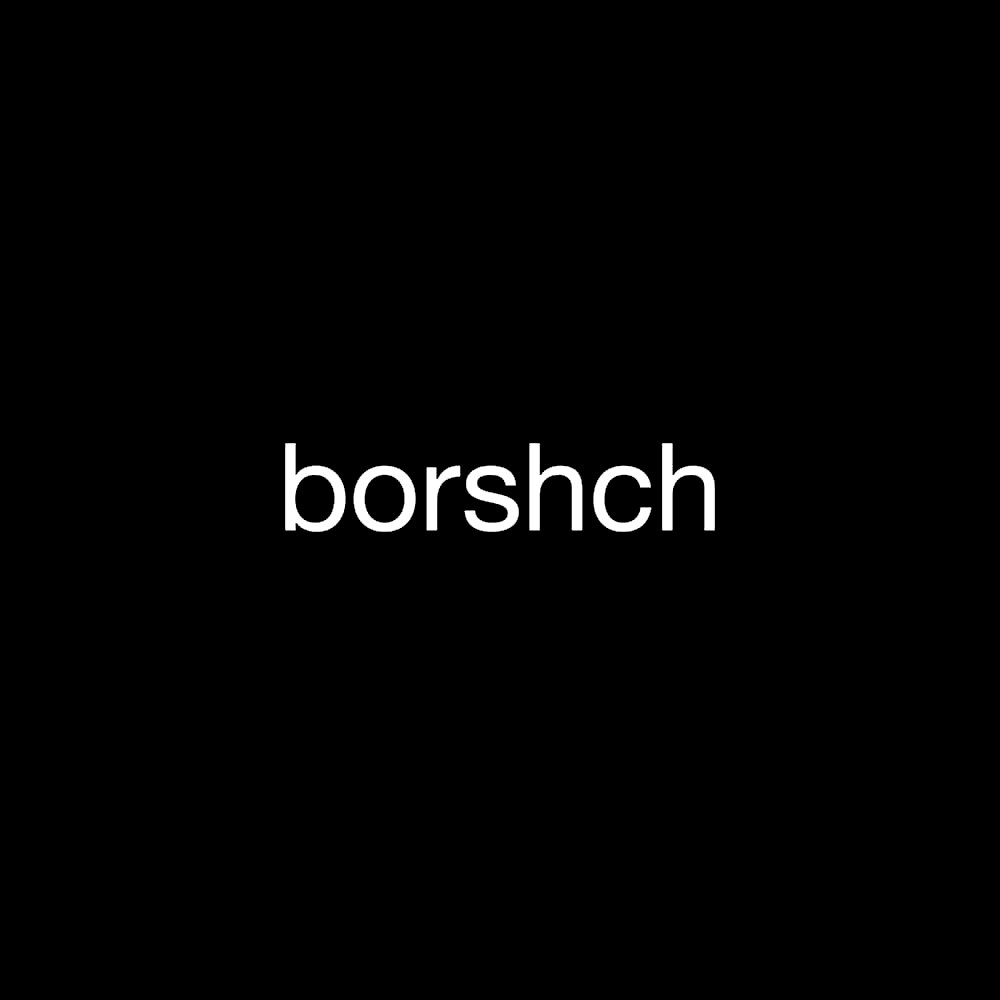 What is Borshch?
Borshch is a magazine for electronic music on and beyond the dancefloor. Founded in Berlin in 2017 by Mariana Berezovska and Tiago Biscaia, it's a space to provoke open dialogues and challenge established ideas about making, listening, and dancing to music. Through physical and digital formats, borshch discusses the artistic, social, and political impact of electronic music on contemporary culture in and outside the club settings. The print edition of the magazine is published biannually.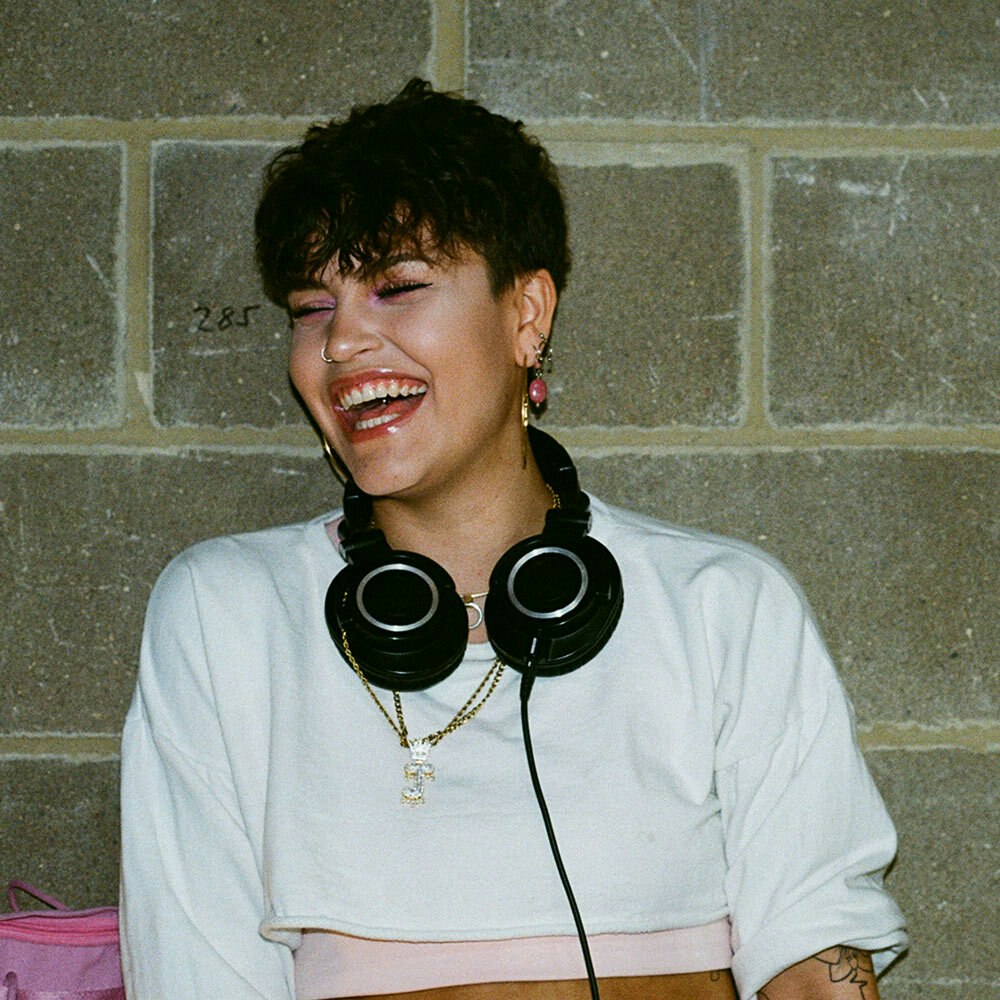 What is Pirate?
PIRATE.COM is the world's largest creative studio and artist community network with close to 50 locations across the UK, DE, US and IE. A worldwide network of DJ, recording, rehearsal, podcast and dance studios, giving you round-the-clock access to create. No matter what your creative interest, ethnicity, sexuality, gender or social status — this space is yours.
Because we're open 24/7, we've made the experience entirely self-service using our unique entry code system — but if you ever need a hand, we're here. The fastest way to get support is via Live Chat.
Click here to view the full competition terms and conditions.