In collaboration with ONErpm, we are offering one competition winner a creative consultancy package including a photoshoot a live session recording, plus £200 studio credit towards Pirate bookings.
To enter, submit your act details with a link to your best track using the short survey provided.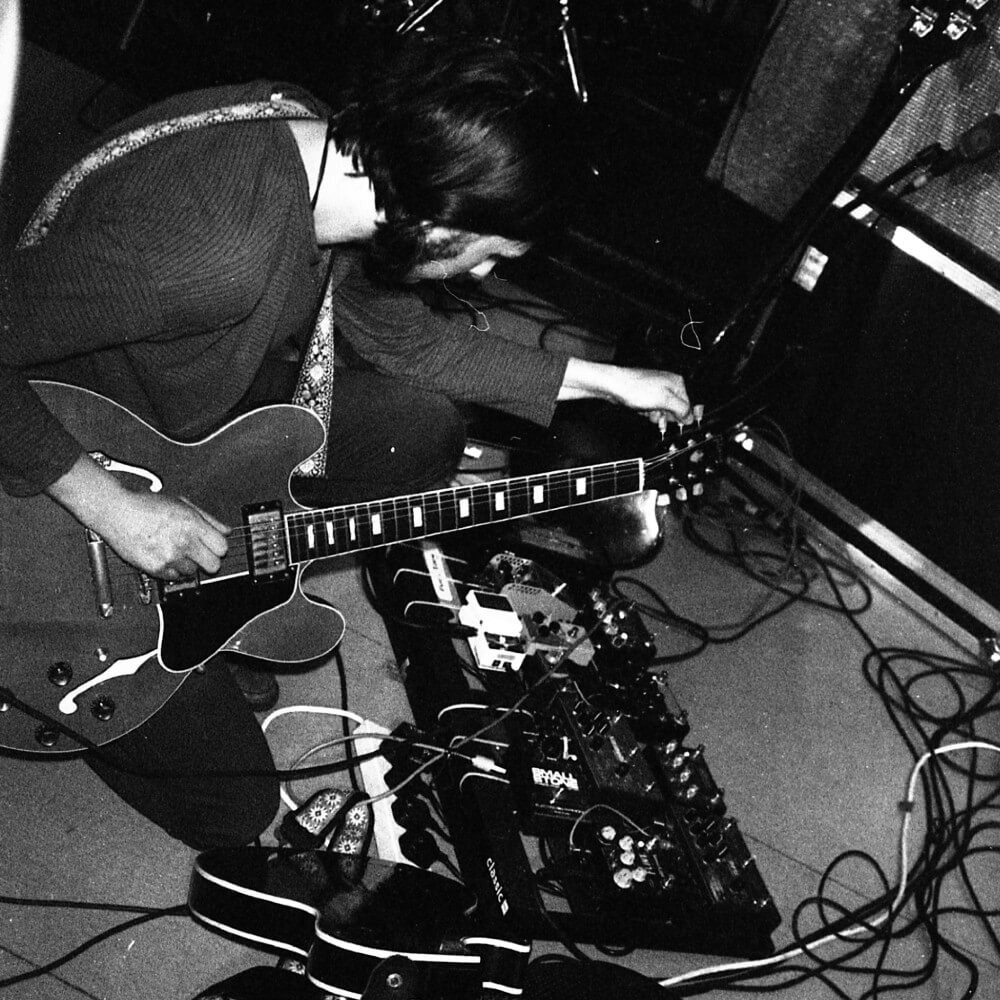 What is Pirate?
PIRATE.COM is the world's largest creative studio and artist community network with close to 50 locations across the UK, DE, US and IE. A worldwide network of DJ, recording, rehearsal, podcast and dance studios, giving you round-the-clock access to create. No matter what your creative interest, ethnicity, sexuality, gender or social status — this space is yours.
Because we're open 24/7, we've made the experience entirely self-service using our unique entry code system — but if you ever need a hand, we're here. The fastest way to get support is via Live Chat.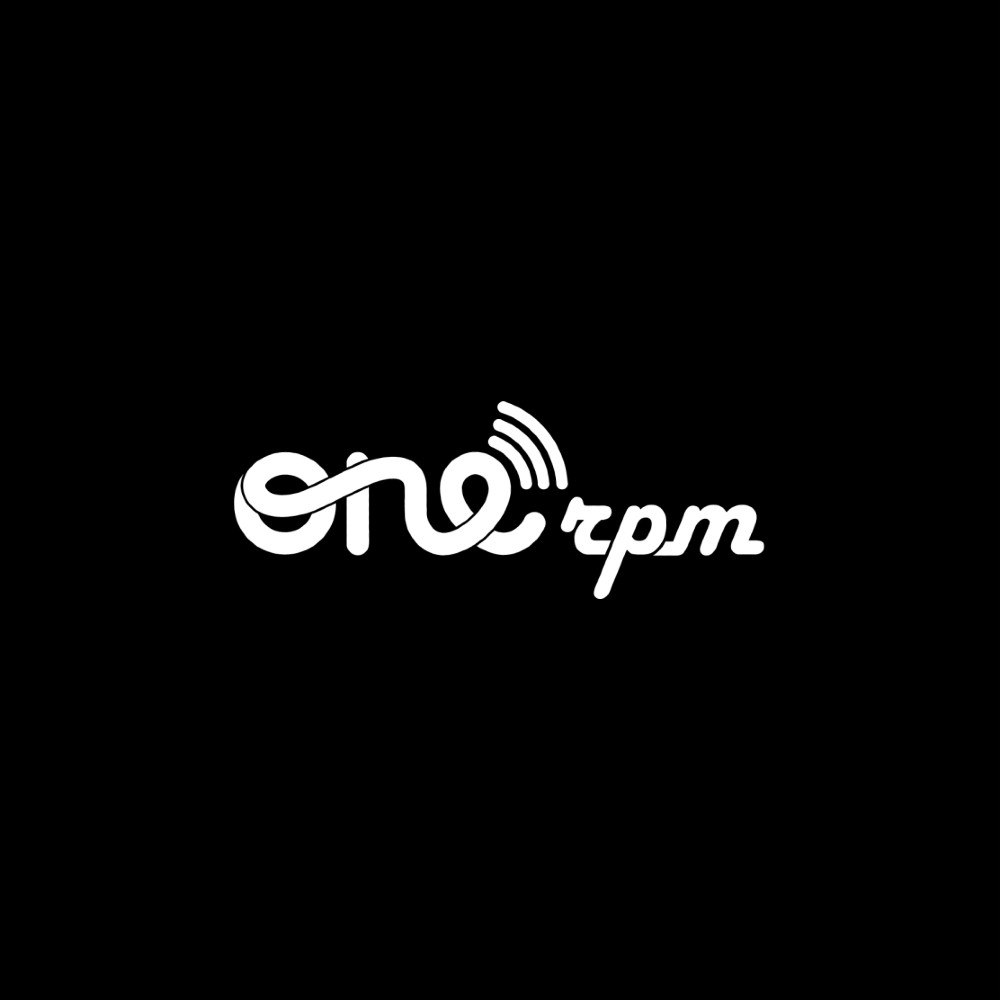 What is ONErpm?
ONErpm is a full-service, data-driven music company that provides solutions for the future of the industry. They help artists and creators from all walks of life succeed in today's global music market.

ONErpm puts to work its global footprint, localized support, proprietary technology, genre-focused marketing teams, promotional expertise, and smart analytics to deliver music business solutions to 650,000+ artists and video creators worldwide.
Frequently Asked Questions
From how to book to what to bring, here you'll find the frequently asked questions concerning all things Pirate.
Our live booking calendar shows the latest availability of studios. You can book anywhere from a year in advance right up until a few minutes beforehand. Some studios are popular, so we recommend securing your slot in advance.
TIP: Book enough time to set-up and get comfortable with the gear, and set-up/pack-down anything you've brought along.
What is verification and how does it work?
Being verified unlocks extra features at Pirate, like Refer-a-Friend credits. You also need to have your identity verified before you book one of our DJ or recording studios, so it's a worthwhile investment! Don't worry, the process only takes two minutes.
TIP: Use your mobile, it's easier to get a clear shot of your face/document.
How do I prepare for my first session?
To make sure your session goes smoothly, we suggest taking a couple of minutes to read a bit more about the type of studio you've booked:
DJ
Recording (production)
Rehearsal
Podcast
Dance
Showcase
Reread your confirmation email
It has travel directions, codes for the front door, and codes for your studio. Every time you book a studio type for the first time (for example you're a DJ trying out a production studio), we'll also send you a quick overview of that space and equipment.
Arrive early
We suggest you arrive at Pirate 15 minutes before your session to help orientate yourself, check out our common areas and find your studio.
House rules
We want you, and the rest of the Pirate community, to have the best possible experience using our facilities. To help us achieve that, we ask that you follow our house rules when visiting Pirate. In summary:
Respect your fellow Pirates

Absolutely no smoking or vaping

Keep all liquids away from the equipment

Tidy up at the end of your session

Turn off the air-con or heater fan before you leave
How many people are allowed in each studio?
We have introduced several measures to help keep you as safe as possible. This includes limiting the number of people who can be in a studio at once and placing clear markings on floors to help you know what a safe distance is.
For a full breakdown of the safety measures in place at your Pirate Studios, visit our regularly updated status page.
Are food and drinks available at the studios?
A handful of locations do have vending machines but we suggest you bring your own food and drinks with you. Most Pirate sites are near local shops for convenience, and several sites have a kettle and microwave. Check out our support hub or the location page for your Pirate studio for further details.
I'm having trouble with a code or lock — help?
Slow and gentle! Our locks can be a little sensitive so put your code in slowly and as detailed on your booking — such as * 1 2 3 4 5 6. Don't forget the star!
You might be sent a four-digit code as a replacement for the booking, such as 1 2 3 4. As above, press slowly and in this case, with no star, *.
If you're having trouble with the lock or code, use # to reset and try again. If this doesn't work, please contact us via WhatsApp and we'll help get you in as soon as possible.
What is your cancellation policy?
If you've made a booking with us but have any symptoms (however mild), we'd ask that you please refrain from taking your booking.
If your booking is more than 12 hours away, you can easily cancel or move your booking in your account by going to 'My Bookings' and clicking on the relevant session.
If your booking is less than 12 hours away, credit refunds are available or we can shift your booking to a later date — get in touch via Live Chat and we'll be happy to help.
Click here to view the full competition terms and conditions.