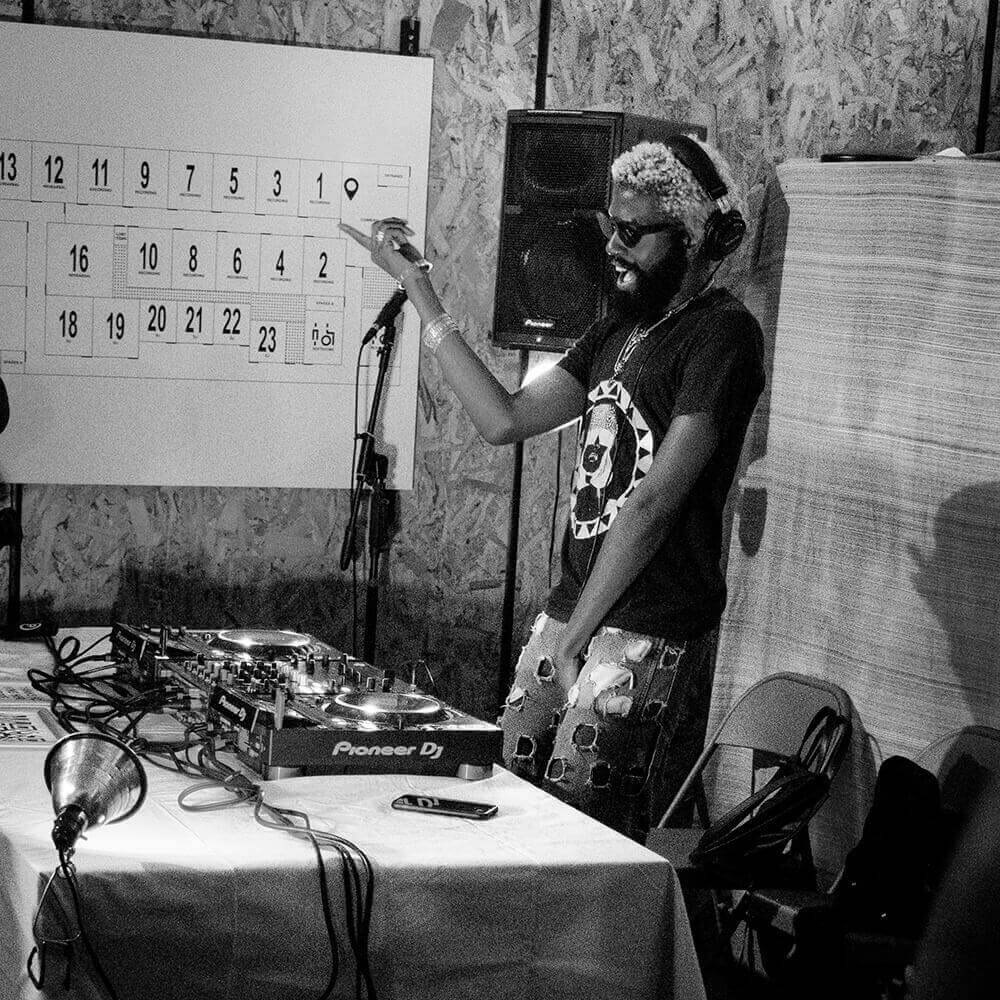 WHAT IS OVERTUNE?
Overtune serves as a platform for users to create music-driven video content (not 3-minute songs, but social music), perfect for TikTok and Instagram Reels.
Overtune Beat Packs are used as a tool for content creators to compose their moment.
The Overtune community tend to enjoy thematic-driven packs rather than musical packs for virality values. So, when you're submitting your beat, try to pick something that could be easily fit into a specific theme for a content creator.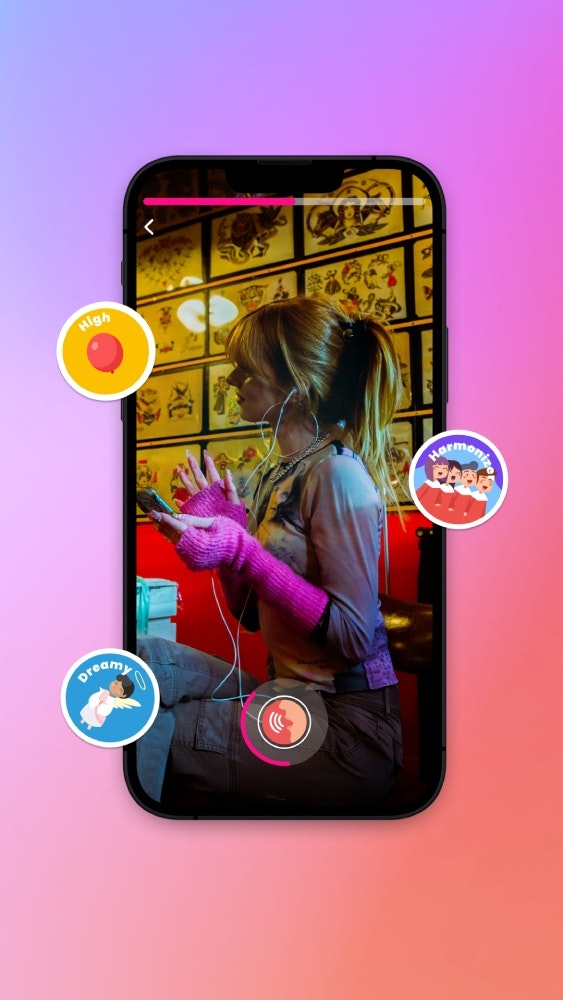 THE COMPETITION
To enter the Pirate x Overtune competition, all you need to do is:
Fill out our application form and send us a beat you think content creators would love to use on their Overtune videos.
Make sure the beat is one you have the original stems and project file for, as you'll be asked to provide those if you're shortlisted to feature on the app.
If you're one of 30 producers shortlisted, you'll be featured on the Overtune app for 3 weeks.
In that time, whichever producer's beatpack has soundtracked the most Overtune video will take home £1,000.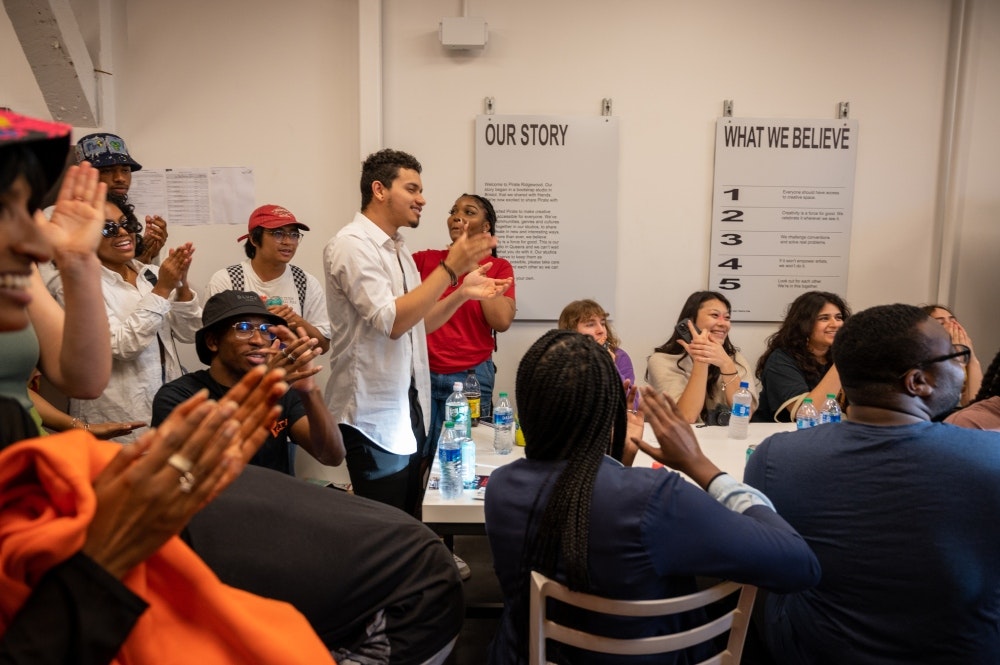 DATES & DEADLINES
The key dates and deadlines for this competition are as follows:
OCTOBER 12TH - Applications Open
NOVEMBER 7TH - Shortlist Chosen
NOVEMBER 8TH - NOVEMBER 28TH - Shortlist featured in the Overtune app
DECEMBER 9TH - Winner Announced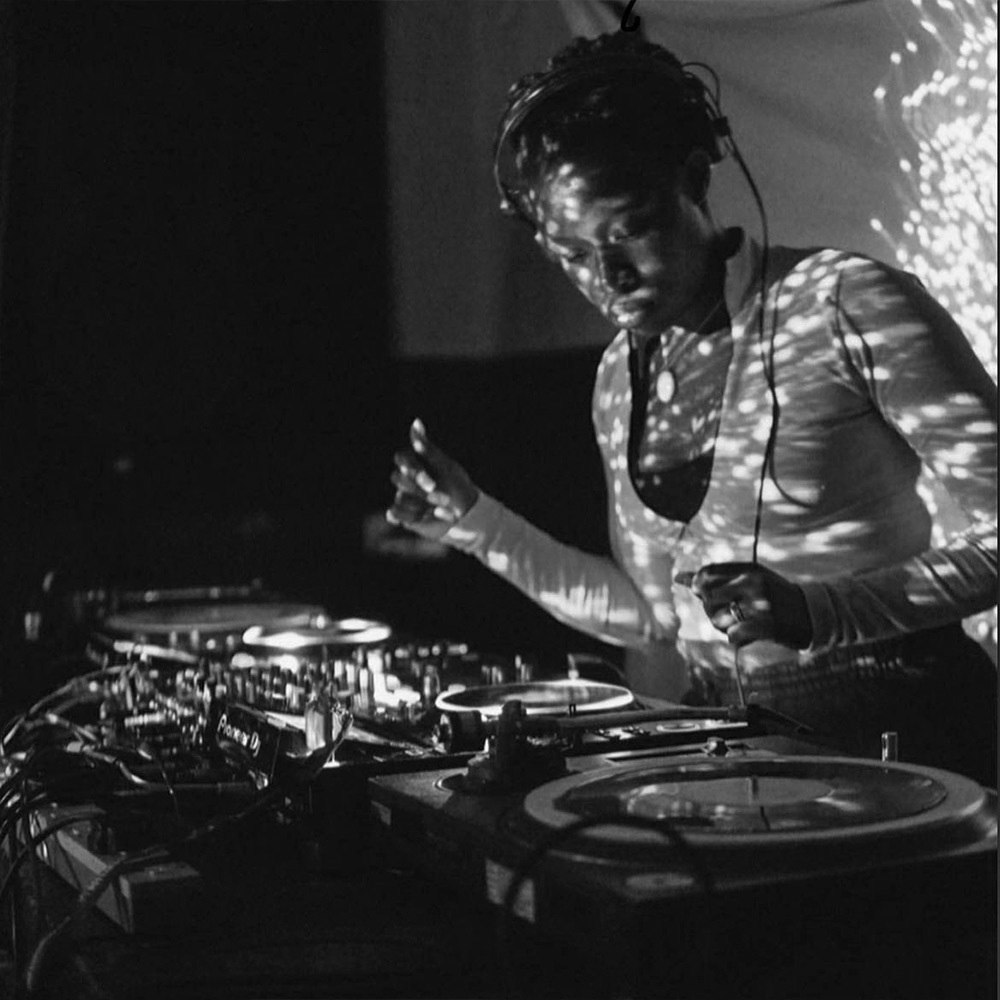 OTHER ARTIST OPPORTUNITIES
As well as space to create in our global network of DJ studios, rehearsal studios, recording studios, dance studios and podcast studios, joining the Pirate community means getting help to take your creative practice to the next level.
Our A&R team works with industry partners to release new grants, mentorship programs and gig slots each month for Pirate users. See the current range on our artist opportunities page.
Click here to view the full Pirate x Overtune 2022 terms and conditions.