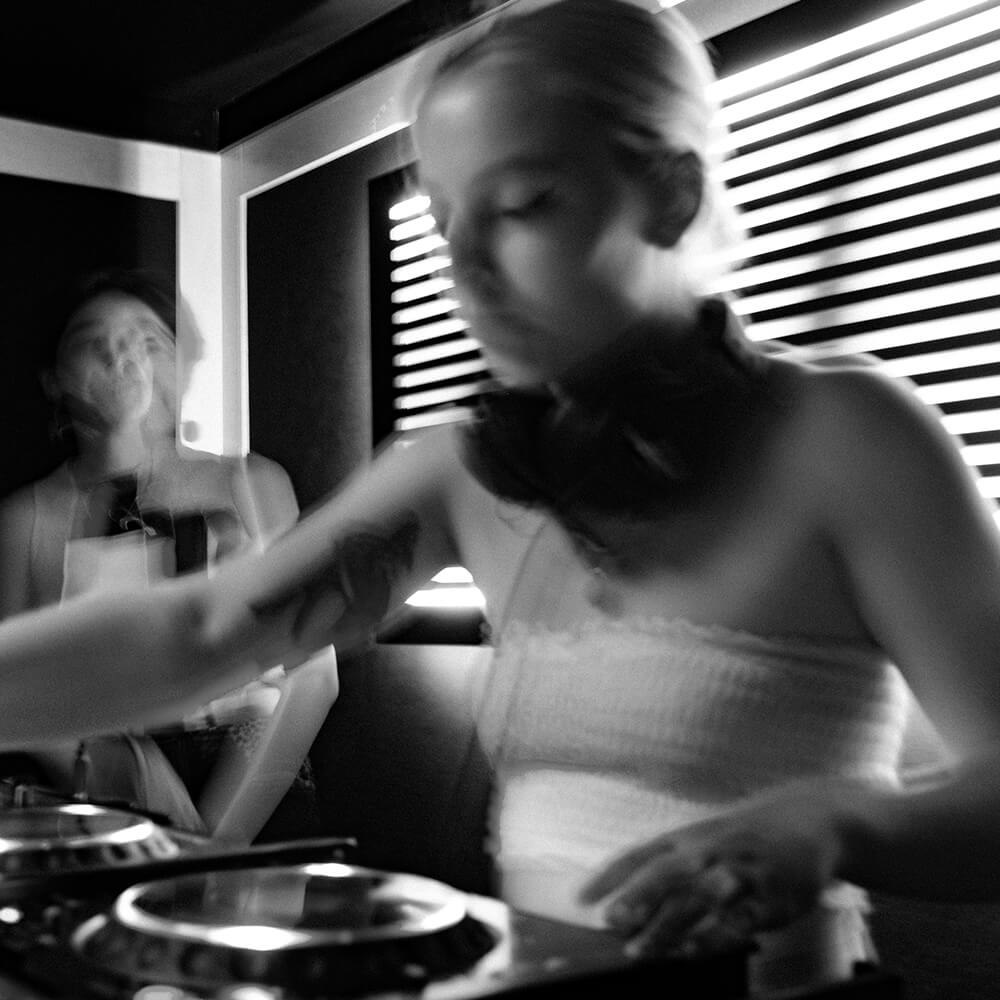 What is the competition?
Pirate and proxy_404 are on the lookout for fresh music to play on 88,4 FM Berlin. If you've been working on some new tunes that are primed for radio play, submit them using the form provided and we'll take a listen. The best entries each month will get a play, it's as simple as that.
Please note before submitting your tunes: only tracks that are mixed and mastered will be considered for radio play.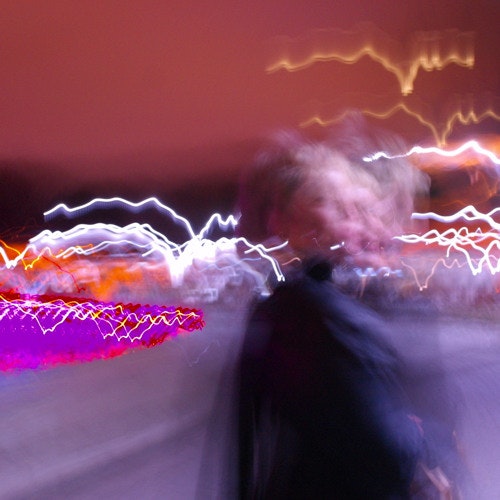 Who is proxy_404?
Aysun Luna Yildirim (she/they) — aka proxy_404 — grew up in Berlin as the child of a Ukrainian-Russian mother and a Turkish father. Inspired both professionally and personally by the inner workings of our minds, moods and emotions, they seek to create musical journeys through DJing, founding the FLINTA DJ collective, setting up an artist residency for refugee artists, and organizing raves.
As proxy_404, they take on the role of an android to understand and reach people through asking questions, setting intentions, and creative means.
What is Pirate?
We offer 24/7 multi-use studios for you to rehearse, record, DJ, podcast and dance, as well as frequent artist opportunities for all. Whether it's your first rehearsal or you're preparing for a world tour, our studios have the equipment and space you need to improve and refine. Sometimes art doesn't pay the rent, which is why we keep our studios as affordable as possible. Our spaces are for anyone and everyone, and we hope you love them.

We're entirely self-service thanks to our unique entry-code system, but if you ever need help or fancy a chat the best way to get in touch is via WhatsApp.

Ready to go? You can book some time here.