What is the opportunity?
We've partnered up to offer 10-15 Pirate artists a paid opportunity to perform at one of Gotobeat's gigs. Whether you're a seasoned pro or a newcomer, all artists are welcome to apply.
Gotobeat will be judging new entries each month and notifying the winning acts. Simply fill out the form provided to submit your application.
PLUS: Get a 3-month free trial of the Gotobeat subscription by visiting the Gotobeat website.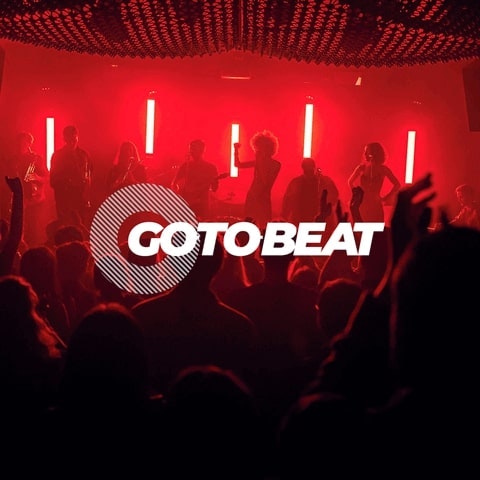 What is Gotobeat?
Gotobeat is a live-music promoter and community that helps music lovers attend quality gigs in London at an affordable price.
They host up to 15 gigs every month at iconic venues like Old Blue Last, Sebright Arms, The Victoria Dalston, Paper Dress Vintage, Colours Hoxton and more.
What is Pirate?
We offer 24/7 multi-use studios for you to rehearse, record, DJ, podcast and dance. Whether it's your first rehearsal or you're preparing for a world tour, our studios have the equipment and space you need to improve and refine. Sometimes art doesn't pay the rent, which is why we keep our studios as affordable as possible. Our spaces are for anyone and everyone, and we hope you love them.

We're entirely self-service thanks to our unique entry-code system, but if you ever need help or fancy a chat the best way to get in touch is via WhatsApp.

Ready to go? You can book some time here.
Click here to view the full terms and conditions.