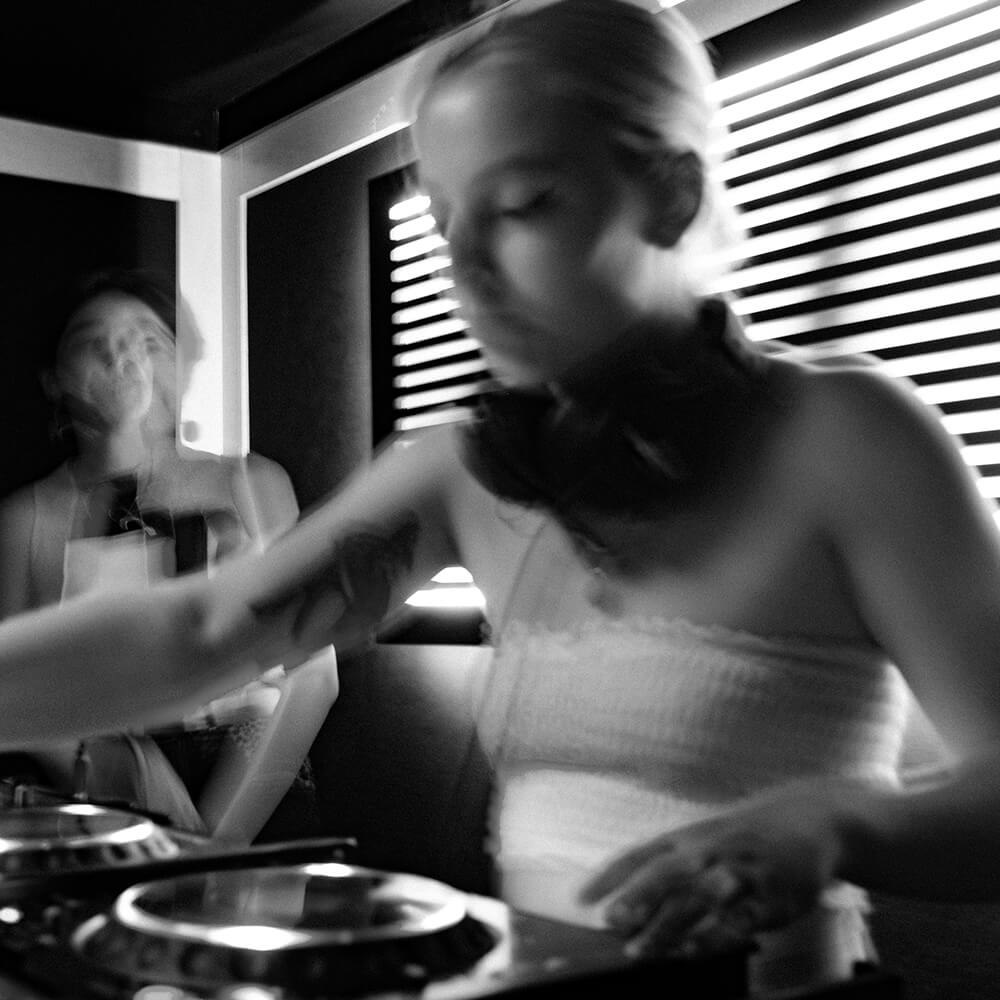 What is the event?
We're opening our studios and inviting our Hamburg community to meet other local artists, play some live music and enjoy free food and drinks. We'll be opening up rooms throughout the site so you can jump on the decks, plug in your guitar, or enjoy watching others do their thing in the studios.
Special guests include Hazardo, singer/stylist Evgeniya Kukowski, and Pepé, Alice, Marie and Saskia from the Bad Feminists collective.
Did you know our Hamburg studios are free?
We launched Pirate Hamburg in October 2021, 7 months into the pandemic. Normally when we open a site we like to host some events and get to know our new neighbourhood. Sadly we never got a chance to do this in Hamburg, but now that restrictions are easing and a summer of live music is on the way, we're officially saying hello by making our studios free until June 2nd.
Find out how to make your two free bookings here.
What is Pirate?
We offer 24/7 multi-use studios for you to rehearse, record, DJ, podcast and dance. Whether it's your first rehearsal or you're preparing for a world tour, our studios have the equipment and space you need to improve and refine. Sometimes art doesn't pay the rent, which is why we keep our studios as affordable as possible. Our spaces are for anyone and everyone, and we hope you love them.

We're entirely self-service thanks to our unique entry-code system, but if you ever need help or fancy a chat the best way to get in touch is via WhatsApp.

Ready to go? You can book some time here.