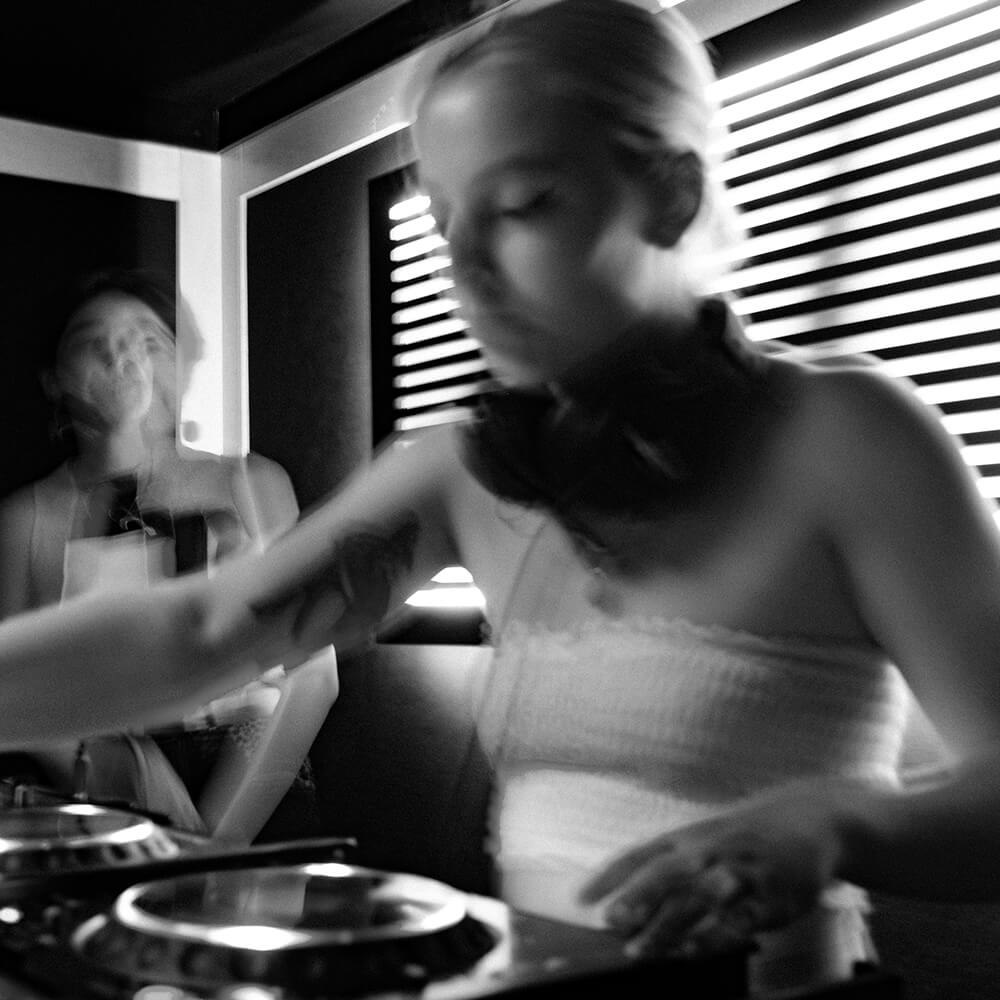 What to expect
Hosted by INTERFERENZ (Margo, Habitat & friends) on July 14th at Pirate Hamburg from 18:00-22:00, this networking and live music event is a place for DJs, industry professionals, creatives and music connoisseurs to connect and socialise.
Join like-minded souls for a studio takeover, with drinks provided and bring your instruments, laptops and USBs if you're up for getting creative.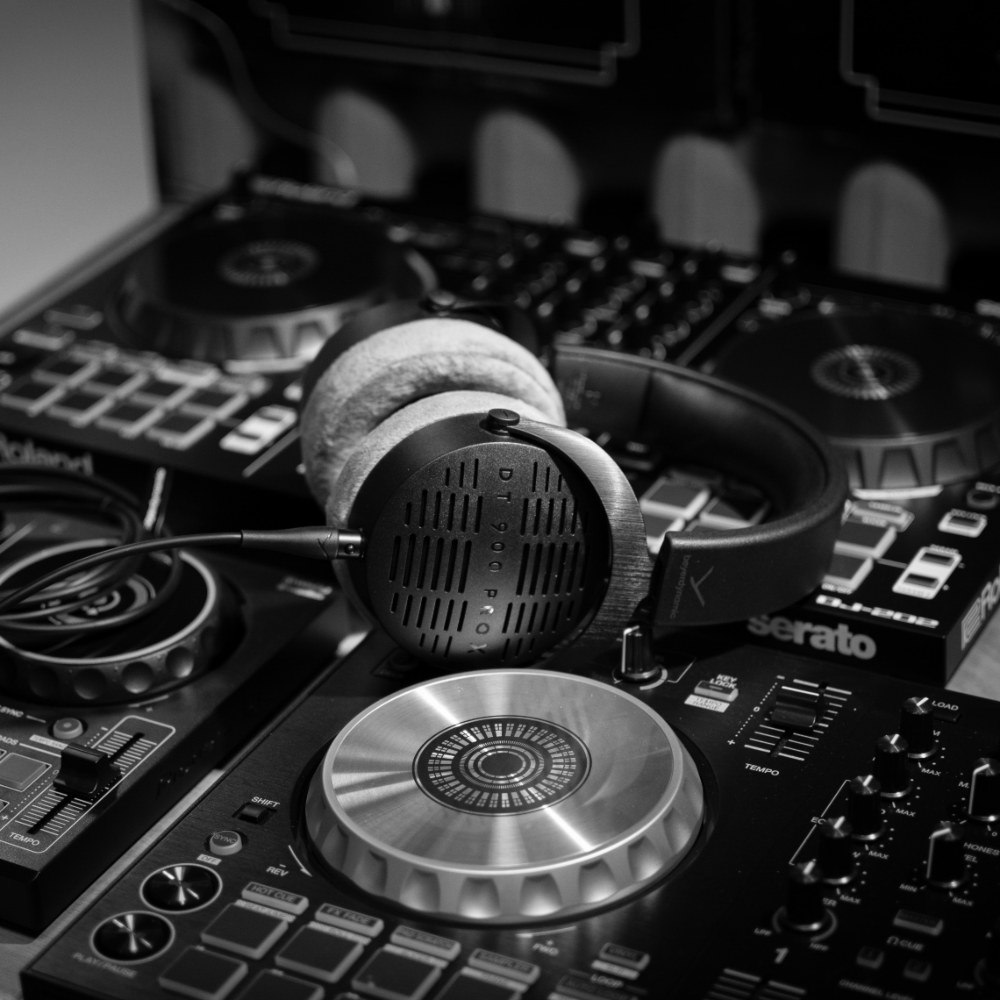 How to sign up
Places for the networking event at Pirate Bahrenfeld on July 14th are limited. If you'd like to come, please sign up before. The registration takes approximately 2 minutes.
If you'd like to check out the space before our networking event, just come down half an hour early (from 5:30 PM) and meet the Pirate team for a private tour through our studios.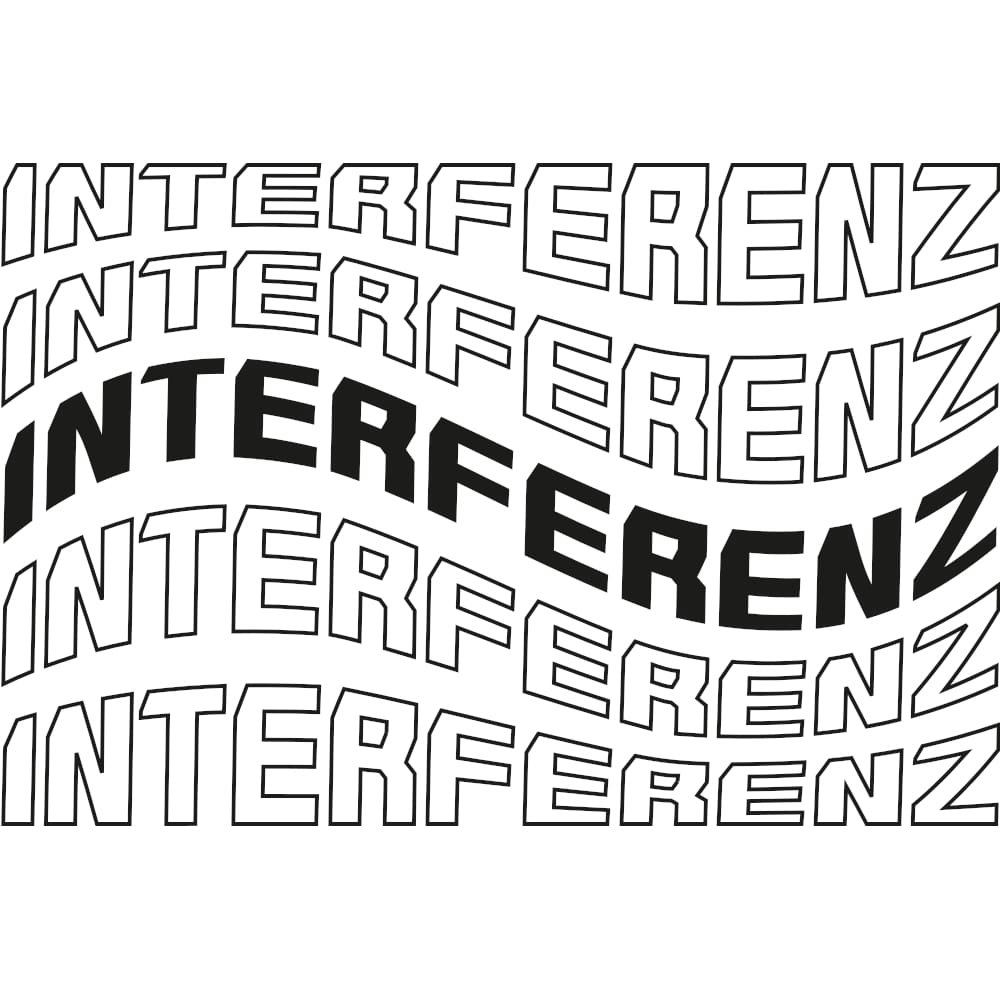 What is Interferenz?
INTERFERENZ offers you a blend of Techno and House by night and a creative network to bounce your music and design ideas around without boundaries by day.
We are here to connect artists, music connoisseurs, graphic designers, filmmakers, promoters and dancers alike and celebrate electronic music on the dance floor and behind the scenes.
The goal? Creating a space where creatives can meet, have fun, make friends and get inspired.
What is Pirate?
We offer 24/7 multi-use studios for you to rehearse, record, DJ, podcast and dance. Whether it's your first rehearsal or you're preparing for a world tour, our studios have the equipment and space you need to improve and refine. Sometimes art doesn't pay the rent, which is why we keep our studios as affordable as possible. Our spaces are for anyone and everyone, and we hope you love them.

We're entirely self-service thanks to our unique entry-code system, but if you ever need help or fancy a chat the best way to get in touch is via WhatsApp.

Ready to go? You can book some time here.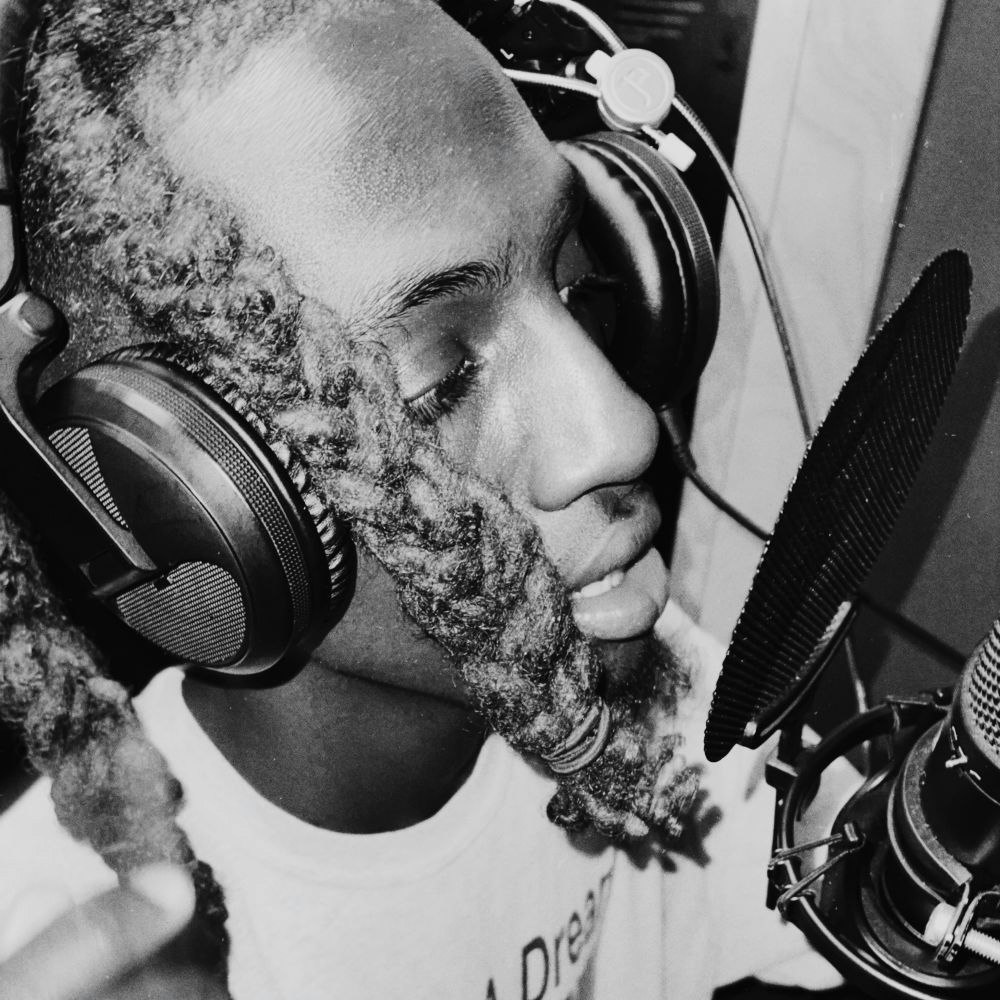 Other artist opportunities
As well as space to create in our global network of DJ studios, rehearsal studios, recording studios, dance studios and podcast studios, joining the Pirate community means getting help to take your creative practice to the next level.
Our A&R team works with industry partners to release new grants, mentorship programs and gig slots each month for Pirate users. See the current range on our artist opportunities page.