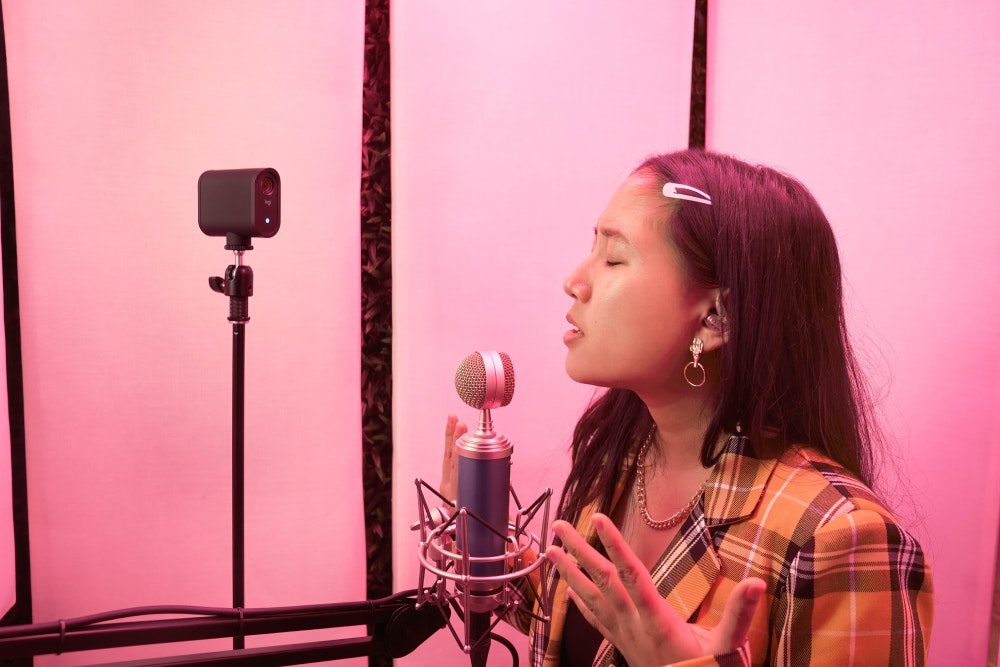 Prize Package
10 solo artists will win £150 studio credit & an equipment package worth over £700. Find the full list of equipment below:
1 of the 10 winners of the equipment listed above will also receive an all-expenses-paid trip to Berlin to perform as part of a live streamed event. Find the full trip details below:
The trip will include flights, accommodation and food
The winner will perform at a special live streamed event hosted by Logitech
Applicants will need to be free 20-22 September to travel to Berlin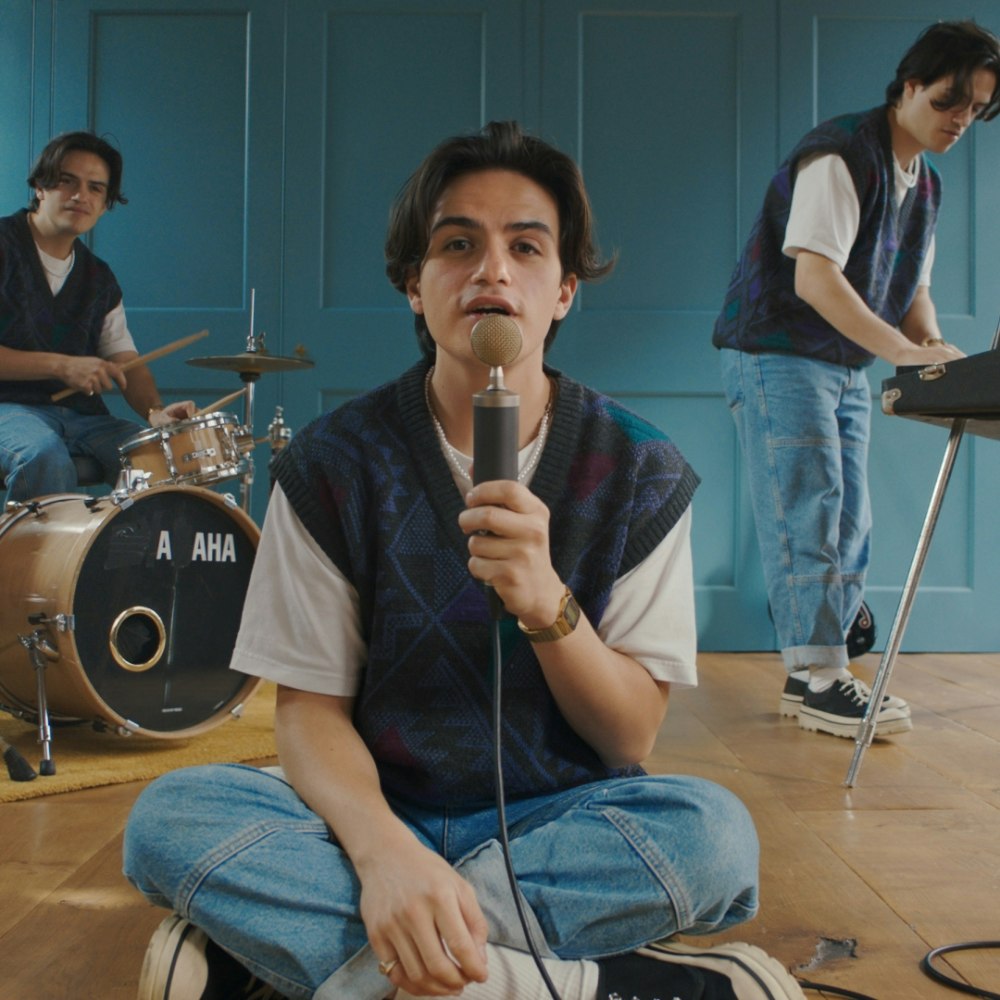 Who Should Apply
This opportunity is open to solo artists based in the UK only. Applicants will also need to be free 20-22 September to travel to Berlin. You must be able to perform original tracks, covers will not be accepted for streaming purposes.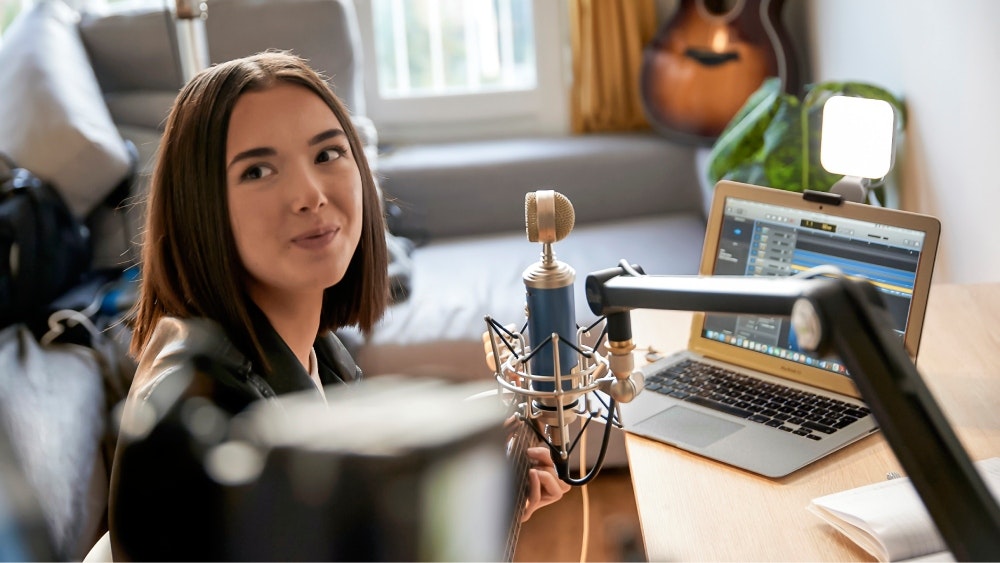 Dates & Deadlines
Don't miss your chance to apply. Below are all the dates associated with this opportunity:
11th August: Applications open
25th August: Applications close
10 September: Winners contacted
20 September: 1 winner flies to Berlin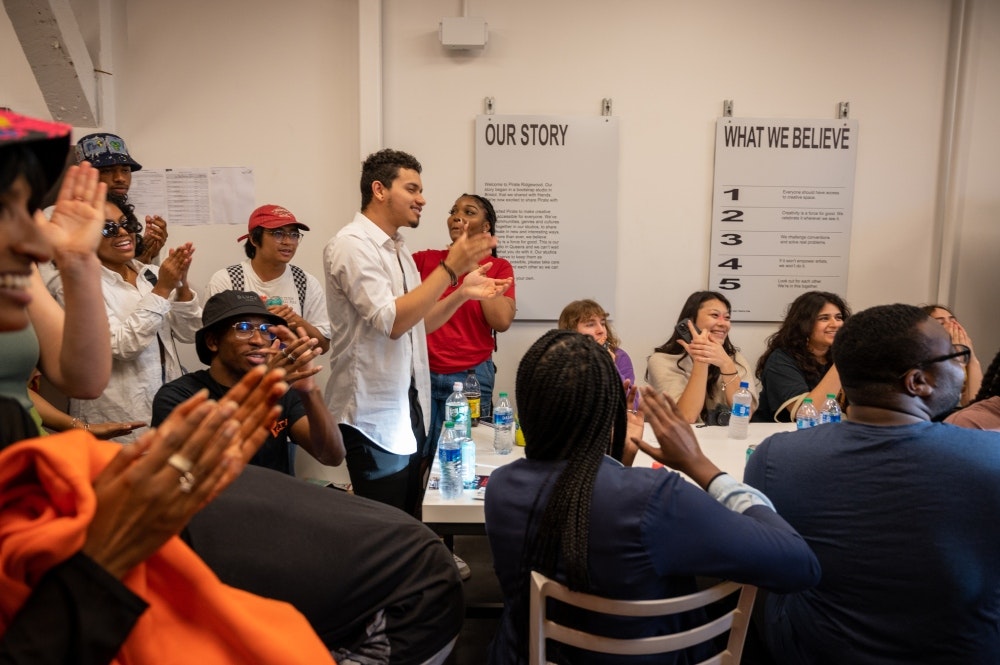 Other Artist Opportunities
As well as space to create in our global network of DJ studios, rehearsal studios, recording studios, dance studios and podcast studios, joining the Pirate community means getting help to take your creative practice to the next level.
Our A&R team works with industry partners to release new grants, mentorship programs and gig slots each month for Pirate users. See the current range on our artist opportunities page.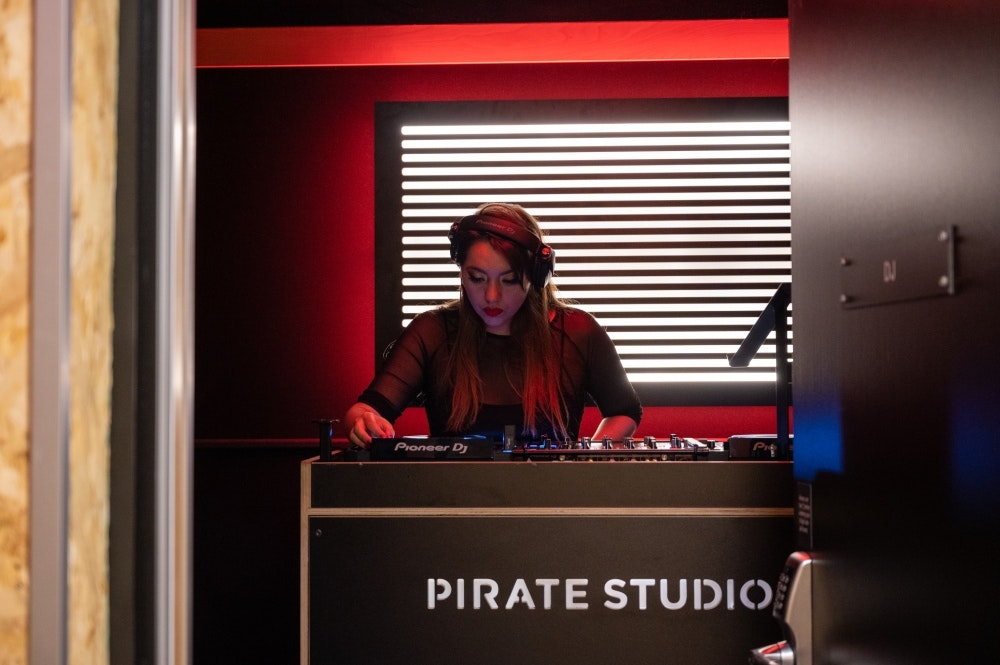 What is Pirate?
A worldwide network of DJ, production, rehearsal, podcast and dance studios, giving you round the clock access to create. Because we're open 24/7, we've made the experience entirely self-service using our unique entry code system — but if you ever need a hand, we're here. The fastest way to get support is via Live Chat.
What is Logitech for Creators
Logitech For Creators help all creators pursue their passions by unlocking their extraordinary potential and ability to shape culture. Providing tools and packages for creators to maximise their online presence, Logitech For Creators can help you take your content from first stream to mainstream.
Click here to view the full Pirate X Logitech for Creators 2022 terms and conditions.