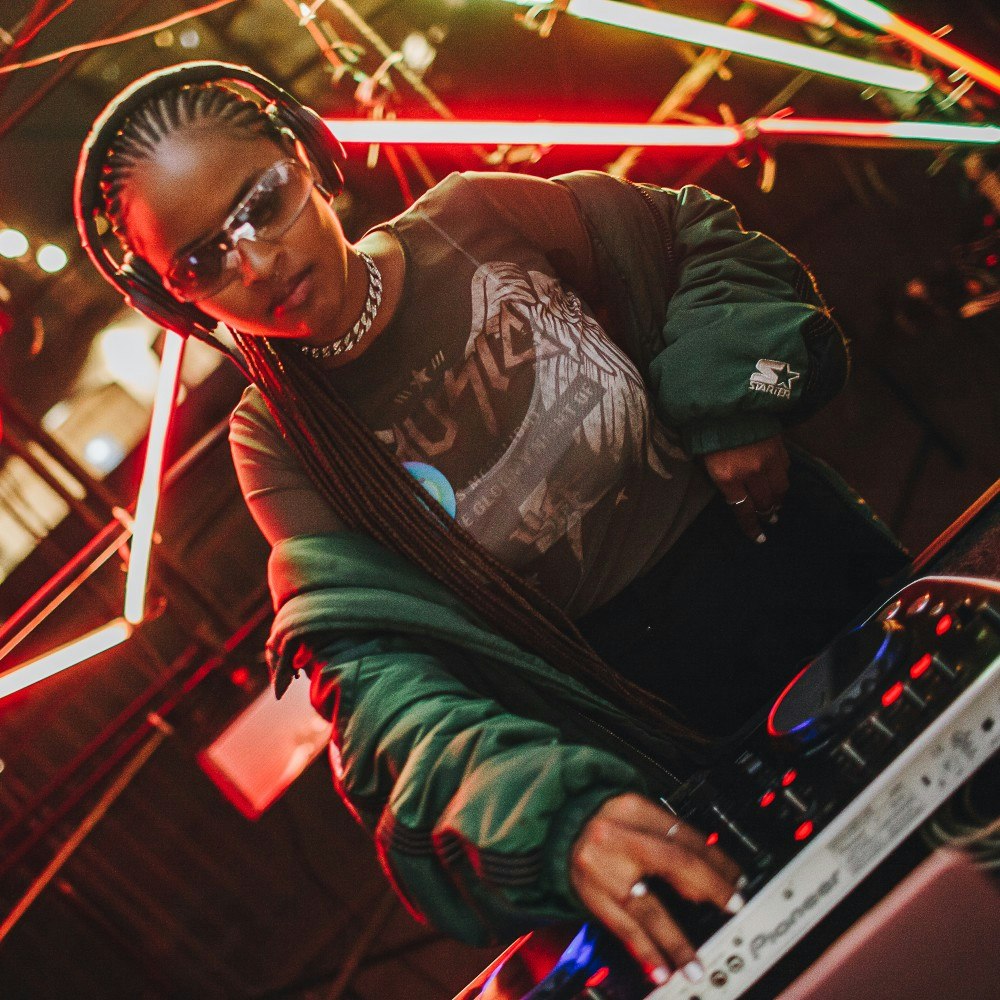 Who should apply?
Applicants must be from or resident in the UK and free on the 30th of July to perform in Wolverhampton.
Shortlisted applicants will also be required to record a mix in Pirate's DJ studios. Therefore, entrants should be from a city where Pirate has studios, or willing to travel to their closest site.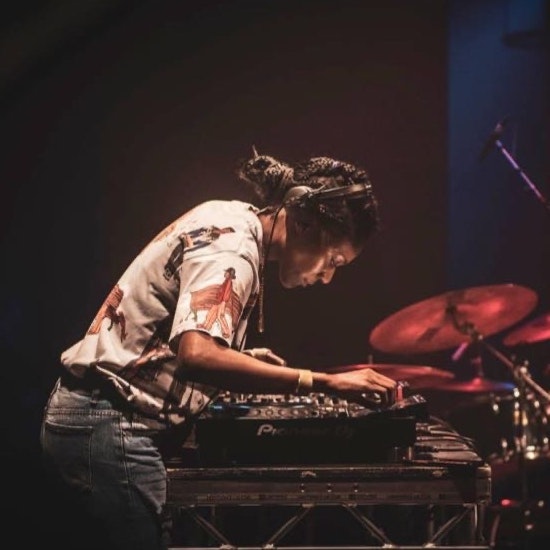 Dates & Deadlines
Don't spend so long perfecting your mix that you miss the deadline. Below are all of the dates you need to know associated with this opportunity:
JULY 8TH - Applications Open
JULY 15TH - Applications Close
JULY 17TH - Shortlisted DJs Announced and film a live stream at a Pirate studio
JULY 24TH - Successful DJs selected
JULY 30TH - MADE Festival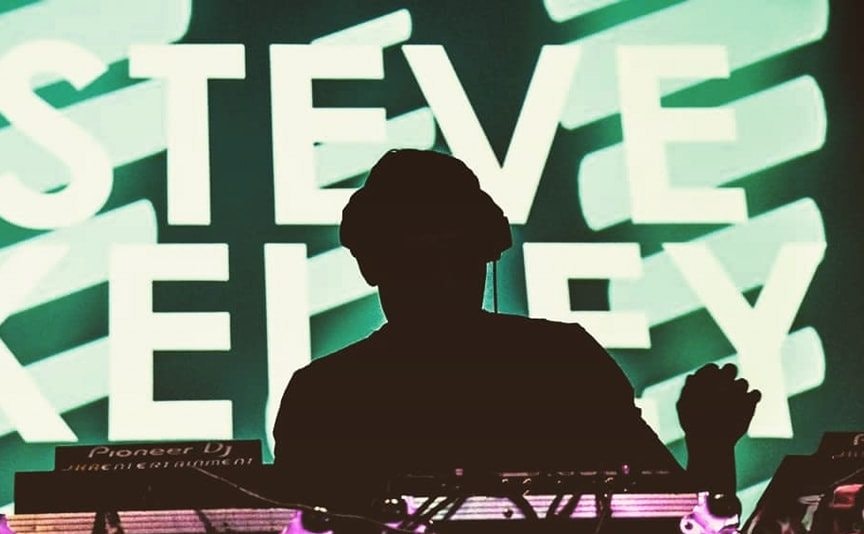 Other artist opportunities
As well as space to create in our global network of DJ studios, rehearsal studios, recording studios, dance studios and podcast studios, joining the Pirate community means getting help to take your creative practice to the next level.
Our A&R team works with industry partners to release new grants, mentorship programs and gig slots each month for Pirate users. See the current range on our artist opportunities page.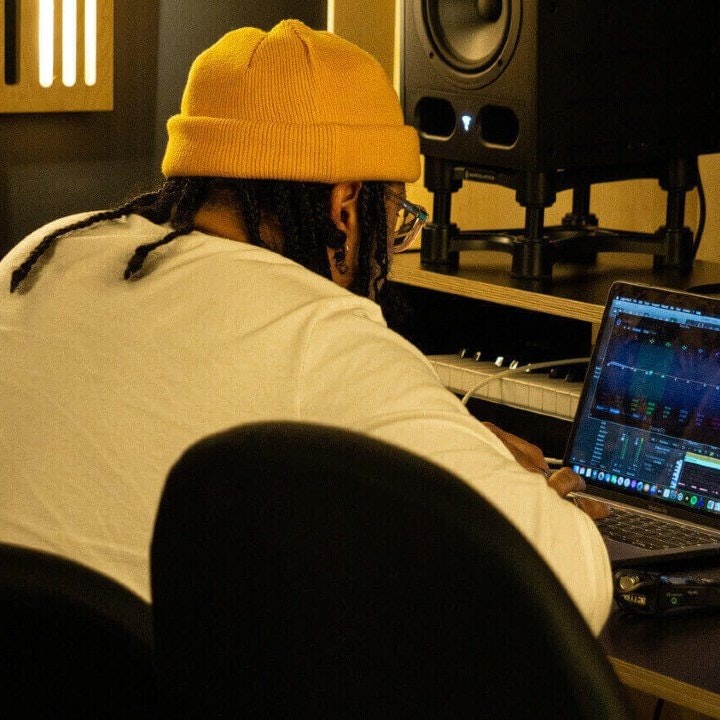 How to enter
To be considered for a paid gig at MADE Festival 2022, follow the steps below.
Fill out the application form (shouldn't take longer than 10 minutes) with your previous mixes, artist information and links to your socials
12 shortlisted artists will record a guest mix at their local Pirate studios
From the 12 guest mixes recorded, 3 DJs will be selected to perform at MADE festival 2022
Remember, entries close July 15th.
What is Pirate?
We offer 24/7 multi-use studios for you to rehearse, record, DJ, podcast and dance. Whether it's your first rehearsal or you're preparing for a world tour, our studios have the equipment and space you need to improve and refine. Sometimes art doesn't pay the rent, which is why we keep our studios as affordable as possible. Our spaces are for anyone and everyone, and we hope you love them.

We're entirely self-service thanks to our unique entry-code system, but if you ever need help or fancy a chat the best way to get in touch is via WhatsApp.

Ready to go? You can book some time here.
Click here to view the full terms and conditions.