PANEL DISCUSSION: ONLINE CLUB CULTURE
In partnership with IOM, join our free-to-attend panel discussion on Thursday 9 December 2021 with some of the UK's key players — Raji Rags, Tash LC, and Fred Masters (Keep Hush). Simply RSVP below to confirm your attendance.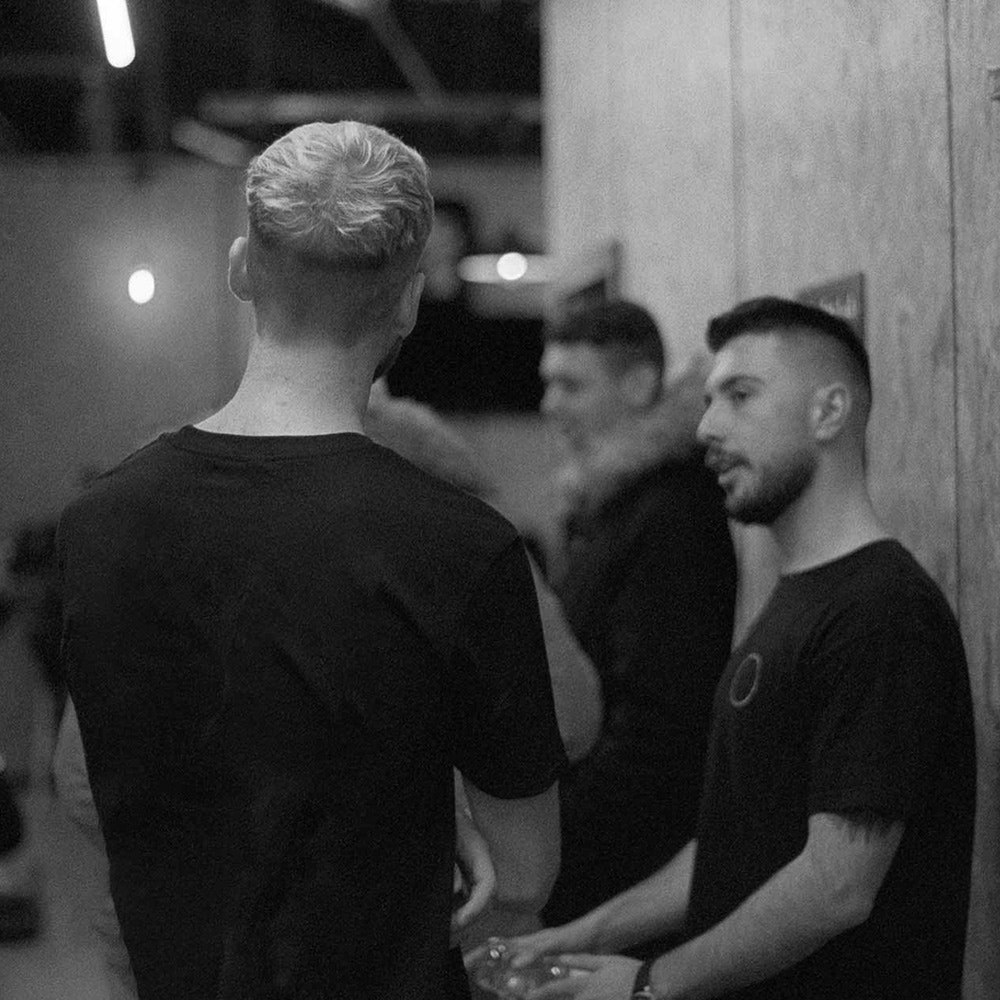 What is the event?
With the advent of live streaming and virtual audiences, the status quo of underground club culture has been disrupted. Music scenes are changing fast and club culture is no longer restricted to the club, but are our institutions keeping up with this rapid paradigm shift? How can aspiring young artists navigate and seize this moment? Join NTS resident Raji Rags, Kiss FM and Worldwide FM resident Tash LC, and Keep Hush founder Fred Masters for a deep dive into the future of dance music at a TBC Pirate London location on Thursday 9 December 2021.
Interested in similar opportunities in the UK? Check out SAGE, Reprezent Radio.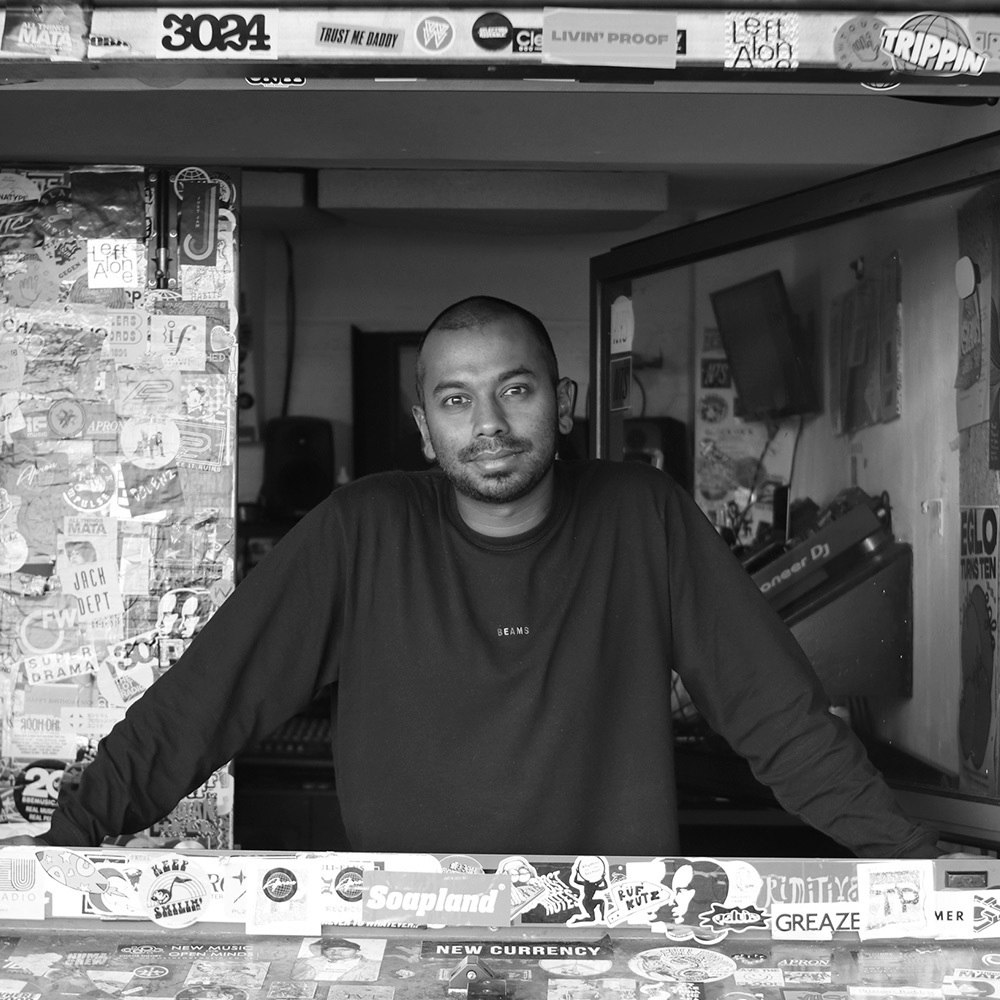 Raji Rags
Former Boiler Room Head of Music, radio host, events organiser, producer, DJ and A&R specialist, Raji Rags is a name with plenty of weight within underground electronic music. Raj will be joining us to give insight on the scene, drawing on his experiences within the industry to discuss how it is, has, and continues to evolve in the age of live-streaming and virtual audiences.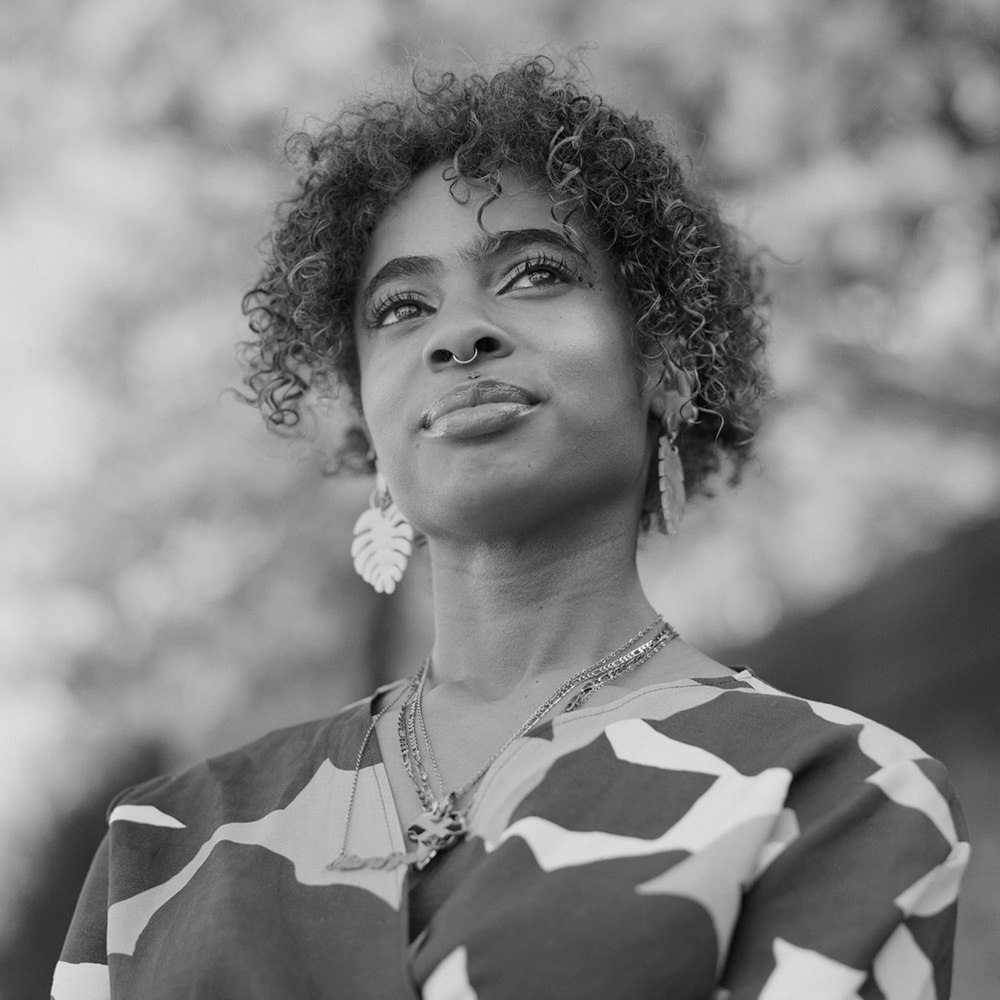 Tash LC
DJ, radio presenter, party starter and record label founder, Tash LC consistently merges different sounds and cultures through her events, releases and playlists. Tash's experience comes from all sides of the music industry, so we couldn't think of anyone better to join our panel and give her insights on the underground music scene.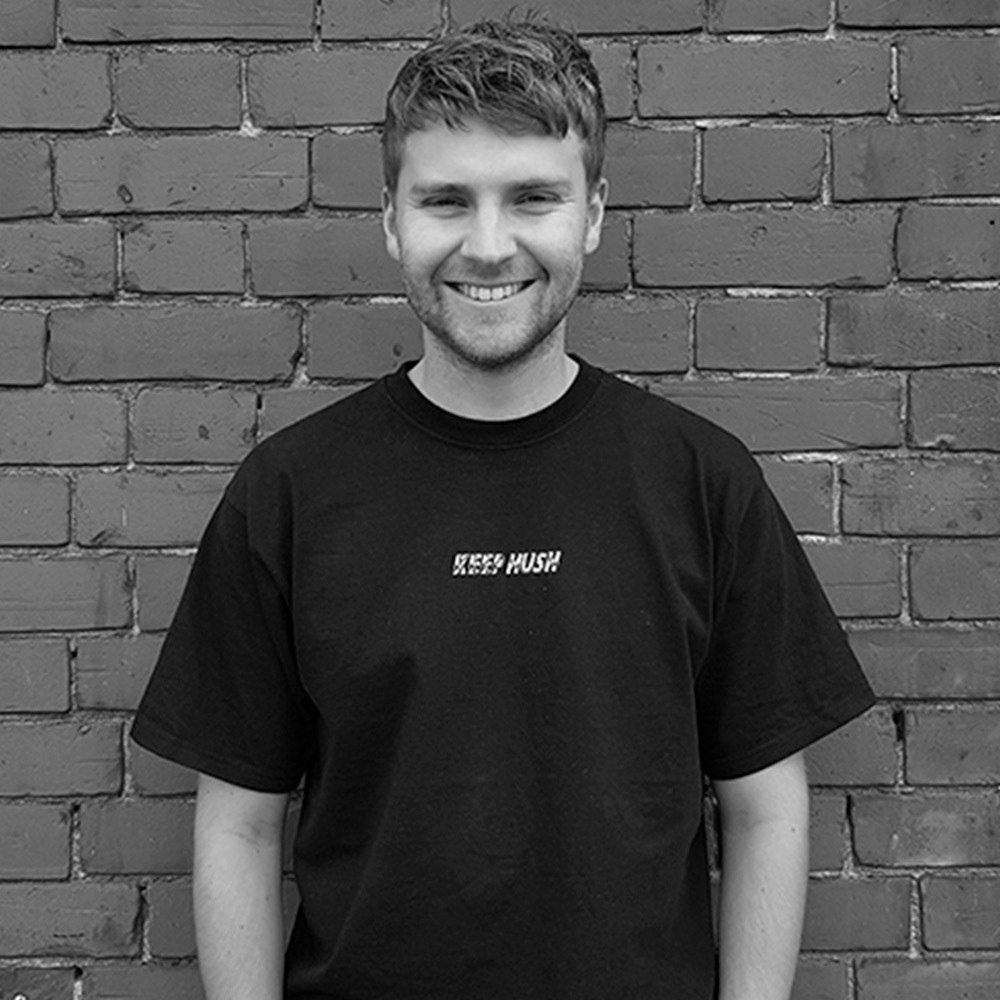 Freddy Masters
As the co-founder of community-streaming platform Keep Hush, Freddy not only elevates streaming and online mediums but also archives and showcases music culture in general. The success of his collective — and its ability to stay current within a constantly changing scene — makes him a perfect panelist to discuss the position of culture in the electronic music scene today.
What is Pirate?
We offer 24/7 multi-use studios for you to rehearse, record, DJ, podcast and dance. Whether it's your first rehearsal or you're preparing for a world tour, our studios have the equipment and space you need to improve and refine. Sometimes art doesn't pay the rent, which is why we keep our studios as affordable as possible. Our spaces are for anyone and everyone, and we hope you love them.

We're entirely self-service thanks to our unique entry-code system, but if you ever need help or fancy a chat the best way to get in touch is via WhatsApp.

Ready to go? You can book some time here.