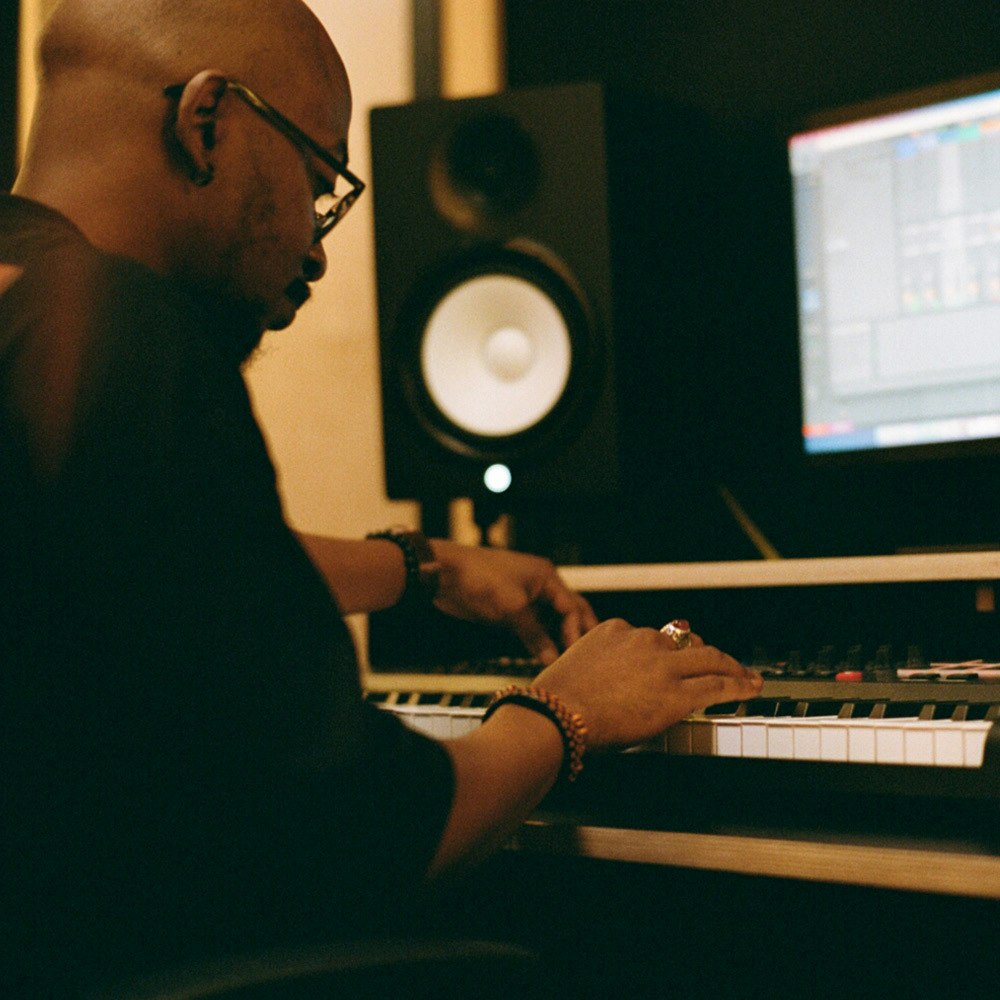 WHAT IS THE PROJECT FUND?
The project fund is an opportunity for any creative or collective to access Pirate's studios. Whether you've been an artist for years or you're just starting out and have a vision for something bigger, we want to hear from you. We have teamed up with DMY and This Feeling to uncover the most interesting artists and unique projects happening in 2022. From DJs, producers, bands, podcasters or dancers, anyone or any collective is welcome to apply.
WHAT KIND OF PROJECT ARE WE LOOKING FOR?
The funding will be granted based on the following criteria:
Project originality
How you will use the studio time
Impact the project will have on the community
Pirate will support the recipients of the fund through studio time and we'll also document your journey on our website.
Applications close 6 February 23:59 and recipients of the fund will be announced on 2 March.
What is Pirate?
We offer 24/7 multi-use studios for you to rehearse, record, DJ, podcast and dance. Whether it's your first rehearsal or you're preparing for a world tour, our studios have the equipment and space you need to improve and refine. Sometimes art doesn't pay the rent, which is why we keep our studios as affordable as possible. Our spaces are for anyone and everyone, and we hope you love them.

We're entirely self-service thanks to our unique entry-code system, but if you ever need help or fancy a chat the best way to get in touch is via WhatsApp.

Ready to go? You can book some time here.
Click here to view the full competition terms and conditions.