APPLY FOR A SUMMER RESIDENCY
This summer, we've teamed up with Logitech For Creators, Ditto Music, AIAIAI, Point Blank Music School, Loopcloud and Plugin Boutique to give 10 artists the ultimate level-up prize package. Free studio time, equipment and access to some of the music industry's brightest minds are all on offer. A special guest judge panel will help decide the winners.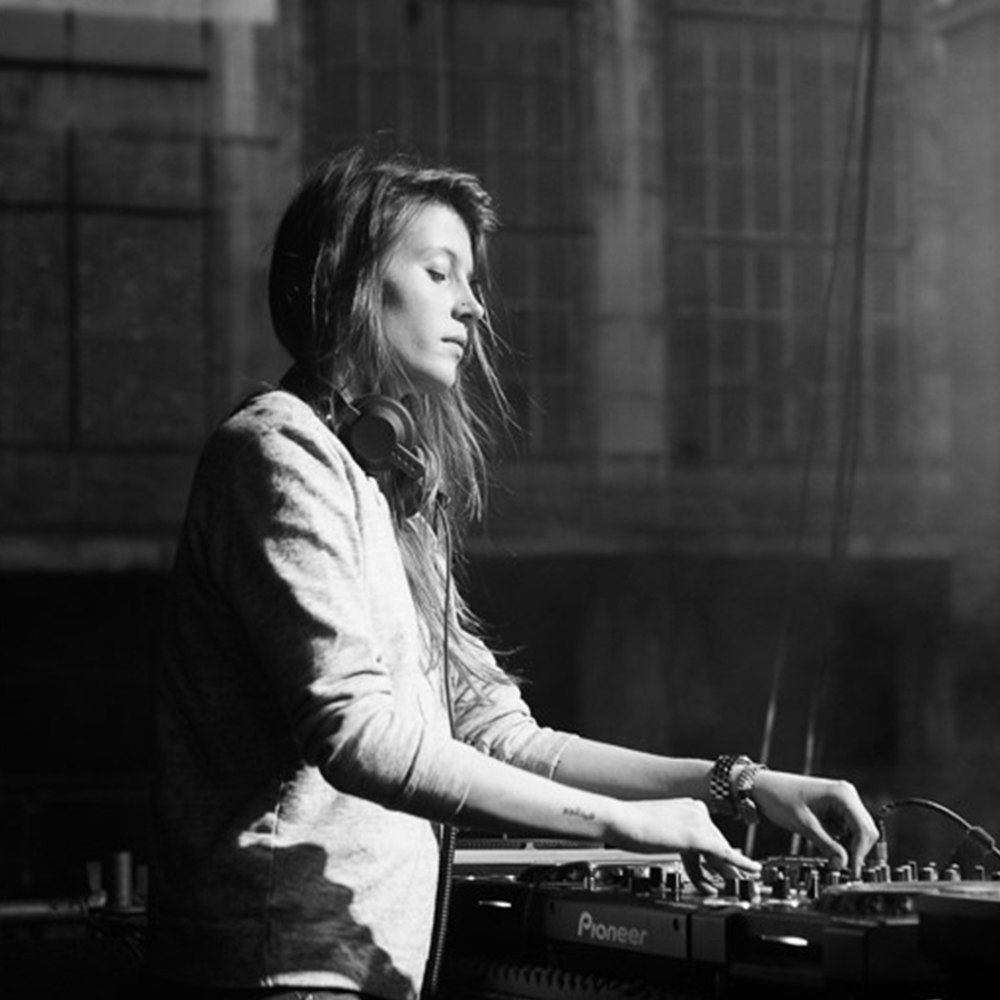 PRIZE PACKAGE
Our special guest judge panel will be selecting 3 producers, 3 DJs and 3 bands/solo artists as the Summer Residency winners. Our tenth and final winner will be decided by a public vote.
Each winner will receive: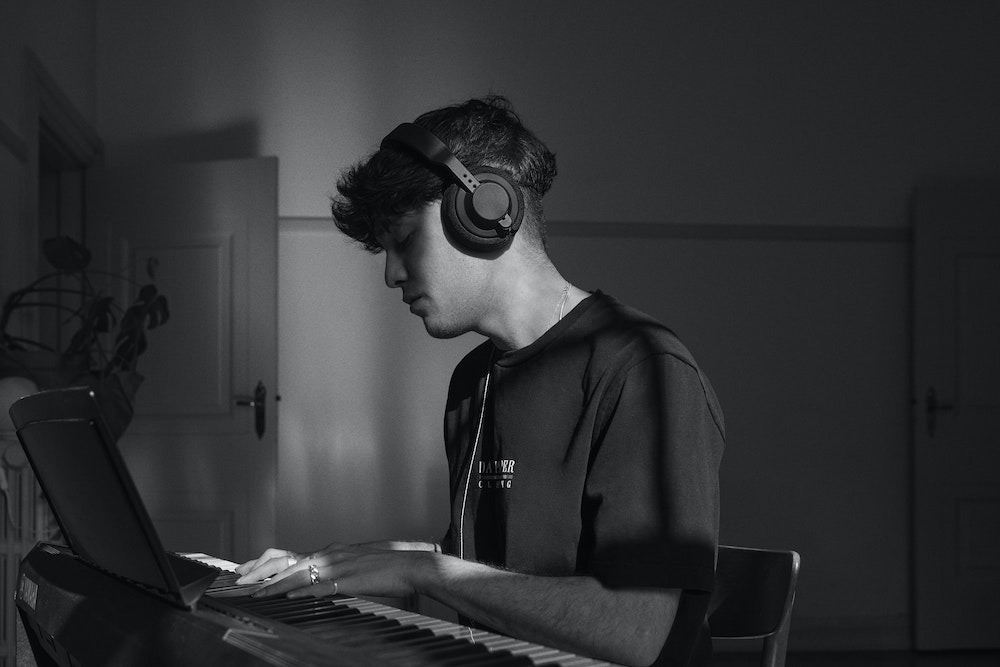 + All entrants (whether you win or not) will receive the following:
Exclusive access to 'The Art of Creative Sampling Using Loopcloud' online workshop hosted by Loopcloud and Plugin Boutique.
Exclusive access to 'Getting the Most Out Of Your Equipment' online workshop hosted by Logitech for Creators.
Exclusive access to a live session hosted by Jamz Supernova.
Many more artist development opportunities designed exclusively for Residency applicants.
First access to live performance opportunities.
Emmavie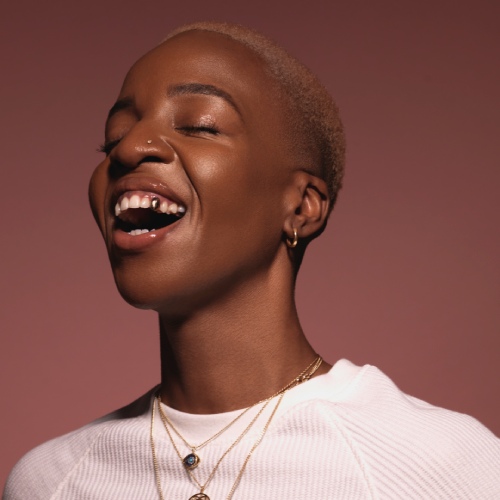 Listed as one of BET's Rising Black Artists To Watch in 2022, Emmavie, a producer, singer/songwriter and DJ is quickly becoming known as one of few triple threat artists coming out of London with an unmistakably sultry and soulful signature sound.
Liam Ashton (Plugin Boutique)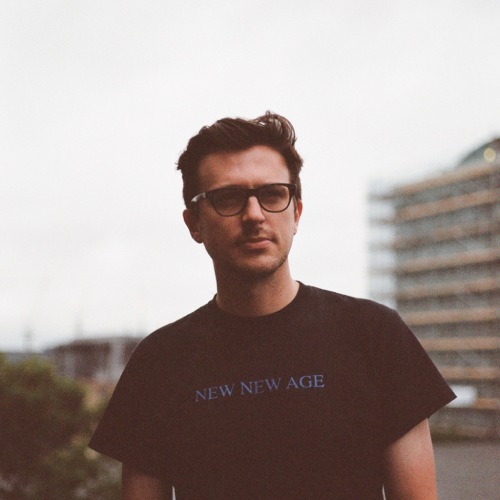 Over a decade working within the music industry within a variety of aspects including music creation marketing, festival and event production, label management and a musical output featuring releases on Domino Records, Sony BMG, Island Records, Anjuna Deep, 17 Steps and Phantasy Sound.
Julien Garros from Logitech For Creators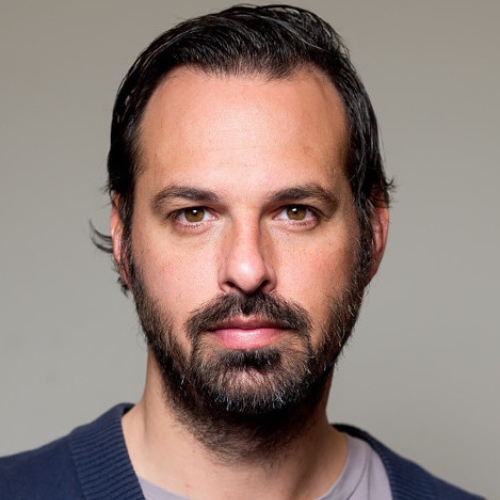 More than 12 years of experience in the music and content industry. Julien has worked with dozens of artists including Madilyn Bailey, Savannah Outen, Corey Gray, Chloé Stafler and many more in the US and Europe.
Clockwork DJ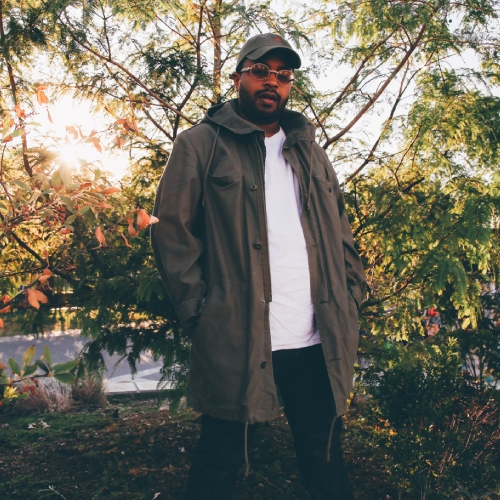 Clockwork DJ is an Ohio bred DJ/Producer playing worldwide music selections from Jersey juke remixes and soulful beats to live on the spot remixing. He has toured, produced and worked with musical legends: Hi-Tek, Talib Kweli, Wale and the late Mac Miller to name a few.
Casper Mejlholm from AIAIAI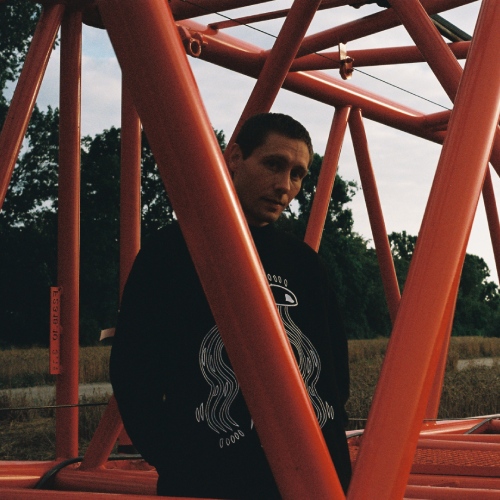 Casper Mejlholm aka Mejle runs artist relations at AIAIAI, and is a DJ and head of Mechatronica - a Berlin based record label, music collective and promoter founded in 2012. Mechatronica releases music from an umbrella of artists across their labels and holds club night residencies across Berlin for the past decade.
Katty Lange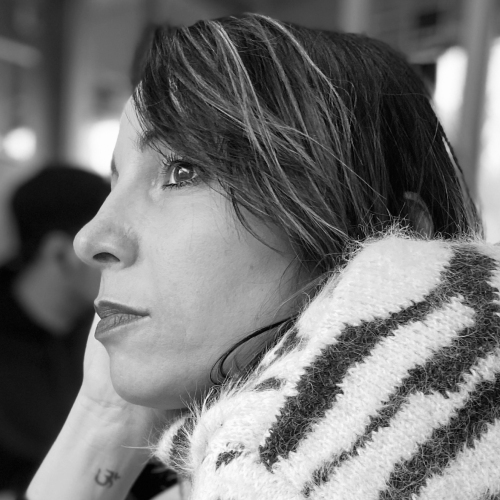 Katty Lange, a trusted agents, has been working with long-standing electronic music artists for the past 15 years. Co-founder of leading agency Triangle working with the likes of Ellen Allien, DVS1, Jeff Mills, Freddy K and many more.

Ditto representative / Mike Murphy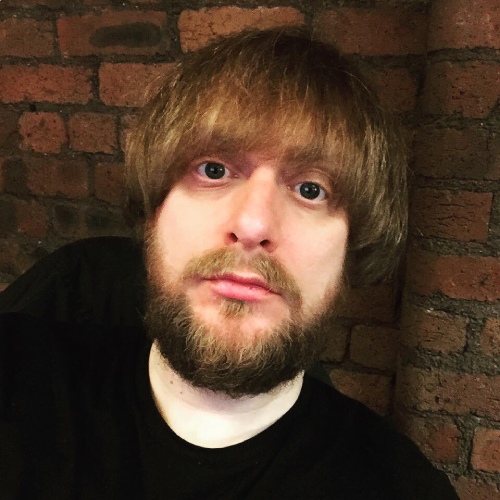 Mike Murphy is the Global Head Of Events and the Indie / Rock Artist & Label Services Manager for Ditto Music, He has been in the music industry since he was 18 as a recording artist having toured and released music extensively, ran an independent label and helped local artists in Merseyside to get started releasing music.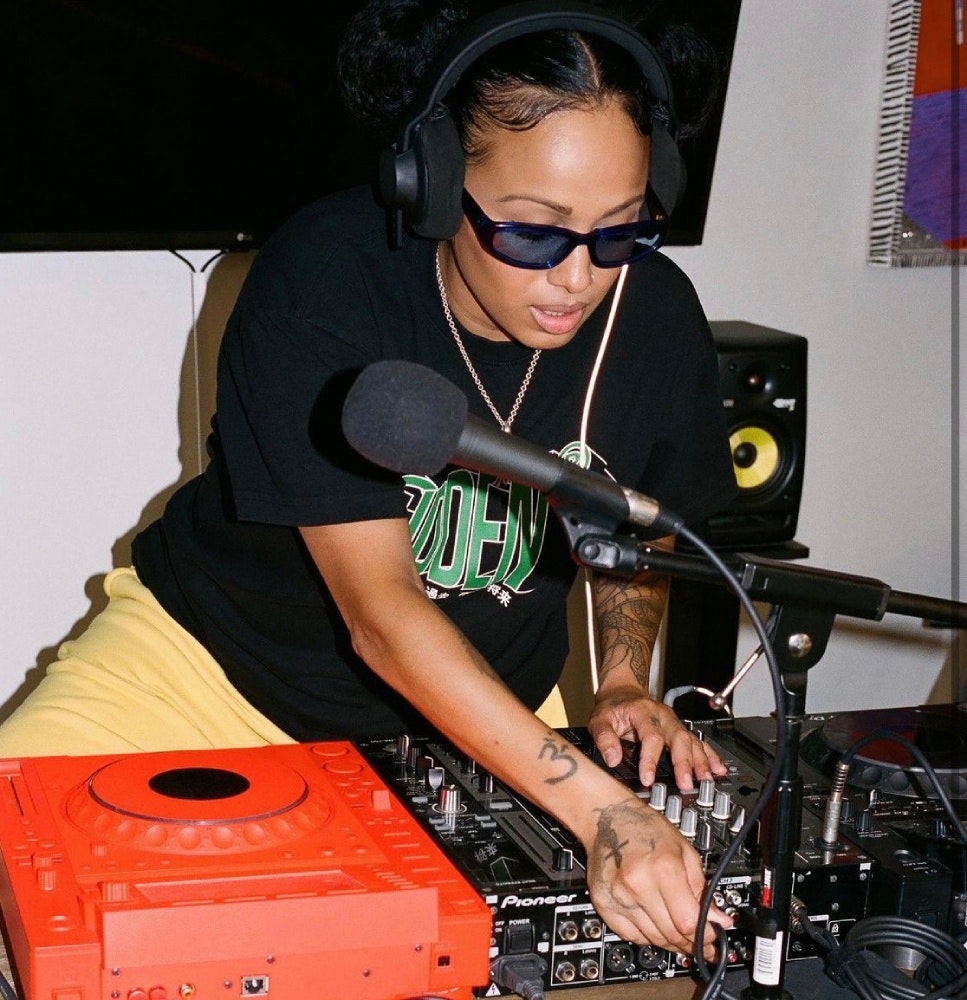 WHO SHOULD APPLY?
Producers, DJs and bands/solo artists of all levels from across the musical spectrum are invited to apply for this round of the Pirate Residency initiative. If you can put our studios to good use, we want to hear from you.
Entries are encouraged from creatives based in any city where Pirate has studios, across the UK, Ireland, US and Germany. You can find a list of our locations on the website homepage.
Applications for Pirate Residency are open to Pirate artists and the wider community. Feel free to share this opportunity with anyone who fits the above description.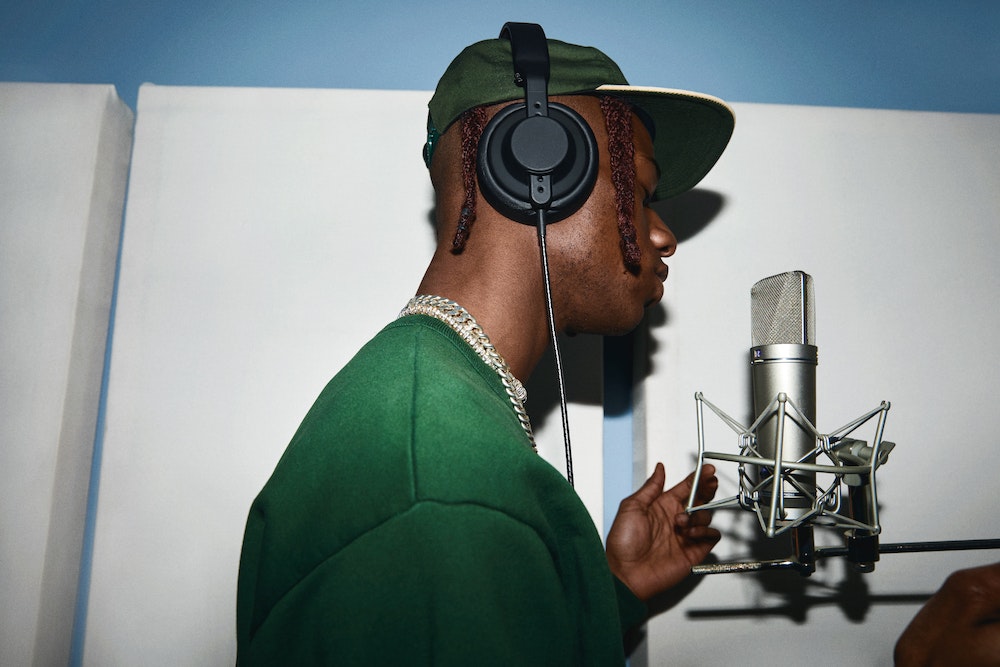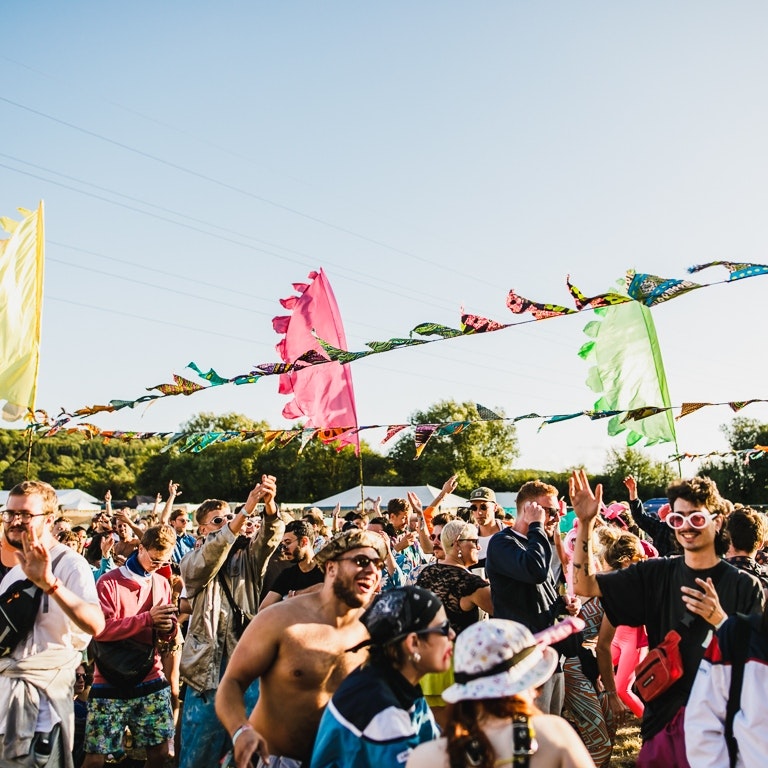 PUBLIC VOTE
All shortlisted applicants will have their track uploaded to the Pirate Soundcloud for a public vote. Applicants will have one week to drive as many likes on their track as possible. The track with the most likes will win the public vote. The remaining 9 winners of Summer Residency will be selected from the shortlist by our guest judge panel.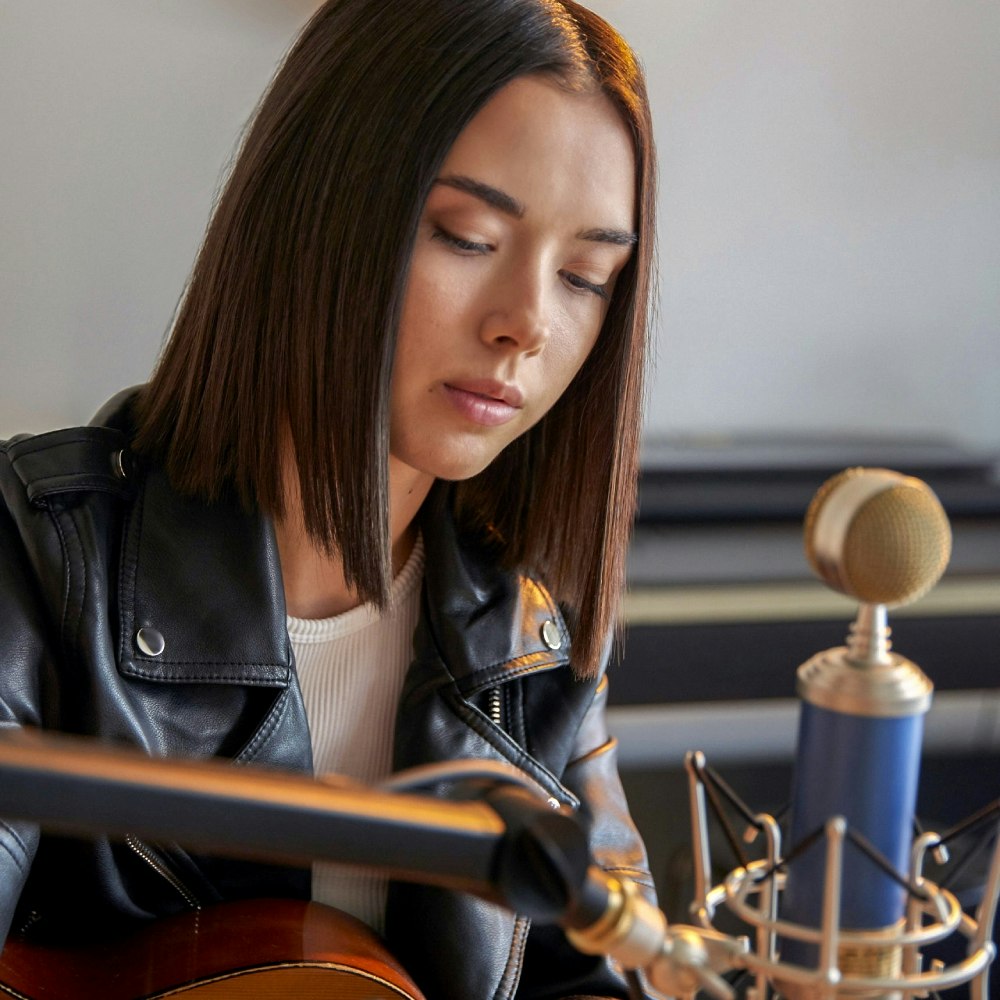 DATES & DEADLINES
JULY 27TH: Applications open
AUGUST 10TH: Applications close
AUGUST 30TH: Judges select their top 5 each
SEPTEMBER 1ST-8TH: Public vote
SEPTEMBER 8: Judges select final winners
SEPTEMBER 26: Winners announced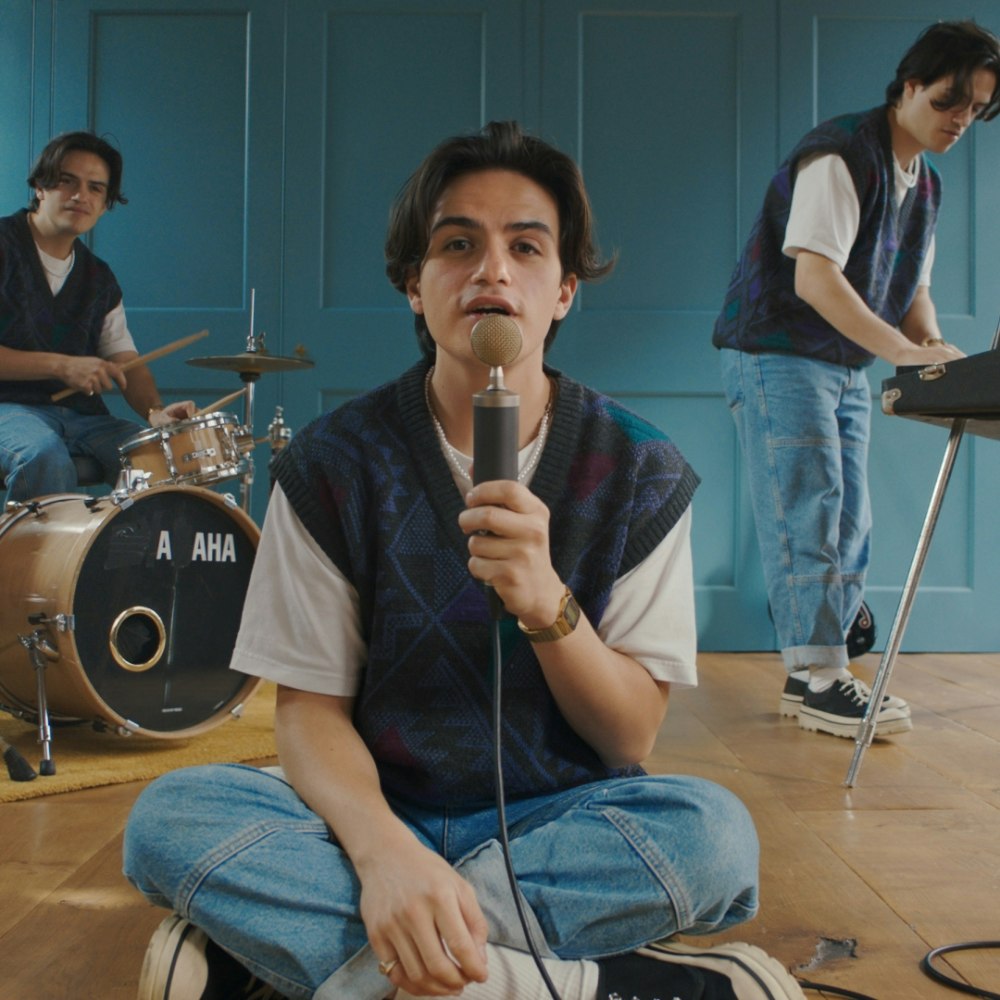 OTHER OPPORTUNITIES
As well as space to create in our global network of DJ studios, rehearsal studios, recording studios, dance studios and podcast studios, joining the Pirate community means getting help to take your creative practice to the next level.
Our A&R team works with industry partners to release new grants, mentorship programs and gig slots each month for Pirate users. See the current range on our artist opportunities page.
Click here to view the full Pirate Residency Summer 2022 terms and conditions.