INDUSTRY TALK & PARTY AT SOUNDCLOUD HQ
This Summer, the Pirate Community in Berlin is invited to SoundCloud HQ for an industry talk a raffle to win a month's worth of studio time and an after-party.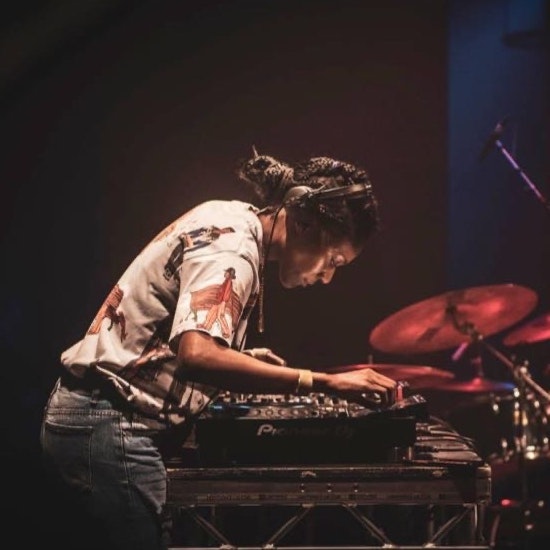 EVENT DETAILS
This event is organised by Pirate and SoundCloud, and will take place on August 11th, 18:00-23:00 at SoundCloud HQ in Berlin.
In addition to talk from music industry experts, the party will also feature a raffle for 1 month of studio time at Pirate and 10 x 2-month subscriptions to Soundcloud Unlimited Pro!
The event is free to attend for the Pirate and SoundCloud communities.
Here's what you can expect from the evening:
18:30-20:00 INDUSTRY TALK: DETAILS TBA
20:00-21:00 COLLECT YOUR RAFFLE TICKETS
21:00-21:15 PRIZE DRAW
20:00-23:00 PARTY WITH DJS FROM PIRATE AND SOUNDCLOUD COMMUNITIES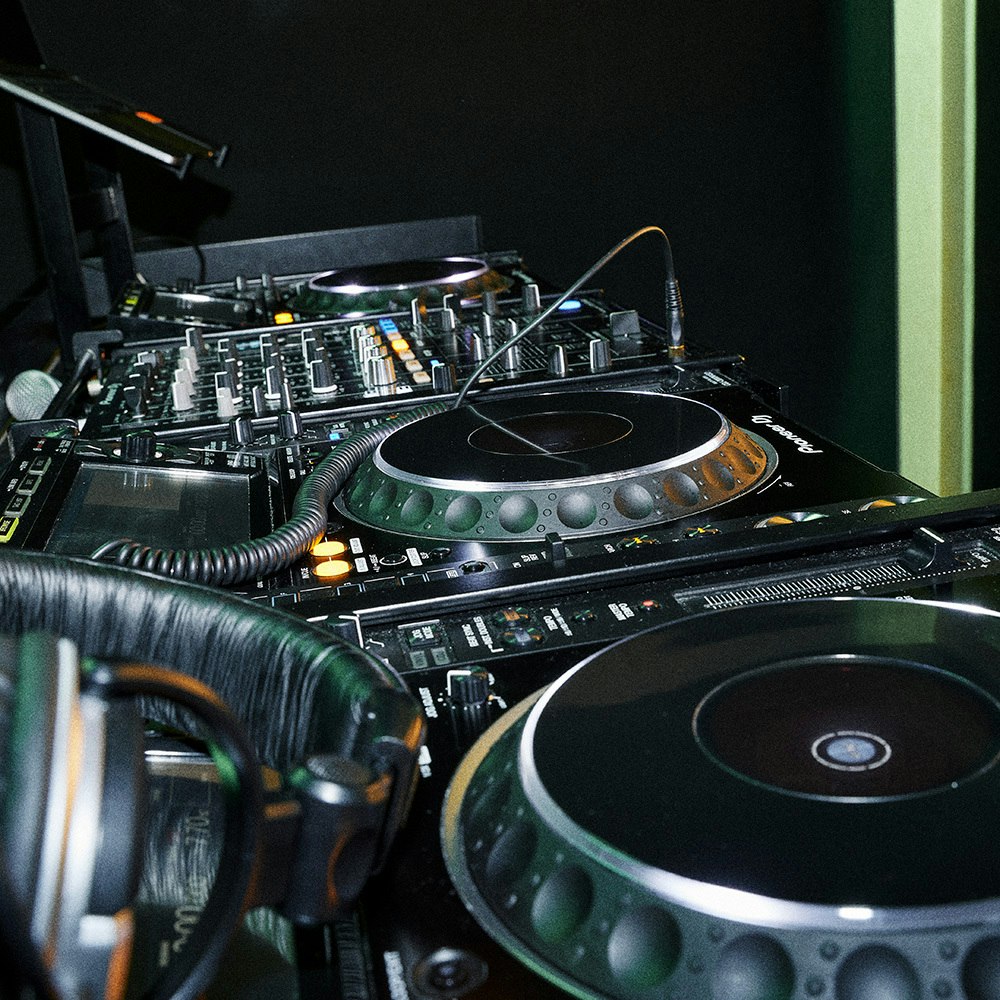 APPLY FOR A PAID DJ GIG
We'll be selecting 3-4 DJs to perform at the event. If you've got a library of chill/deep house music, we want to hear from you.
To be considered, fill out the application form (shouldn't take longer than 10 minutes) with your previous mixes, artist information and links to your socials
Entries close August 3rd. This is a paid opportunity.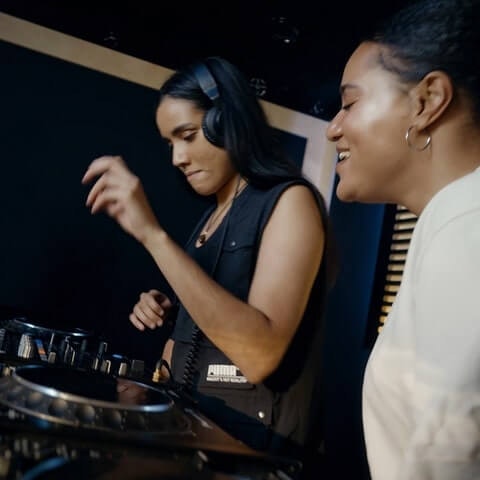 OTHER ARTIST OPPORTUNITIES
As well as space to create in our global network of DJ studios, rehearsal studios, recording studios, dance studios and podcast studios, joining the Pirate community means getting help to take your creative practice to the next level.
Our A&R team works with industry partners to release new grants, mentorship programs and gig slots each month for Pirate users. See the current range on our artist opportunities page.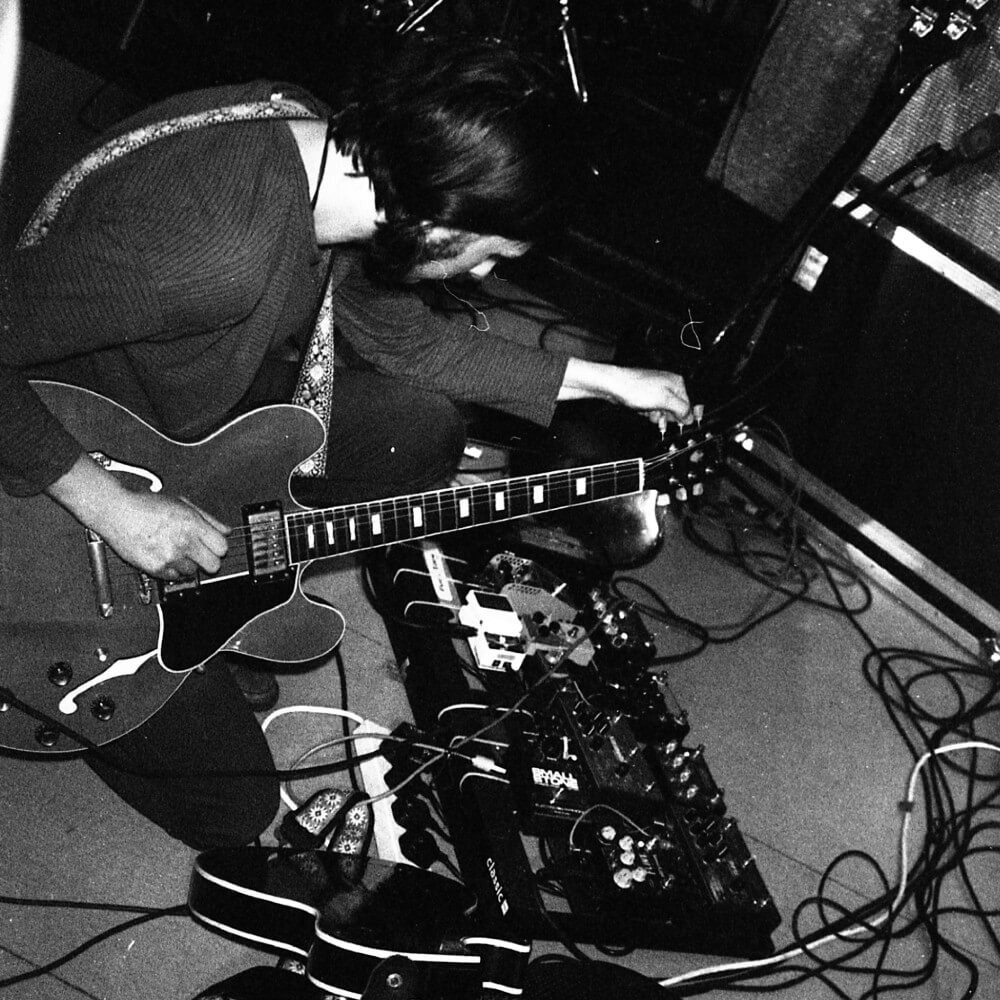 WHAT IS PIRATE?
A worldwide network of DJ, production, rehearsal, podcast and dance studios, giving you round the clock access to create. Because we're open 24/7, we've made the experience entirely self-service using our unique entry code system — but if you ever need a hand, we're here. The fastest way to get support is via Live Chat.
WHAT IS SOUNDCLOUD?
As the world's largest music and audio platform, SoundCloud lets people discover and enjoy the greatest selection of music from the most diverse creator community on earth. Since launching in 2008, the platform has become renowned for its unique content and features, including the ability to share music and connect directly with artists, as well as unearth breakthrough tracks, raw demos, podcasts and more.