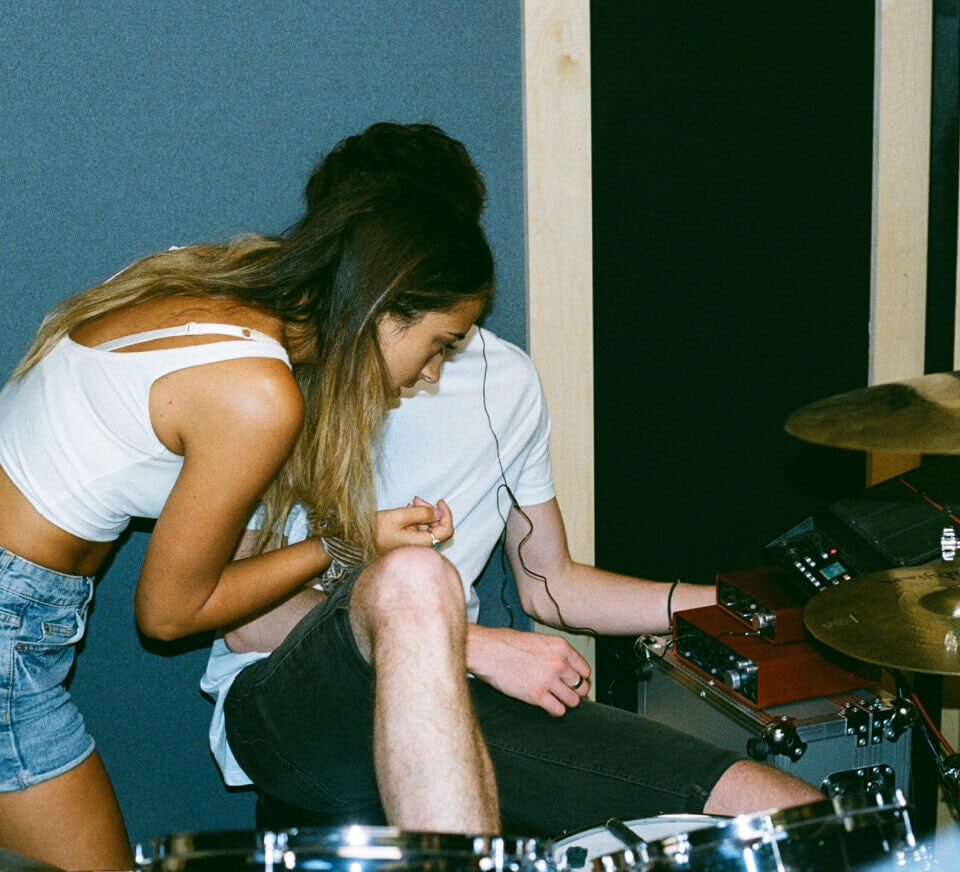 ARE YOU ELIGIBLE?
For this opportunity, we're looking for London-based solo artists or groups operating in Grime, Hip Hop, Jazz, Rap, Soul or RnB. These gig slots are not open to DJs.
Entrants must be free and available to travel on the 3rd of May to perform as part of a live podcast and music event at Boxpark Croydon. This will be a paid opportunity.
Successful artists will be selected by the Unscripted podcast team and announced on Monday, 2nd of May.
Applications are open to Pirate artists and the wider community, feel free to share this opportunity with anyone who fits the above description.
Get your free tickets for the event here.
WHAT IS PIRATE?
We offer 24/7 multi-use studios for you to rehearse, record, DJ, podcast and dance. Whether it's your first rehearsal or you're preparing for a world tour, our studios have the equipment and space you need to improve and refine. Sometimes art doesn't pay the rent, which is why we keep our studios as affordable as possible. Our spaces are for anyone and everyone, and we hope you love them.

We're entirely self-service thanks to our unique entry-code system, but if you ever need help or fancy a chat the best way to get in touch is via WhatsApp.

Ready to go? You can book some time here.
Click here to view the full competition terms and conditions.