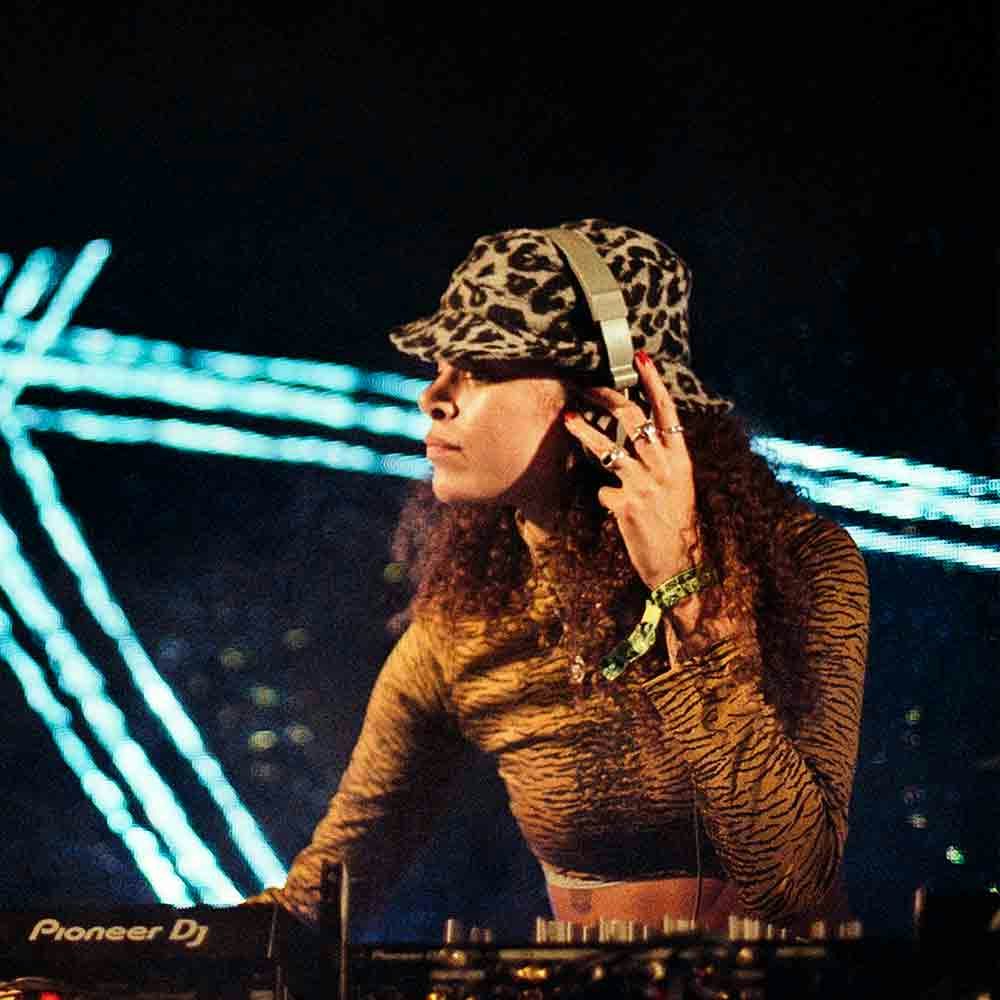 WHO SHOULD APPLY?
'Joining the musical dots between soul, hip hop, house, afro, electronica, jazz and beyond,' DJs from all genres are eligible for this opportunity. No live acts will be considered.
Applicants must be free from the 25th-28th of August to perform in Cambridgeshire. Applicants must also be from or living in any UK city that Pirate has DJ studios. You can find a full list of locations on the website homepage.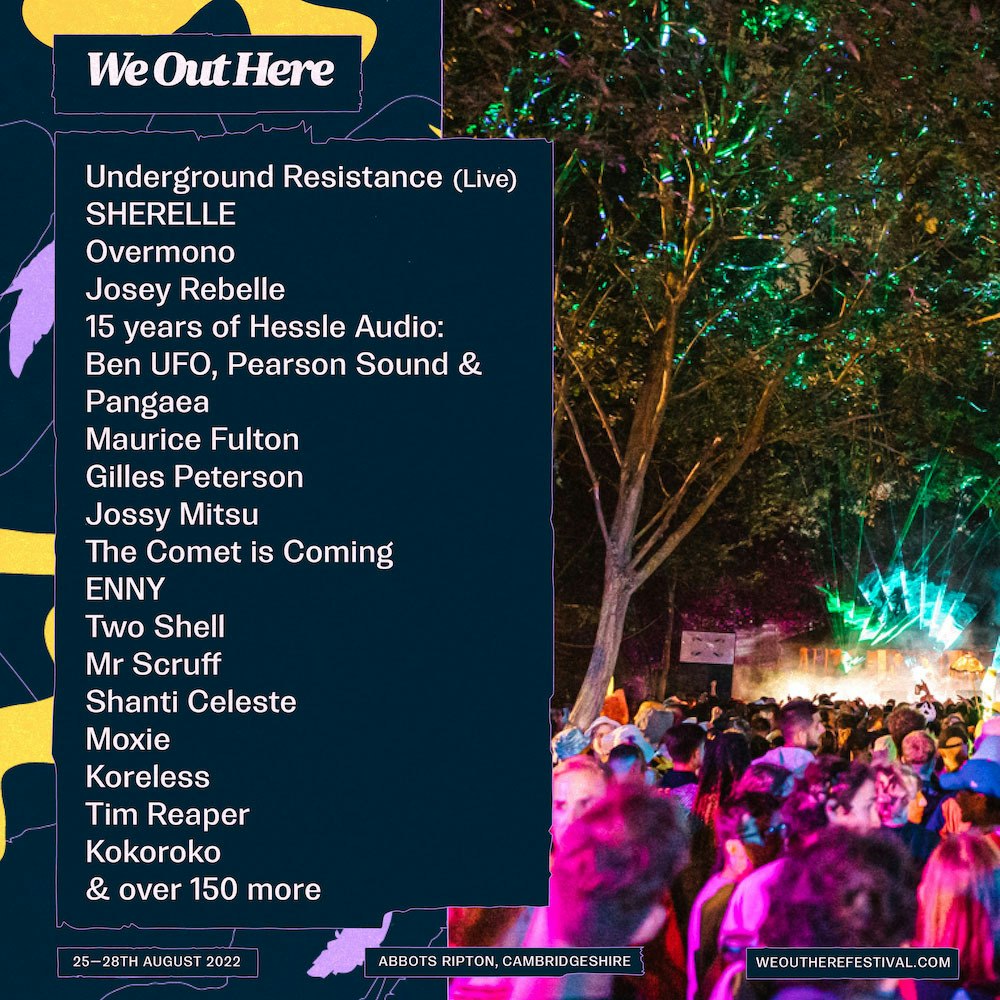 DATES & DEADLINES
Don't spend so long perfecting your mix that you miss the deadline. Below are all the dates you need to know associated with this opportunity:
MAY 20TH - Applications Open
JUNE 5TH - Applications Closed
JUNE 30TH - Selected Artists Notified
AUGUST 25TH-28TH - We Out Here Festival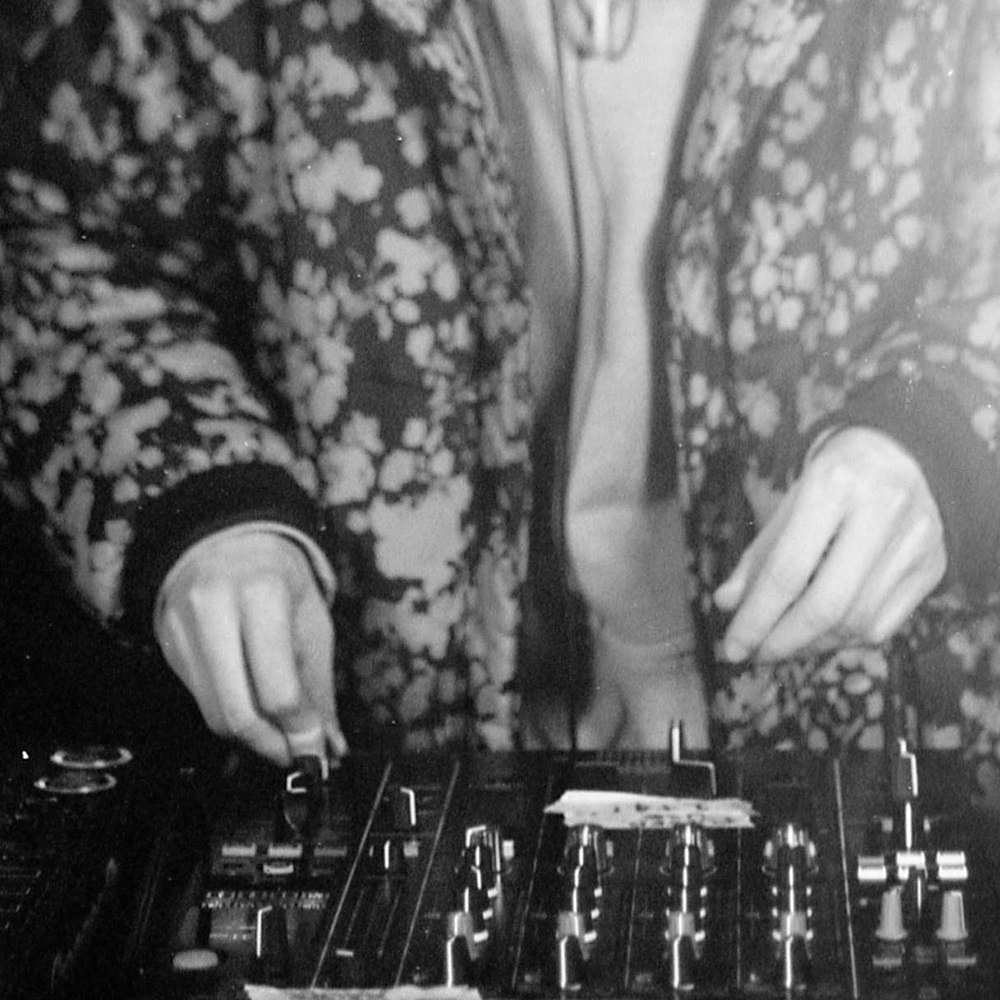 HOW TO ENTER
Fill out the application form (shouldn't take longer than 10 minutes) with your previous mixes, artist information and links to your socials.
Artists will also be required to share a photo of them practicing for their gig and tag Pirate and We Out Here on social media using the campaign hashtag: #FestivalReadyAtPirate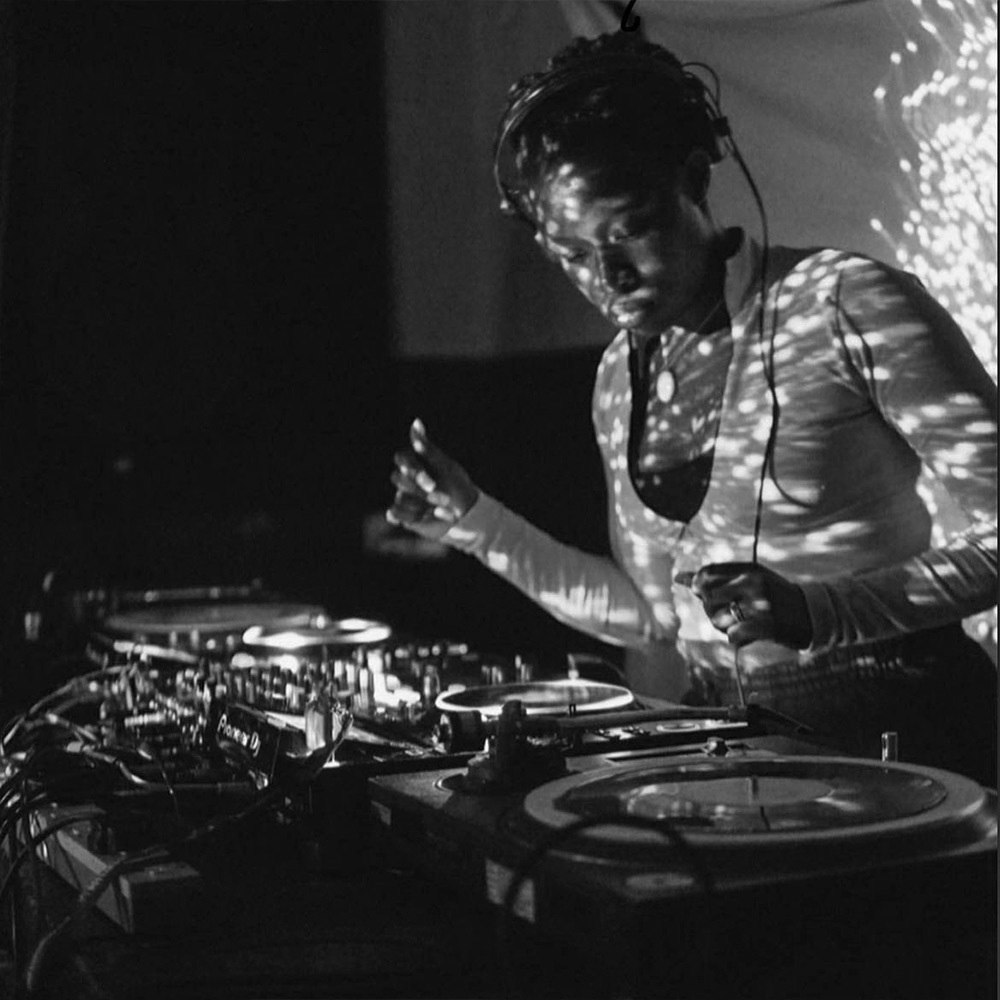 OTHER OPPORTUNITIES
As well as space to create in our global network of studios, joining the Pirate community means getting help to take your creative practice to the next level.
Our A&R team works with industry partners to release new grants, mentorship programs and gig slots each month. See the full range on our artist opportunities page.
Click here to view the full We Out Here terms and conditions.