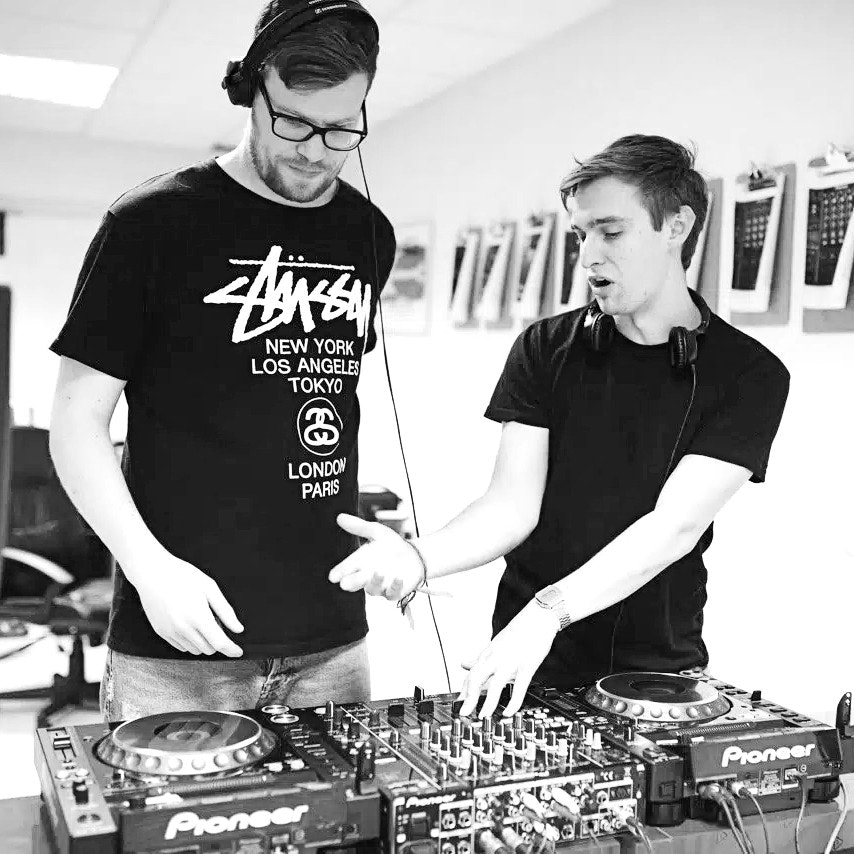 WHAT IS THE WORKSHOP?
The workshop will be held at Pirate Tottenham on Tuesday 20 September from 6-8pm.
Jamie Hartley, Crossfader's founder and DJ tutor, will demonstrate ways to get creative on CDJs, approach set curation, and break down unique transitions.
After the demo, small breakout groups will be formed to allow you to practice these drills in small teams. Jamie will be on hand for one-to-one tuition to help you master these new skills.
PLEASE NOTE: This event is tailored towards those who already know how to mix at a basic level.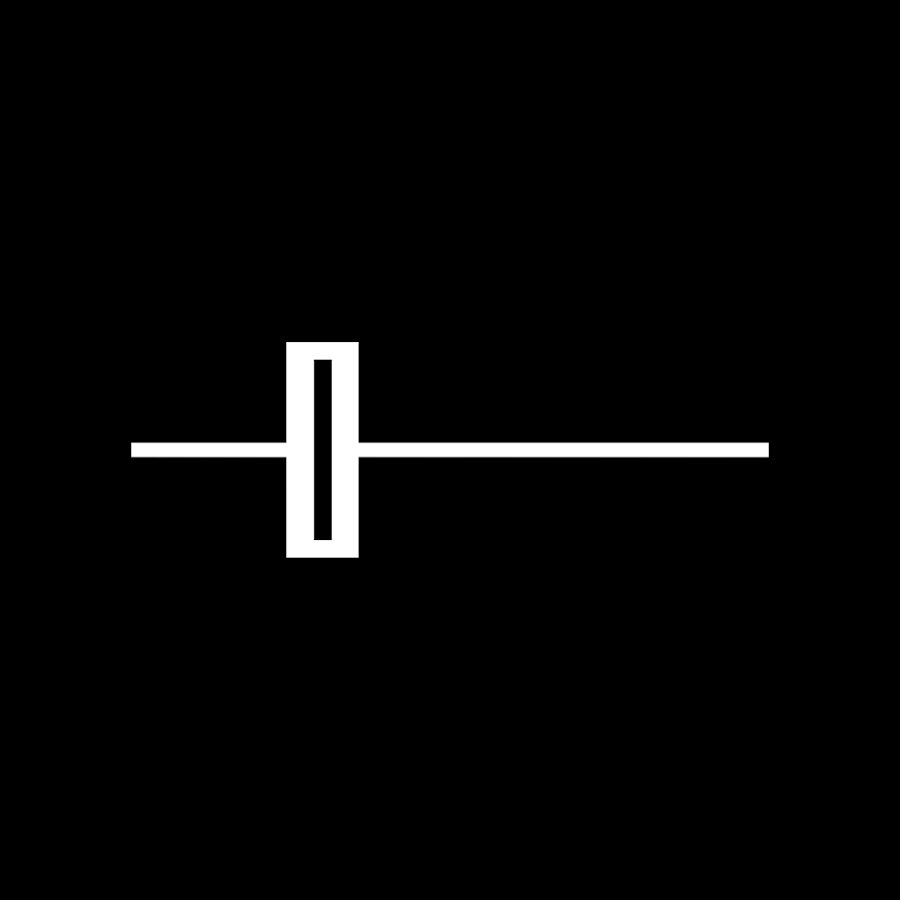 WHO IS CROSSFADER?
Crossfader is an online learning platform for DJs. They have taught over 10,000 DJs worldwide through online courses, and thanks to our new partnership, they will be bringing their education to Pirate with fun and interactive in-person workshops.
This experience is perfect for any DJs wanting to learn some new skills, level up their transitions, and receive one-to-one feedback.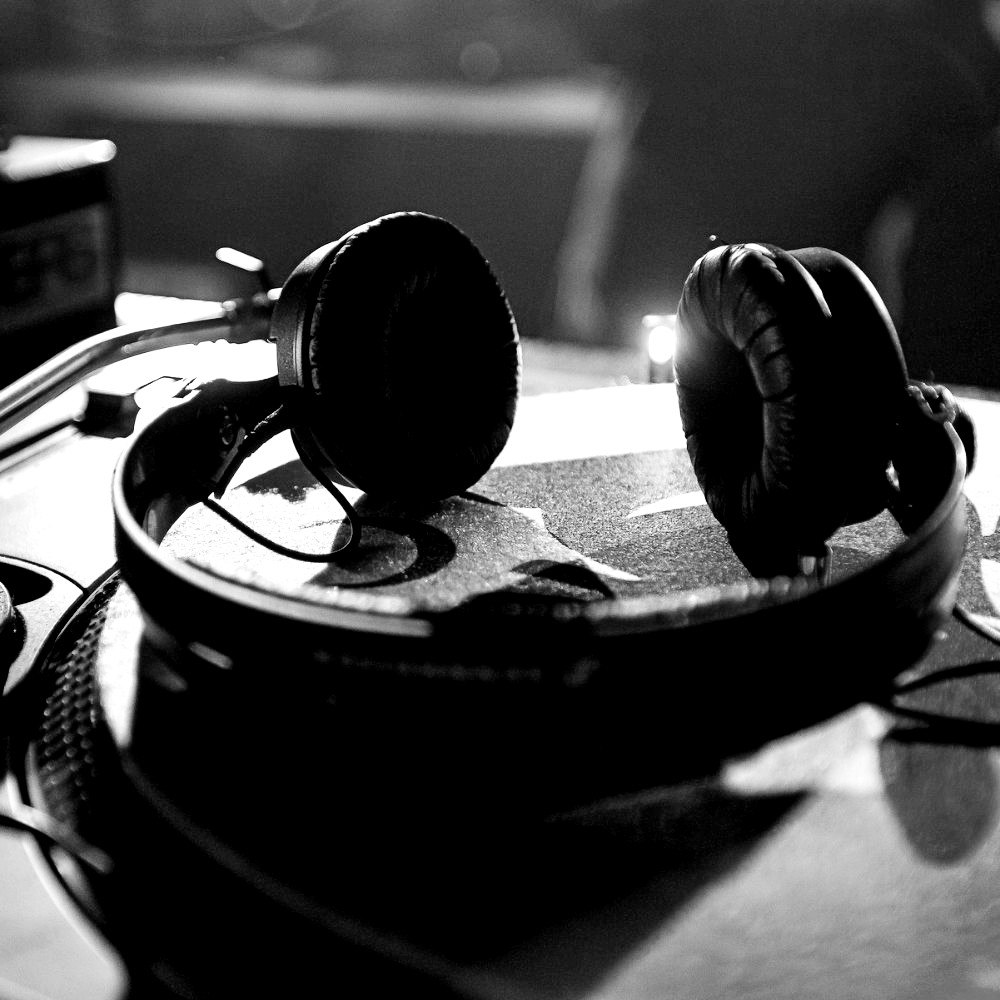 WHAT SHOULD I BRING?
We will have USBs loaded with the music used in the group demonstration within each studio. However, please bring your own USB if you wish to play your own music.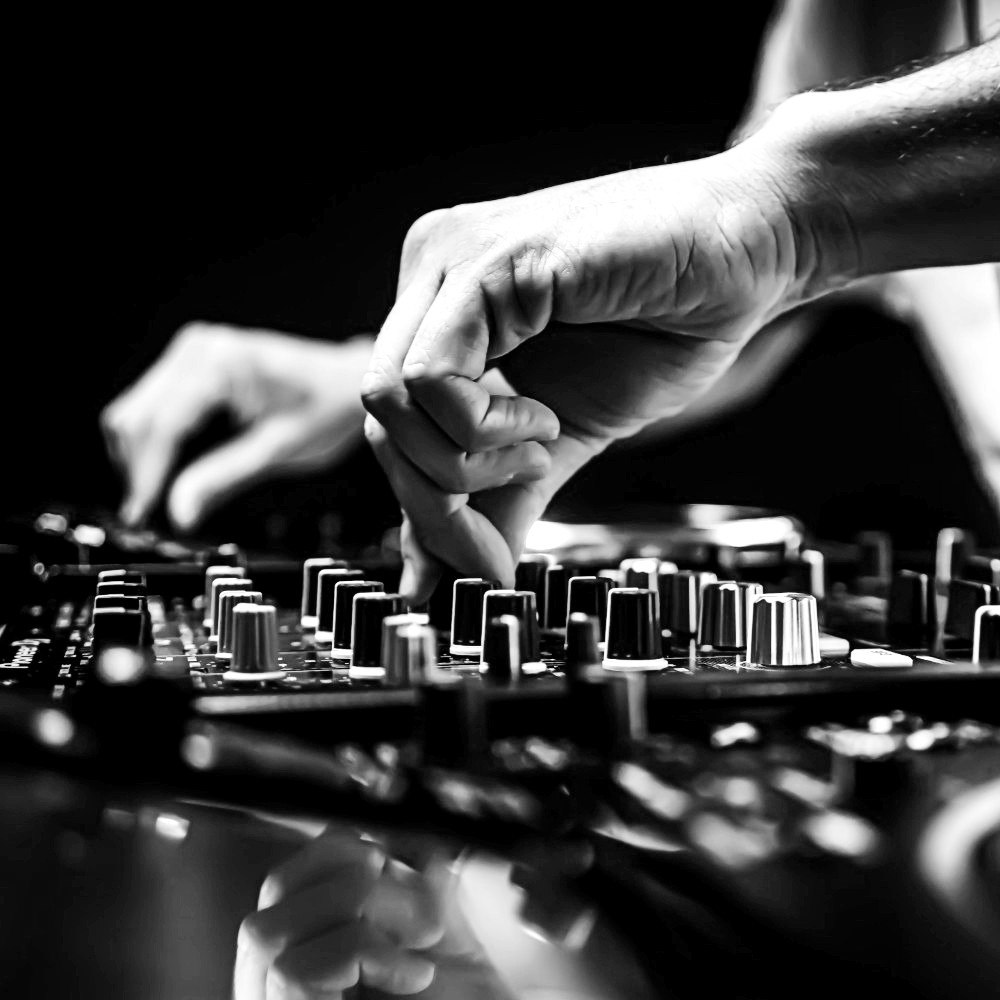 THE FINER DETAILS
We are asking for a £5 donation from each attendee to secure your spot. All donations will go to London-based charity Key4Life.
There will also be a videographer capturing parts of the session. We may share the footage taken on Pirate & Crossfader social media channels. By attending, you agree to be part of any shared video content.