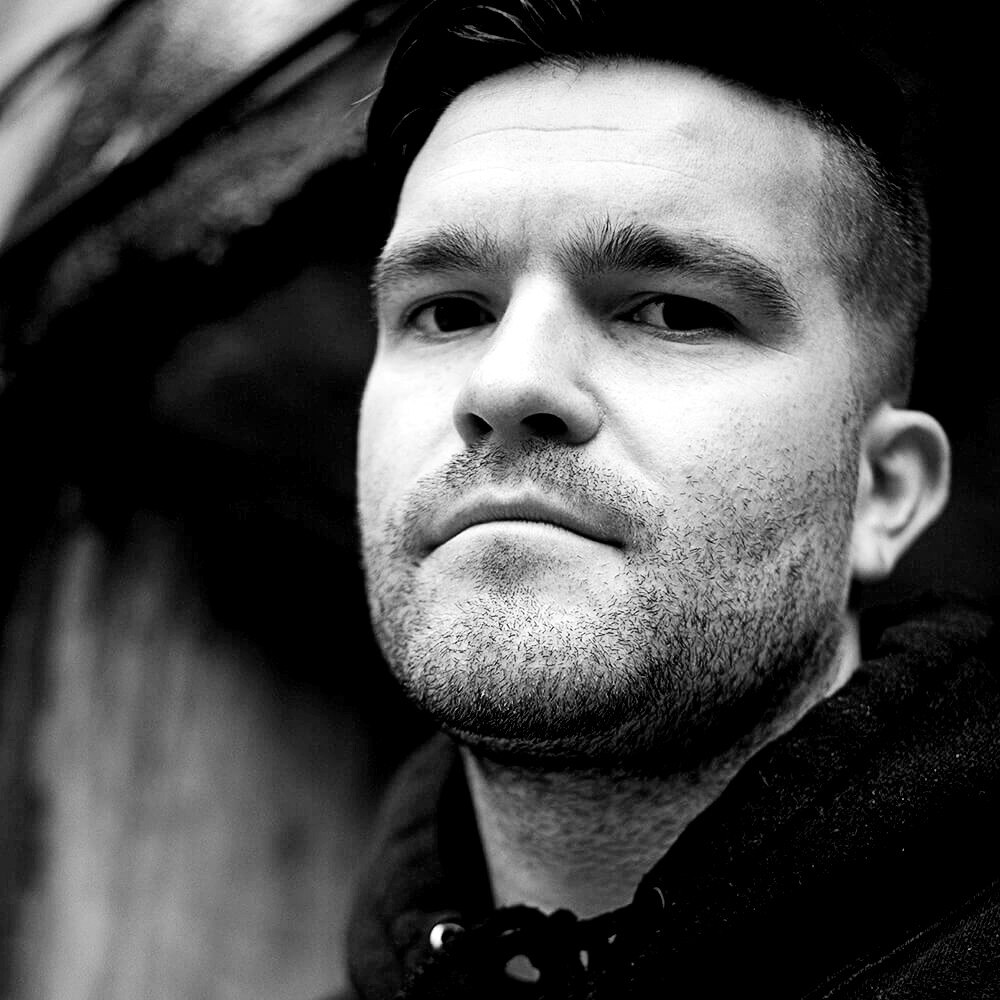 WHAT TO EXPECT
This workshop is aimed at beginner DJs learning from scratch or looking to refresh their skills. Starting with the principles of rhythm and structure, Plastician will conduct a tour of the decks before demonstrating how to mix, finishing with a Q&A session.
You can view the full workshop schedule below:
The basics of rhythm & structure — An introduction to beats, bars, phrases and song structures
Tour of the decks — Learning the basic DJ controls
Cue Points — What a cue point is and how to set helpful cue points, with an in-session demonstration
Beat-matching — What beat-matching is and how to tell when your tracks are aligned, with an in-session demonstration
1 Phrase Blend and FX — What a 1-phrase blend is and how to execute it, with an in-session demonstration
Outro, mini-mix & final Q&A — This is your chance to discuss any challenges and ask Plastician general questions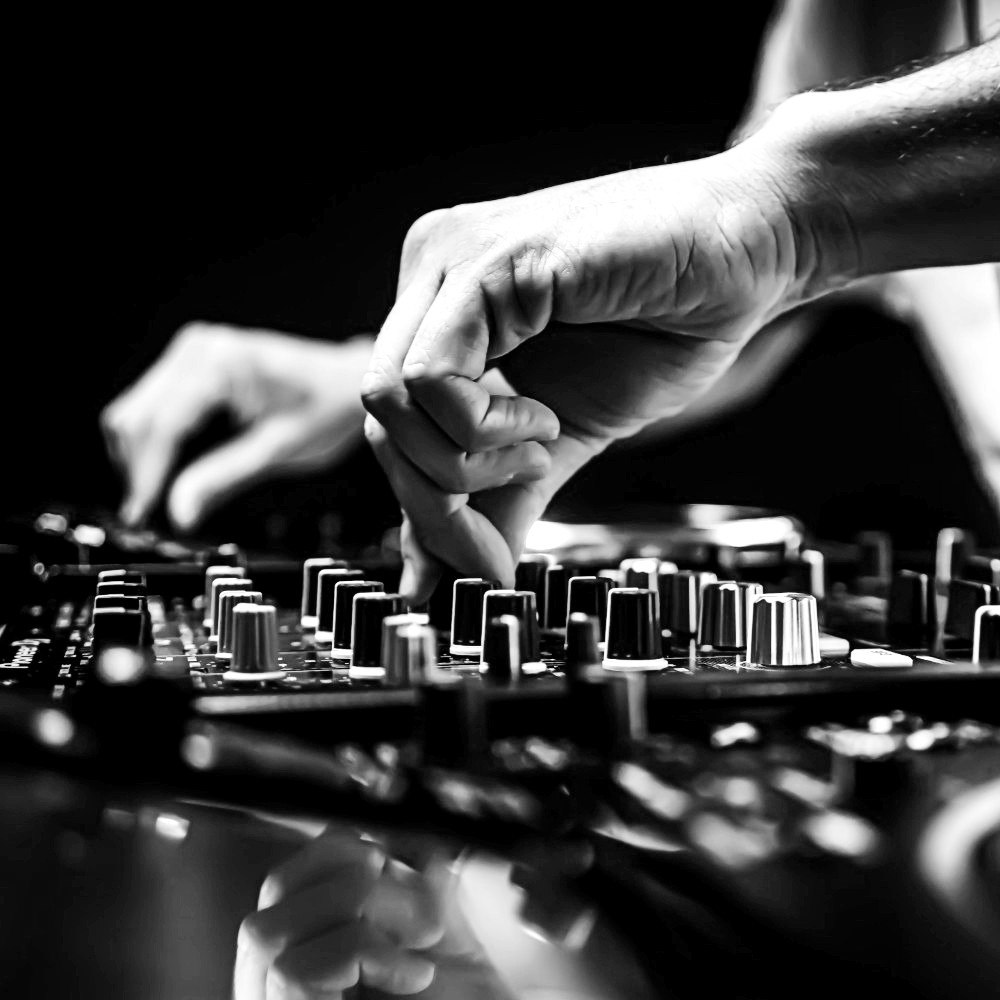 HOW TO JOIN
We have space for 32 aspiring DJs to be active participants in the workshop on May 27 at 7pm BST. However, we will also be livestreaming the event via the official Pirate YouTube channel to allow an unlimited number of DJs to watch and learn.
We ask that all 32 active participants pay a £10 charity donation to Voices of Children to secure their place.
As well as a place on the workshop, attendees will receive:
1 year free membership to Virtuoso
Free studio time at Pirate (2 hours per person)
A chance to win a 1x Pioneer DJ XDJ-RR
Register your interest using the link to the Virtuoso event above.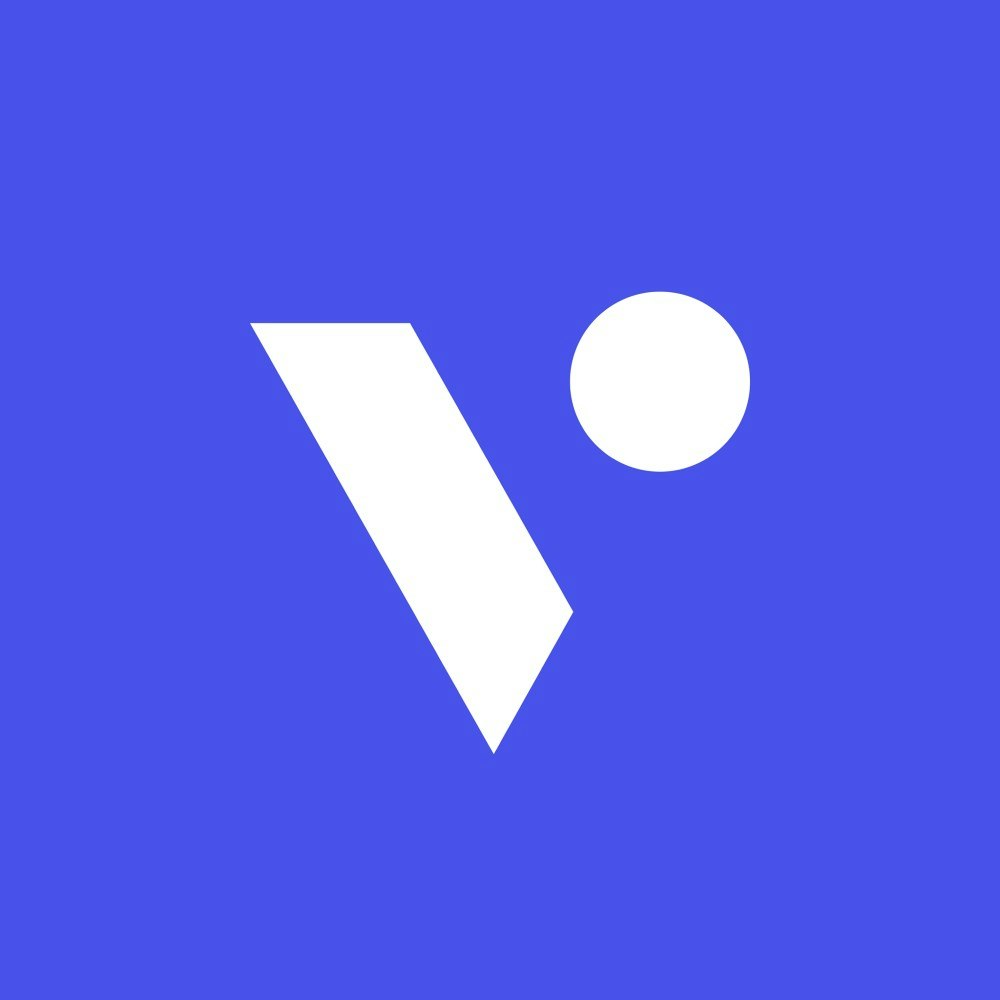 ABOUT VIRTUOSO
Virtuoso is a DJ learning platform that connects aspiring DJs with lessons and advice from industry professionals like Carl Cox, Joris Voorn and Sherelle.
By signing up for a membership, you gain access to new courses each month, live sessions on the Virtuoso Stage and exclusive partner benefits.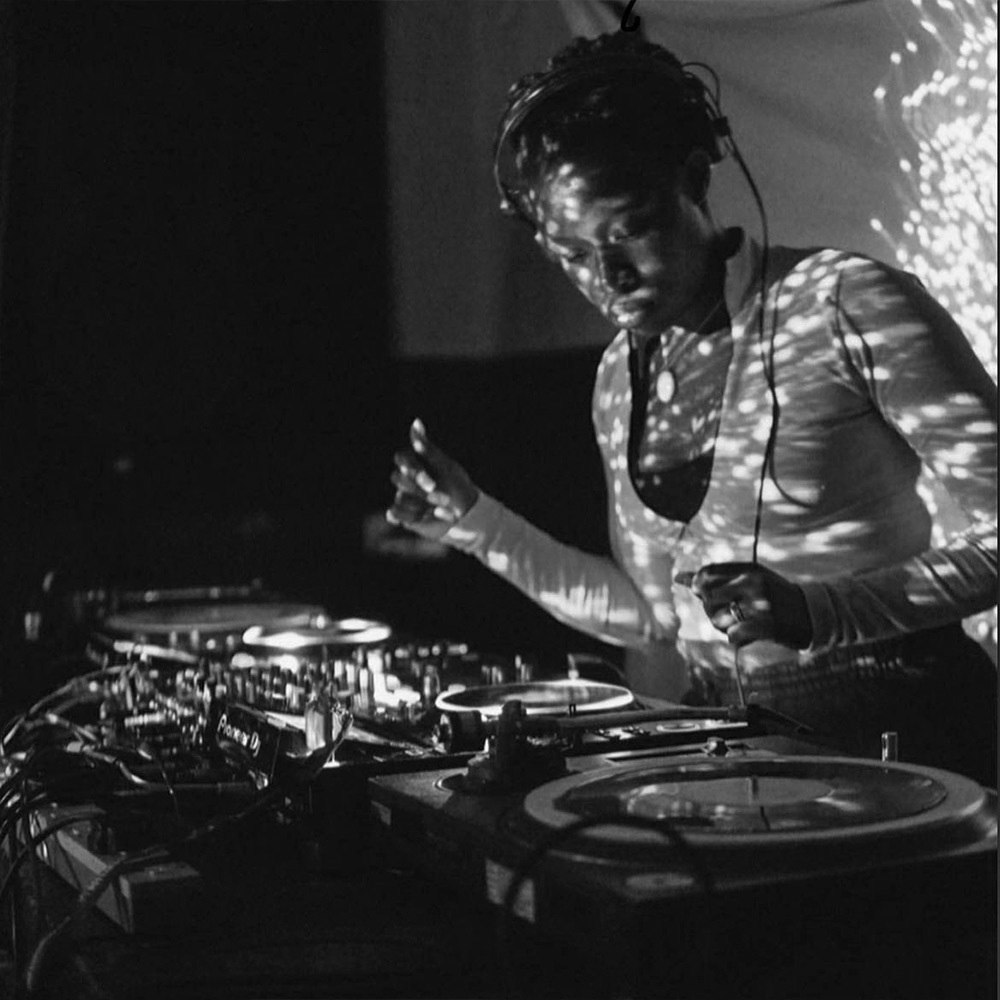 OTHER ARTIST OPPORTUNITIES
As well as space to create in our global network of studios, joining the Pirate community means getting help to take your creative practice to the next level.
Our A&R team works with industry partners to release new grants, mentorship programs and gig slots each month. See the full range on our artist opportunities page.
Click here to view the full Virtuoso Workshop terms and conditions.