13 Must-See Gigs In Los Angeles This December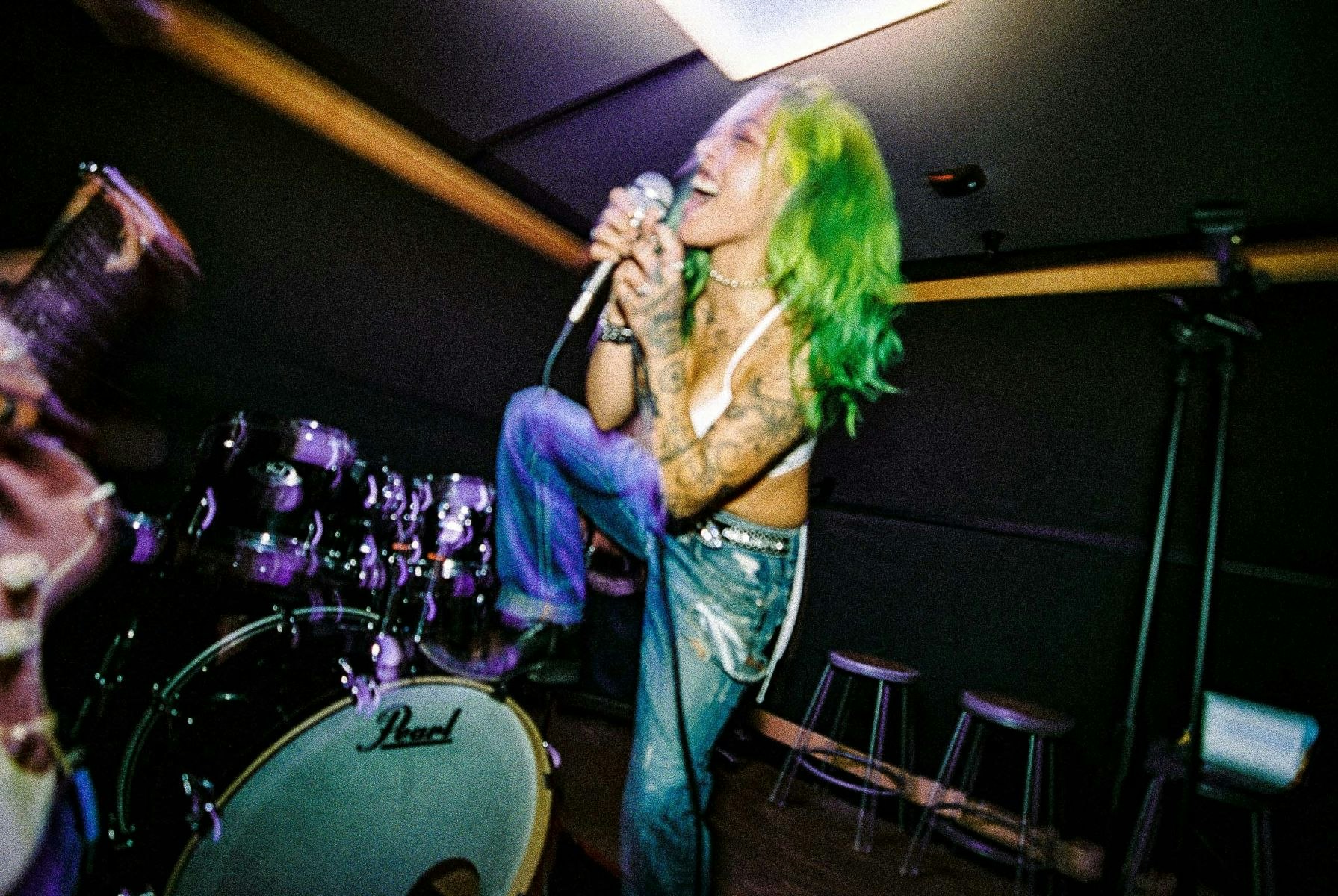 13 reasons to get out of the house this December. Here are some of the best grassroots gigs happening in Los Angeles.
The year is coming to a close. The days are shorter, the nights long, and while the desire to stay in is stronger then ever, December may be the best month to catch your next favorite artist.
Below are 13 must-see gigs for December. All acts are unique, boundary pushing, and guaranteed to put on a great show.
1. Wallice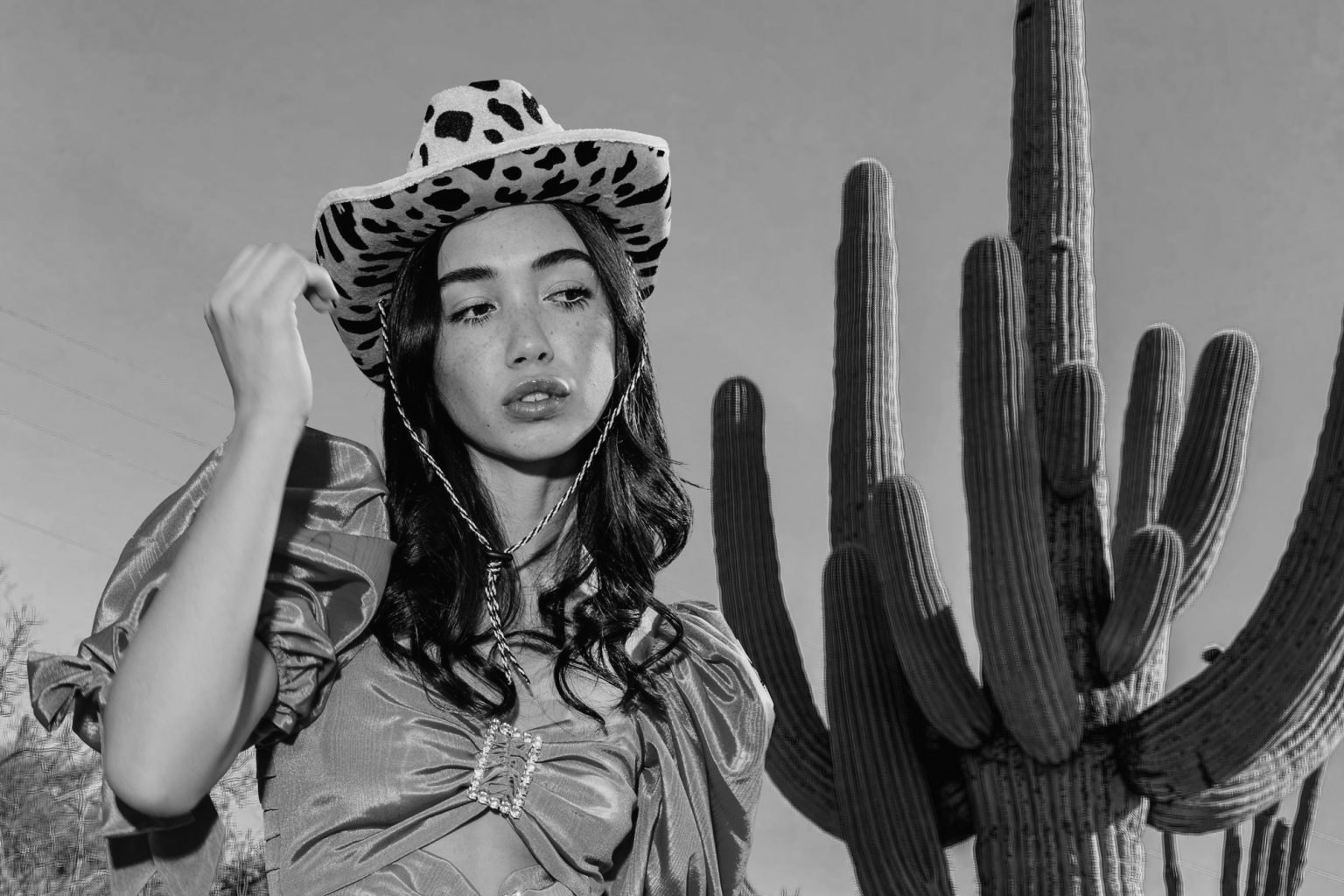 @ Lodge Room, December 3rd
Fresh off a brilliant year opening for indie royalty Wallows, Wallice makes her headlining return on December 6th at the legendary Lodge Room in Highland Park.
Recently signed to the 1975's imprint Dirty Hit, Wallice's music combines brilliant lyrical wordplay, memorable production, and an unassuming catchiness. Enlisting a full band, as well as special appearances from her collaborators, be sure to catch her last show of the year.
2. Turnover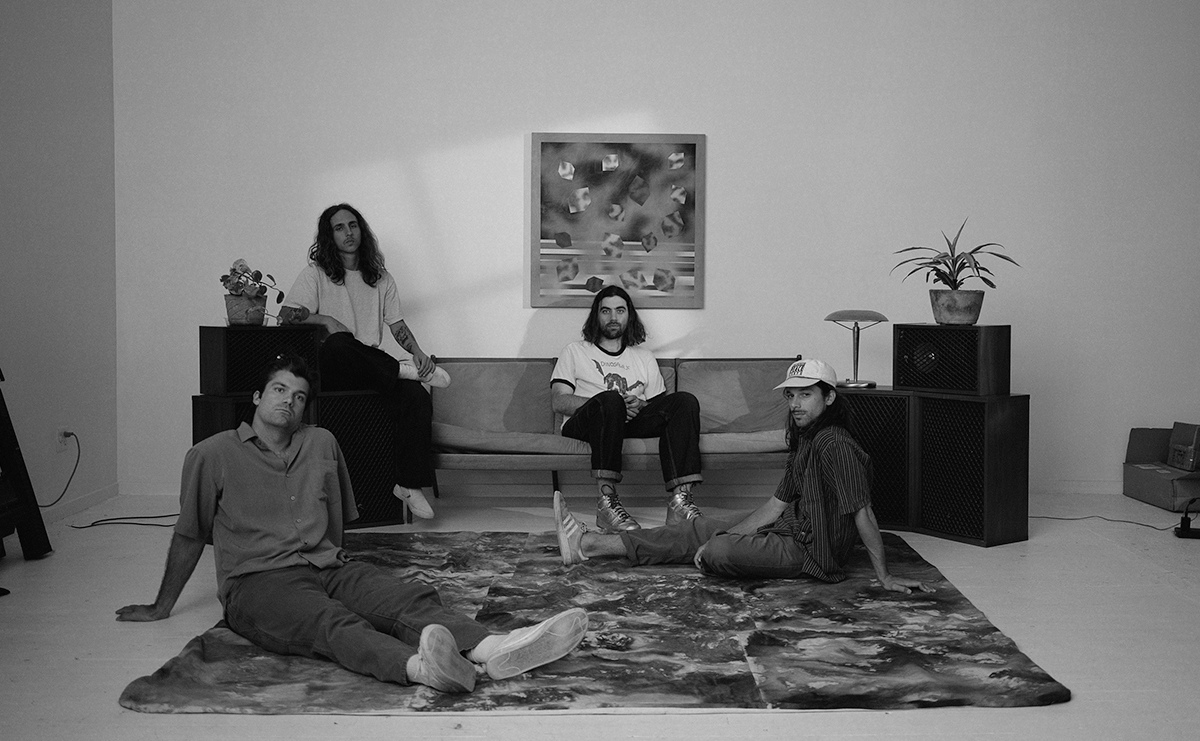 @ The Wiltern, December 3rd
Your favorite indie band's favorite indie band. Combining crisp midwestern emo feels with dreamy hooks, Turnover's is the perfect concert to cure the dread that accompanies winter.
Headlining the legendary Wiltern in Koreatown, the band will be embarking on its biggest headlining tour to date. Their organic guitar driven sound fits perfectly with the classic 1,800 seat venue. This show is a sure fire way to end the year on a satisfactory note.
3. Channel Tres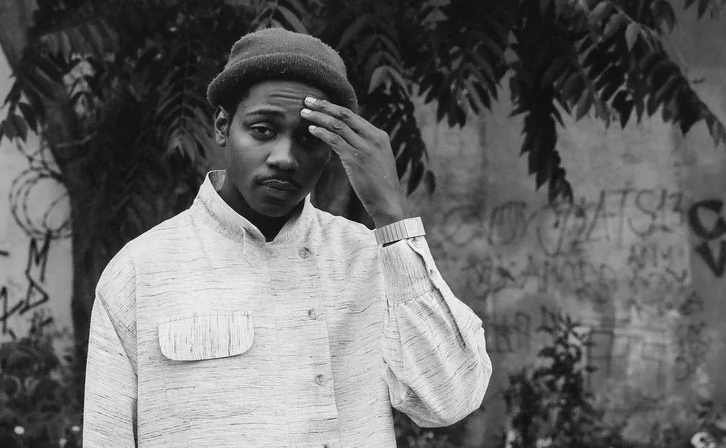 @ Fonda Theater, December 6th
Producer/artist extraordinaire Channel Tres will be headlining the Fonda Theater on December 6th. With a catalog that covers genres such as dance, funk, and disco, Channel Tres boasts some of the best artist collaborations of the decade (shygirl, Mura Massa, Sg Lewis, Tyler the Creator).
This show is guaranteed to be an excellent listening experience. Plus, a slew of special guests will surely be there to perform the features on his projects.
4. Yung Lean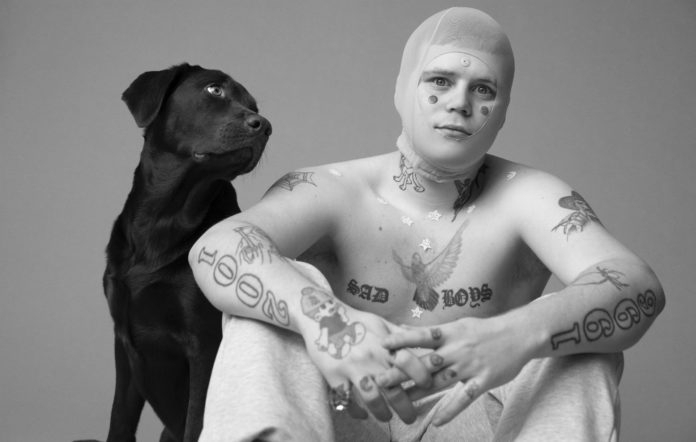 @ NOVO, December 10th
Quite possibly one of the most unique and influential artists of his generation, international underground hero Yung Lean makes his grand return to Los Angeles on December 10th at the NOVO in downtown. Visionary sonic landscapes meet poignant stage design and production, this artist is one you do not want to miss.
Coming off of a sold out run in Europe, the Swedish native will be touring his new project 'Stardust.'
Widely known as the king of the underground soundcloud movement, Lean's maturing into a new psychedelic sound, one you want to experience live. Known for his evasiveness, who knows when he will return.
5. Montell Fish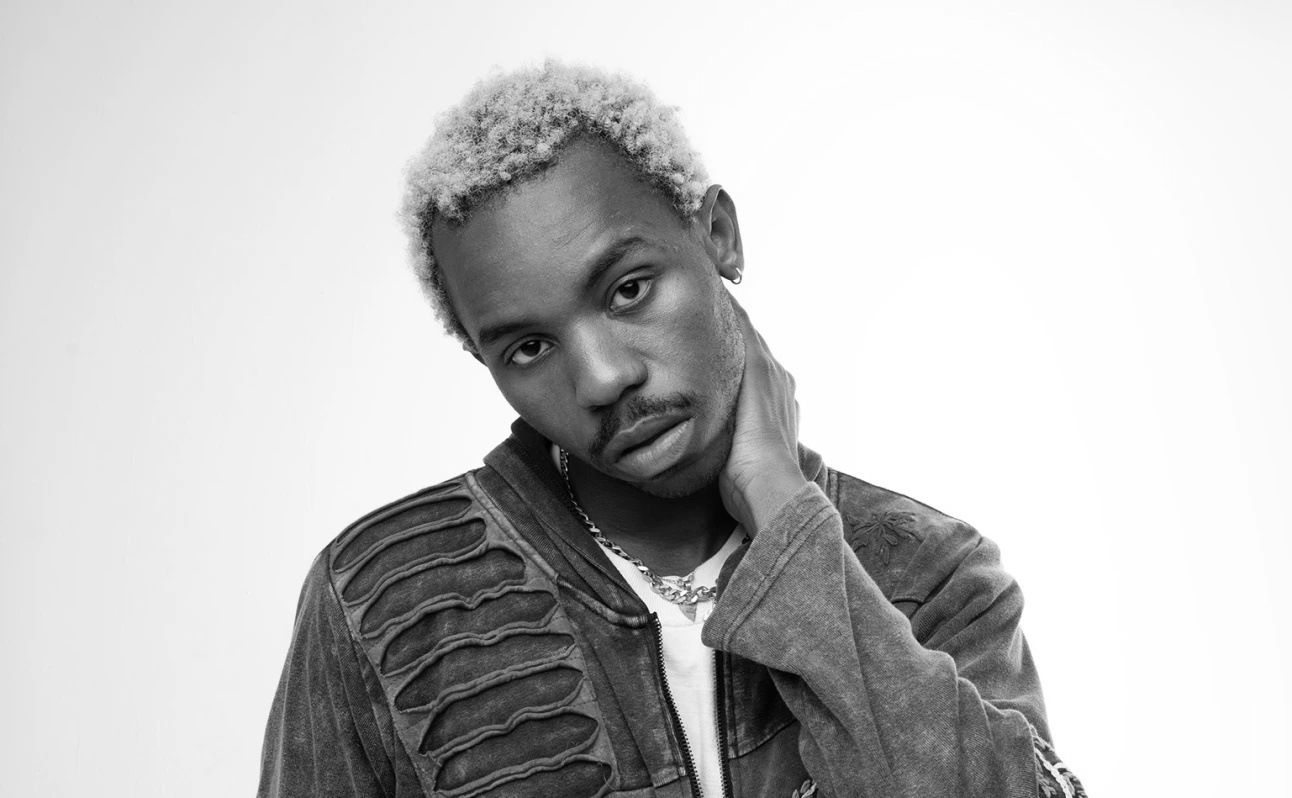 @ Secret Location, December 13th
Fresh off a UK/EU run, bedroom superstar Montell Fish is the live artist to see to round out your year. Heartbreaking songs? Absolutely. Haunting Melodies? Precisely. Songs that move you? Look no further.
The singer/songwriter will be celebrating the release of his new project entitled 'Ghost Boy' due later this year. He will be opening for Role Model on the upcoming West Coast run, and will also be throwing a secret show on December 13th, location to be revealed via his social media in the upcoming weeks. Do not miss.
6. UMI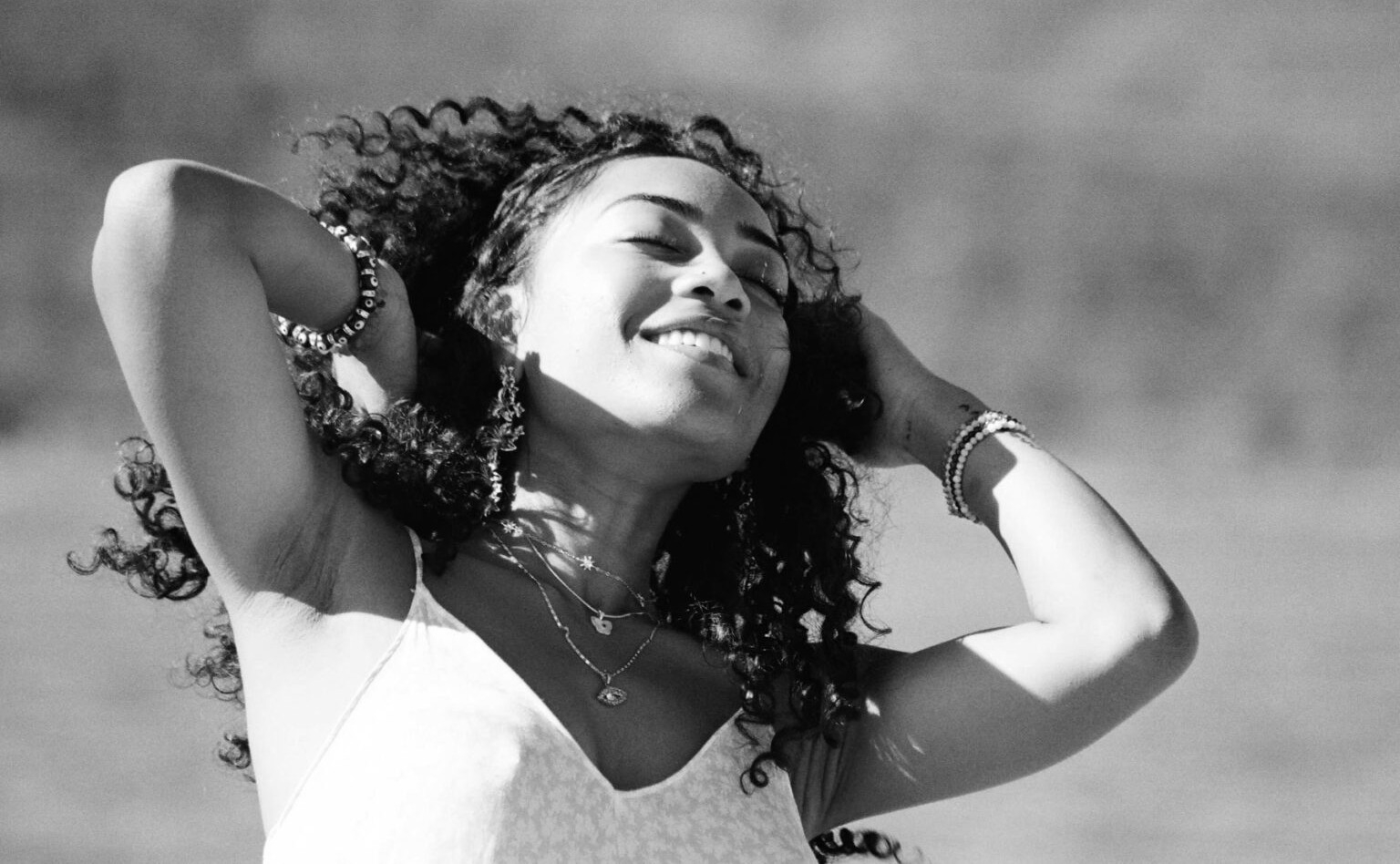 @ Wisdome Immersive Art Park, December 13th
Beautiful melodies, otherworldly production, potent artistry — these are just a few of the phrases that describe UMI. Tinges of spacey R&B, mixed with a intimacy of bedroom pop, UMI's soul shines through her live performance.
For this special event, she will be leading a cooperative meditation experience. This is a perfect opportunity to see a passionate artist in her element not bound strictly to the musical space. Outside, at one with her surroundings, be sure to catch UMI at the Wisdome Immersive Art Park on Dec 13th.
7. PawPaw Rod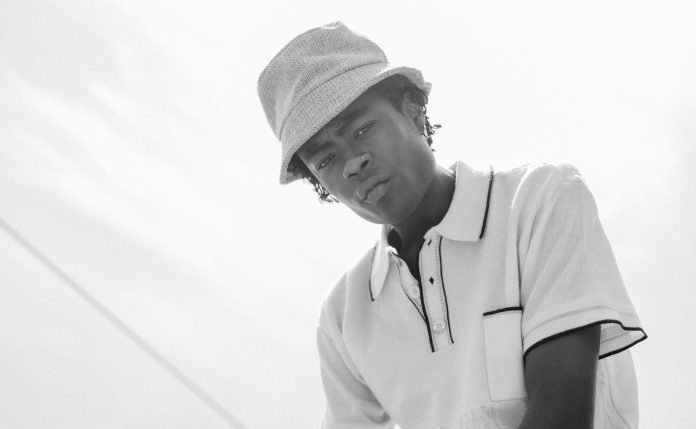 @ Moroccan Lounge, December 14th
Groovy, magnetic, pure — these three words are what come to mind when describing the rising star PawPaw Rod. Hailing from Oklahoma, the up-and-coming singer makes his headlining debut at the Moroccan lounge on December 14th.
With songs that give you no choice but to move along with their infectious production, this is a perfect show to round out the year.
PawPaw's songs are stories from a young man that feel as if he has lived a thousand lifetimes. Potent, beautiful, and satisfying. Do not miss this intimate live show.
8. Teenage Priest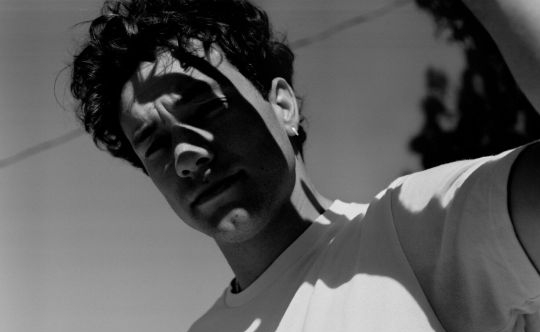 @ Moroccan Lounge, December 16th
Self-produced artist Teenage Priest provides a tasteful blend of dreamy production, memorable wordplay, and slow dance rhythms that makes for a perfect live show.
Making his LA headline debut, be sure to catch one of Pigeons and Planes best new artist of 2022.
The independent artist boasts groovy beats and infectious songs fit for any passionate music lover. Be sure to catch him at Moroccan Lounge December 16th.
9. Thrice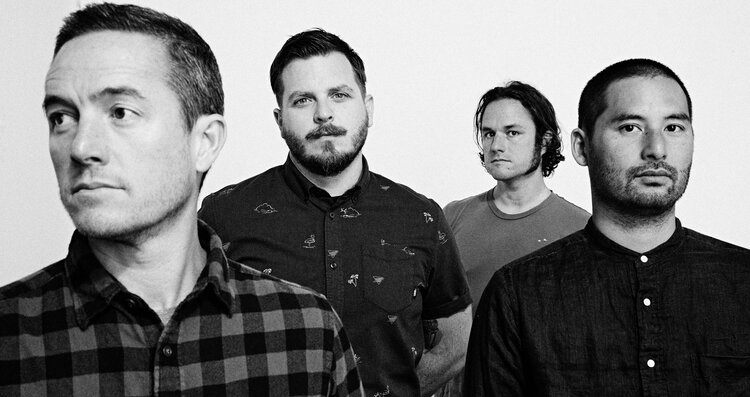 @ House Of Blues, December 16th
The legendary alternative outfit is back. Embarking on their West Coast run, Thrice is the perfect mix of alternative, emo, and garage rock.
Playing the hits of their last 15 years, along with new project 'The Illusion of Safety,' the band is set to give a performance of a lifetime.
Lead singer Dustin Krensoe is known for his howling voice and sensational stage presence. Be sure to catch them at the House of Blues on December 16th.
10. Surf Curse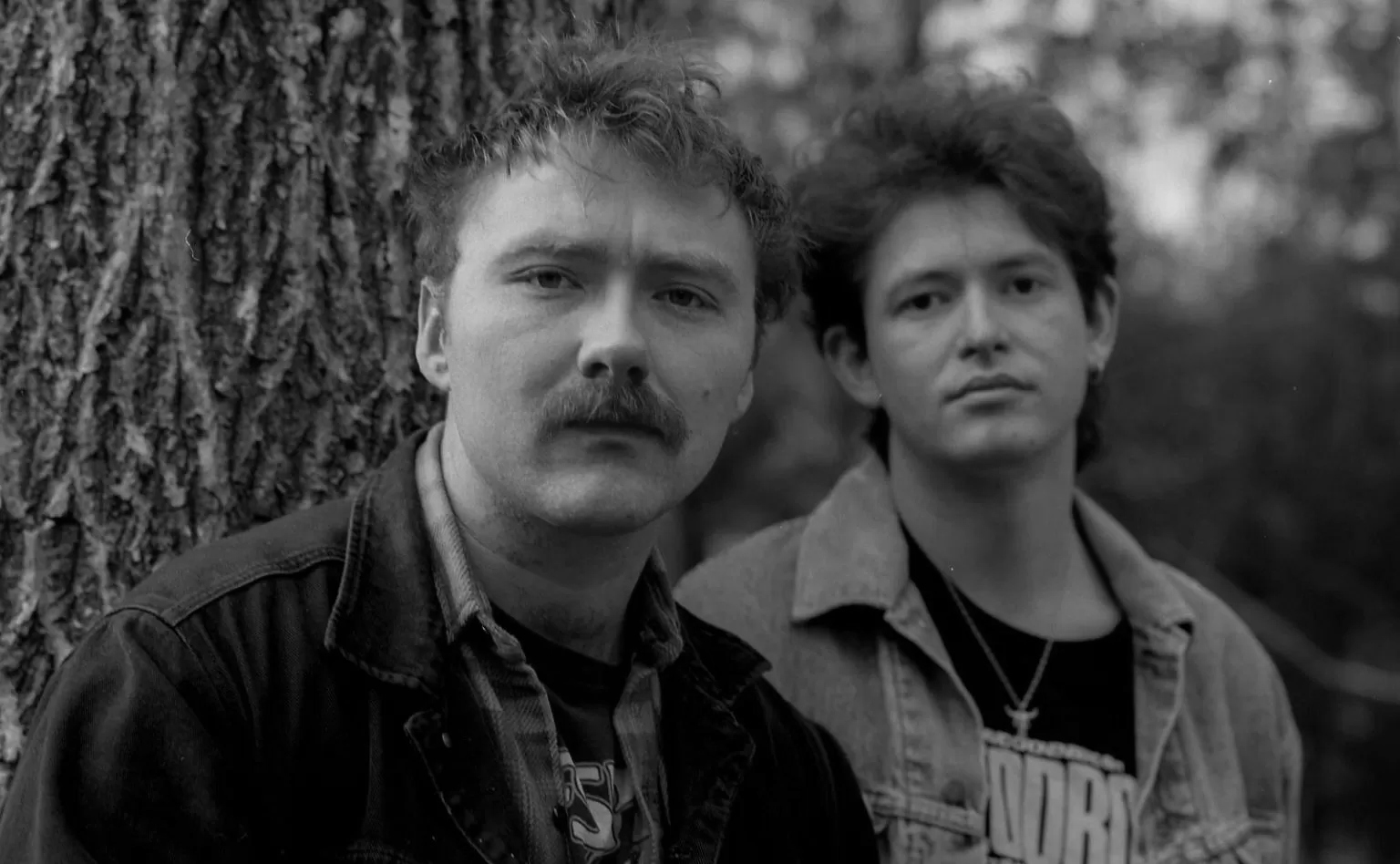 @ The Observatory, December 16th
A drummer who sings? A groove that would make the elderly couple from Charlie and the Chocolate Factory get up and dance? Surf Curse is the elevated feel good music for all concert goers.
Headlining the legendary Observatory on December 16th, the band has been releasing music for a decade but show no signs of slowing down.
Known for their magnetic performances, Surf Curse is an excellent show to bring you into the new year.
11. Dominic Fike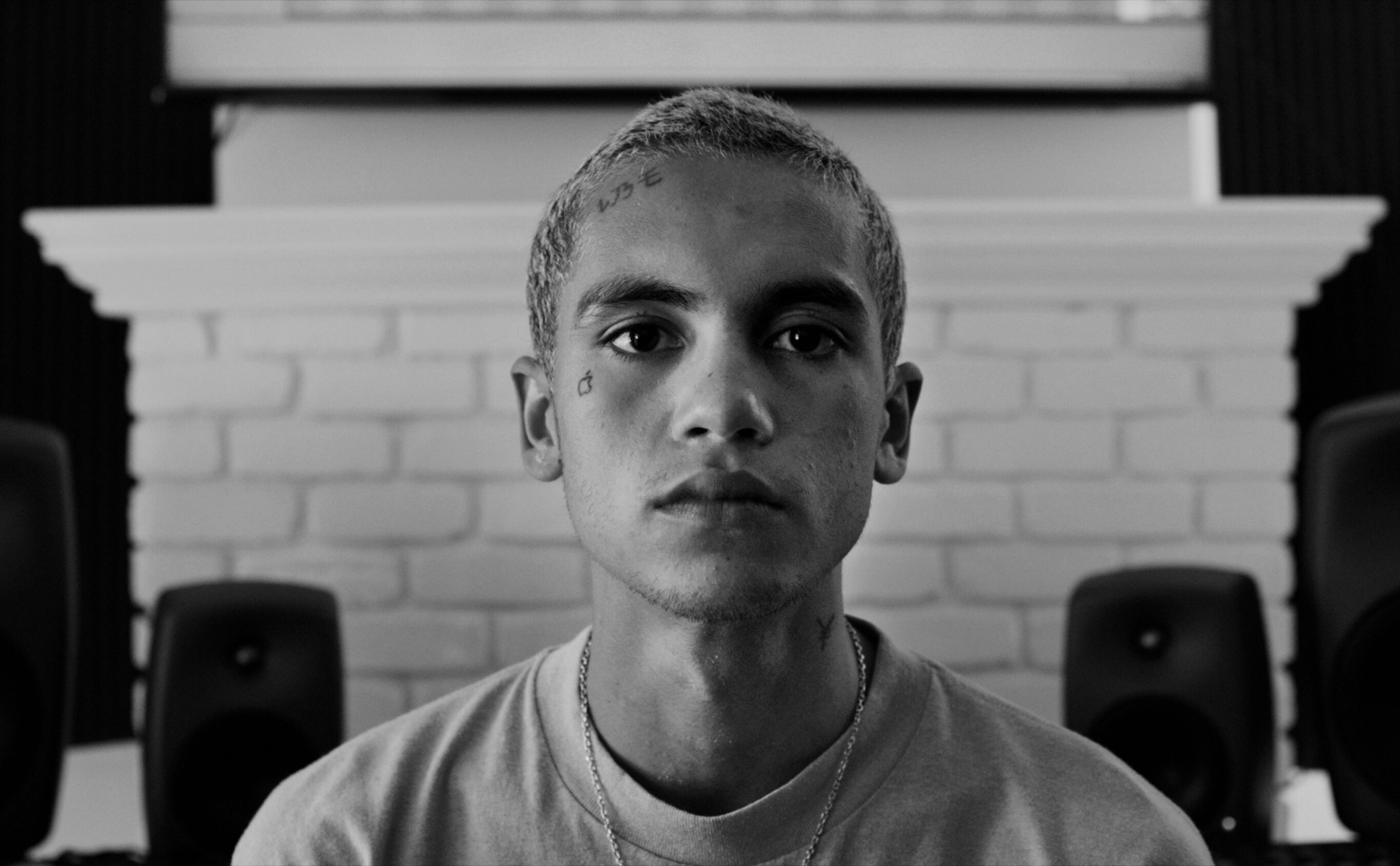 @ The Wiltern, December 17th
The multi-faceted super star is playing his final show of the year on December 17th at the Wiltern Theater. Combining ear-grabbing pop rock, with genre-bending hip hop, Dom is the perfect high energy show to witness.
The young artist has amassed a loyal cult following along with his impressive festival performances. Be sure to catch one of the nation's rising alternative acts.
12. Maye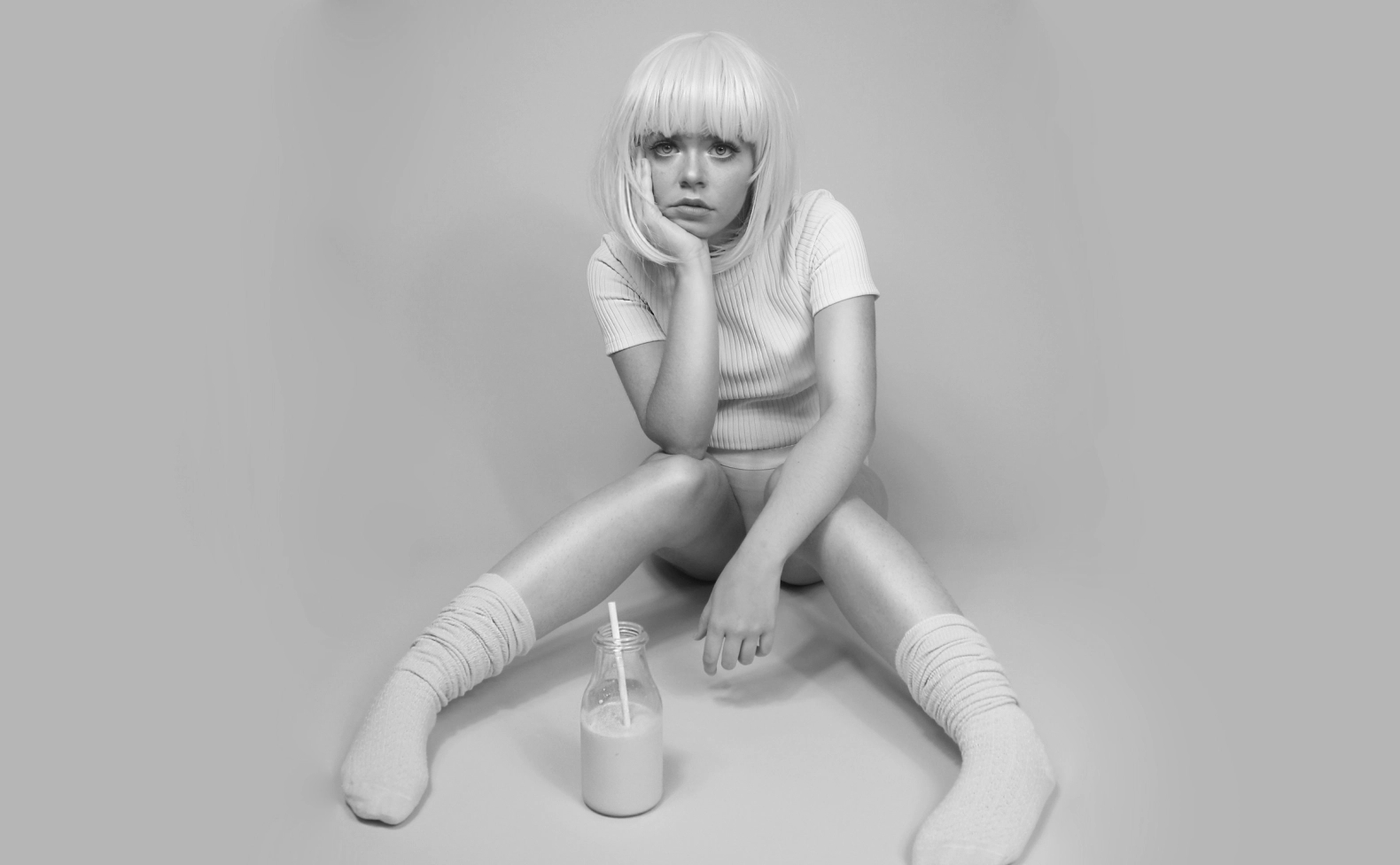 @ Roxy Theatre, December 18th
Miami pop act Maye combines the feelings of floating through space while simultaneously having your heart broken by an old friend.
Drifting from English to Spanish, backed by an all female band, Mayes music and performance is not one to miss this year. She will be headlining the legendary Roxy in Hollywood on December 18th. Do not miss it.
13. Kxllswxtch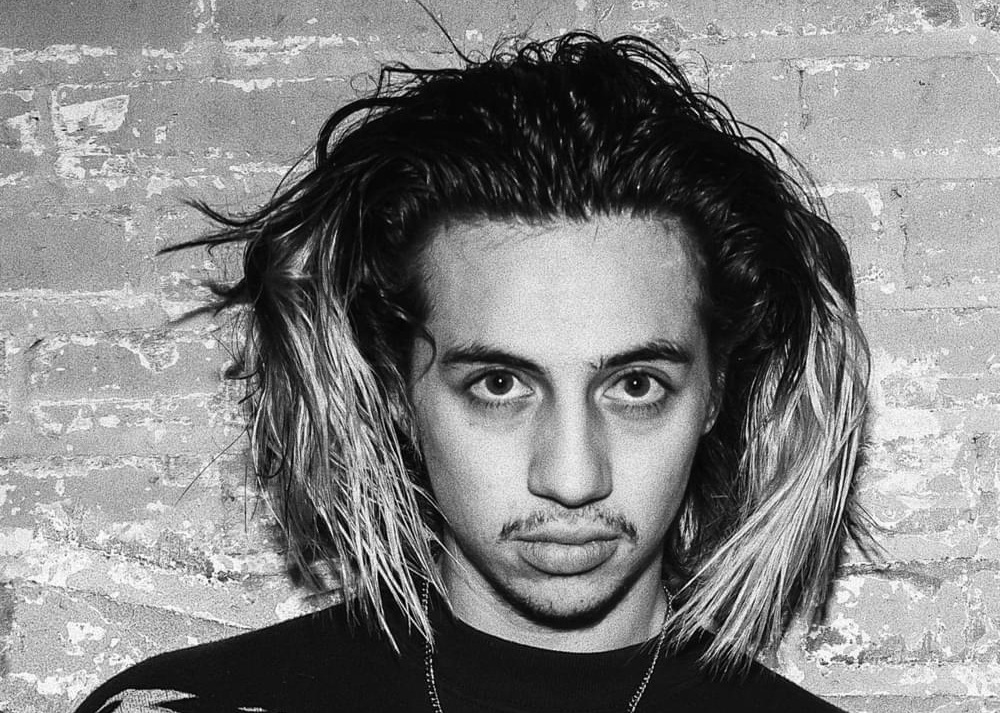 @ The Constellation Room, December 21st
Providing the perfect blend of emo trap, hardcore and alternative, Kxllswxtch's live performance is sure to satisfy any rock lovers taste.
Known for the high intensity shows and avid fan base, this show is the underground brought to the mainstream. Be sure to catch the final show of the year for the budding artist.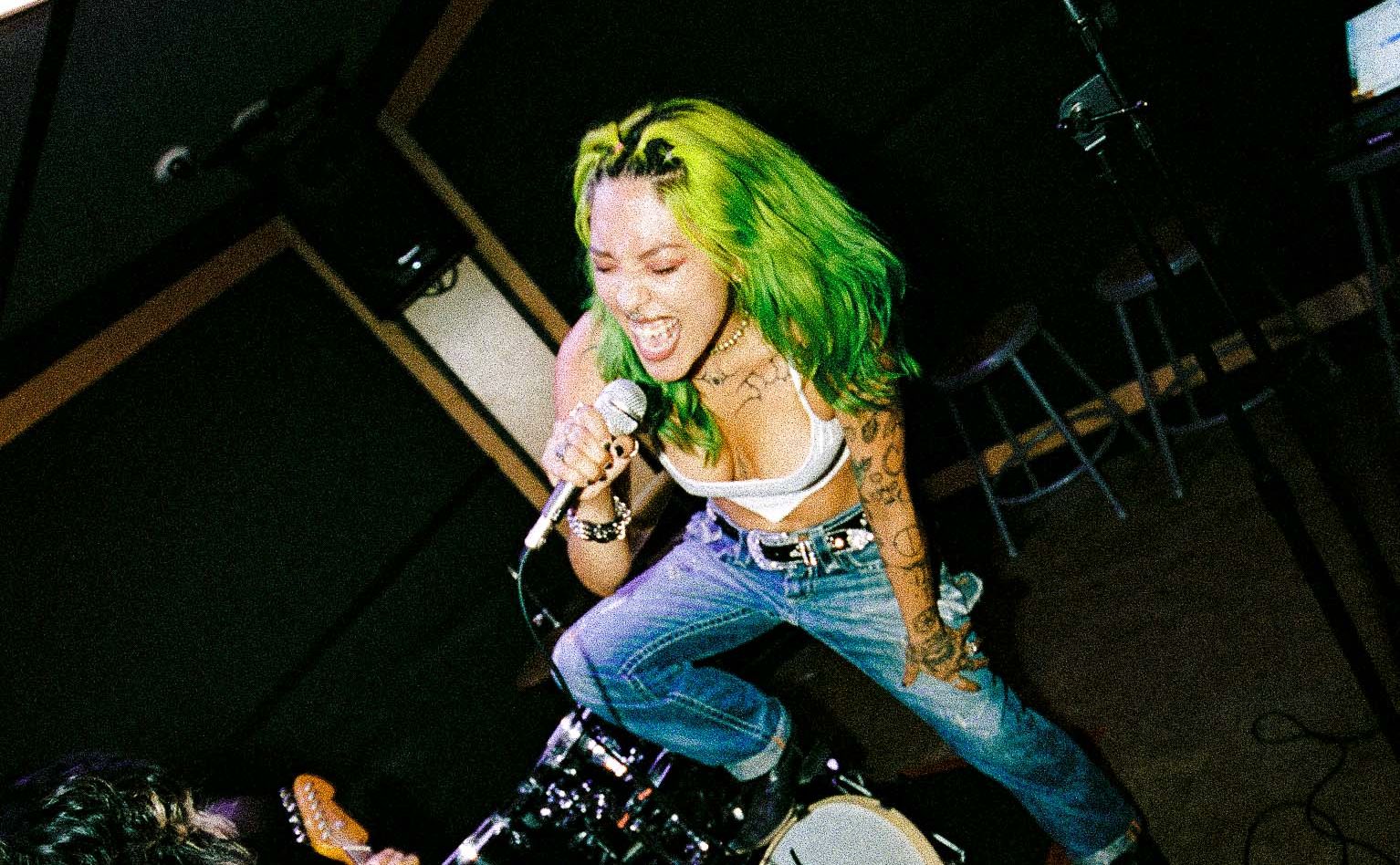 To list your upcoming gigs on pirate.com, and to view all the other opportunities we've got open to artists, visited our dedicated for artists page.