Cabin Fever Announce 6 UK Parties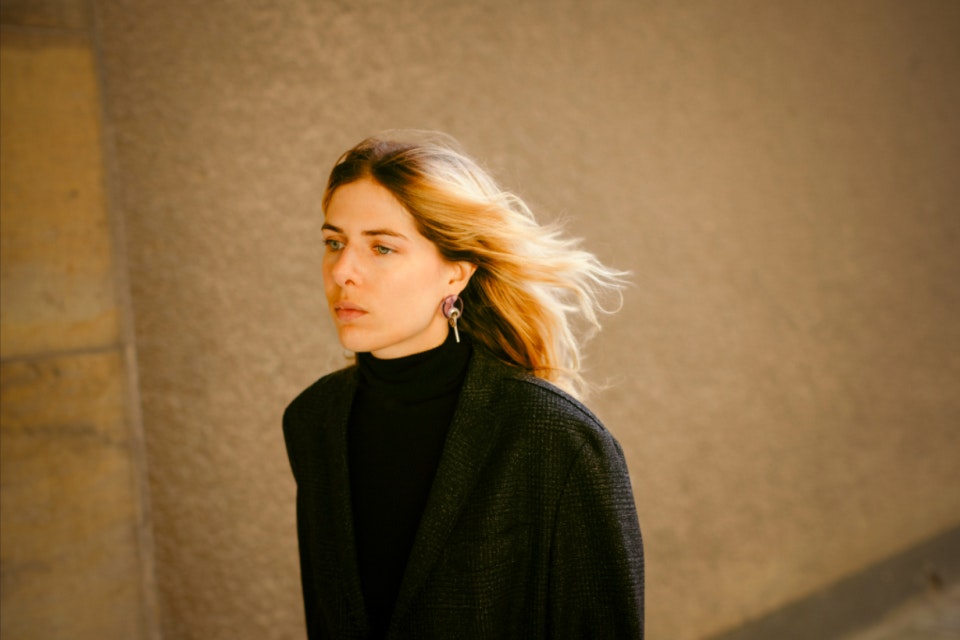 London's finest purveyors of contemporary dance music, leftfield techno & bass have announced new shows in the capital, Leeds & Birmingham.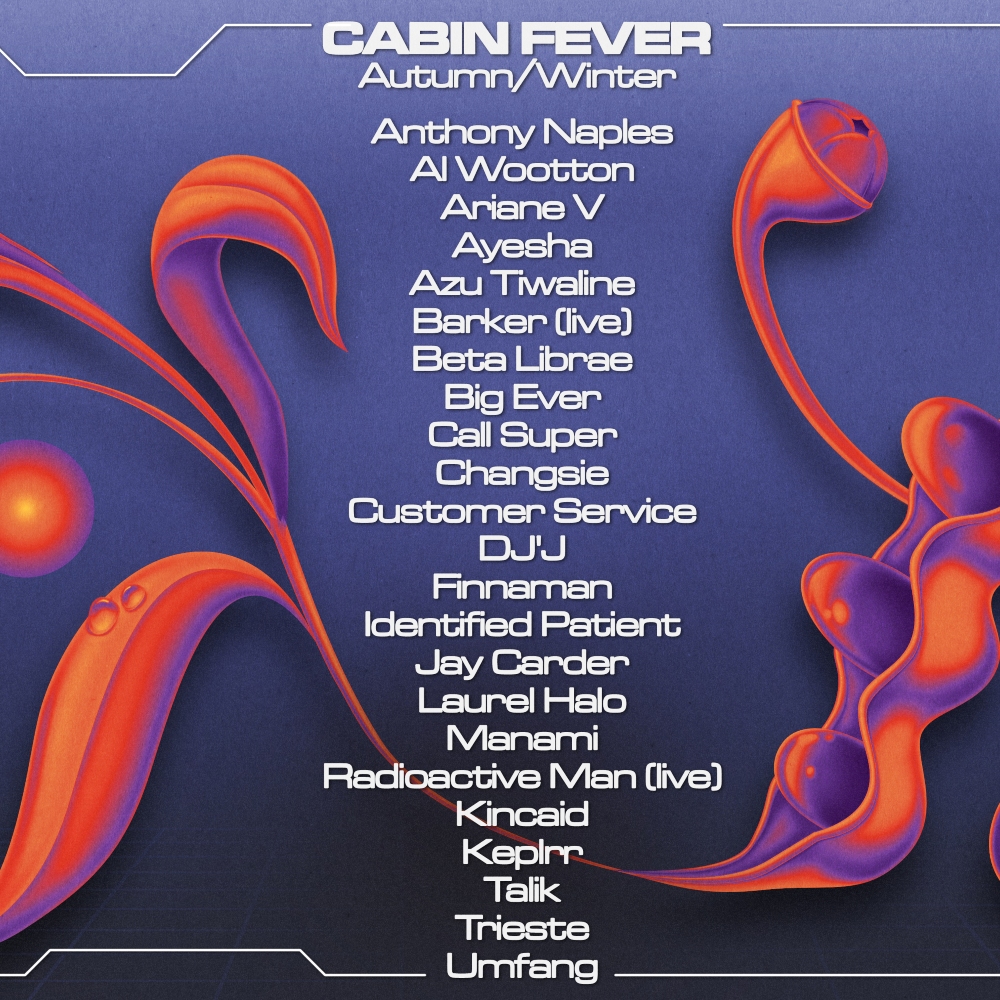 The latest series of events from Cabin Fever is here, with 6 parties across 3 UK cities bookable from today.
Never slipping on curation, guest headliners across Autumn/Winter '22 include Identified Patient, Anthony Naples, Call Super, Laurel Halo and Umfang.
The series consists of three shows on home turf in London and some of the city's most exciting club spaces — Corsica Studios, FOLD and Venue MOT.
Also in the works are two collaborative events with Birmingham-based promoters Voyage, and a pair of dates in Leeds and London showcasing Incienso, the NYC-based label run by legendary DJ Anthony Naples and his partner Jenny Slattery (DJ'J).
In support are a selection of the best local talent the UK has to offer — underground hero Changsie, fast rising talent Jay Carder, and various artists from Cabin Fever's sister label Control Freak Recordings — including Kincaid, Keplrr and a London debut for NYC-based Ayesha.
EARLYBIRD TICKETS ARE NOW ON SALE FOR ALL SHOWS ON RA