Syz delivers an hour of "groovers and bass heavy whoppers" to warm up for clubbing season.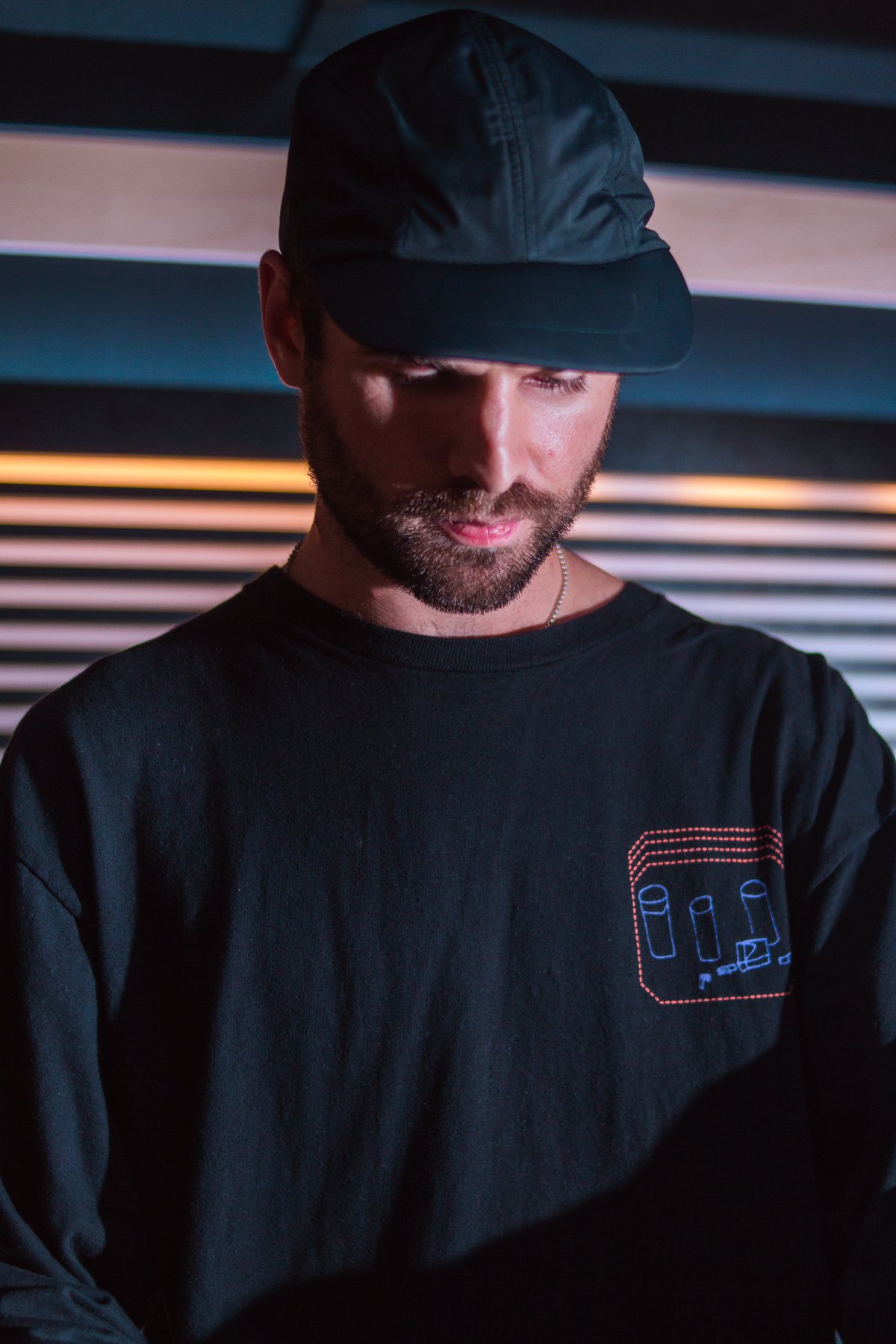 A Club Ready Set Of Winter Warmers
London-based DJ and producer Syz has been mixing since his early teens in Brighton:
"I first started mixing records at a YMCA youth club in Brighton when I was about 14/15 years old. I was taught by Hizzle Guy and used to mix mainly dubstep, grime and D&B."
Since coming of age and moving to the capital (with 6 years in Bristol in between), Syz has honed his DJing and developed a techno-leaning production style that has led to releases on Method Lab, Pressure Dome and most recently, his sold-out Bunzunkunzun EP on Control Freak Recordings.
These days, you can expect heavy percussions and deep grooves behind the decks, get a taste in his hour-long Capture Mix:
"As we enter the autumn/winter months, its clubbing season. I wanted to showcase a club ready set focused on groovers and bass heavy whoppers."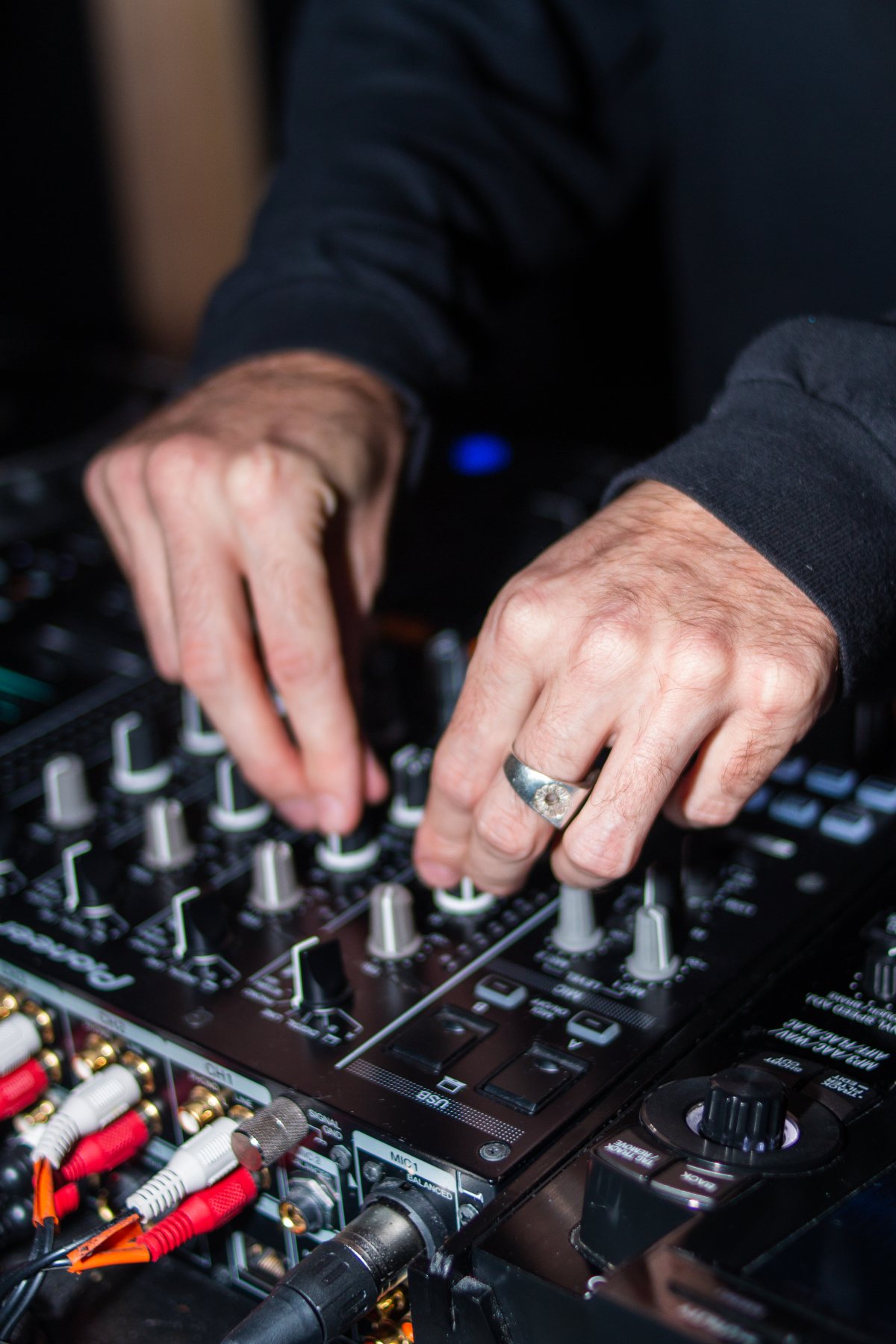 Why We Record
Recording almost every time he DJs, Syz practices "once or twice a week," at home and at Pirate's DJ studios, a frequency which he says is less than he'd like:
"It's great to listen back for reference and to note down any decent blends for future use. I only have turntables at home at the moment, so I usually use Pirate about once a week."
You can catch Syz in the coming weeks at clubs in London and Bristol. Plus, he's teasing new music on one of the UK's finest underground labels Banoffee Pie Records:
"Next gigs are Venue MOT for Maple Cuts on 14th Oct then onto Bristol on 4th November at the Love Inn for a Trouble Maker night.

I also just got the masters back from my next EP. It's a 4 track 12" with a digital bonus coming out on Banoffee Pie Records. Keep ur eyes and ears peeled for that one!"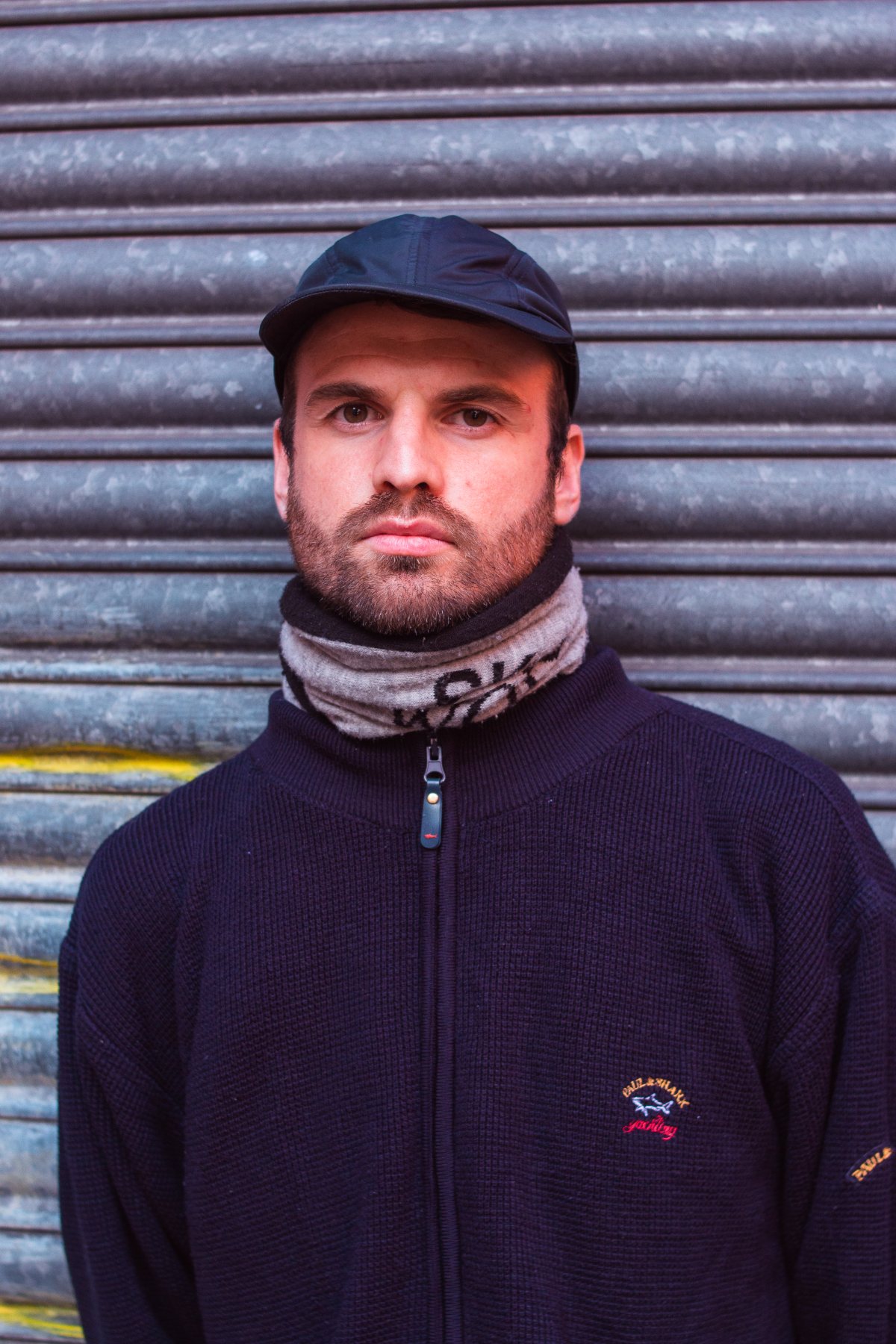 RECORD AT PIRATE. RECORD WITH CAPTURE.
Collecting sounds from inside the global network of Pirate's studios, the Capture Mix Series is recorded entirely using CAPTURE.AUDIO — Pirate's new in-studio tech allowing DJs to record high-quality audio straight from the mixer with just a mobile phone — no apps, no cables, no fuss.
CAPTURE.AUDIO is currently available in Bristol, London (Hackney, Tottenham, Dalston, Earlsfield, Croydon), Glasgow and Leeds DJ studios with a roll-out across all of Pirate's UK, US & Germany studios coming before the end of 2022.