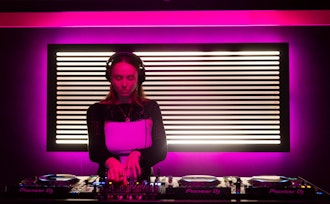 A fine example of what has become LUXE's classic style, her Capture Mix is a genre mashup with an overarching bassy energy.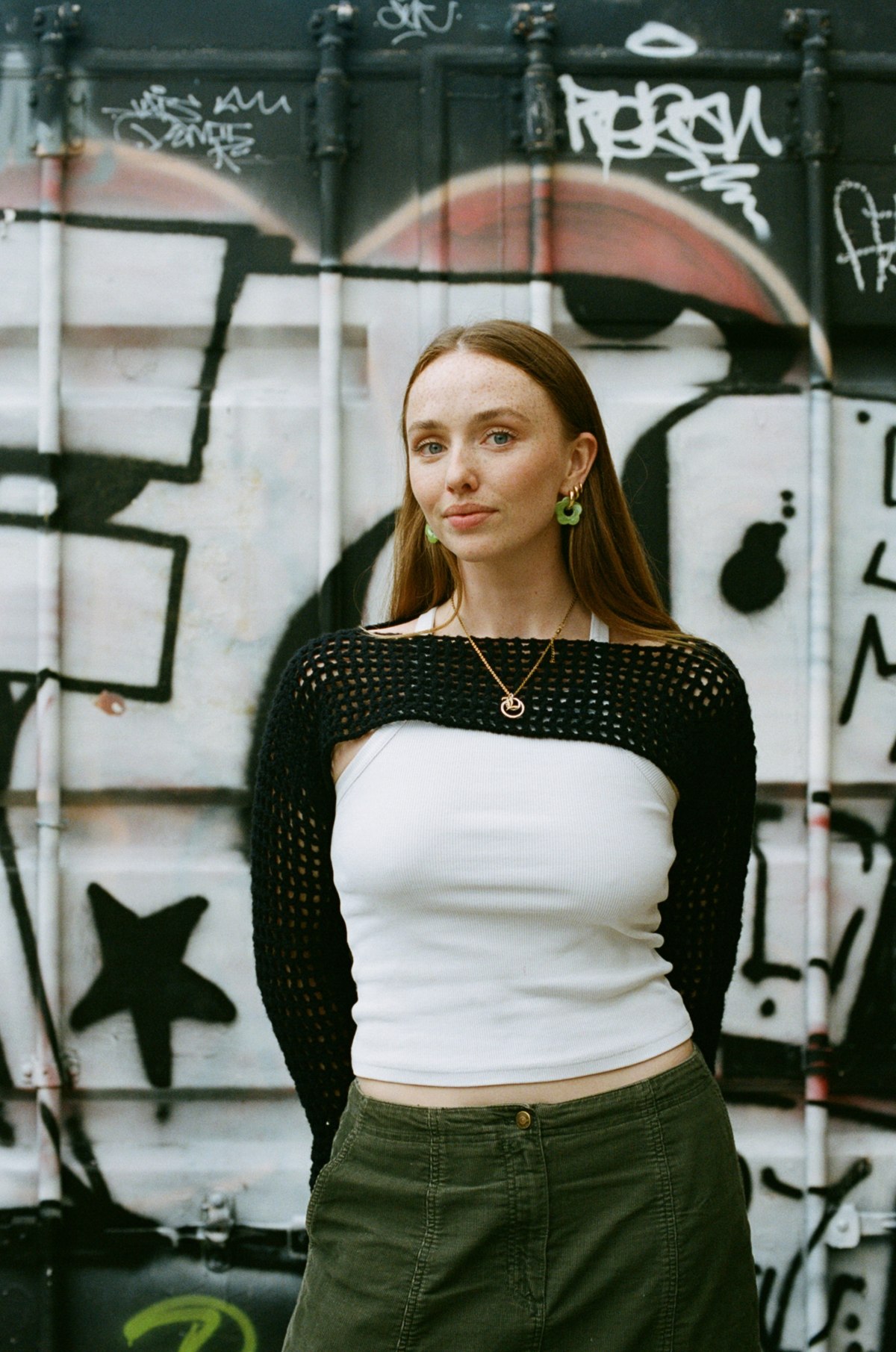 Finding a place and sound
With a classical musical background, LUXE began operating in electronic music during her time living in Manchester where she felt compelled to get involved despite a seemingly homogeneous scene:
"I got into DJing through my time studying Music in Manchester. I was going out dancing to a lot of different types of music, and I felt inspired to get involved.

I also felt quite frustrated at the lack of representation and women in the scene at the time.

Things have come a long way in the past 5 years or so, but at that time being a woman and a DJ still felt like a bit of a novelty. It did take a bit of courage to just go for it, and once I did there was never any looking back."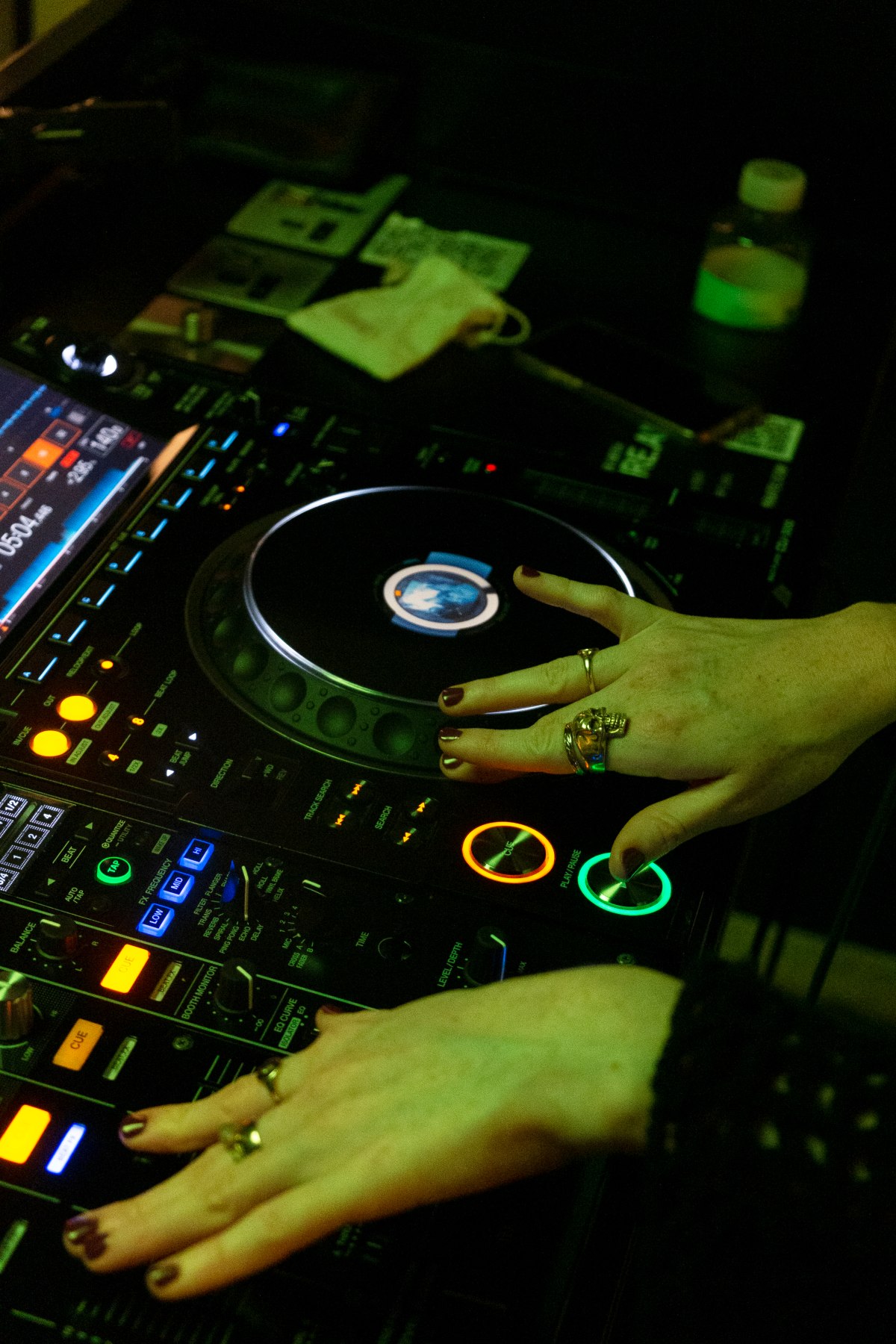 A Genre Mashup with a bubbly bassy energy
Moving across 3 CDJs at Pirate's DJ Studios in London, where LUXE is now based, her Capture Mix is representative of what has become her signature sound:
"I've kept this mix pretty classic to my style which means a smooth amalgamation of different sounds, genres and percussion, with an overarching bubbly bassy energy.

I would also say that this mix is leaning on the slightly heavier, darker side of my sound overall.

I've gone all over the genre spectrum with concurrent themes being lots of chopped vocals, weighty basslines and intricate percussion throughout. It's imperative for me to keep a balance of old school with the newer material to create a wide palette of sounds, and keep a balanced mix of light and dark in order to carve out a sonic narrative.

The use of three CDJs definitely helps to weave in between these different sounds. I enjoy trying to blur the line of where one track begins and the other ends despite the genres constantly switching up. "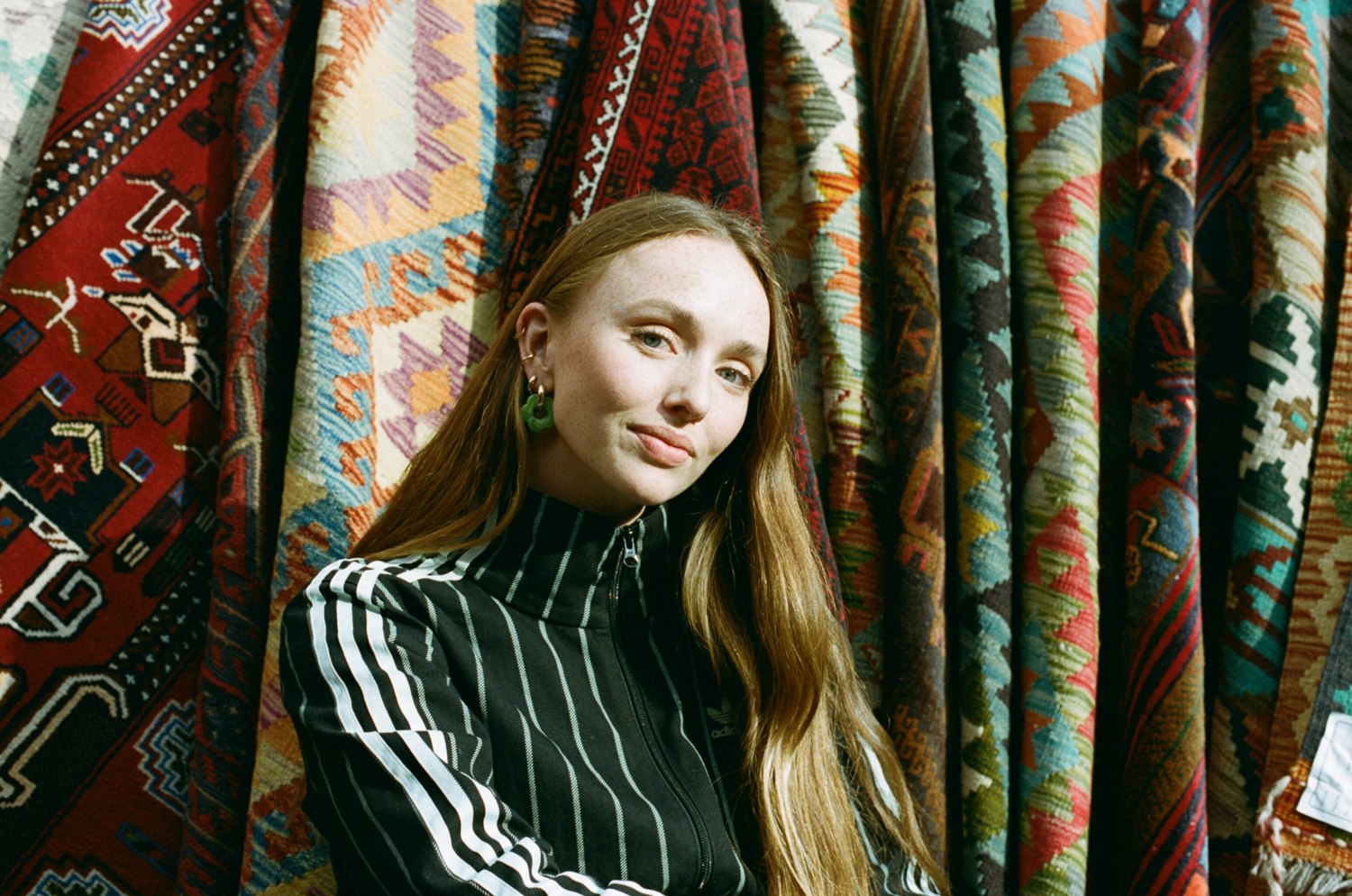 Next up
Gearing up for a sprint finish in 2022, LUXE's DJing and production is going from strength-to-strength, meaning plenty of chances to catch the Brighton native in the near and distant future:
"I've recently finished my next upcoming EP which is coming out on one of my longtime favourite labels which I'm so excited for — keep an eye out for that.

I'm excited for a nice run of gigs coming up in Dublin, Newcastle, Bristol, Edinburgh, Manchester and London to finish off 2022.

I also have something coming out on BBC radio to be announced and a very special production mix all being aired before the end of the year."
Tracklist
Azu Tiwaline - Into The Void
Ice Wing - ArcOblivion
Mabel - Siren
Eucalypt - Lace Monitor
Strait Bass - Scintilla
Driss Bennis Pres.OCB - The Magic Laugh
Reflex Blue - Implant
Laidlaw - ROLLED OVER TO A SUNDAY MORNING
Florentino, Isabella Lovestory, MC Buzzz - Fuego ft Baby Perigosa (Bitter Babe & Nick Leon Remix)
Ice Wing - Hypercubed
Agæmna Technical Difficulty
Mosca - Shut Everything Down
Debba - Breathing Pillars
D. Tiffany & Regularfantasy - Maybe Nevermind (D. Tiffany's Late Night Mix)
Webbed Feet - Genetic Code