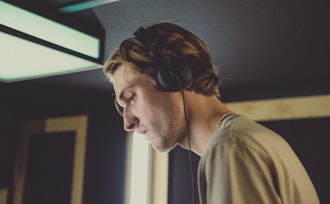 Keplrr delivers a rolling hourlong hypnotic mix from Pirate Hackney Wick.
2 solo EPs deep via Control Freak Recordings (Translucence & Reconstructed Club) and teasing his biggest project yet launching in 2023, London-based DJ and producer Keplrr is next up on the Capture Mix Series.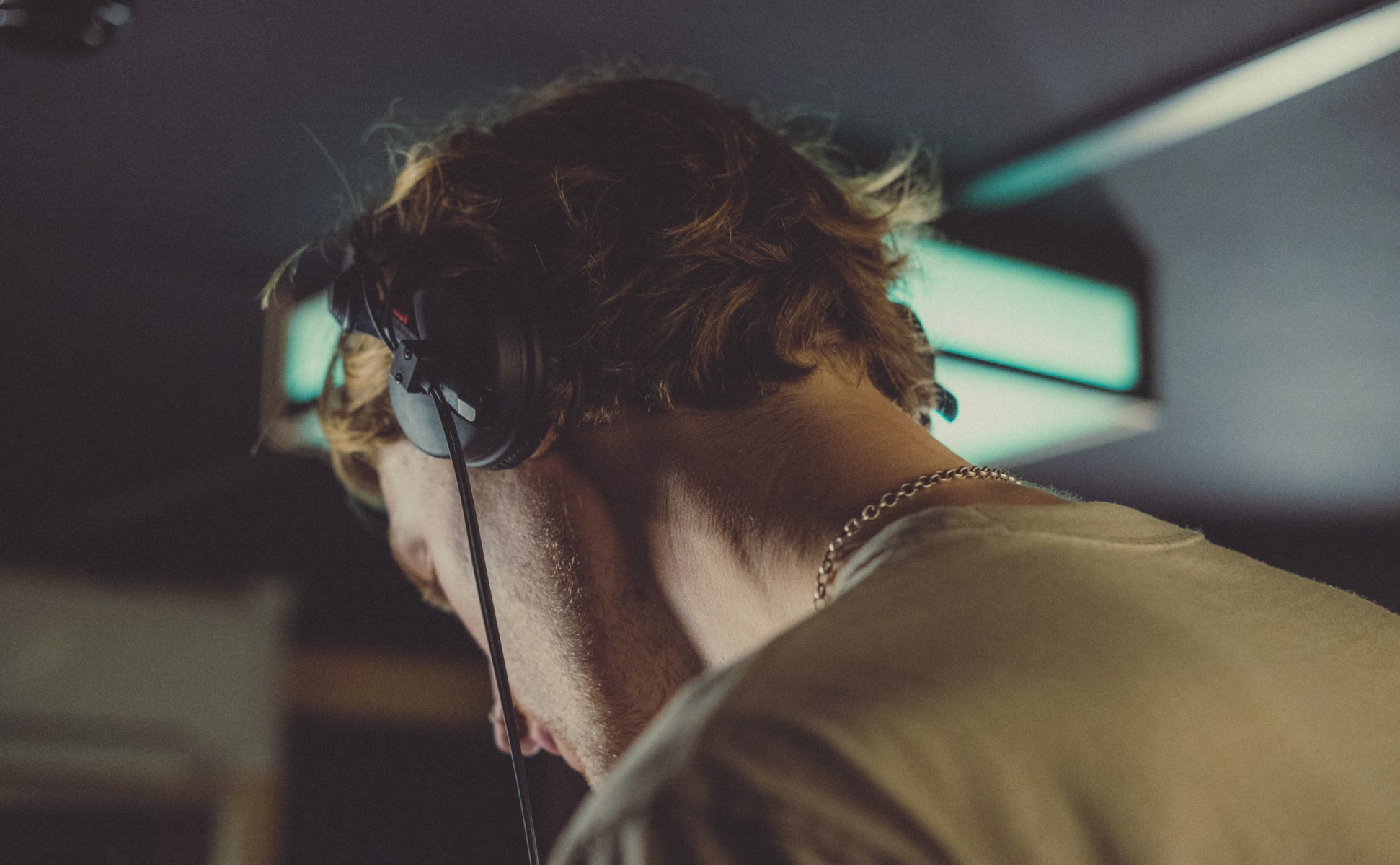 A sedated approach
In his Capture Mix, Keplrr takes a more sedated approach to blends, building a hypnotic party vibe:
"I wanted to let things bleed in and out, with no super euphoric peaks, it doesn't go too low either. I wanted to let it roll along and be quite trancey, not the genre though."
Moving across 3 CDJs, Keplrr's tracklist is comprised of music discovered in London clubs, wider UK festivals and various corners of the internet, some less niche than you'd expect:
"That last acid tune, I actually heard Carl Cox play. I like to listen to everyone."
Listening beyond the soundscapes he operates in keeps track selections fresh, even if it's only "one in twenty tunes" he takes away.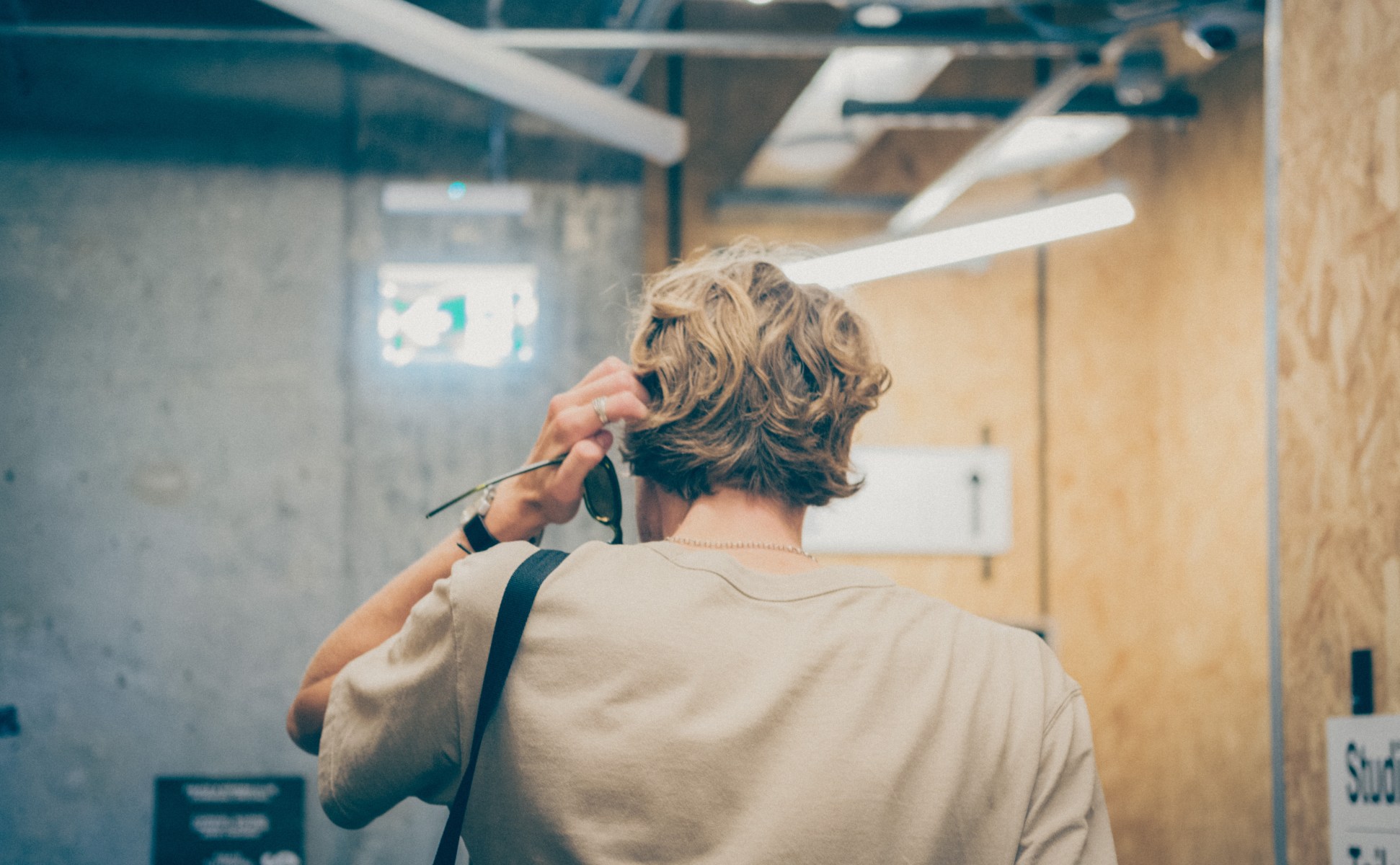 Why We Record
Recording to improve, Keplrr is razor focused on the energy he builds, even above technical elements:
"A lot of my focus with DJing is about intensity rather than perfect mixes and things like that. I'm happy for that to be a little bit sloppy, as long as I can feel the right dynamics going through the mix. And that's something that you just can't gauge when you're in it. Because you're kind of analysing everything, thinking what's coming next."
And there's a personal, nostalgic element as well:
"I want to go back and hear the tunes I was playing three years ago and how I've changed."