Capture Mix 008: Dubrunner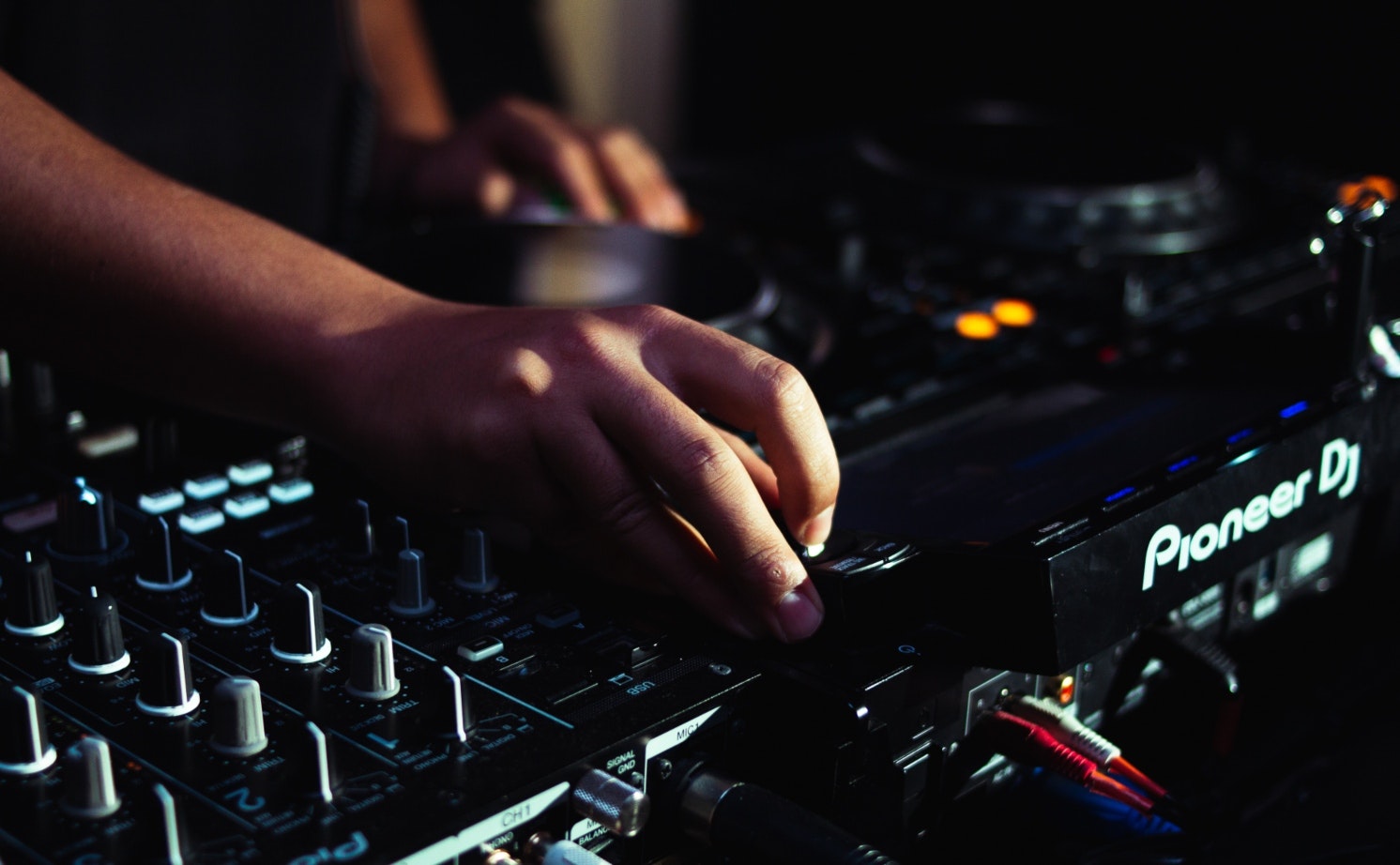 Dubrunner keeps it breakbeat, dropping some of his own demos in a set that will transport you to Wire at 1AM.
Charlie (Dubrunner) was recently called on for Jamz Supernova's Future Bounce club series as a producer, appeared on a HÖR DJ stream in Berlin last week, and is looking forward to his 5-year anniversary as a promoter (Stretchy Dance Supply).
He joins our Capture Mix Series, packing a club-ready punch.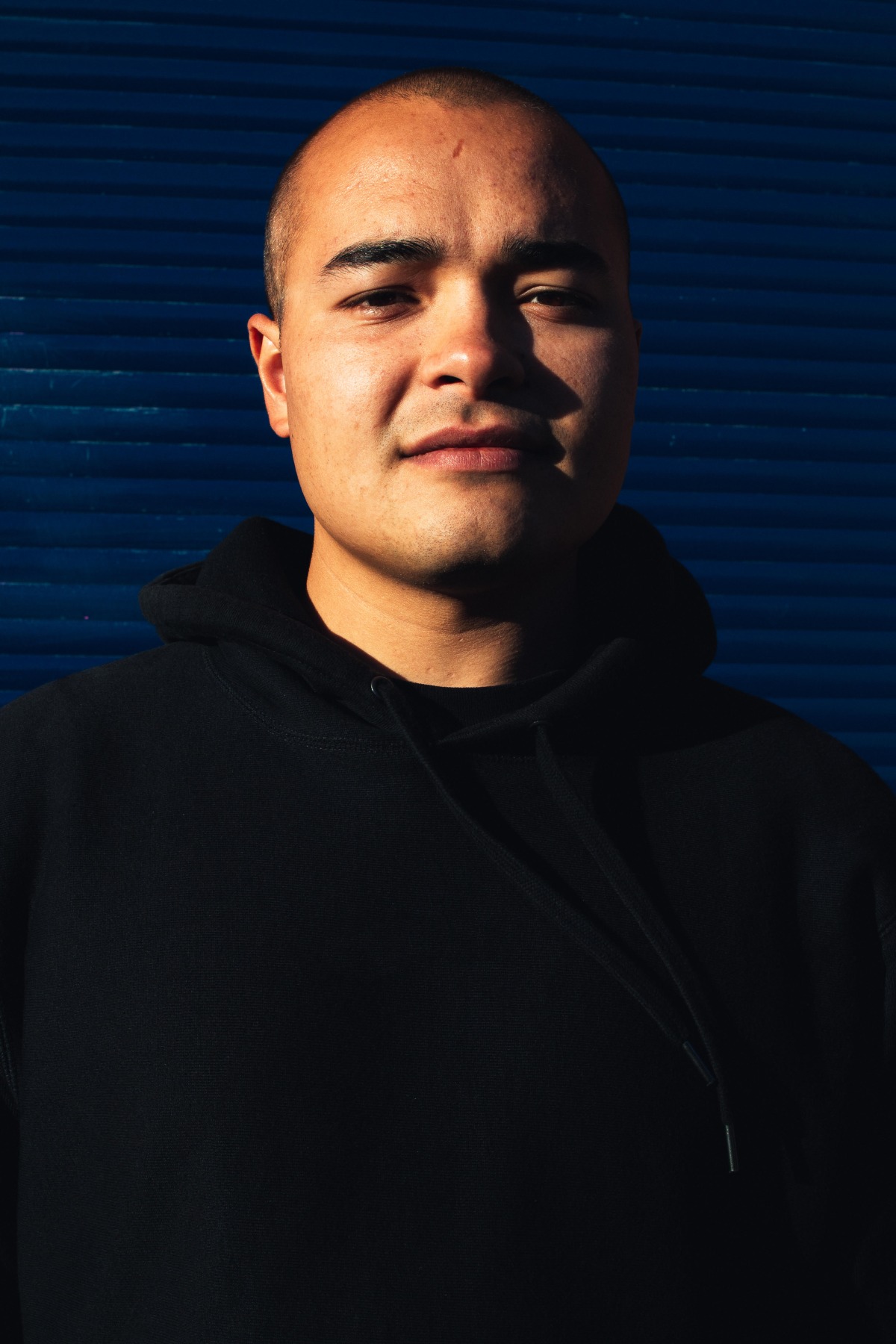 Starting on vinyl
Starting out young, Dubrunner's first record was a recommendation from his ex-babysitter. After buying turntables with close friend and collaborator Breaka, the previously Leeds-based DJ caught the bug:
"I've been collecting records since 2013, my first one was Adam F's 'Circles' on recommendation from a neighbour who used to babysit me when I was little.

Breaka and I found a set of 1210s on gumtree, we spent hours mixing bargain bin records from Massive International, Reckless and Sister Ray."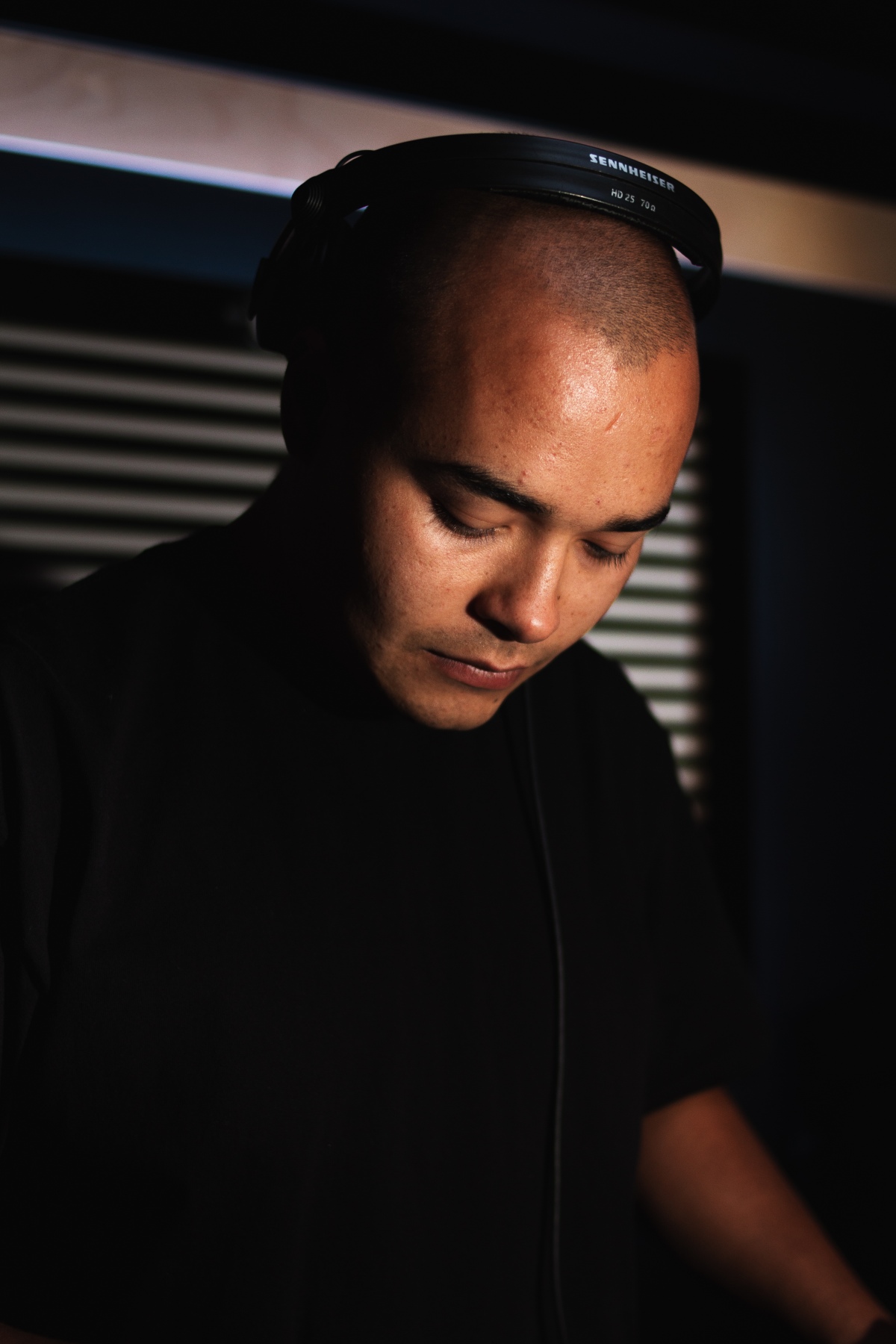 Why We Record
The first mix Dubrunner decided to record was to try and score a DJ gig at Leeds venue Belgrave Music Hall:
"One of the first mixes I recorded was in my first year of uni to convince Andrew Devine to let me play in Belgrave Music Hall. I ended up with a Friday night residency and spent all my earnings on records."
Nowadays though, recording is a natural, intrinsic part of his process:
"I try to record as much as possible. I've always been a fan of archiving and listening back.

Recently, I've been trying to be less pedantic and record everything in one take. I think it's the best way to improve and learn from your mistakes."
As for Dubrunner's Cature Mix, it's fully club-ready:
"Keeping it breakbeat — all these tracks I've been loving recently. Testing out some demos I made in the last month or so, this is the kind of set I would play at 1am in Wire."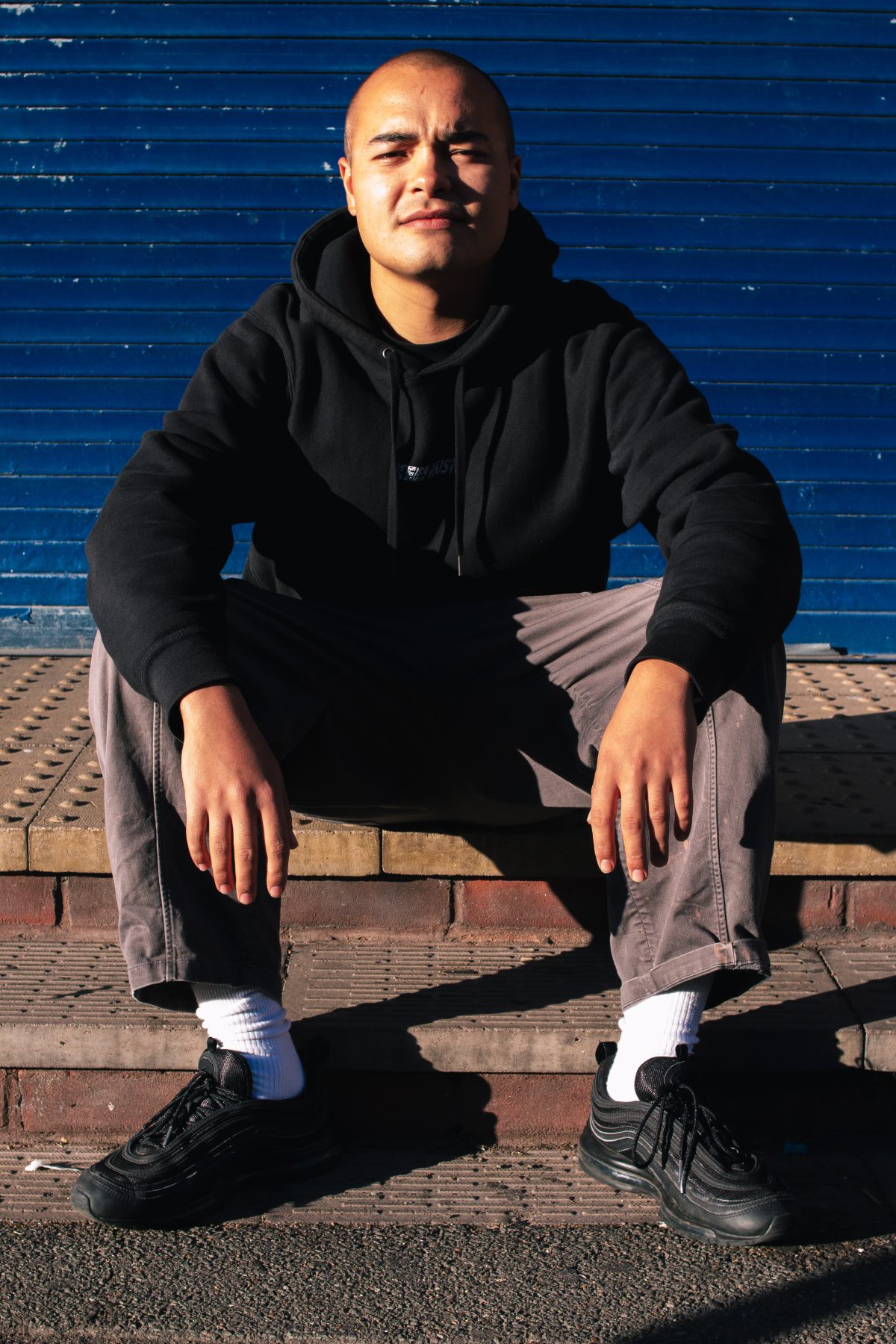 Tracklist
Deep Fried Dub - Mirage
Dwellin - Sound Check
Bliss Inc - Pangaea
DJ Bark Lee - Brighta Dayz
Chalo - Trickster
??? - ???
Detroit's Filthiest - We Speak Your Language
Evil Nine - Cakehole
Lisene - Deep Learning
Solo & Blades - Midhaven
Dynoman - Shadow Step
Sonik Fusion - Monsoon
Denham Audio - Top Buzz
XHOSA - Push It (X-Coast VIP)
Philo & Moogie Fox - Zooma Patrol
Dubrunner - Overruled (unreleased)
Dubrunner - Pursuit
Dubrunner - Ruthless (unreleased)