Capture Mix 010: Reece Spooner
A 'ClubPop' edge runs through Reece Spooner's Capture Mix as he guides us through the funner side of house, techno and IDM sounds.
Based in East London, Reece Spooner is a DJ, producer, party head and label boss about town. A Balamii radio regular, Origins Sound resident and Fiasco! founder, he's a seasoned pro at ramping up parties with dynamic sets.
Reece's latest hour-long mix is designed to get you moving whether you're listening at work, pres or anywhere in between:
"I wanted this mix to be super fun, super energetic and super eclectic — kind of a smorgasbord of what I'm playing in clubs.

Starting off bassier, moving to some housier grooves, then some really unz unz techno, finishing off with some trancier and IDM moments. Always with a 'ClubPop' edge.

I've thrown in some new music by myself, some tracks by friends, a cheeky rip of a vinyl I picked up in Tbilisi and some tracks by producers I'm really feeling right now."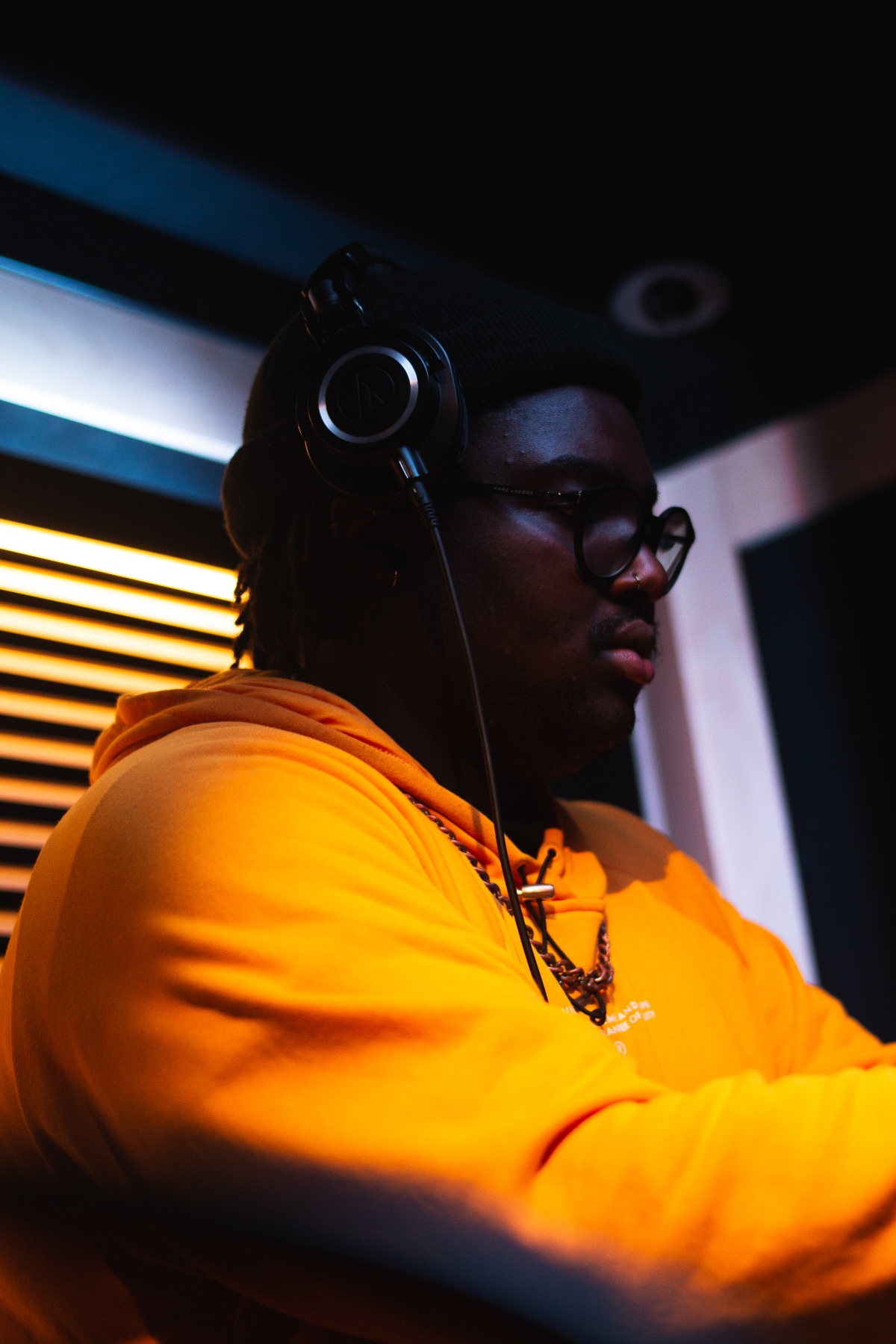 Raver to promoter to DJ
Reece charts his electronic music journey from raver to promoter to DJ. However, even before finding his feet as a raver (around age 14 at d&b underage and squat raves), there was a musical childhood:
"I was a music scholar as a child and would listen to all types of music on the radio when I got home from school — everything from choral music to opera, pop, r&b and soul. I think this made me really receptive to dance music."
Nowadays, though he struggles to find much time to practise between shows, DJing still remains a favourite pastime and social activity:
"I'm a busy boy! I have an intense full-time job, a pretty full-on DJ schedule most weekends as well as Fiasco! (my label and party) to run.

That being said, when I do get some downtime and I'm chilling with my friends, there's nothing better though than doing a b2b2b at someone's gaff with some drinks!"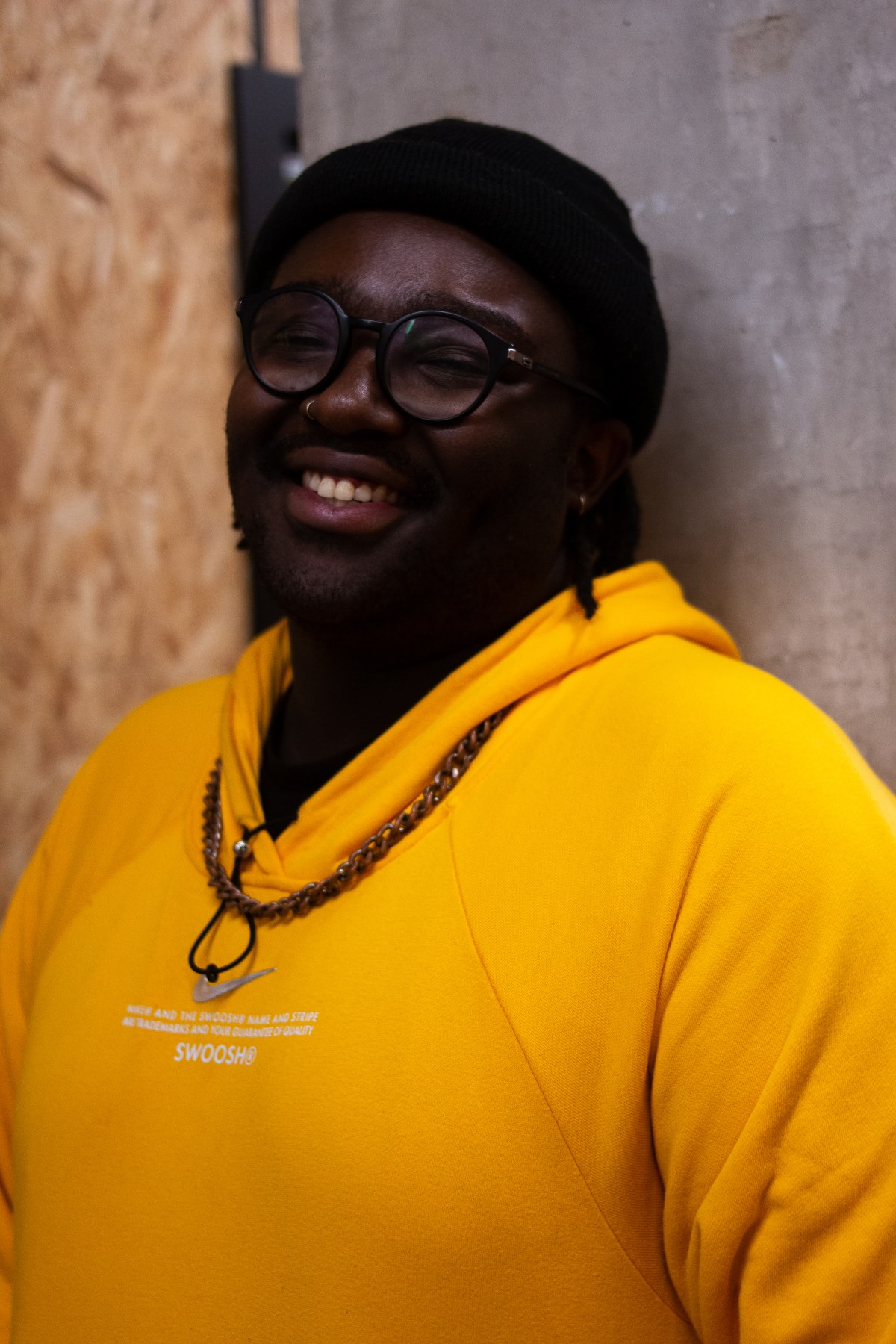 Why We Record
Reece Spooner points to the archival value of recording mixes throughout a DJ career, the East London DJ is constantly looking back as he moves forward:
"I first started recording my mixes when I first started DJing as a way to define my sound and track its evolution.

It's really useful having a reference of the kind of music I'm listening to at a specific moment in time. Having those references has definitely aiding me in becoming more and more eclectic as a DJ as I've developed."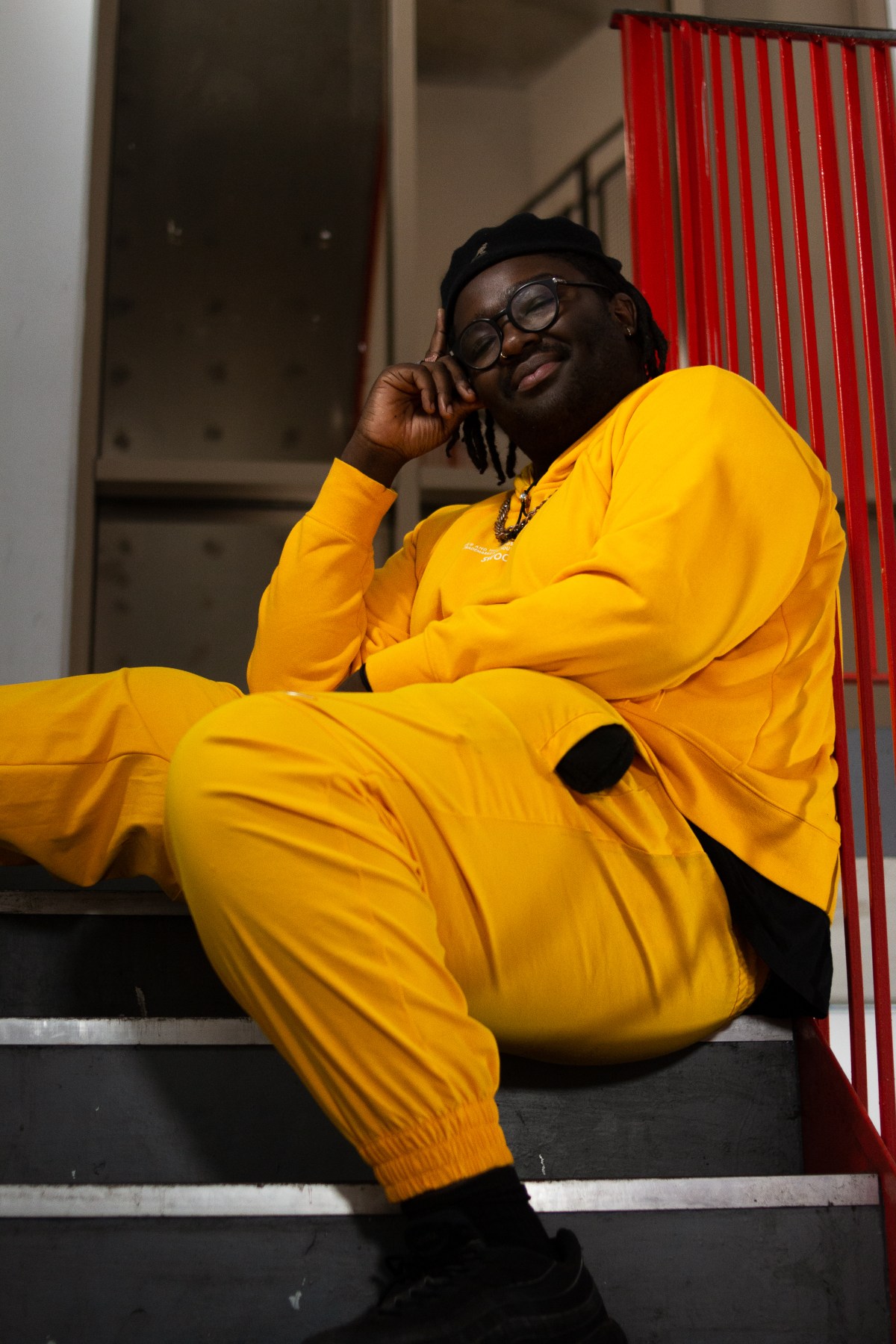 RECORD AT PIRATE. RECORD WITH CAPTURE.
Collecting sounds from inside the global network of Pirate's studios, the Capture Mix Series is recorded entirely using CAPTURE.AUDIO — Pirate's new in-studio tech allowing DJs to record high-quality audio straight from the mixer with just a mobile phone — no apps, no cables, no fuss.
CAPTURE.AUDIO is currently available in Bristol, London (Hackney, Tottenham, Dalston, Earlsfield, Croydon), Glasgow and Leeds DJ studios with a roll-out across all of Pirate's UK, US & Germany studios coming before the end of 2022.
Tracklist
Escaflowne - Sol Searcher (Original Mix)
Amaliah - T Siren
Trekkie Trax Crew - Thunder (R3Ll Remix)
Sugababes - Round Round (1-800 BABES VIP)
Reece Spooner - Paper Stacks
Rihanna - Don't Stop The Music (Cortese Speed Garage Edit)
Spray - Posture (Correction Mix)
Plush Managements Inc - Monica Likes to Dance
INVT - PONTE LAS PILAS
Cromby - Racer (Speed Freak Mix)
Tafkampf presents Irv Da Perv - Drive Me Crazy
BLACK GIRL/WHITE GIRL - burning tool
Neon - Back Spin
X Club - Keep On
Justin Jay - 5G
TLC - No Scrubs (Bad Boombox vs DJ Merks Jersey Club Bootleg)
MCR-ThorsegiirL - My Barn My Rules
TDJ - Open Air (DJ HEARTSTRING Remix)
Jörmungandr - Pan
Blue Hour - Origins
Moby ft. Jim James - Porcelain (Bambounou Remix)