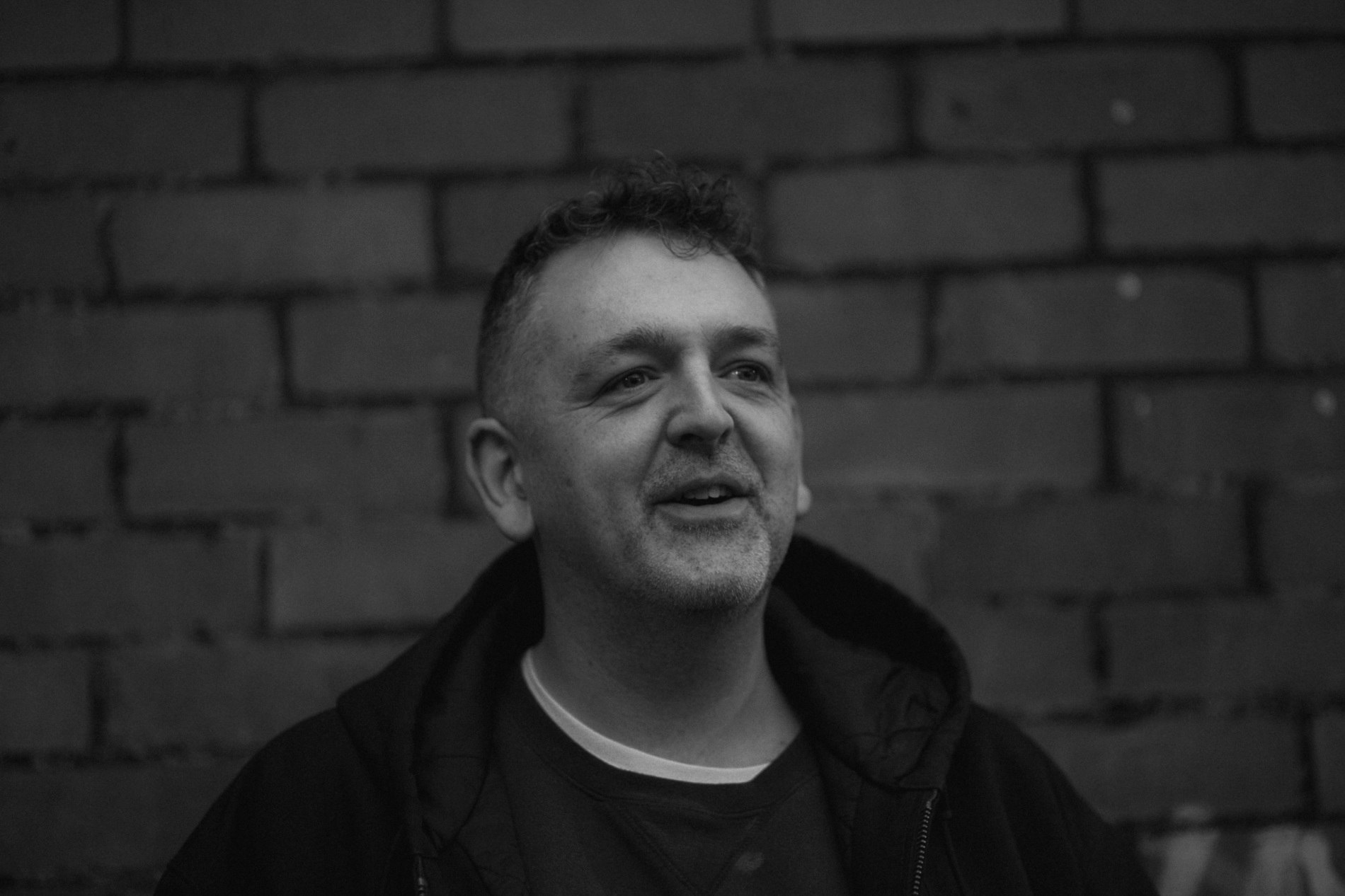 Om Unit's Capture Mix is a reflection of his club sets, peppered with forthcoming releases due in 2023.
Genre-blending DJ and producer Om Unit's origin story begins with listening to rave tape packs in the 90s:
"Around 1993/94, I became fascinated by DJing from hearing rave tape packs. These were cassettes of recordings from raves in the UK featuring DJs like Hype, Andy C, Randall etc. They were mostly jungle, some hardcore stuff and house/techno from people like Colin Dale, Carl Cox and others."
Becoming "totally fixed on learning the craft," the Bristol-based artist taught himself to mix. Now almost 30 years into his DJ career, Om Unit is still as passionate as he was in '95.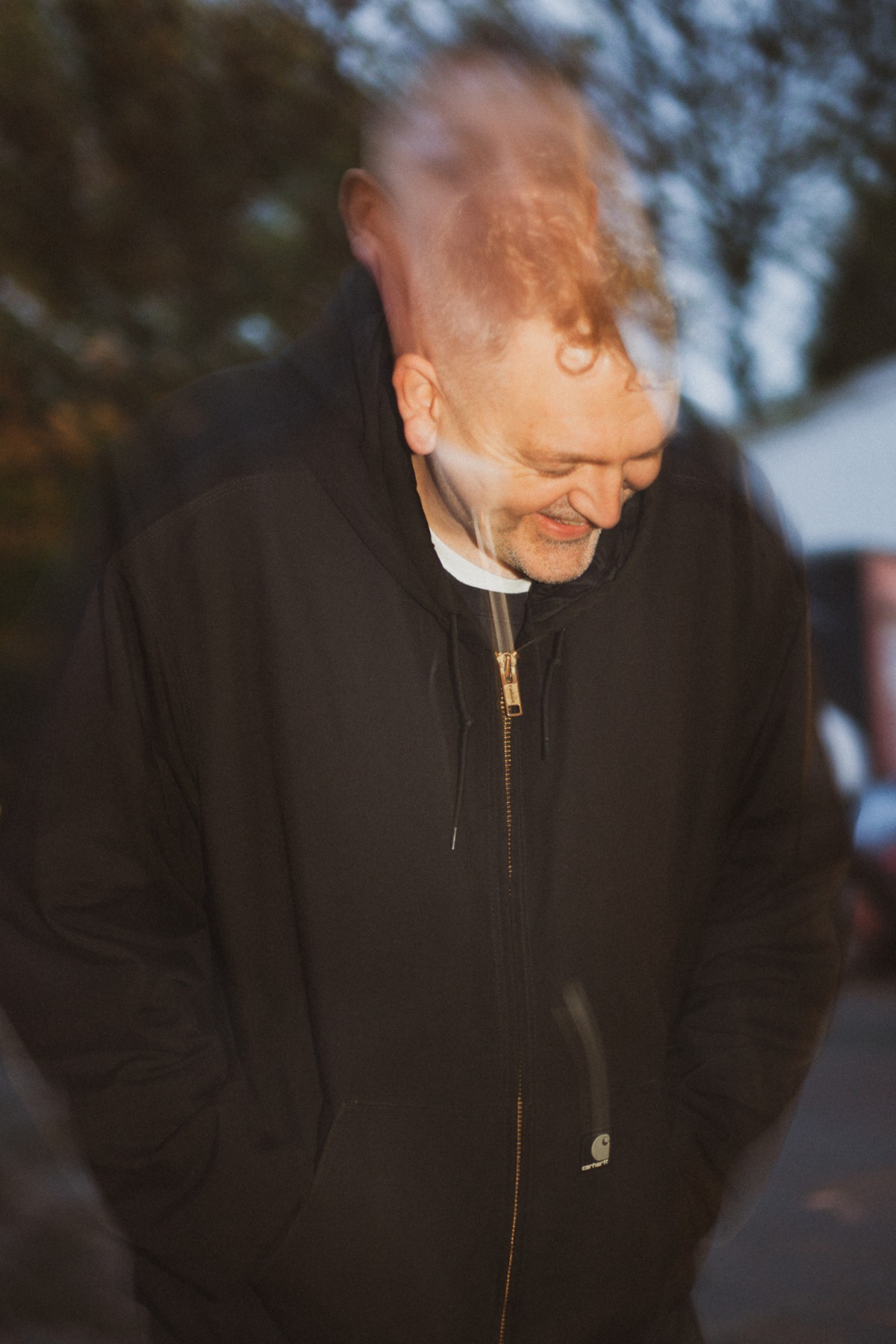 Why We Record
With a career that can be tracked from cassettes to streaming, Om Unit's motivation to record DJ sets has changed with the decades:
"For me, at first it was about making mixes for friends, to play on the school bus and places like that. I guess it became about selling mixtapes in the '00s. Now it's about sharing my vision as an eclectic DJ, and recording mixes for fans of my music and DJ sets to enjoy at home or work."
Having become a more regualar part of DJs' routines since the dawn of SoundCloud and Mixcloud 10/15 years ago, the value of recording DJ sets is only becoming more clear:
"It's great to archive things in the same way as people did with tape packs, and also to be able to listen back to radio etc.

I think the early Rinse FM recordings for example, are worthy of being called cultural archive material that should be kept at the British Library."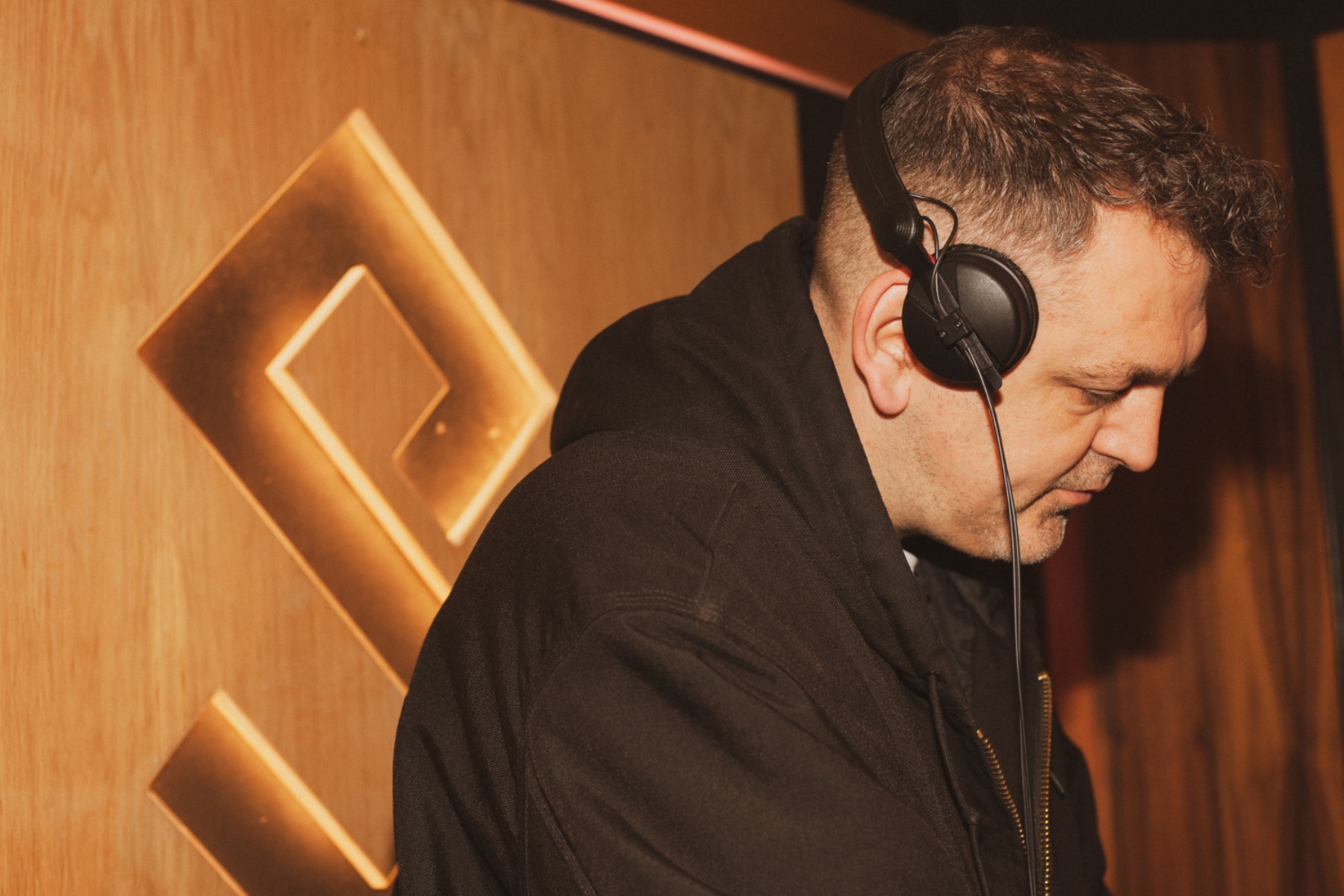 Next Up
Om Unit's latest project, his Acid Dub Studies live show comes to London this week, moving on to Manchester, Berlin, Barcelona and Madrid in the new year:
DJ shows already announced for 2023 include London alongside el-b at Lightbox on the 24th of February, and Stereo 45 in Newcastle on the 4th of March.
Om Unit is also teasing an exciting release schedule for the new year:
"There's a couple of solo records, various new collaborations and remixes all in the pipeline, along with 3 album releases next year including something from Philip D Kick.. and more!"
Stay tuned via Om Unit's Instagram.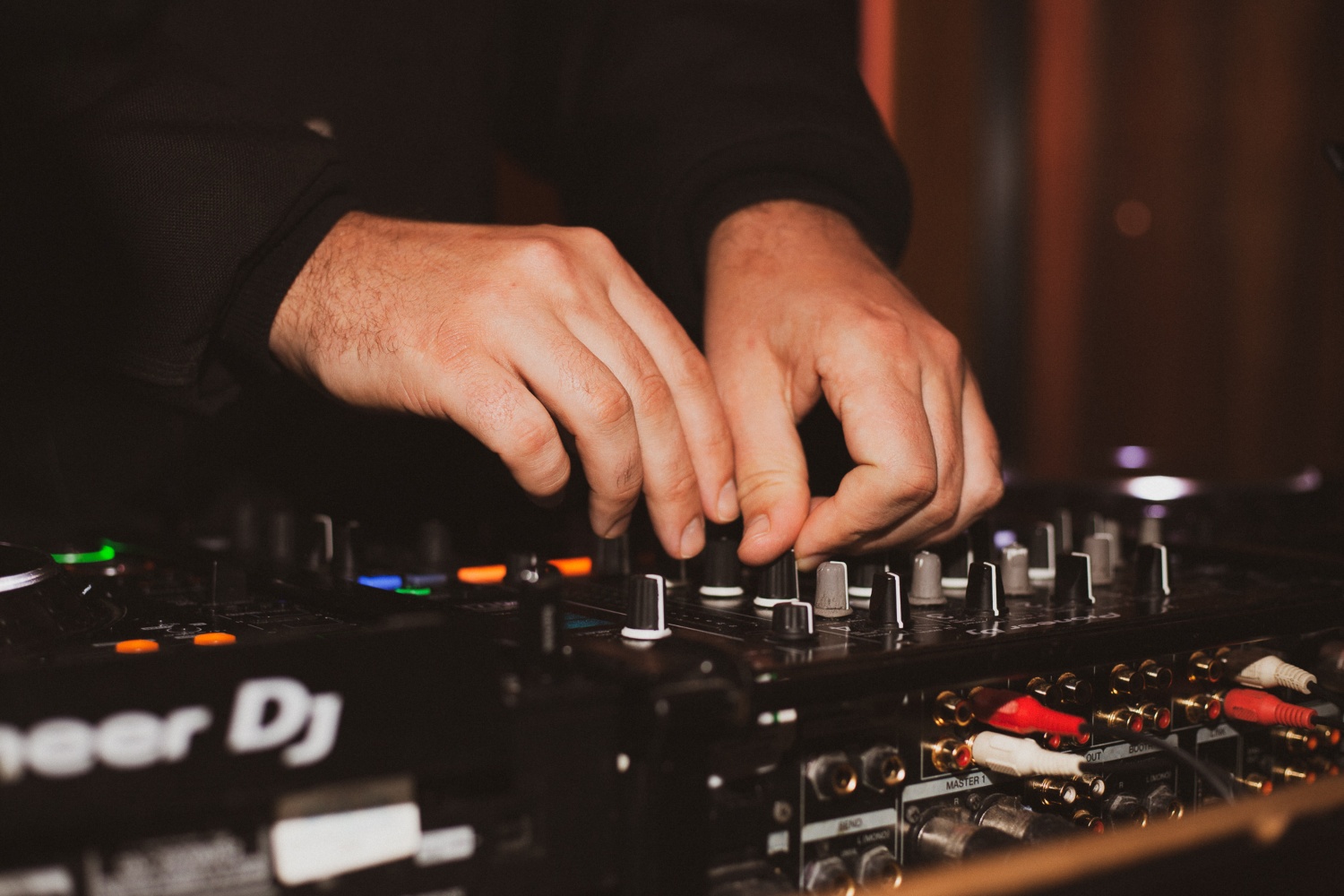 Tracklist
LT - Rest Assured
Om Unit x Martyn - Basilisk
Toma Kami - Amapicante
OPR8 - Caramel
Om Unit - Strange Brew
George T & Jonny Aux - Amsterdam
Deadbeat & Om unit - Roots
WK7 - Higher Power (Hardcore PCK Mix)
Fluid Matter - Boat Party Criminal
T12 - Koyla Rhythm - MTF Version
Om Unit & Martyn - Illroy
Ubik - 1991
Saafi Brothers - Internal Code Error (Bandulu Remix)
J:Kenzo - Traverse
Yan Cook - Buddy
Amor Satyr & Siu Mata - AHE
Dadan Karambolo - Napar
Om Unit - Amber
Om Unit - Prophecy
O.B.F - Lighter
Monty & Visages - TEK
Moresounds - We Rule