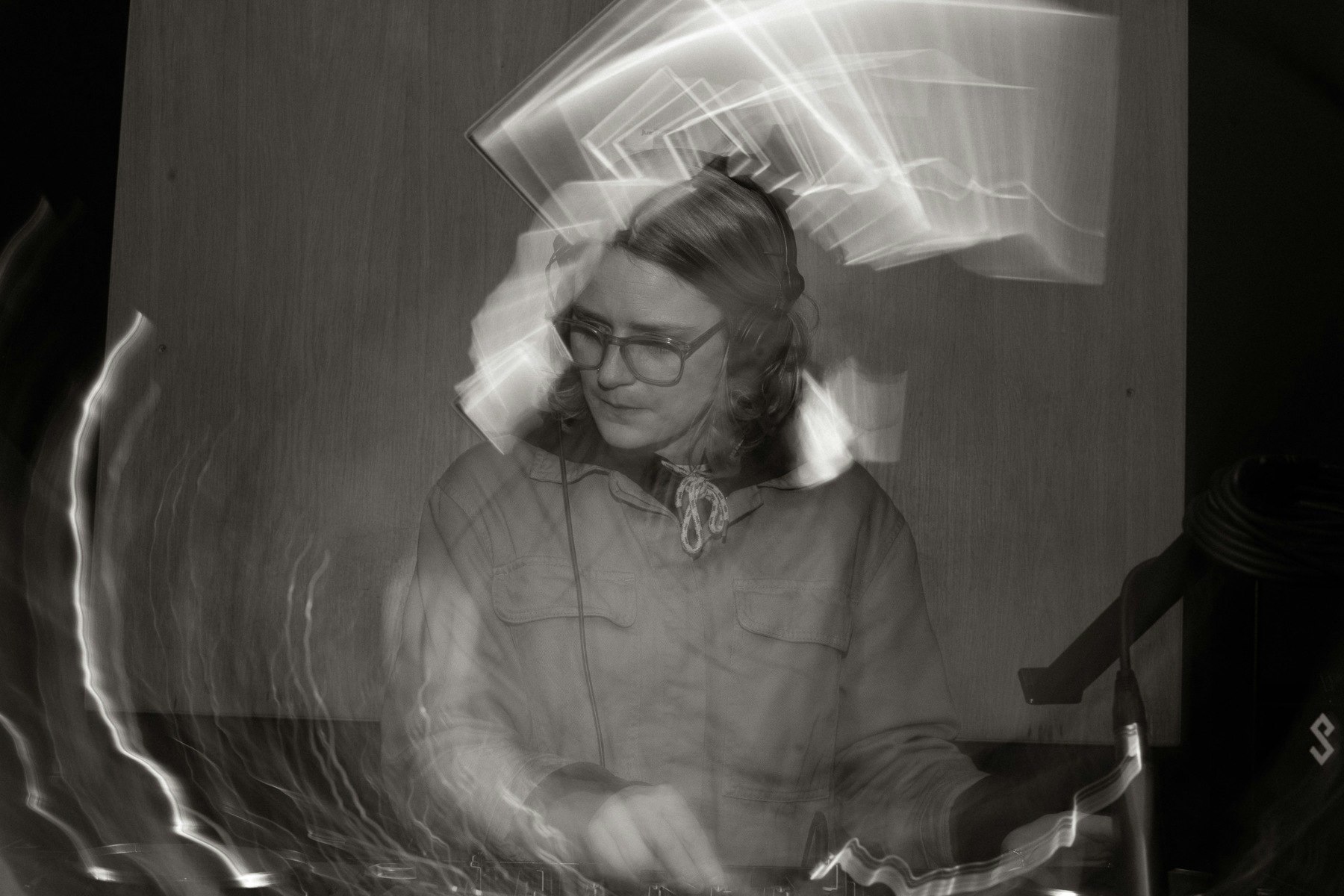 Pressure Dome label boss and newly appointed Freerotation resident, Yushh's high energy Capture Mix will make you sweat.
A jewel in the crown of Bristol's underground music scene – through her label, own releases and gig circuit innings, Yushh is becoming one of the city's finest purveyors of leftfield techno and bass.
Touring regularly across the UK and gathering steam in Europe, her Capture Mix is a reflection of what she's playing out as of late:
"I've been really lucky to play some gigs recently where I've had the opportunity to really let loose and go a lot heavier than maybe I normally would. I wanted to encapsulate that in this mix.

It's all 150bpm+ turbo-charged energy vibes and I'm really happy with how it turned out. I was in the studio on my own so playing such high energy tunes also really helped me focus and get in the zone.

I've tried and tested it in the gym a couple of times – certified to get your sweat on."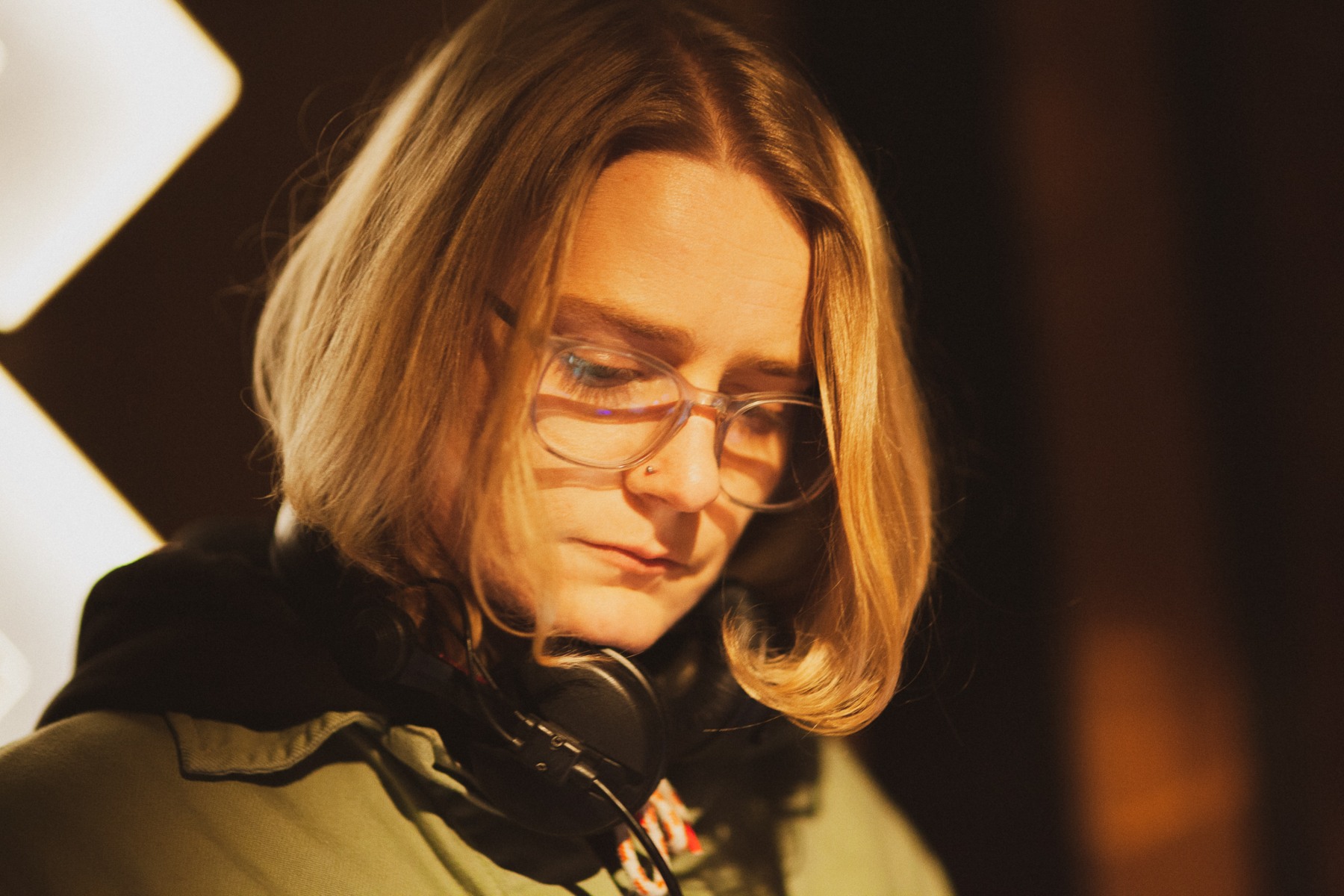 Getting Here
Taking it back to the start, Yushh started out DJing casually as a student:
"I never really saw it as a career path. I just enjoyed sharing tunes with mates, the challenge of mixing vinyl and that satisfaction you get from finding those two tunes that blend perfectly together."
It took a gentle shove from friends to get the (now booked and busy) artist playing on a public stage, and a career snowballed from radio gigs:
"I never really had the confidence to even think about doing it in front of anyone except my mates so DJing was put on the back burner for quite a long time.

6 or 7 years ago, I started building up my record collection again. I was lucky to have friends around me to push me into doing my first live radio mixes and it's sort of just gone from there."
Recording sets to learn and improve in the early days, Yushh now gets most of her practise on the Noods airwaves:
"I'm lucky that I have my radio show on Noods so I get to record in the studio live every month.

Sometimes I use it to test out some ideas under a bit of pressure."
And pre-gig excitement and nerves can be quelled by practising in a more chilled setting, with those same friends who encouraged her to start a DJ career in the first place:
I'm a massive perfectionist and I find it hard to get into the zone on my own at home recording mixes.

When I have a big gig, I'll ask a couple of mates to come over with some tins and it helps me relax and enjoy it a lot more.

When I've got mates round, we'll mix for hours on end and it's a great opportunity to test out new tunes in a more relaxed environment. I also find loads of amazing music that way. Sharing is caring."
Next Up
As expected, Yushh is planning a busy 2023. Most of her upcoming shows are unannounced though, so stay tuned via Instagram:
"First up, I've got two of my absolute faves Pariah and Rhyw coming to play at Strange Brew in Bristol on 20th Jan for a Pressure Dome party. Might be the biggest lineup we've put on to date – full twisted techno vibes all night so should be a naughty one.

I'm also playing my first party as a Freerotation resident at Pickle Factory on 4th February alongside Steevio & Suzybee (Live), Alex Downey and Leif. It's the first time I've played at the venue and I always enjoy getting up to London and linking my London crew.

There are a few other unannounced dates I'm also gassed for but have to keep those hush hush for now."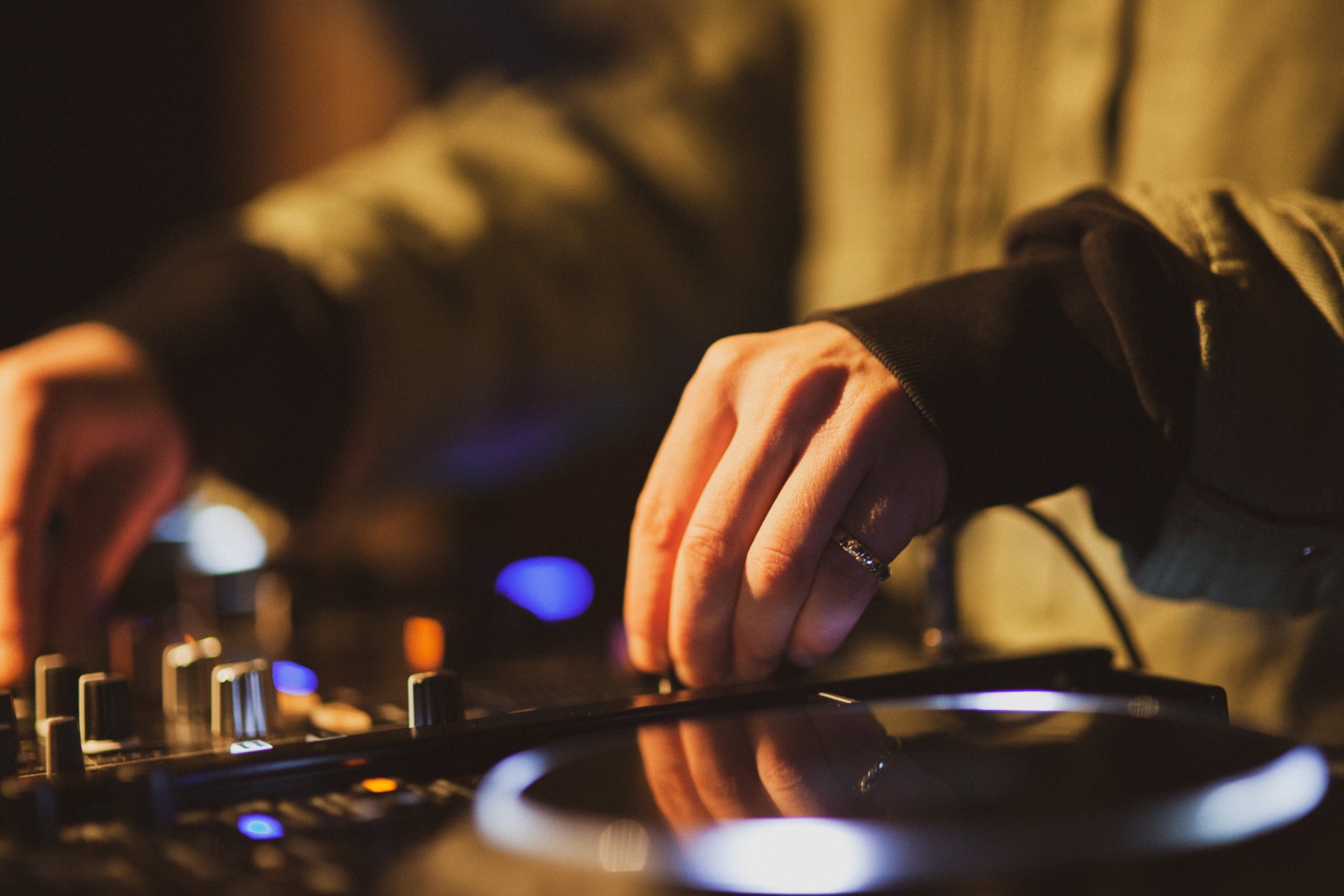 Tracklist
Toma Kami & Sene - Tons Sem
Lewi Boome - Unreal
Gobekli - Pillar 43 (Suze Remix)
Capiuz - Bling Ring
Bakongo + Scuba - Over Again (Hassan Abou Alam Percussive Tool)
Less-O - Bumblebee
Bloodhound - Djum
Stenny - Kembow
Pariah - Squishy Windows
Mosca - Vacuum Sealed
Coe - Lemonade Spaces
Rhyw - Kirkhusa
E-Talking - Hi-Res
Mossambi - EBreakingSystem
Yushh - Look Mum No Hands
Monologue - Nowt
J. Albert - cliqued