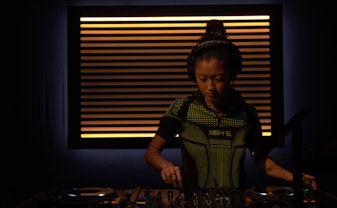 Bassy and percussive, with little bursts of melodic energy, our next Capture Mix comes from Chinese-Scottish artist and producer LVRA.
Rising DJ LVRA is a singer and producer first, drawing from hyperpop, industrial and experimental sounds in their future-facing club music.
Earlier this week, the Edinburgh-born artist dropped the first single 'anxiety' from their forthcoming EP 'Soft Like Steel', due to land in its entirety on March 22nd.
A frenetic pace runs through LVRA's music and mixes so buckle up to get to know one of Scotland's most exciting up-and-comers.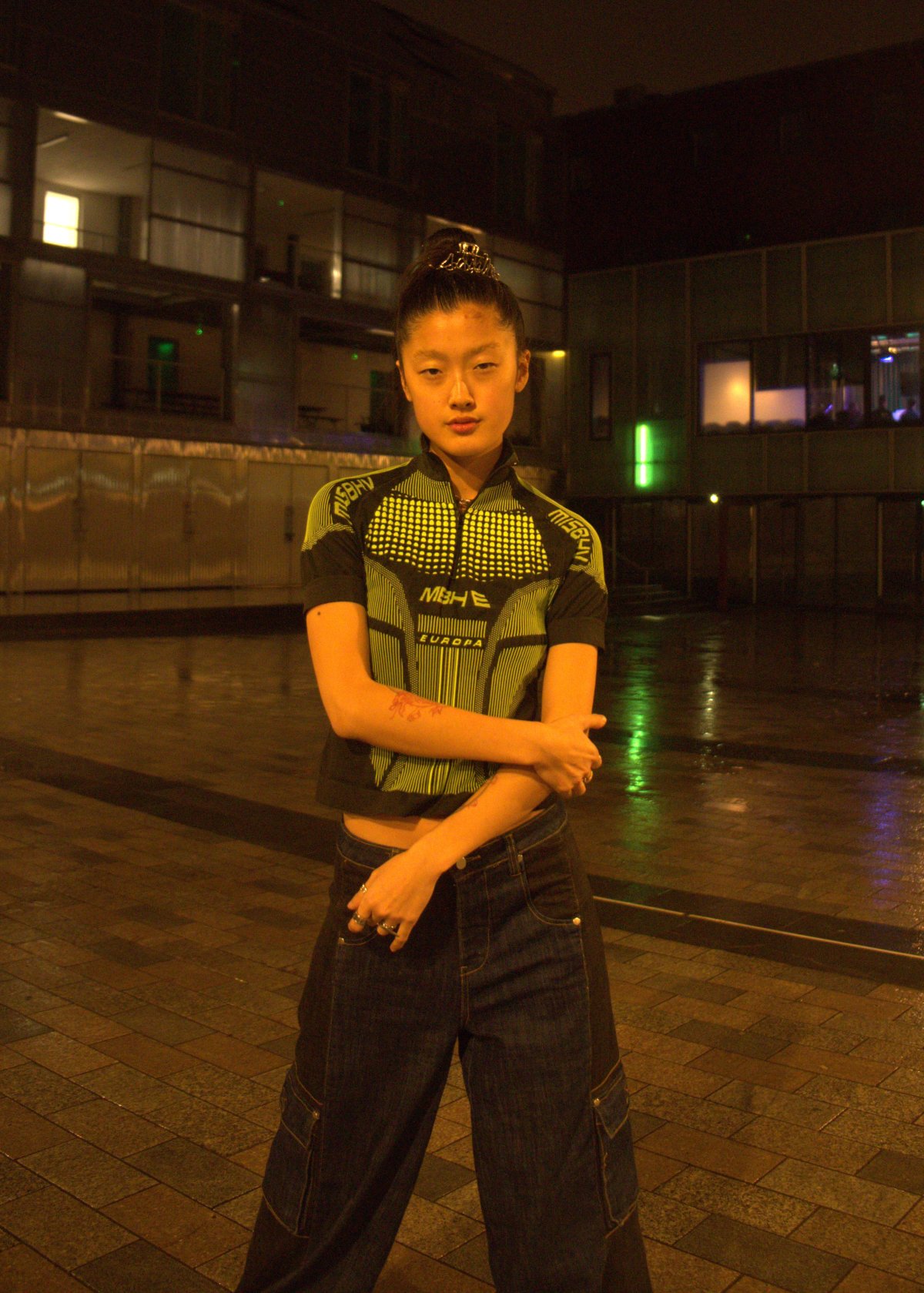 Producer To DJ
Learning casually at university with friends and recording a mix for the first time in 2021, LVRA took the well-trodden path from producer to DJ at the request of radio hosts:
"DJing really came alongside my productions turning heavier and more electronic; I was being asked to do mixes for radio stations and up until then I'd only ever DJ'd for fun so I was like, yeah why not!"
2022 was a breakout year for the young artist, taking the stage at All Points East, Connect Music Festival and NTS x Diesel Tracks as well as opening for Sudan Archives. However, breaking through invites a challenge faced by most early-career talent – balancing full-time work, life and music.
The most schedule-demanding practice for LVRA is, unsurprisingly, music production:
"I usually have my head inside Ableton."
Sometimes struggling to spend time behind the decks, LVRA's antidote is setting goals:
"I try and do at least a mix a month for a station to keep the juices flowing but it's definitely hard amongst other stuff to commit to more than that."
This month's DJing project arrives as a Capture Mix, spanning forward-thinking dance music from across the genre spectrum. Listen below.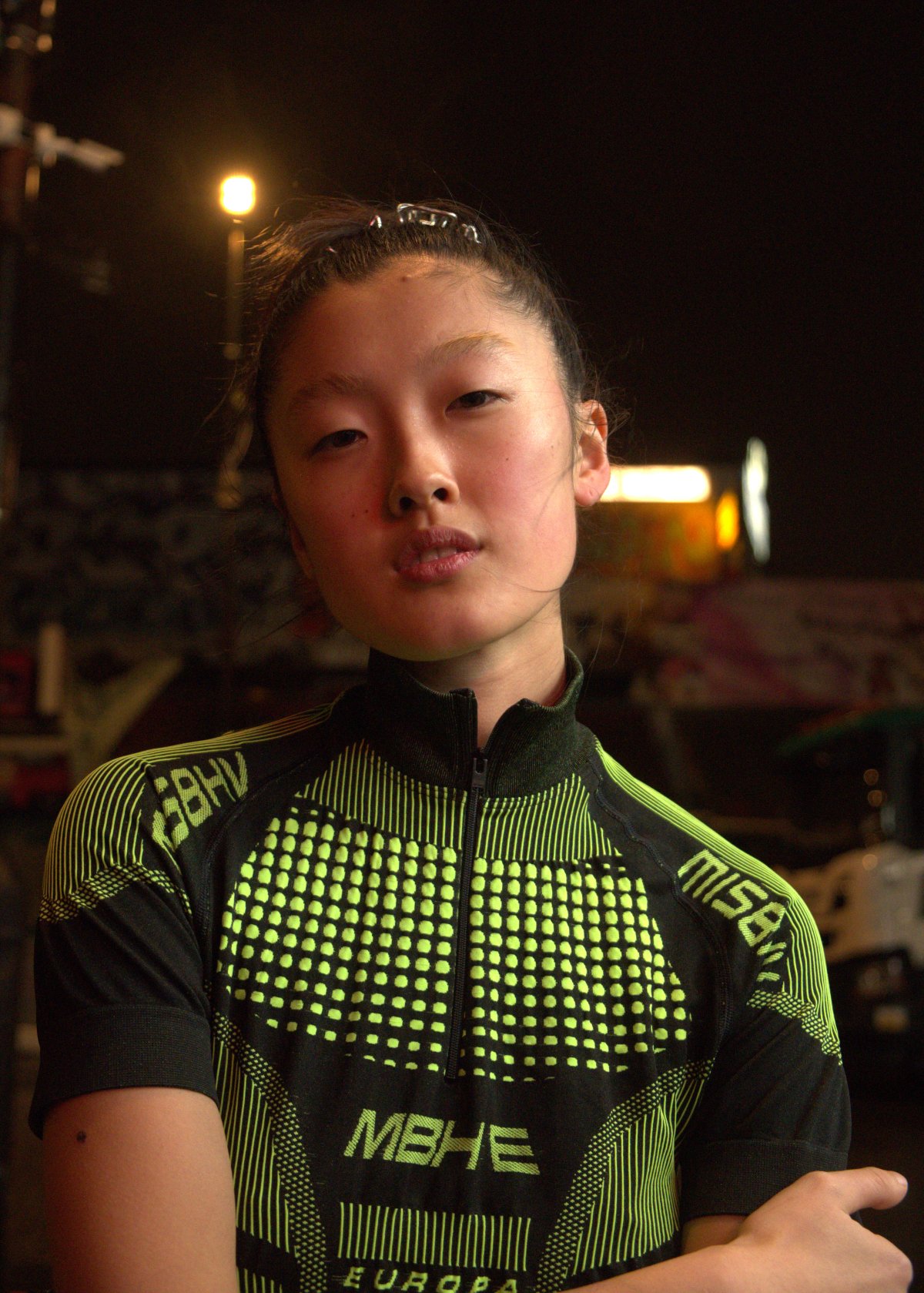 Next Up
LVRA's EP 'Soft Like Steel' lands in full on Wednesday, March 22nd. 2023 will also see LVRA's first headline shows in London and Glasgow. First up though, is a performance on February 4th at Eastern Margin's 5th Birthday in London.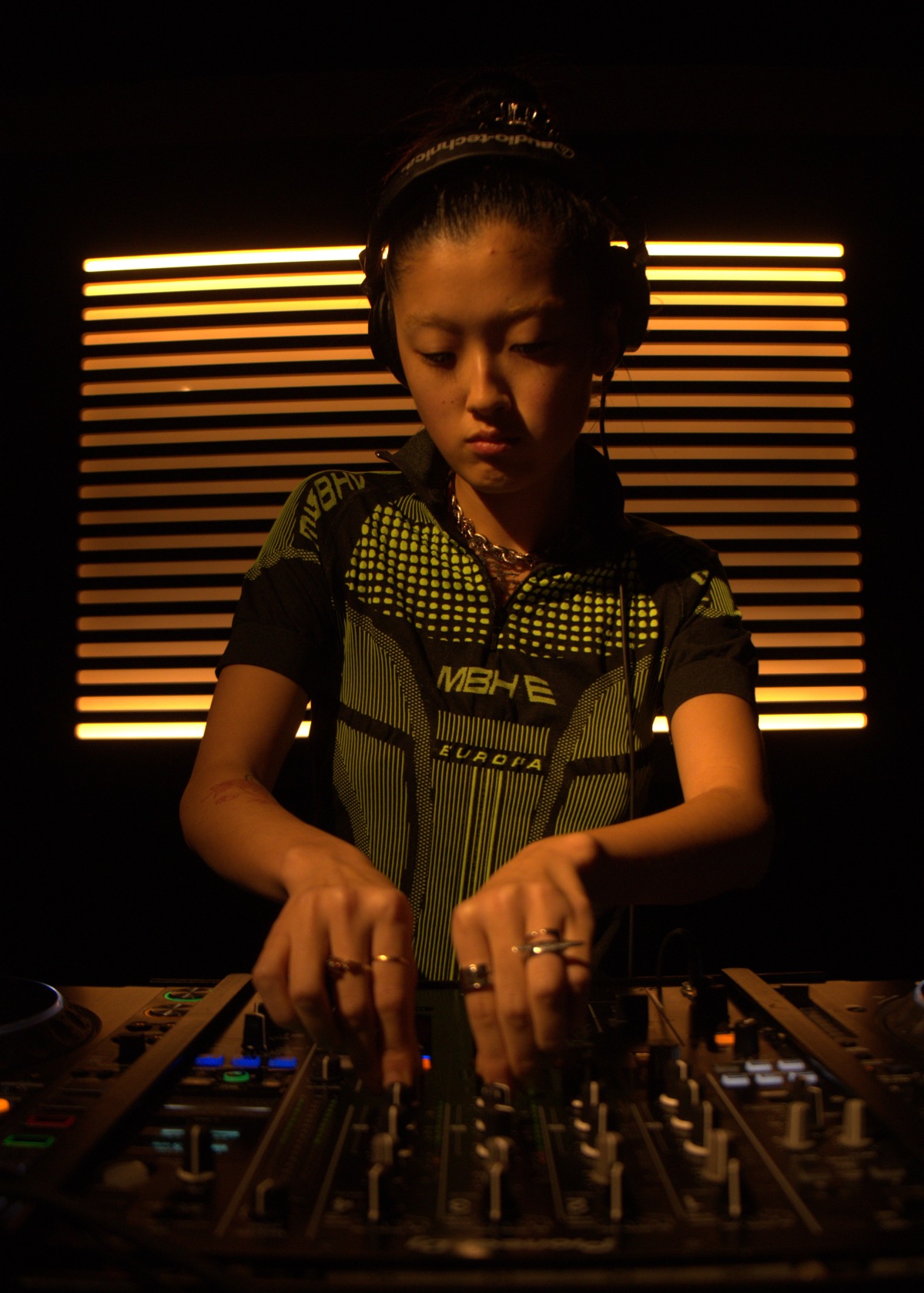 Tracklist
Josi Devil - Breathe Easy
Jigga - Nitya
Objekt - Ballast
CYPHR - A Constant Desire to Consume
Tzusing - Emotional Eater
Syntrovert - Ermitaño
Splash Pattern - Furnace
Son Orbis - Desert Casualty
KHole Kardashian - Putaria Extrema
Jackie Extreme - G6
GRRL - Whoa
Alex R - z50
Kessler - Pandemonium
Premis - Adobo (Sha Ru Remix)
International Chrome - SIGILO
An Avrin - Puddles the Pangolin
Mutable Mercury - Termites Talk
DJ これからの緊災害 - 1RON M1K3 3D1T
Netver - SMFT (Fujita Pinnacle Remix) [Self-Released]
Soft Grunge - u wanna
Franck - Don't Miss
Planet 100 - Aersosport
Bapari - Tell Me if U Like It (Cassie Edit)
ZULI - Penicillin Duck
Soda Plains - No Fear