Capture Mix 015: Ohmydais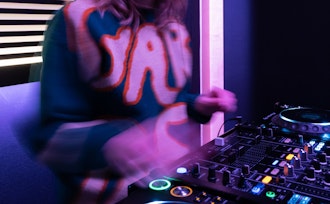 ohmydais picks up the pace in her Capture Mix, adding a genre-jumping hour to the series that is perfect for pres.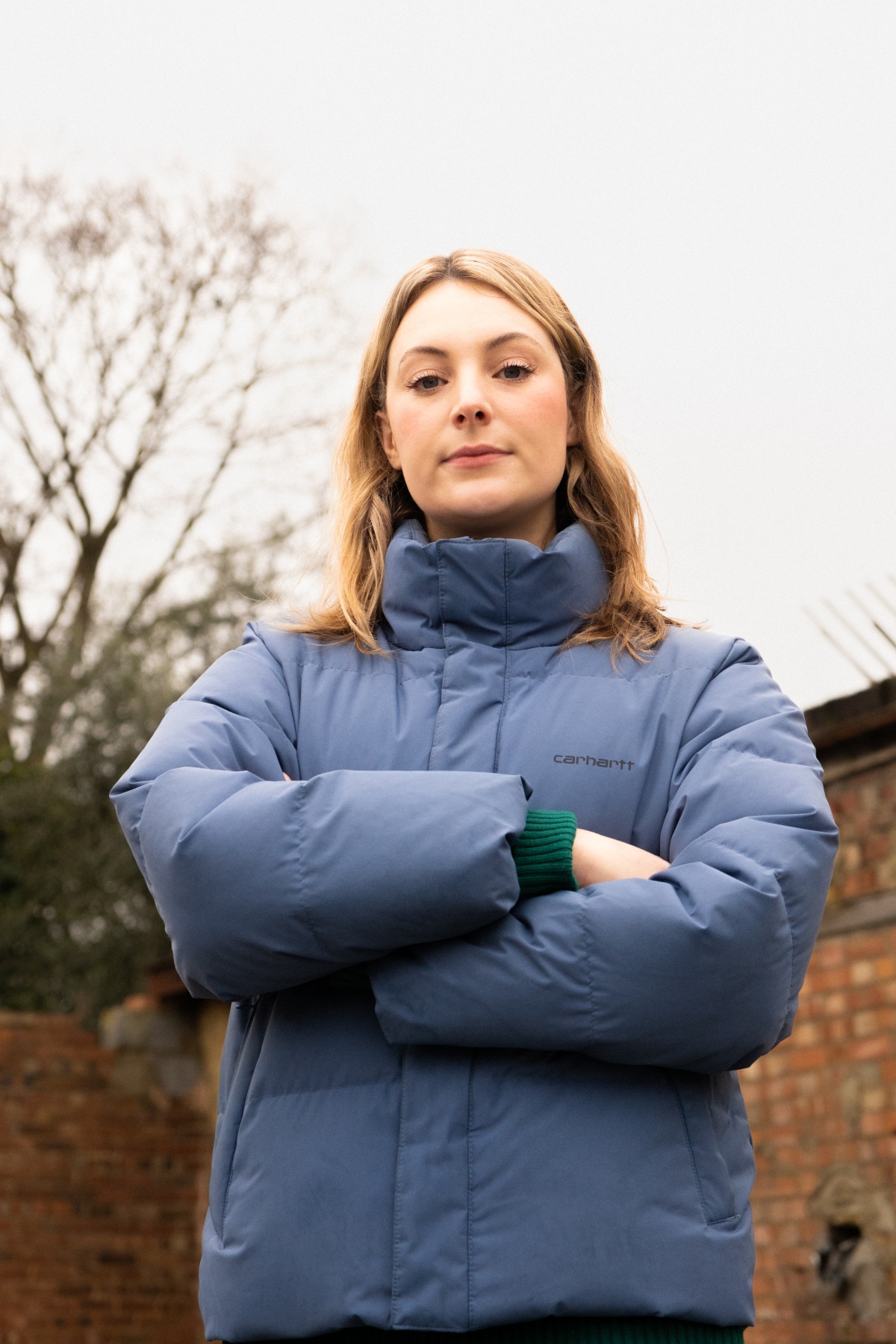 East London-based selector ohmydais is becoming known for shelling percussive beats between 140-160+ throughout London's underground scene as part of the Team Woibey and Saffron music collectives.
A DJ on the rise, ohmydais had her DJ baptism by Pioneer controller almost 9 years ago, when studying at Nottingham Trent University:
"I was a bedroom DJ for a VERY long time, but I had the opportunity to play out in bars and clubs in the city as a student."
Transitioning into a more serious artist a few years later, ohmydais first came up through SoundCloud and Facebook:
"The online music community was super supportive and active when I was first starting out and asking folks for feedback.

I met some of my closest friends through chatting on Facebook groups and sharing tunes."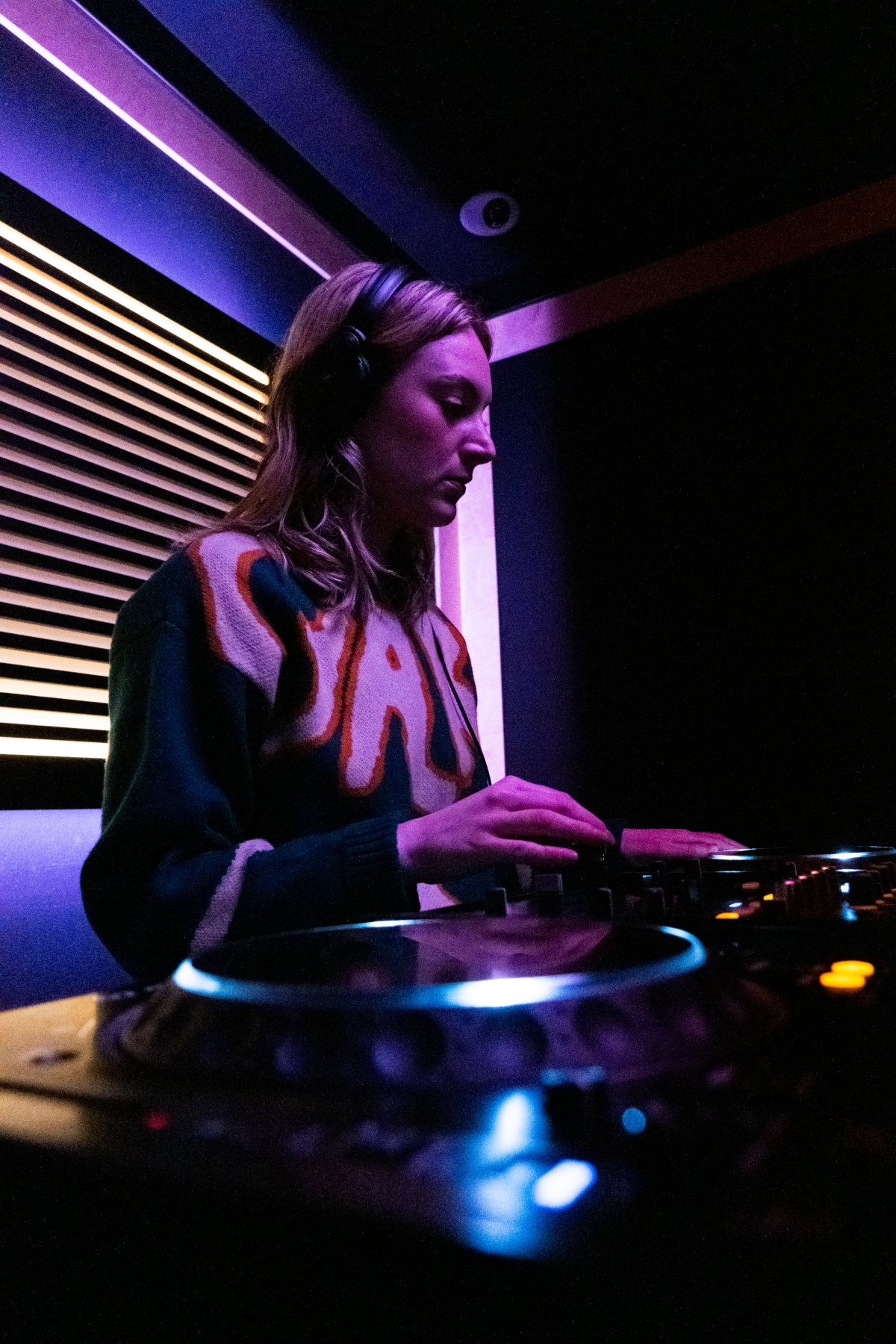 Collectives & community spirit
Community is at the heart of dance music and ohmydais describes being held up by an ever-changing but persistent London scene, ever since her first gig at now-defunct venue The Yard:
"My first proper club gig in London was at The Yard in Hackney Wick for Unknown Artists, supporting Joe.

The Unknown Artists crew is so lovely and 100% responsible for bringing me through into the London scene. I also met Frazer Ray there and he invited me as a guest on his Rinse show. The rest is history!"
Later forming Team Woibey with Ell Murphy, FAE and Mixtress – a DJ collective focusing on high energy sounds from ukg, breaks, electro, techno, jungle and hardcore – the crew's individual and combined successes are always both:
"We have just secured a spring and summer residency on Rinse FM that has started this month. We have the chance to b4b and also play solo, combining our styles and genres together.

It's a melting pot of underground sounds and I can't wait to see us all flourish and develop as selectors."
And an opportunity to lift up the wider scene comes from tutoring at Mix Nights – Saffron's DJ courses for women and non-binary DJs:
"Being a tutor for Saffron's Mix Nights is so rewarding. I love seeing Mix Nights participants developing their technical DJ skills during the course, at the showcase and after the course, when they start playing gigs and festivals.

Being a DJ tutor means that I have the opportunity to meet many talented individuals and be a part of their musical journey, which is amazing."
A genre-jumping journey
ohmydais's Capture Mix is partly inspired by what she hears at Pirate Dalston when using the DJ studios to record:
"Whenever I step foot inside Pirate Dalston, I hear a lot of heavy 160 music coming from many of the DJ rooms. I wanted to channel a similar energy in my Capture Mix.

It starts with a track from Moodrich – a fab producer from Berlin – and gradually gets faster, with plenty of interesting percussive tracks. Consider it a genre-jumping musical journey that is perfect listening before heading to the club."
Listen to the mix now, and catch ohmydais live in Nottingham and at various London venues on the dates below: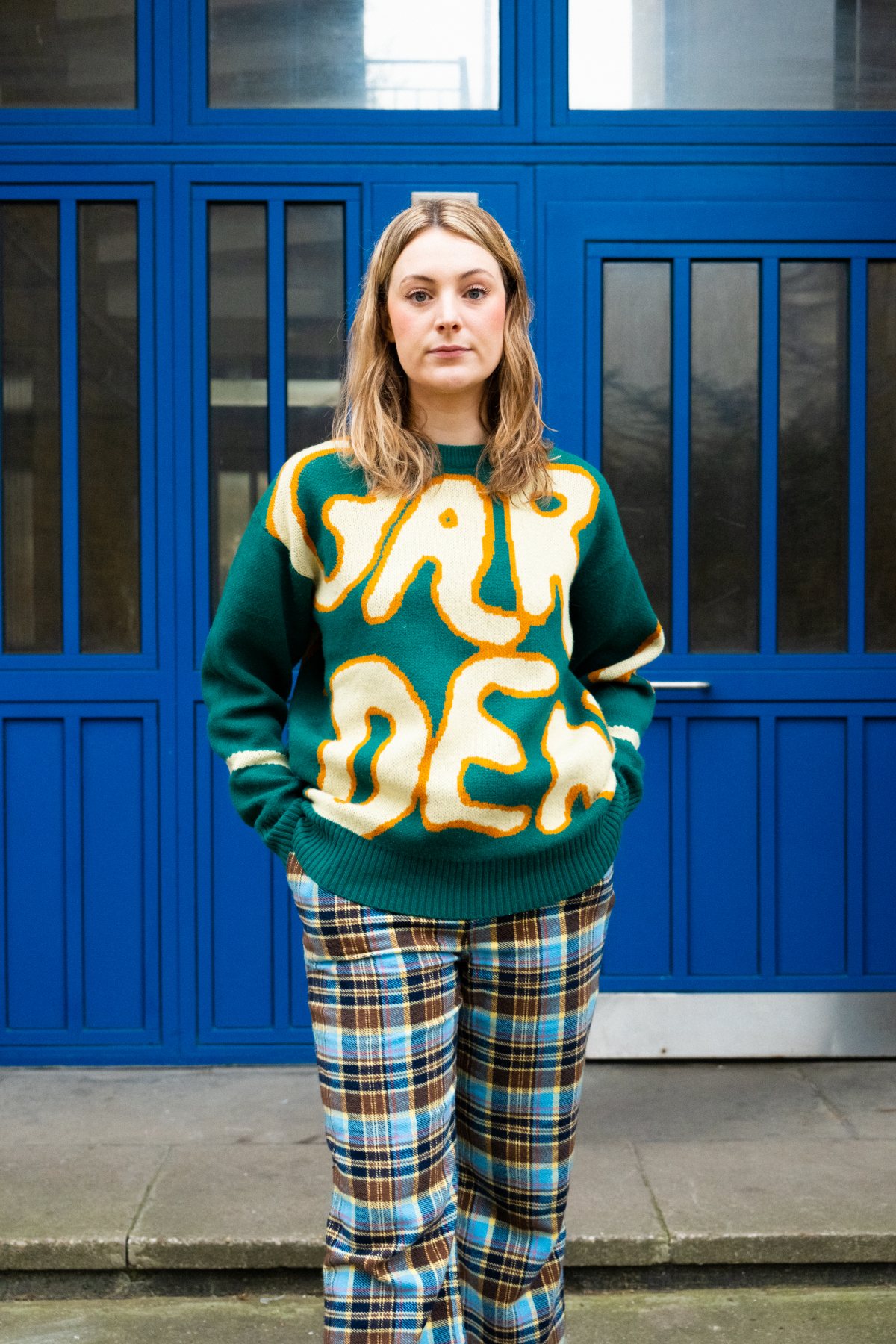 Tracklist
Moodrich & Mode.D - Go Get My Tekno
Jdotbalance - Let's
Sobolik - Update
Swooh - Gangzta Gangzta
Regal86 - Ghetto Fleiva (OG Club Mix)
Jdotbalance - Whippit
Tom Ernst - Clepsydra
Dylan Forgarty - 00913
DJ Swisha and Kush Jones - OMG
uglyy - Jamais Défoncé
DYL & DB1 - Conquer/Divide pt 1
Dev/Null - Broken Bell (DJ Swisha remix)
Volruptus - Chicxulub Space Rock
Toma Kami - Lil Dieter
Atrice - Chamber of Mazarbul
Mike Parker - Drain Hum (Percussive Mix)
ERAM - You Shot Me Down
Amor Satyr & Siu Mata - Movimiento
Swooh - Michi Wo Sagasu
Bone Box - Boy Bye
Basic Rhythm & Tim Reaper - Revival
Sideswipe - Stomp
pq - Derby Road