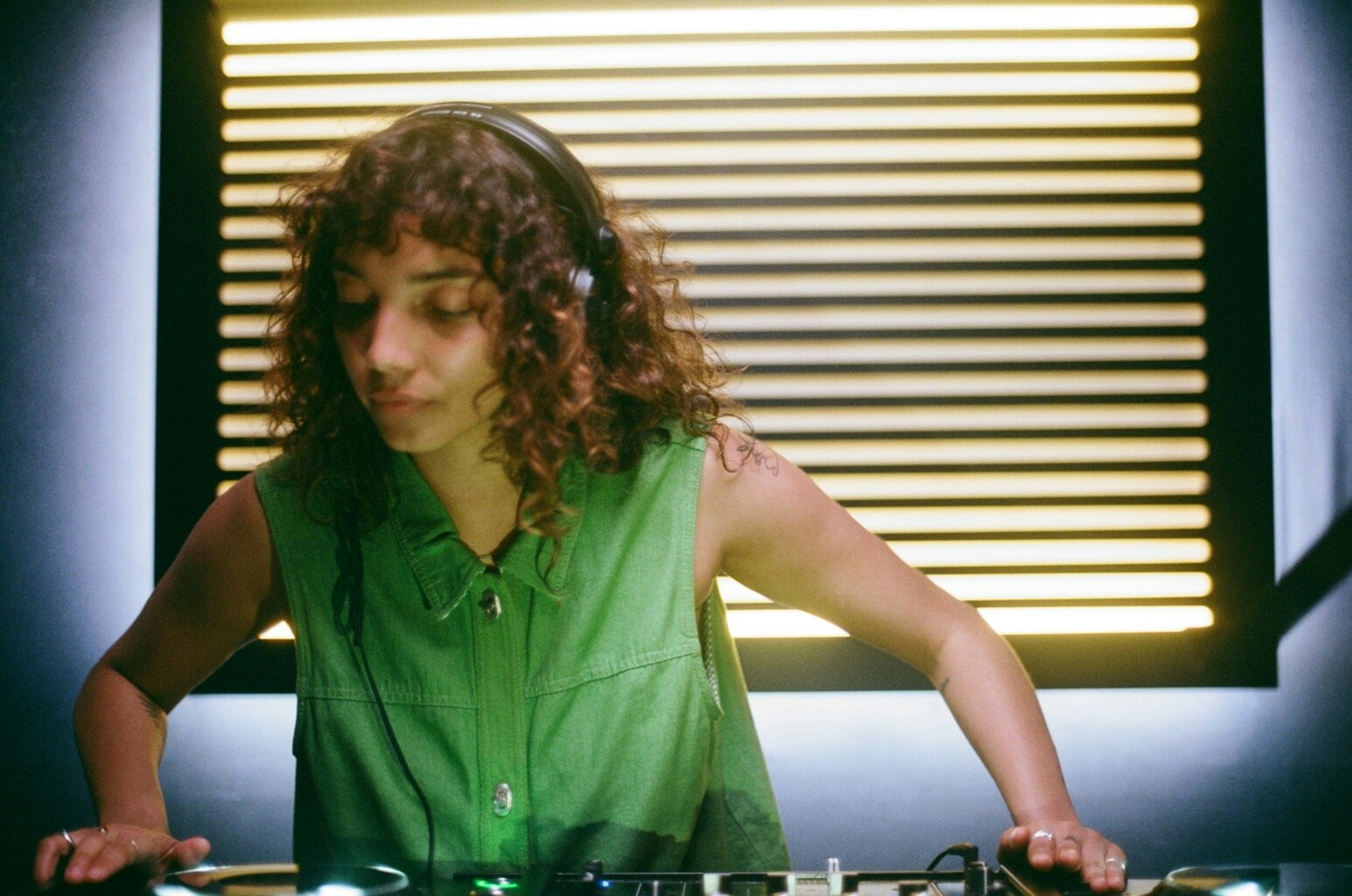 Softi, the mind behind forward-thinking party Cozi, transports us to a leftfield rainforest in her Capture Mix.
Acutely tuned into the UK and further afield, Softi's eclectic taste pulses through the Rinse FM and Balamii airwaves and her DJ sets, spanning 90-160 bpm across genres. Her Capture Mix serves as a good introduction, for anyone not already familiar:
"I wanted to create something that represents where I'm at now as an artist with this mix.

Bringing all my favourite sounds and genres together, creating this emotionally tense, eclectic, deep journey. Taking you through different tempos, waveforms and soundscapes, keeping a sense of hypnotic darkness and mystery to the music, like a rabbit hole. I think when you listen you'll understand.

Expect an experimental ambient start, deep liquefied tones in techno, tribal-influenced dubby chug, percussive obscure bass, trance, dnb and dark jungle to finish. Like you're in a leftfield rainforest."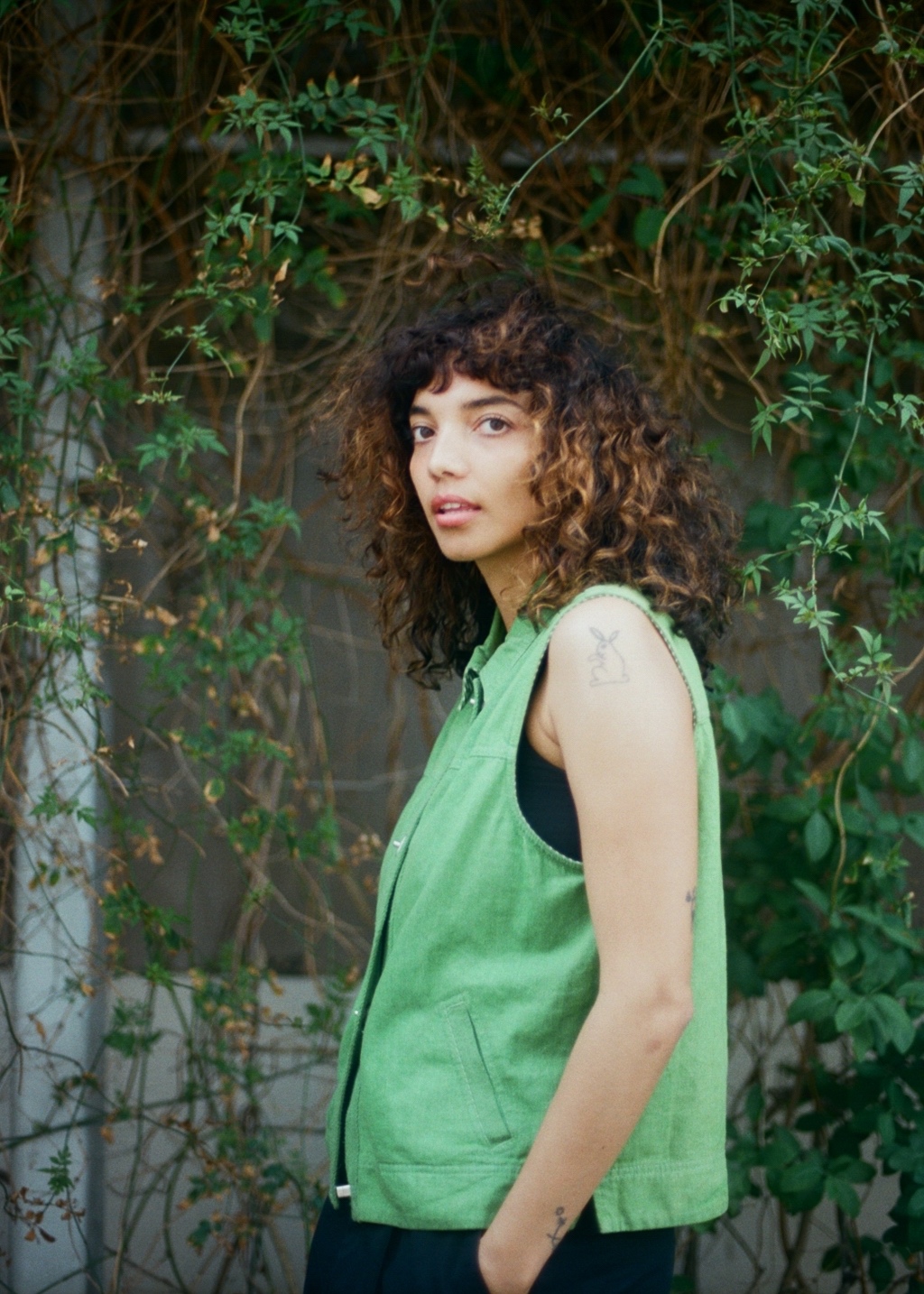 Home is where the scene is
Far from a phase, Softi's exposure to music and parties started during childhood:
"I was brought up around music and my whole family was massively into the culture. My parents used to throw parties in the 90s when I was younger in Luton and I loved being around it! I think this stuck with me growing up and going out when I was a teen.

I went to uni in Manchester and met my people who opened up doors and a whole new world to me which was so exciting. I looked up to them when starting out mixing!"
Newish on the London circuit, Softi is almost three years into her literal residency in Peckham, having moved down from Manchester – a transition made easier by connected music cultures:
"I love how everyone supports each other in London and beyond. It's really special to have this as a lot of us find our families or people we feel most comfortable with within this culture. I love it but also I think being a part of a scene in Manchester made it easier for me to meet people here as everyone intertwines. Small world."
We asked Softi to pick a musical home:
"I'm going to say my room because that's when I'm most comfortable and get in the zone digging online!

I love Ormside Projects though as a space and venue, every party I have been to there is so good. I'm throwing my next Cozi party there in the summer with LOIF, Tangerine and Alicia on 07/07, make sure to check it out!"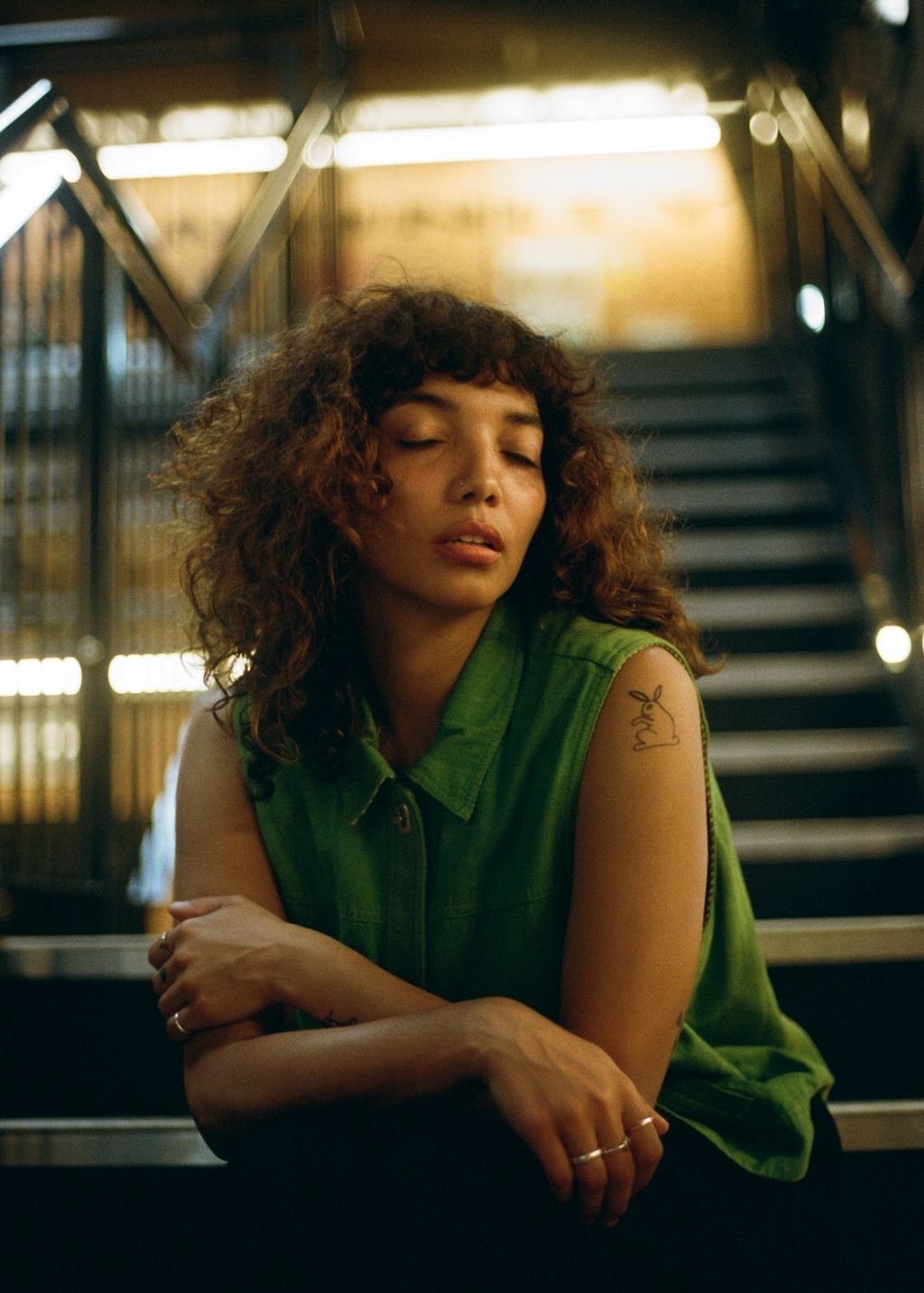 Rise Through Radio
Playing monthly on two stalwart London stations, we asked Softi how radio has shaped her DJing:
"It's nice having something to work towards and build on. I feel like I built myself a rep online with Balamii which gained me a spot on Rinse and now I love what I have created with Cozi.

You are always developing and growing as an artist and it's cool to know I have built this all on my own. I am also able to give others a platform whom I believe share the same views and interests musically."
As for who Softi is digging, we asked her to highlight a few labels:
"This is hard because there's actually so many labels out there releasing HEAT and so many sick producers, friends and strangers all over making beautiful music.

I like to use different genres/vibes in my mixes so it varies. I love Hypnus, Animalia, Nous'klaer, Turnend Tapes, amenthia recordings and Blank Mind. Producers who I'm obsessed with at the moment are Harba, Polygonia, LOIF, Arkajo, konsudd and Agonis."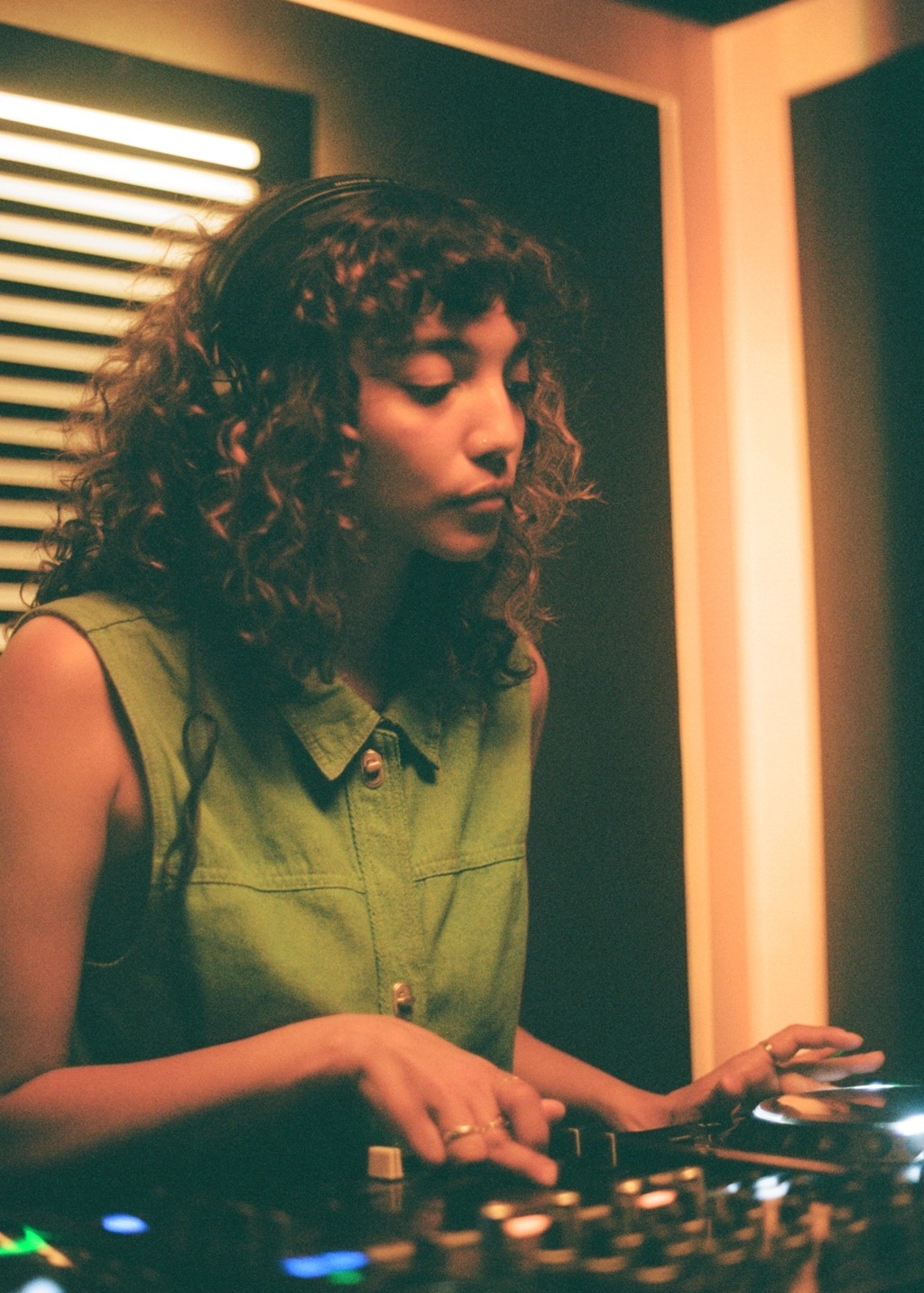 Up Next
Chances to catch Softi are only going to get more frequent, with gigs like Waterworks in London and heads' favourite Draaimolen already booked for the summer:
"I'm gassed for Draaimolen in Holland. Me and my crew of like 40 went last year and now I'm playing this year so it'll be the same again.

I am also excited for On Kilter which is a small intimate festival in the UK, playing with the community I spoke about before!

I'm playing in Morocco in October too which will be fun… In my international era."
Catch her if you can.
Tracklist
Agonis - Sunlight Filtering Through Skyscrapers
Kincaid - ???
Cousin - B Moon
Kincaid - ???
Nicola Cruz - Naeku (Uji Remix)
LOIF - Plunge
Primal Code - Snake Chamber
Emyr - Refugia
Louis Marlo - U.F.O's Over New York
Mungo's Hi Fi ft. Charlie P - Rules of the dance (Kahn remix)
Toki Fuko - Chain Reaction
Space Drum Meditation - Mana Abundance
John Plaza - Helice
Kincaid - ???
??? - Deep Fish
Florist - Biased
Porter Brook - ???
Human Disease Network - Nouveau Monica
Polygonia - Blind Tin Soldier
Kincaid - ???
AGOSTINO - RITORNO (Piezo remix)
Piezo - ???
Tinkah - Swollen Heart
INGI - Svengali
Shiken Hanzo - Sohei