Duel Frequency Episode Two
DING DING: Watch grime dons Splurt Diablo & Cautious face off in the studio for Duel Frequency Episode Two
Get to know Duel Frequency, the brand-new series from Pirate Studios that sees key electronic artists pair up and battle it out to create the best original track in just a few hours.
The series debut saw resident MCs Snowy and Kabz collab with prolific producers Nutty P and Sumgii as they duked it out for best hip hop track. In a closely-fought battle, Nutty edged it with the low-slung groove of 'Registration'. Listen back to both of the teams' tracks here.
In this second episode, guests Splurt Diablo and Cautious join our residents for another on-the-clock session recorded live and direct from our Notting Hill studios. The brief: to produce an original grime track in just three hours of studio time.
Join the remix competition & win studio credit
Producers, get involved! Download the acapella from Kabz' track and take on production duties for your chance to feature on our Soundcloud page and win £20 studio credit. All you have to do is upload your acapella remix entry on Soundcloud with the hashtag #duelfrequency to be considered.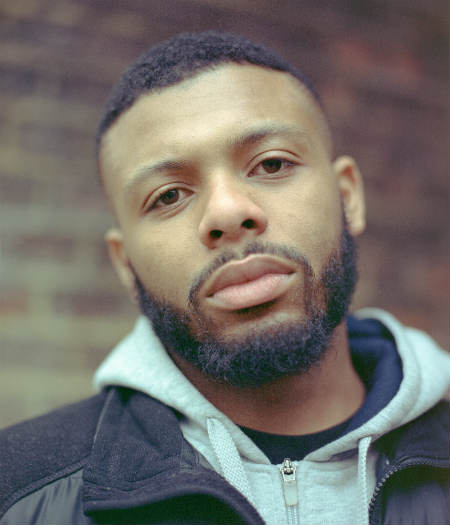 Snowy
Trailblazing MC from Nottingham endorsed by 1Xtra, Rinse FM and Gilles Peterson's Future Bubblers programme. Making waves in the scene since 13 with a string of releases under his belt and a nomination for Best Music Video at this year's Urban Music Awards.
Splurt Diablo
Lyricist, producer, DJ - the multitalented Londoner also known as Merky Ace is one of the busiest artists in the scene in 2020.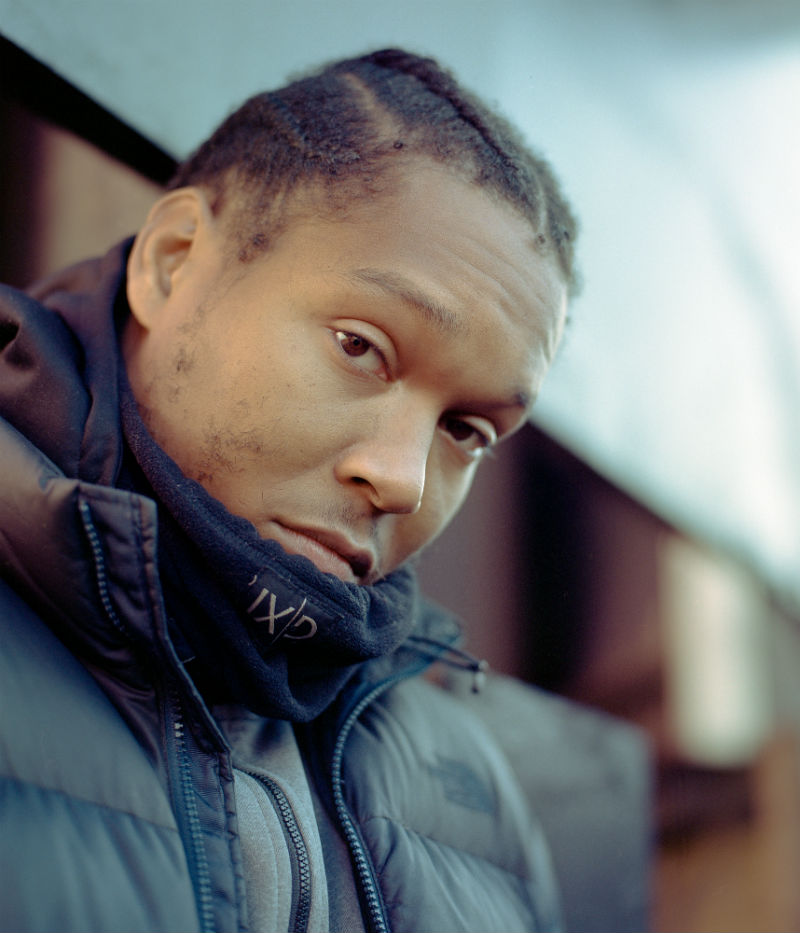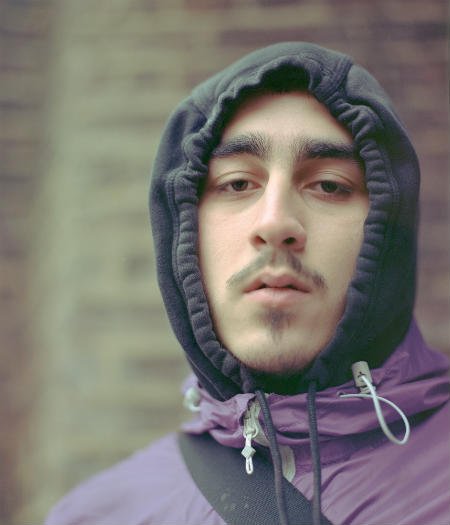 Kabz
Multi-genre lyricist and MC hailing from North London, whose versatility on the mic has made him a firm fixture on radio airwaves and host with the most for UKG icon Sticky's live sets. Represents London's Over The Edge and SOS.
Cautious
London-based beatmaker who has recently collaborated with a string of up-and-coming MCs including Terminator, Dynamic, Shxdow and Merky Ace himself aka Splurt Diablo.