Duel Frequency Episode Three
Watch the Duel Frequency Series One finale with Sam Binga and Yazzus in the studio
Three episodes, three hours, two teams, one winner. The original production battle series from Pirate Studios has put some of the best underground artists in the UK to the test. 
Episode one saw resident MCs Snowy and Kabz collab with prolific producers Nutty P and Sumgii as they duked it out for best hip hop track. In a closely-fought battle, Nutty edged it with the low-slung groove of 'Registration'. Listen back to both of the teams' tracks here.
In this second episode, guests Splurt Diablo and Cautious joined our residents for another on-the-clock session recorded live and direct from our Notting Hill studios. Grime was the order of the day with two fire main courses served. Check 'em here.
Last but certainly not least, BRS meets LDN as bass heavyweights Sam Binga and Yazzus stepped up to take on the challenge. Who edged it for best track on the day? Watch the episode to find out.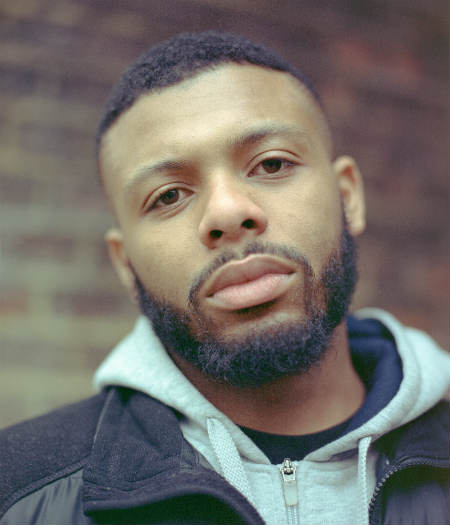 Snowy
Trailblazing MC from Nottingham endorsed by 1Xtra, Rinse FM and Gilles Peterson's Future Bubblers programme. Making waves in the scene since 13 with a string of releases under his belt and a nomination for Best Music Video at this year's Urban Music Awards.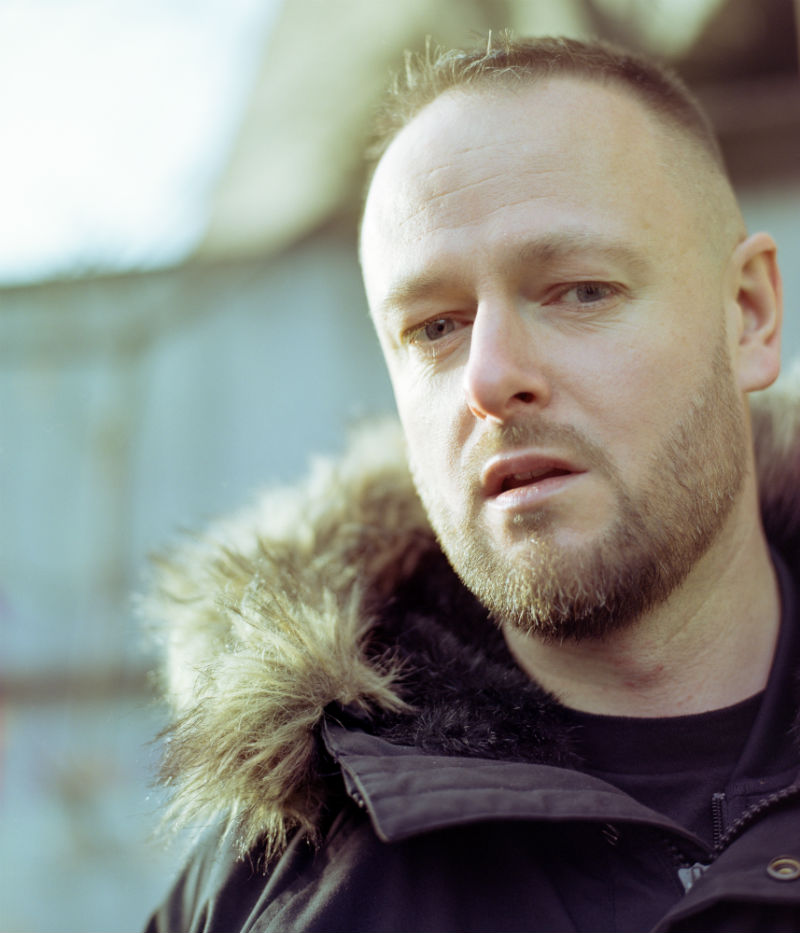 Sam Binga
New-school drums pioneer with a string of releases on some of the scene's best labels including Critical, Astrophononica and dBridge's mighty Exit Records.
Kabz
Multi-genre lyricist and MC hailing from North London, whose versatility on the mic has made him a firm fixture on radio airwaves and host with the most for UKG icon Sticky's live sets. Represents London's Over The Edge and SOS.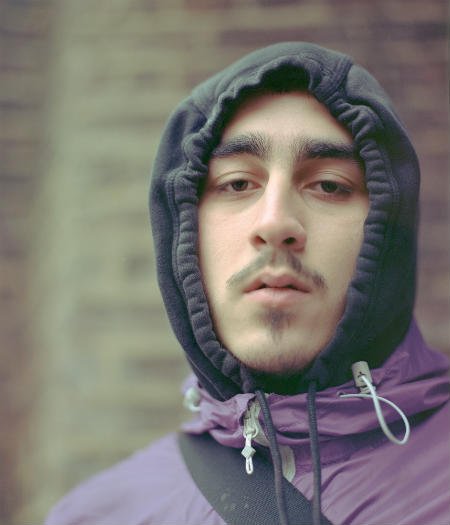 Yazzus
In-form rave queen representing Rinse FM's 6 Figure Gang and regular host on Threads. Set to release sophomore EP on Delta Wave on Diplo's Mad Decent.