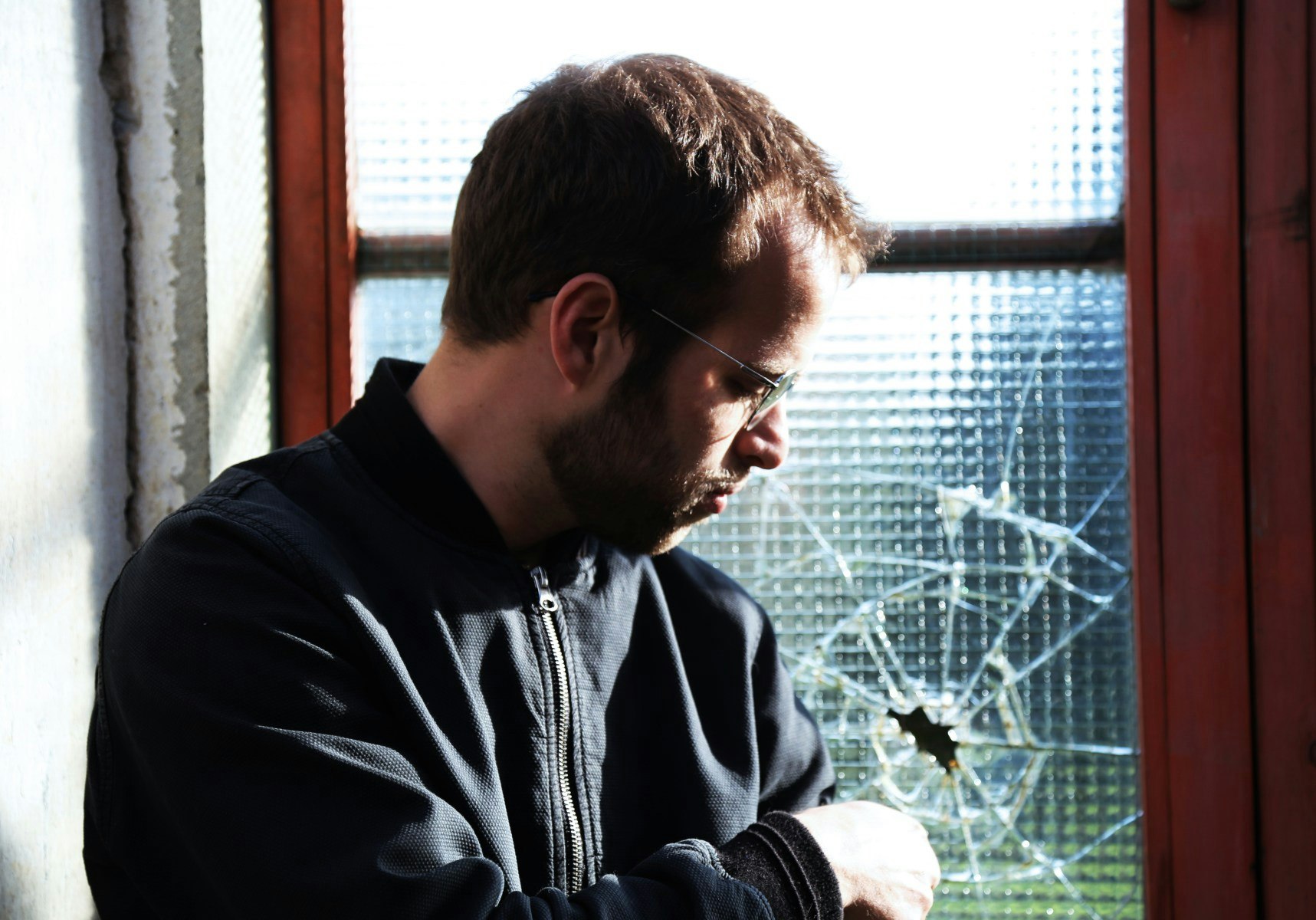 With his Matter of Time EP arriving on Peggy Gou's Gudu Records, Florence-based producer Dukwa discusses the purpose of releasing music as an EP, synergy through records and what makes a lead track the lead track.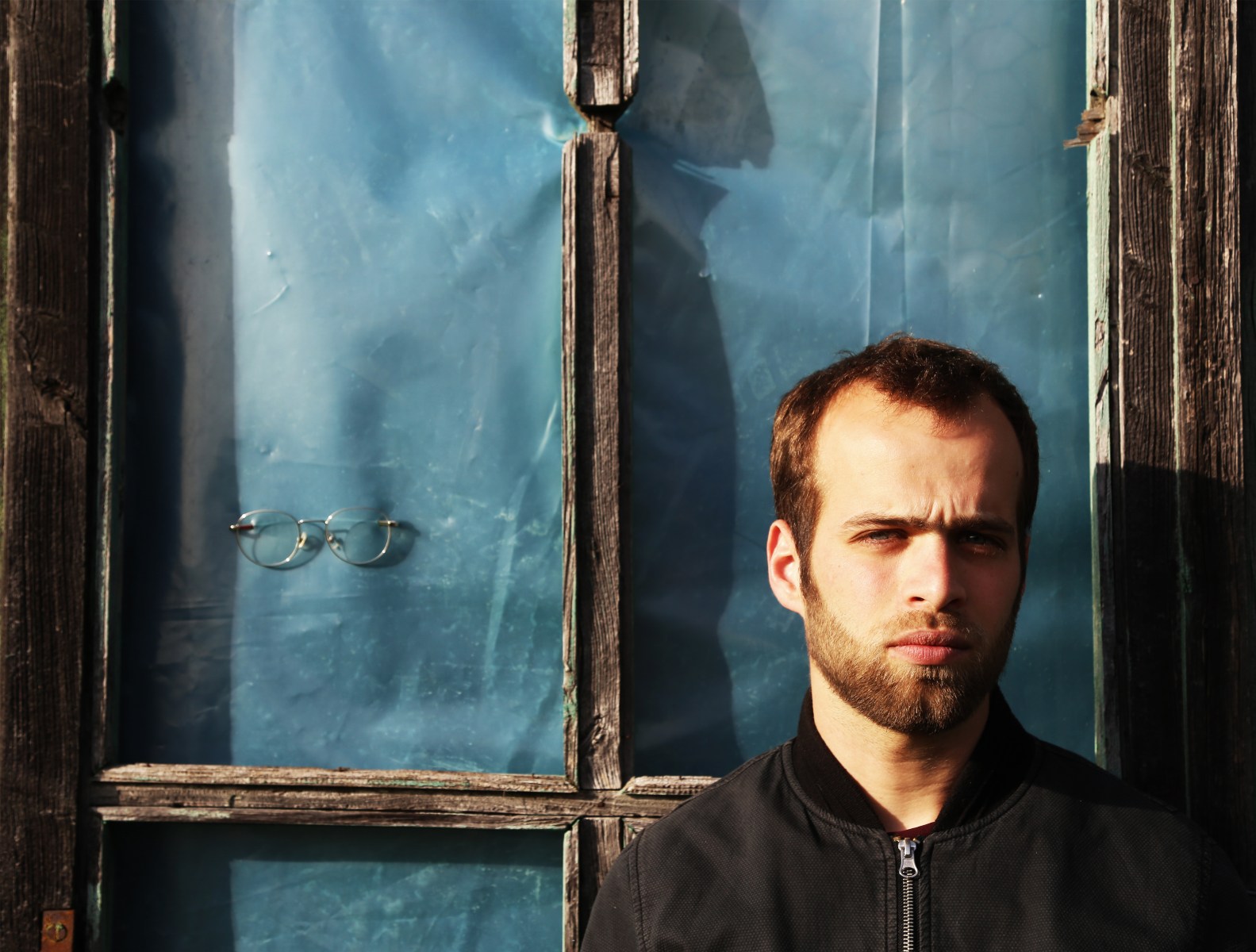 A series of earlier releases have earned Dukwa international approval from Annie Mac, Ben UFO, Seth Troxler, Solomun, Pete Tong and more. Long supported by Peggy Gou, his stand-out signature sound embodies the warm, rich grooves which are the foundations of her much-loved label Gudu Records.
Reflecting on his latest offering, Dukwa highlights its diversity and versatility:
"I would say it is a mix of different genres and moods. Perfect for being played in a nightclub but also enjoyable just to listen to at work.

It's raw, clean, melodic and groovy — I think it is my best work since my beginning, back in 2008."
Diverse yet cohesive, Matter of Time is a thick, textural record, complex but natural in its movement and rhythm — a feeling that runs through all of Dukwa's music.
Synergy of this sort, especially between tracks living on the same record, is imperative for the Italian producer. In fact, he suggests that an EP or album which does not have a consistent sound and mood has failed:
"When you decide to release an EP, you collect a certain amount of songs which can be played one after the other, remaining faithful to the entire project.

For me, it is useless to release an EP where the tracks are disconnected in terms of sound and mood. The tracks are like pages in a book, you can't read a book if there are missing pages."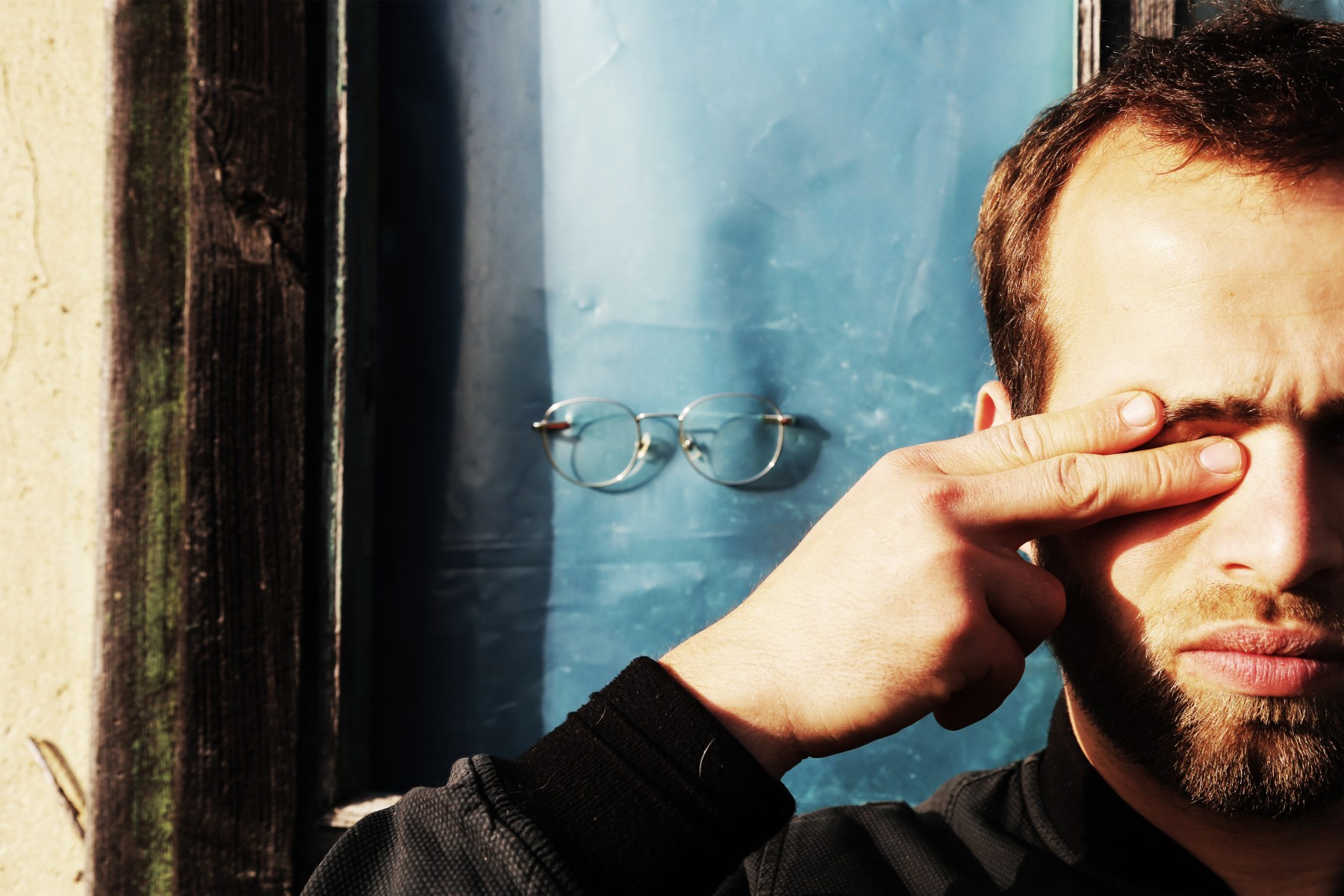 A key characteristic of most EPs and albums is the 'lead single'. The lead single on a record is the first track to be released, usually before the full EP or album drops.
Technically, Matter of Time's lead track is the electro-tinged 'Prune', released 2 weeks ahead of the full EP. However, Dukwa acknowledges the concept's subjective nature, particularly once the entire record is out in the world:
"For me, a lead track has to stimulate the listener to keep playing the record. It must be intriguing. The goal of a lead track is not to be played a million times but to help the other tracks on the EP to shine themselves.

For you, 'Prune' could be the lead track on Matter Of Time but for another listener it could be 'Jeopardise-Vox' and so on. It's a subjective thing, it depends on how you feel the EP in that certain moment."
His Matter Of Time EP feeds Dukwa's live sets, designed to be performed as well as played, which also means the music is felt differently from show to show:
"When I am experimenting with new sounds, especially when they have to be played live during my gigs, the process transports me to the dancefloor even if I am in the studio.

When I was making the bass for 'Prune' at home I could feel the crowd, the club.

I recently had the pleasure of playing it live at Tenax Club in Florence. When you get to perform your own music and people fully understand it, it is such an amazing feeling."