End Of The Road Announce 2023 Lineup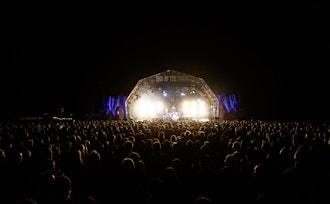 End Of The Road's 2023 lineup is utterly on the pulse ft. King Gizzard & The Lizard Wizard, Arooj Aftab, Greentea Peng, bar italia and Caroline.
The end of summer signals End Of The Road festival. And with 2023's lineup just announced, it's looking like festival goers in the UK this year might be saving their best event of the season till last.
Headline performances come from kings of neo-psychedelia King Gizzard & The Lizard Wizard, psychedelic pop four-piece Unknown Mortal Orchestra, synth-pop disruptors Future Islands and country-adjacent indie rock icons Wilco.
But the lineup shines from top to bottom, welcoming all of your new and future favourite artists. Up-and-coming alt-folk collective Caroline, South London's blistering electronic trio PVA and Singaporean newcomer yeule are just a few examples of rising talent being fostered at the gorgeous Larmer Tree Gardens site.
Speaking on this year's programme, festival founder Simon Taffe called, what might be his best lineup yet, exciting "beyond words":
"I feel so lucky to be able to bring my record collection to life!

King Gizzard & The Lizard Wizard, Future Islands, Angel Olsen, Unknown Mortal Orchestra and Ezra Furman have put on some of my favourite live performances over the years. More recently Arooj Aftab, Greentea Peng and John Francis Flynn have blown me away.

End of the Road is all about discovery, and I can't wait to welcome a whole load of amazing new acts that have never played before like Biig Piiig, Flohio, Floodlights, Horse Lords, Infinity Knives & Brain Ennals, Moin, They Hate Change and a lot more!"
Pirate's End Of The Road 2022 review said:
"It's the lineup and the million little deliberate touches that the End Of The Road team labour over each year that make this event and its setting so special and that makes the summer feel truly complete when it ends."
And Taffe has promised his five star festival still sees room for improvement:
"As always we will be doing everything we can to make it the best year yet, with plenty of surprises to come …"
It's going to be a good one.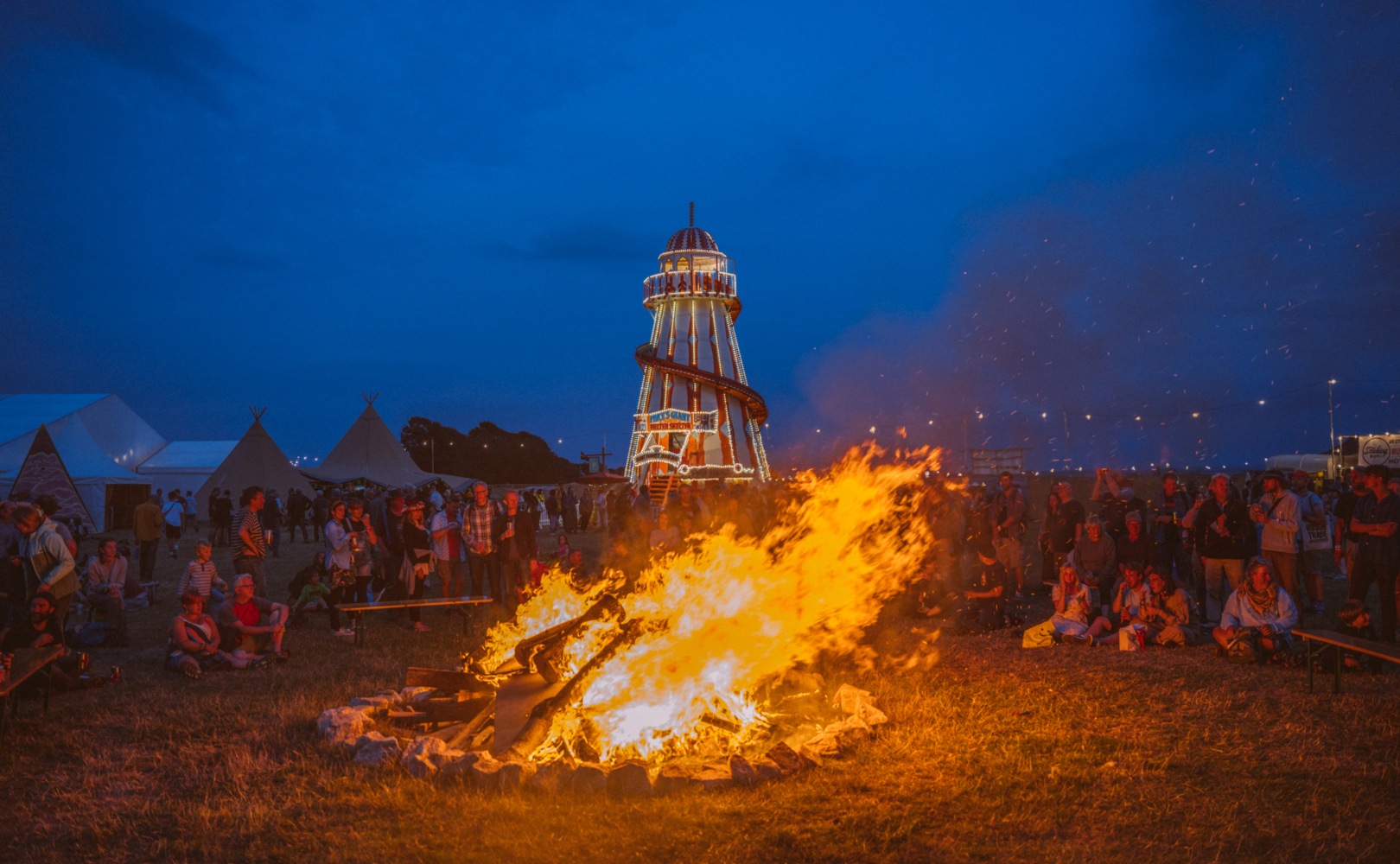 Tickets for End Of The Road 2023 are selling fast, so if you want to attend, buy them sooner rather than later here. A deposit scheme is available.