Pirate's Top 5 Picks For End Of The Road '22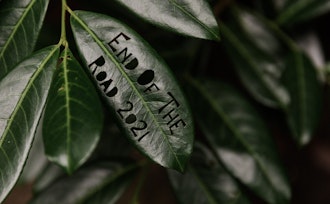 End Of The Road's lineup reads like a who's who of the coolest live acts on the circuit, with a small but tight DJ offering. Here are our top picks.
You'd be hard-pressed to find a better lineup of bands than this year's End Of The Road. The Larmer Tree Gardens festival in Dorset, England will finally welcome worldies Pixies and Bright Eyes, cancelled in 2021 due to ongoing Covid restrictions, as well as many of the most exciting live acts on the gig circuit right now — Jockstrap/bar italia/Lucy Dacus.
That's not to say End Of The Road is lacking when it comes to it's DJ offering either. On Saturday night, I.Jordan will take the late night DJ slot at the Big Top ahead of Ross From Friends, and old-familiar Tom Ravenscroft of 6 Music fame will be rocking the revamped The Boat stage.
It wasn't easy but here are the first 5 acts we'll be putting into our clashfinders.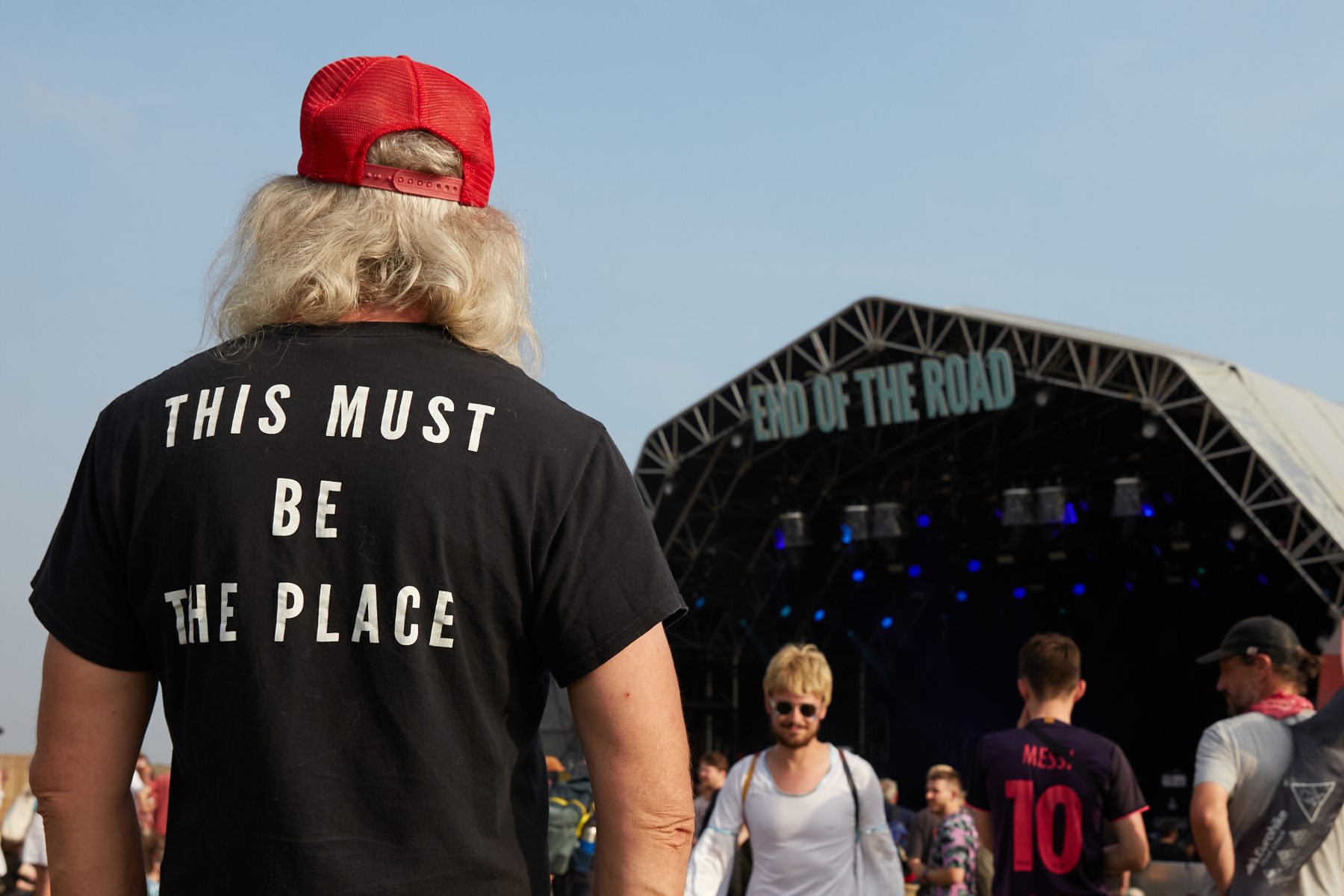 Pixies
You have to see Pixies at the Woods stage. The Saturday headliner is being met by much ticket holder anticipation, and with good reason. The formidable band were announced for the 2020 edition (cancelled) and waylaid again in 2021 by travel restrictions.
For anyone who's followed this band over the last 30 odd years, the masters of pre-grunge are known for their consistently inventive releases and unbelievable showmanship. Whether you're a committed fan or new follower, this is going to be a treat.
Moor Mother
The recently prolific Philly-based musician and poet will take to the Big Top tent on Saturday. Her music is influenced by experimental, jazz and rap, and self-described as 'low fi/dark rap/chill step/ blk girl blues/witch rap/coffee shop riot gurl songs/southern girl dittys/black ghost songs'.
You can get warmed up via her solo album Jazz Codes, released earlier this summer to the delight of critics.
Scalping
Bristol EBM band Scalping have emerged from the city's flourishing avant-garde scene.
Despite their sort of traditional appearance — a four piece comprised of bass, drums, guitar and electronics — when they get started, Scalping's crucially live music is heavily improvised and sounds like techno fused with punk and industrial. Catch them on Sunday to see for yourself.
Cassandra Jenkins
An elite Sunday afternoon vibe. Kick back at the Garden stage and enjoy the immediate yet breezy storytelling of New York singer-songwriter Cassandra Jenkins.
This is what End Of The Road is all about. Don't miss what might just be a stand-out set.
Wu-Lu
The South London musician Wu-Lu is fresh off the release of his critically acclaimed first album for Warp — LOGGERHEAD. If you don't know, this is a great opportunity to get to know.
Making experimental, emotional music for modern times, Wu Lu might just have the power to open up a mosh pit. Catch him at the Big Top on Friday.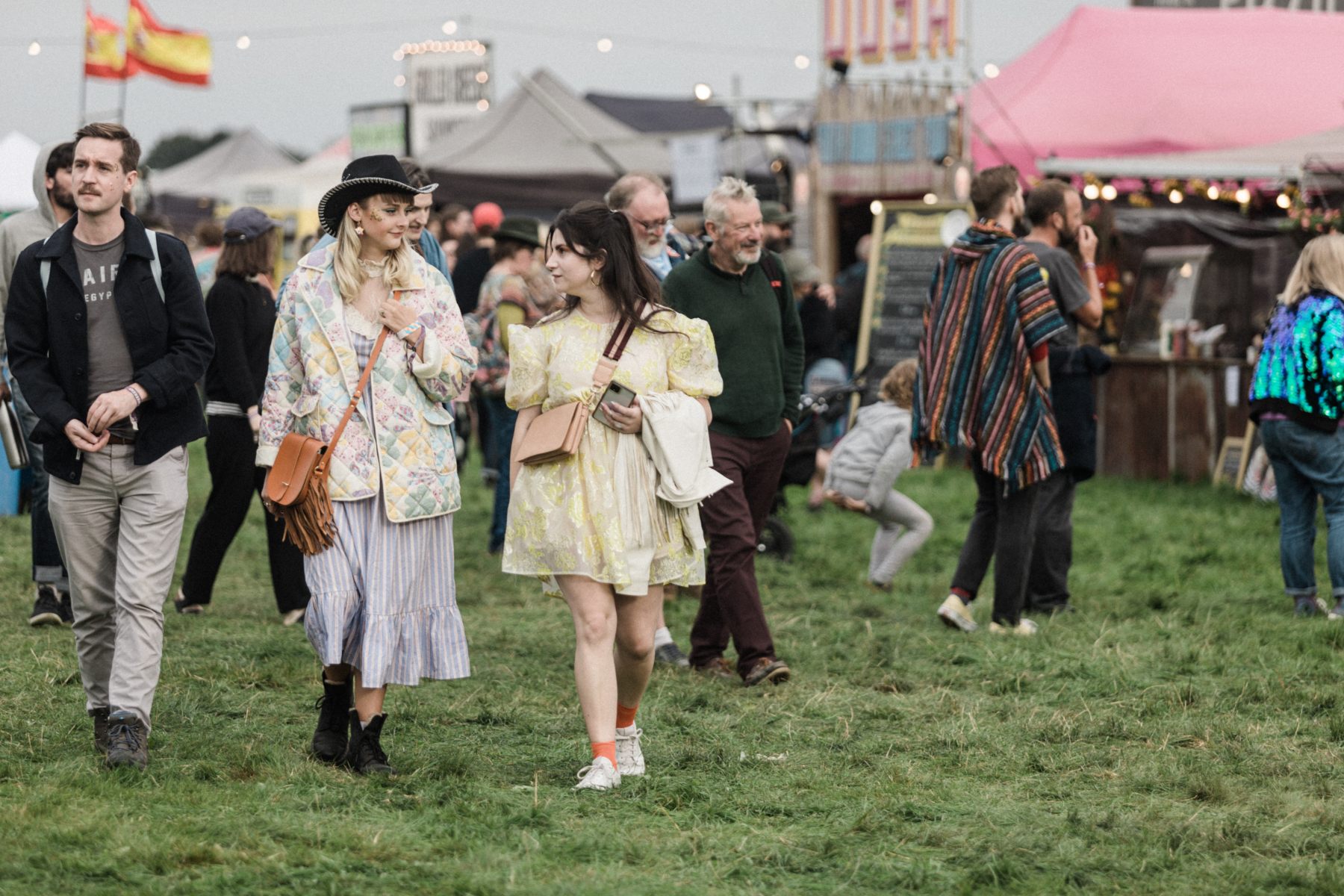 The comedy, film and literature lineups at End Of The Road are also worth checking out, and whilst festival food in recent years has reached new heights almost anywhere you go, the curation of traders at Larmer Tree Gardens has been historically stand-out. Do visit Tibetan Kitchen.
This year's End Of The Road festival is sold out. And after reports that many promoters are struggling to sell tickets in 2022, we're glad.
However, if you've missed out, you can queue for resale tickets now on tixel.