SBTV & The Legacy Of Jamal Edwards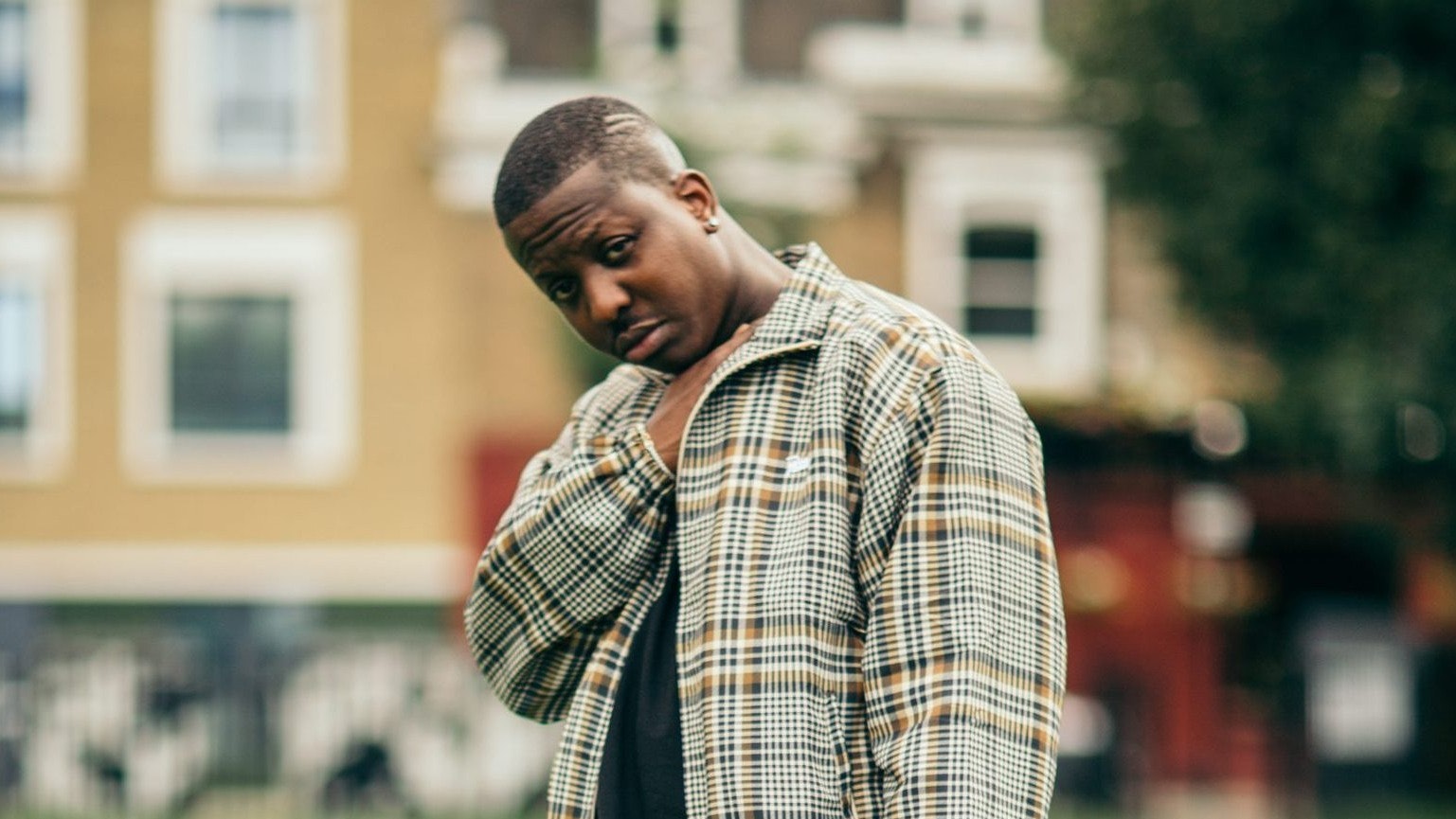 Image Source: Dummy Mag
"We all die. The goal isn't to live forever, the goal is to create something that will." - Jamal Edwards MBE
At the age of just 15, the late Jamal Edwards launched a YouTube channel that would shake the UK music industry. Below, we take a look at how SBTV grew from a teenage passion project into a global phenomenon.
Founded in 2006, the name SBTV is a reference to Edwards's own emcee alias at the time - Smokey Bars. He started out filming local rappers on a basic flip phone, populating the SBTV YouTube channel with videos of Grime MCs freestyling on street corners. Doing this, Edwards was tapping into a new market. He was documenting the rise of Grime as a young genre and doing it on YouTube which hadn't yet exploded.
In the mid-noughties, Grime sounds were predominately being distributed via pirate radio and DVD series such as Lord Of The Mics and Practice Hours. The launch of SBTV made Jamal Edwards one the first online broadcasters to promote the genre.
SBTV was a huge part of propelling Grime forward throughout the late noughties and into the 2010s, pushing out iconic videos from the likes of Boy Better Know and Nadia Rose when they were just getting started.
In 2011, Edwards and SBTV featured in a Google Chrome advertisement during the (back then) massive TV event The X Factor. This exposed Edwards and SBTV to a far wider audience, making him a hugely influential figure in digital media and inspiring a tidal wave of new self-made DIY creatives.
2011 also saw Ed Sheeran's debut on SBTV - he joined the channel with a filmed performance of 'You Need Me, I Don't Need You' as the first artist on SBTV who wasn't a rapper or MC. Speaking to NME about discovering Sheeran, Edwards describes the sound as something he'd never heard before:
"He was so different. When I first saw him I thought 'this guy is sick, he's rapping, singing, playing the guitar, beat boxing, everything! I need him on the channel.''
Of course for both of them, the rest is history. After linking up, Ed Sheeran went on to sign to a major label and become a mega popstar. Jamal Edwards went on to unearth and propel countless more up-and-coming artists, and in 2014, received an MBE from the UK Government for his services to music.
In 2016, Edwards expanded into live events, collaborating with promoter Idiot Savant to curate their 'SBTV Big Summer Cookout' which focused on programming emerging artists alongside special guests to remove the focus from big-name acts. This was one of many activities in the run-up to SBTV's 10 year anniversary, for which Jamal Edwards was still just 25 years old.
Today, SBTV is deeply woven into the fabric of UK music, with over 1.2 million subscribers on YouTube and nearly a billion total views. You can browse the full catalogue here.
However, no discussion on the legacy of Jamal Edwards could be complete if focused solely on his work with SBTV. In addition to this, Jamal Edwards was an author, director, DJ designer and philanthropist.
He will be mourned not only across the music industry but across all facets of culture, the pouring tributes from which, will hopefully be of some comfort to his many family, friends, mentees and collaborators.