50 Year Old Gary Learns To DJ
Meet Gary. 10 weeks ago on his 50th birthday, he decided to learn how to DJ as a way to revisit the records that defined his youth.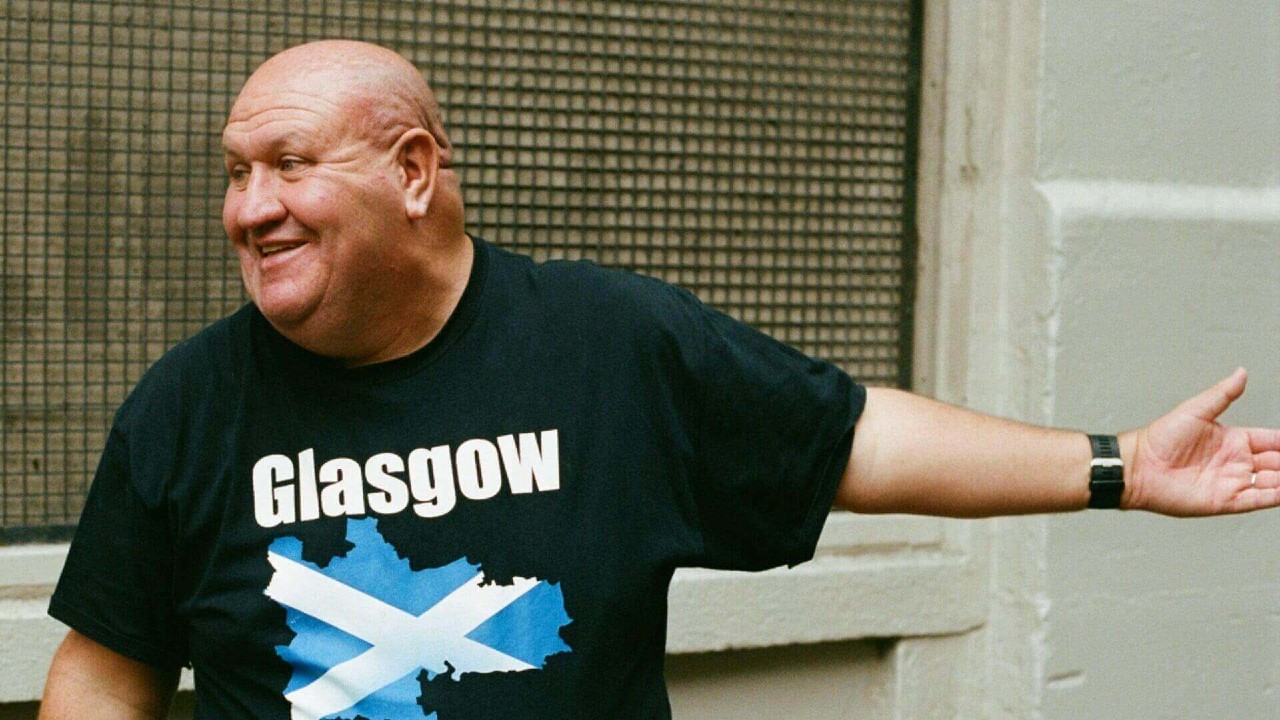 Gary Patrick Mullen was born in Glasgow 50 years ago and has lived there since. Despite describing DJing as something he's "always wanted to do", it wasn't until his 50th birthday that he first visited Pirate's Glasgow DJ studios.
Though he recalls the DJ setup looking like "gobbledygook" at first, Gary explains the more he goes to the studio, the more he enjoys DJing:
"Every single time I go, I go: 'That was better than the last time'."
Now over 2 months into it, Gary is showing no signs of slowing down:
"For me, the feeling inside that DJ booth is just absolutely mind-blowing."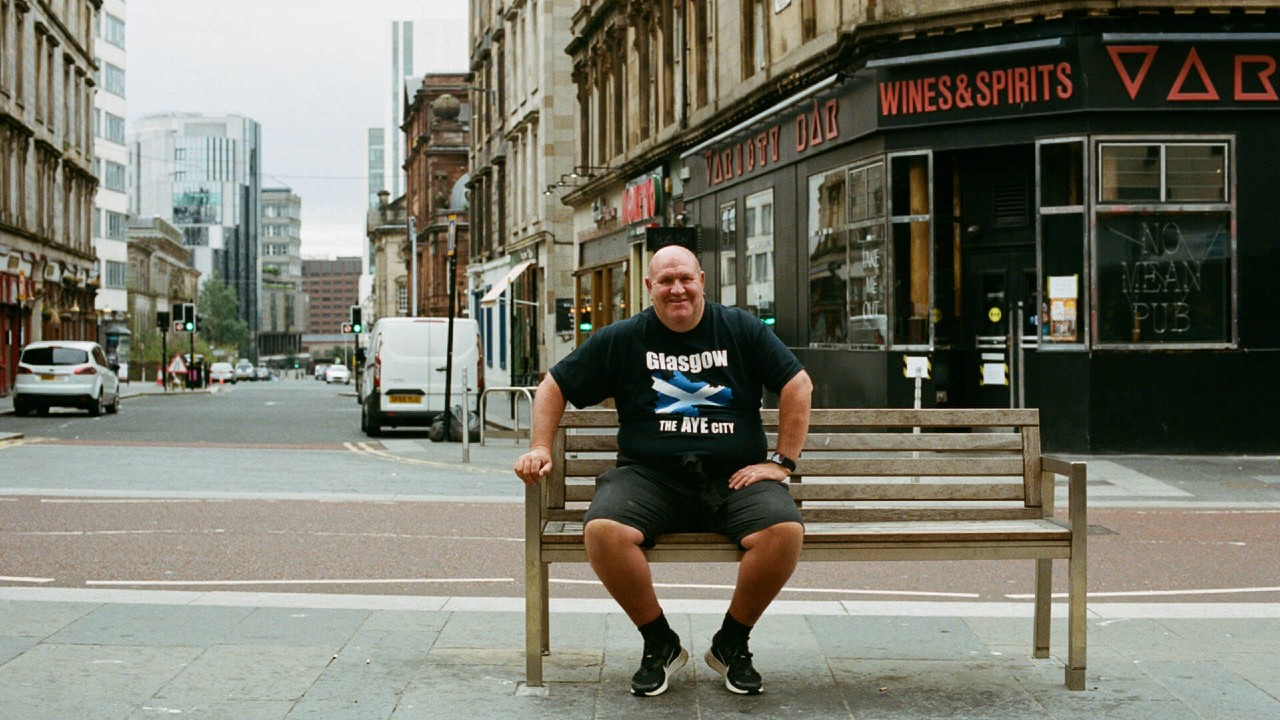 The process of learning to DJ is something Gary takes great joy in sharing with his friends who often come along to the DJ studio.
Gary and his pals bonded on party holidays to Ibiza and on Glasgow nights out throughout the late 80s and early 90s. Of their shared Acid rave culture memories, Gary tells me:
"That era of music will never die"
Showing us around the iconic Glasgow clubs of his youth - from Tin Pan Alley where he had his joint 19th birthday party to what was "the best club in Glasgow" The Arches - Gary explains he sees DJing as a way of keeping the spirit of those long ago nights alive:
"At any opportunity, I can drop a song from 1988 [in a DJ set]. It's given me an opportunity to go back to my youth."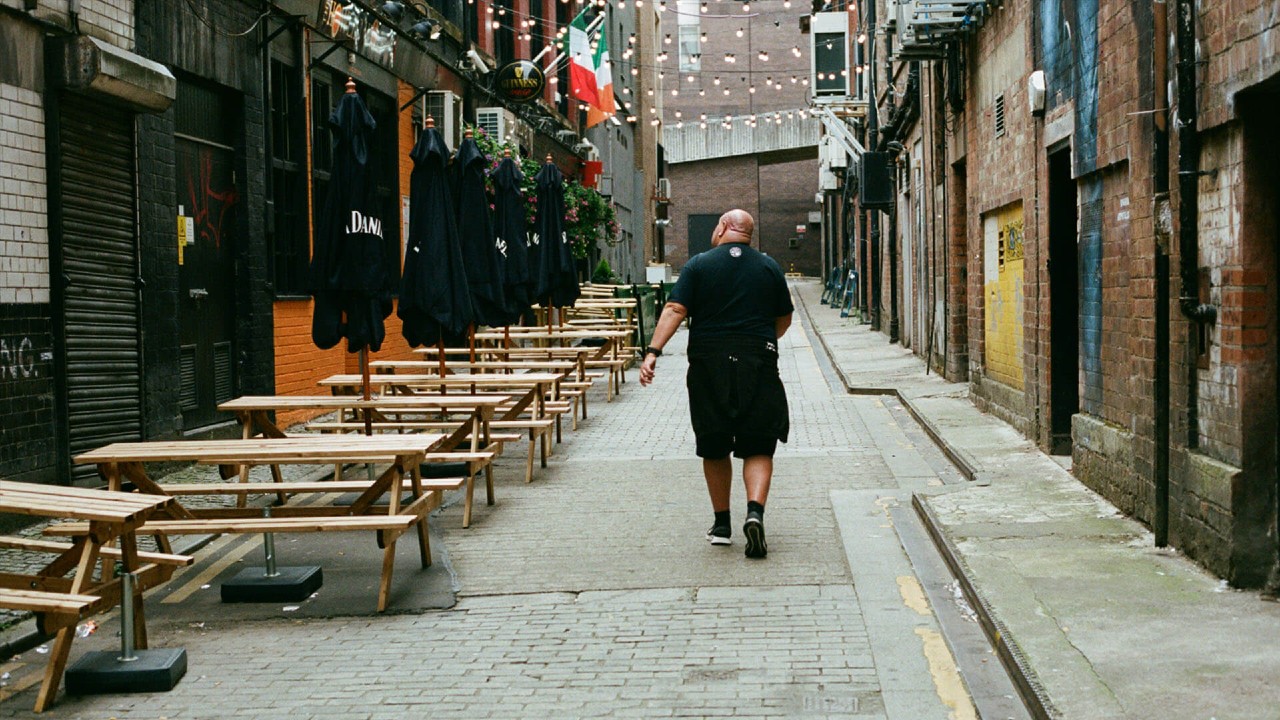 Looking at how far he's come, Gary is clear that he's "not looking to become the next top DJ in the world". Rather, he's doing it for "escapism", to alleviate the tiredness and stress of working life:
"The buzz and the excitement that I'm getting from what I'm actually doing, and the feeling of trying to get better, is enough for me at the moment."
Given his love of music and growing curiosity about the art of DJing, it's clear that Gary's journey is only just beginning:
"There's so much more that I've still got to learn."
You can keep up with Gary's progress via his TikTok, Mixcloud and YouTube.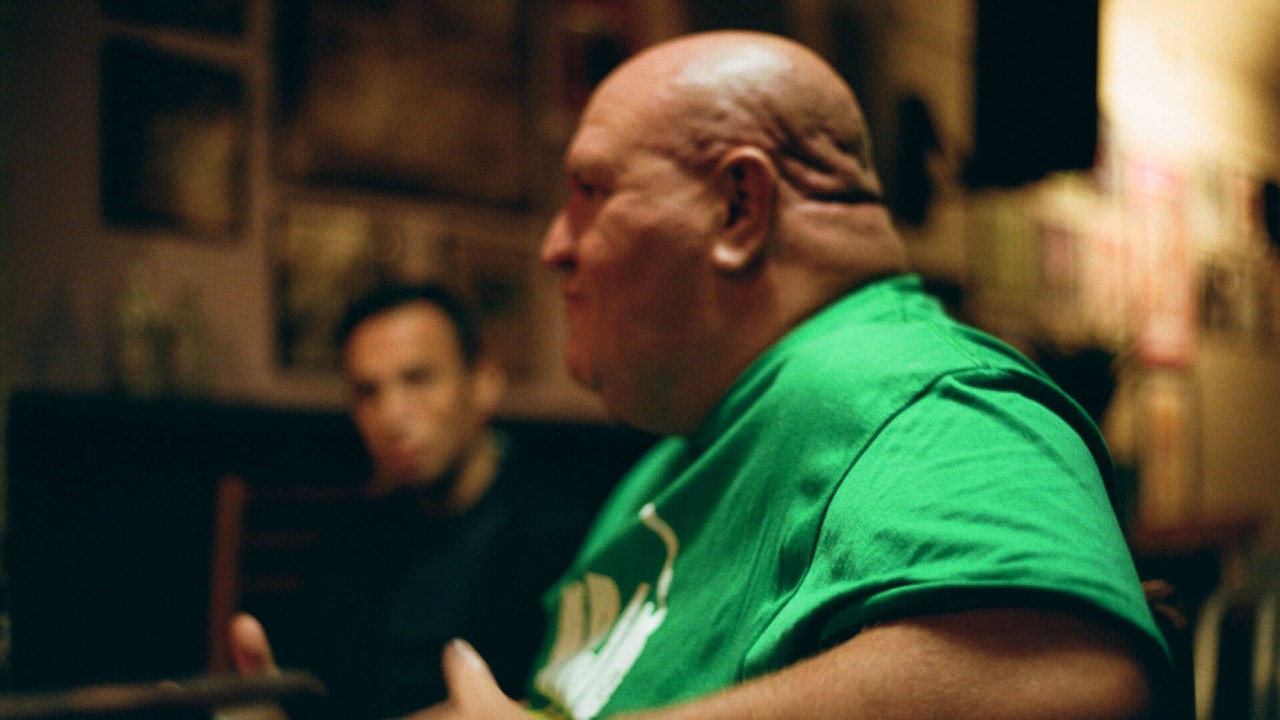 Find Your Space is our new content series, created to highlight our community, exploring what space means to them and how they adapt their creativity in the face of change.
Feeling inspired? Book a DJ studio in the UK, Ireland, US or Germany at pirate.com