J Oh Zee: Finding Strength Through Community
When it comes to her creative process, Grime DJ and promoter J Oh Zee advocates for collectives and community above going it alone. Excited to learn more, I caught up with her at Pirate Dalston for Find Your Space.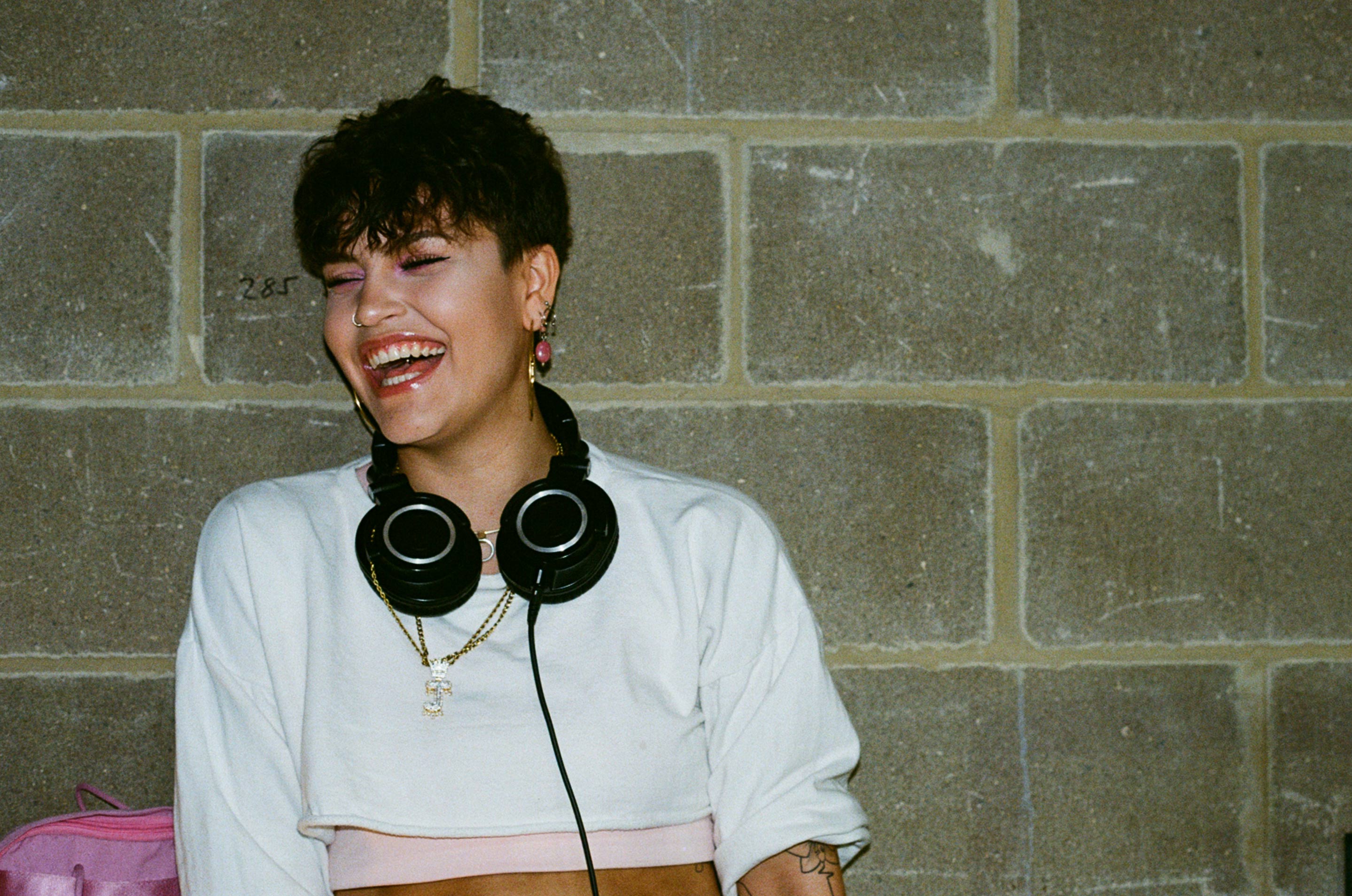 A firm believer that socialising and DJing go hand in hand, J Oh Zee is proof of her own concept. She explains: "All of my friends are DJs."
On the benefits of living, working and interacting with other creatives, she says:
"I've never wanted to be a lone soldier. I like having people that I can work with and bounce off."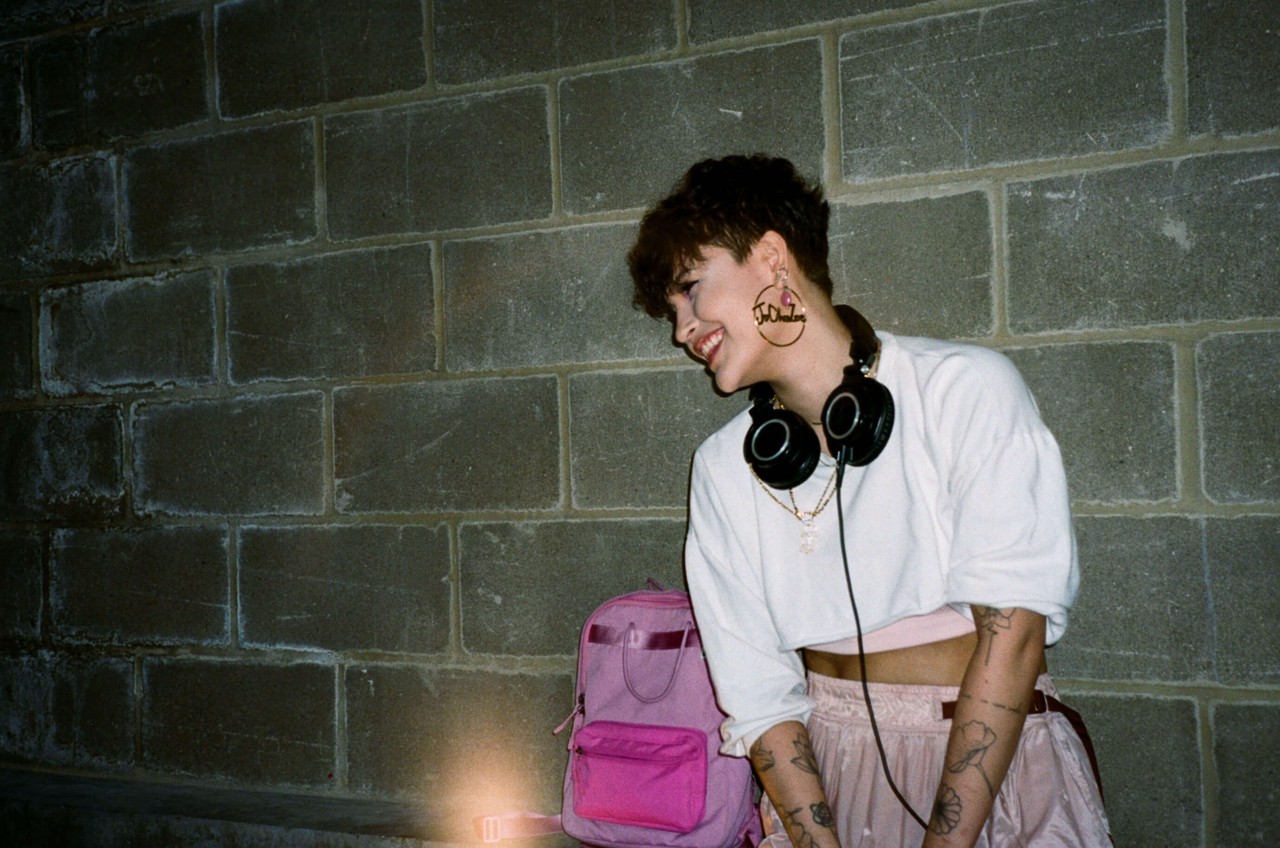 However, almost a year into lockdown J Oh Zee admits it's been much harder to "get in the mood", whether she's pre-recording a radio show in her bedroom or digging for new music:
"I'll be halfway through a mix and remember that I've forgotten to take my washing out of the washing machine, or someone's knocking on the door for a delivery, stuff like that."
With UK gig venues, DJ studios and radio stations closed, her simple realisation is pertinent:
"I feel like it's really important to have a space where you can go."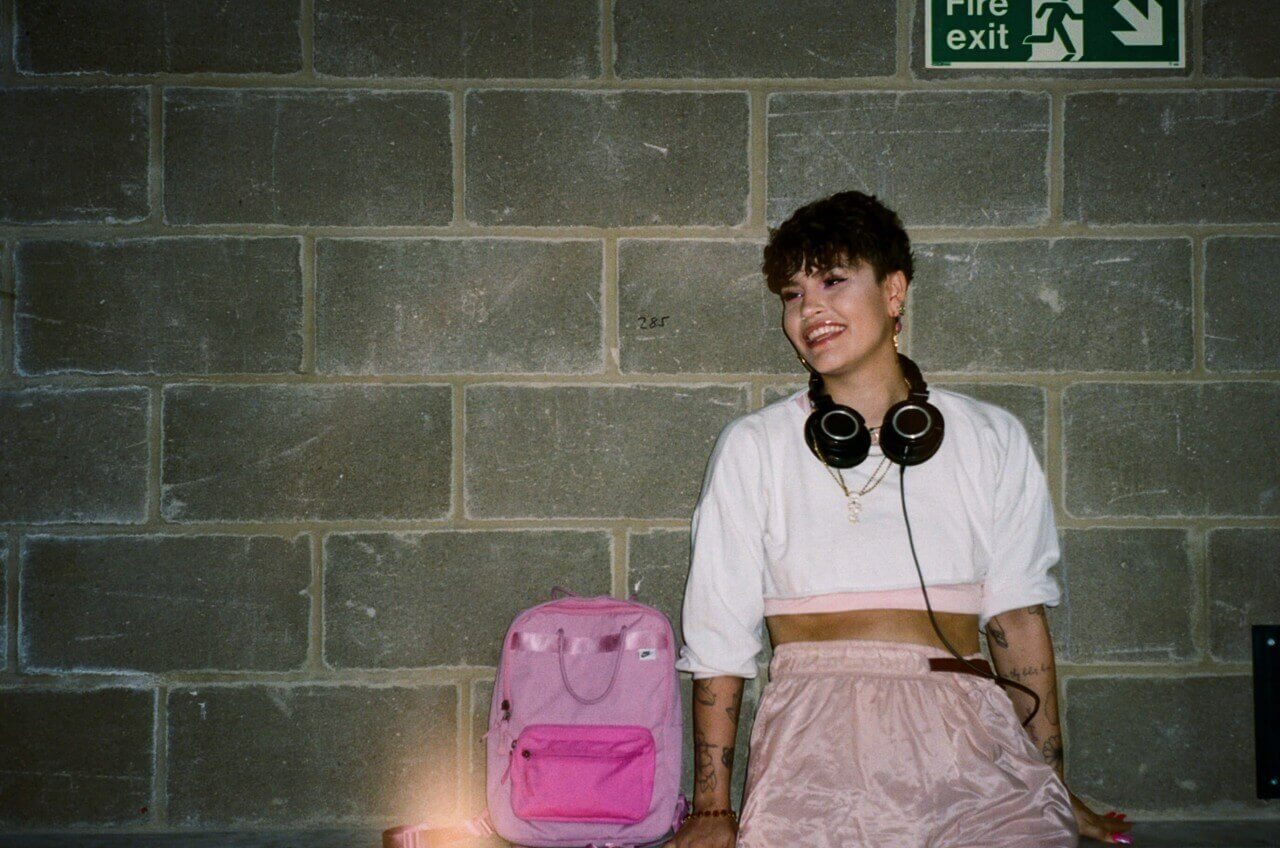 Looking to the future, J Oh Zee echoes thousand of creatives making ends meet while honing their craft:
I can't wait for the day that I can quit my day job and just concentrate just on DJing and meeting new people and playing new songs."
If you come across J Oh Zee when the clubs finally reopen, make sure to say hi.
Find Your Space is our new content series, created to highlight our community, exploring what space means to them and how they adapt their creativity in the face of change.