Jadalareign & Cosmo: Forming An Artist Identity
Pre-pandemic Brooklyn-based duo JADALAREIGN and Cosmo were gracing radio stations and venues across the city with their signature blend of New York House and Techno. Since, they've used their downtime to concentrate on production - making and releasing their own music as a product of the city-wide lockdown.
Recently, the pair set aside time to tell me more about their creative endeavours and show me around an unusually quiet Brooklyn.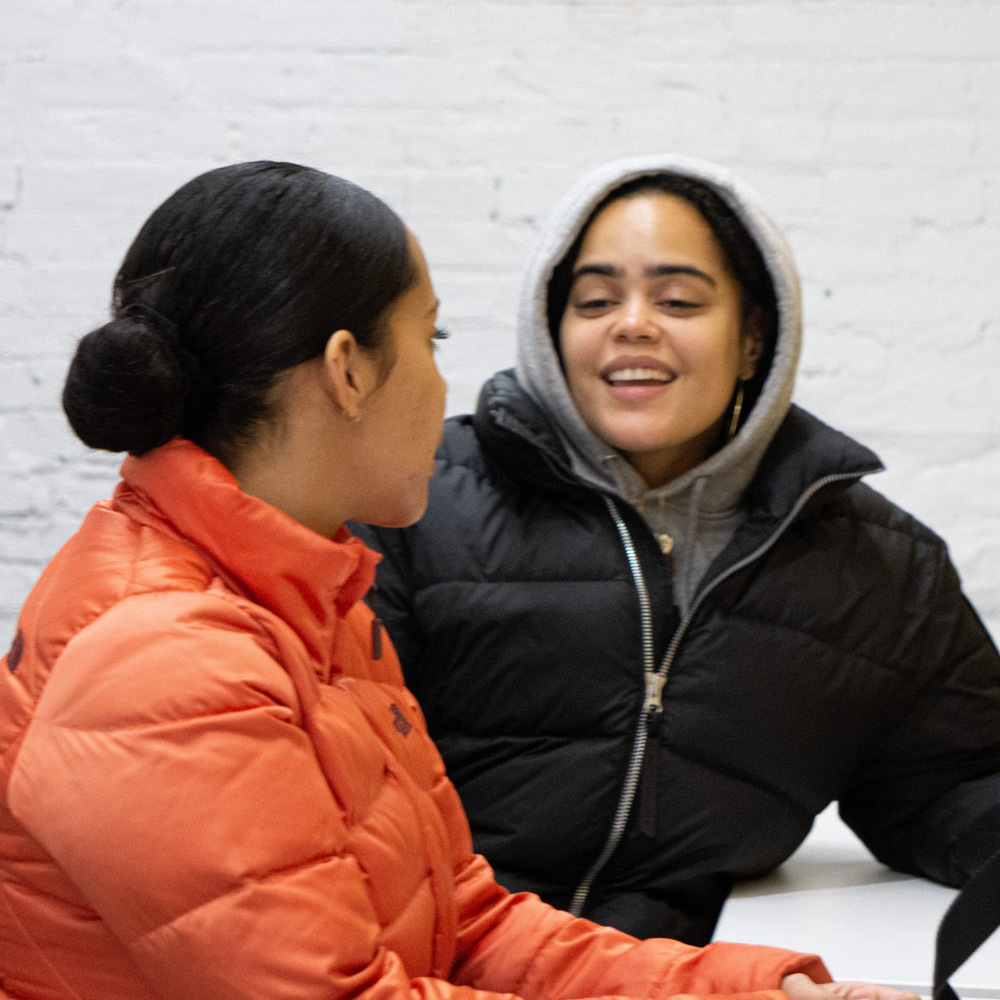 Meeting the pair, it quickly becomes apparent that they're very much in touch with their sense of artist identity. Cosmo describes hers as such:
"As an artist, I'm very eccentric and loud and colourful."
However, on the relationship between her artistic and personal identities, she admits the lines are becoming increasingly blurred:
"Artist me is a little bit more in your face, but as I've grown more, I feel like we're morphing into the same thing."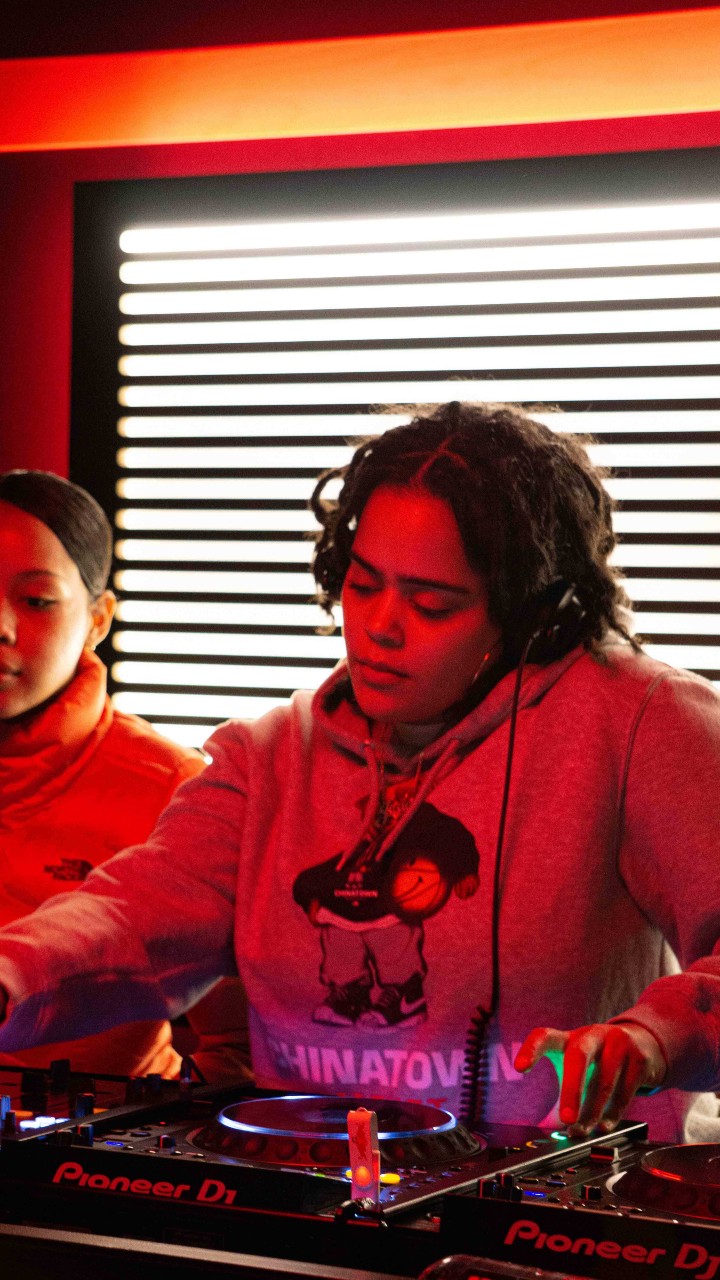 Creating a strong personal brand can also enhance what an artist is trying to say. Indeed, saying something is paramount when it comes to JADALAREIGN's practice. She states:
"I always try to send a message with my music."
However, despite her clear intentions, JADALAREIGN has never been able to release music until now. The DJ-turned-producer draws a much-needed silver lining on the pandemic when she explains:
"I've been dabbling with making music for about two years, it wasn't until the pandemic that I was actually able to release music. I had the time to really familiarise myself with the programmes and, you know, get the flow going."
You can check out the results of JADALAREIGN newfound flow here, and I strongly recommend you do.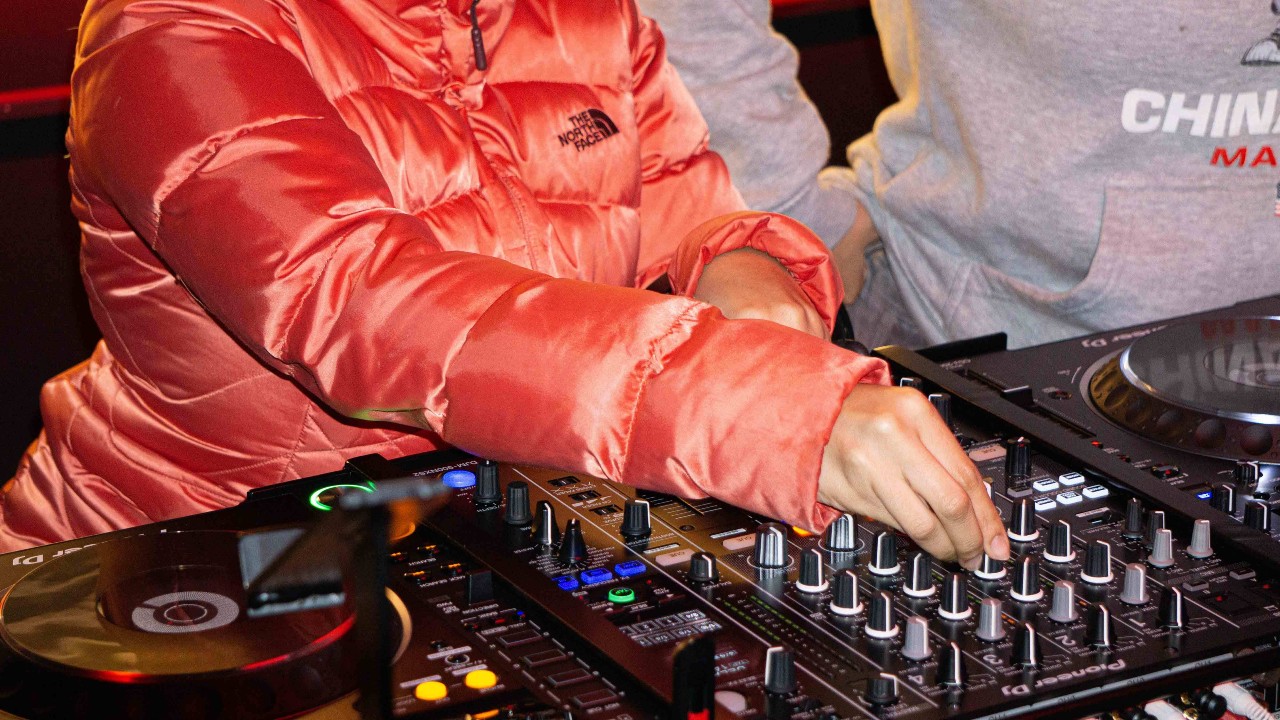 Find Your Space is our new content series, created to highlight our community, exploring what space means to them and how they adapt their creativity in the face of change.