Survey Shows Bleak Future For Major Festivals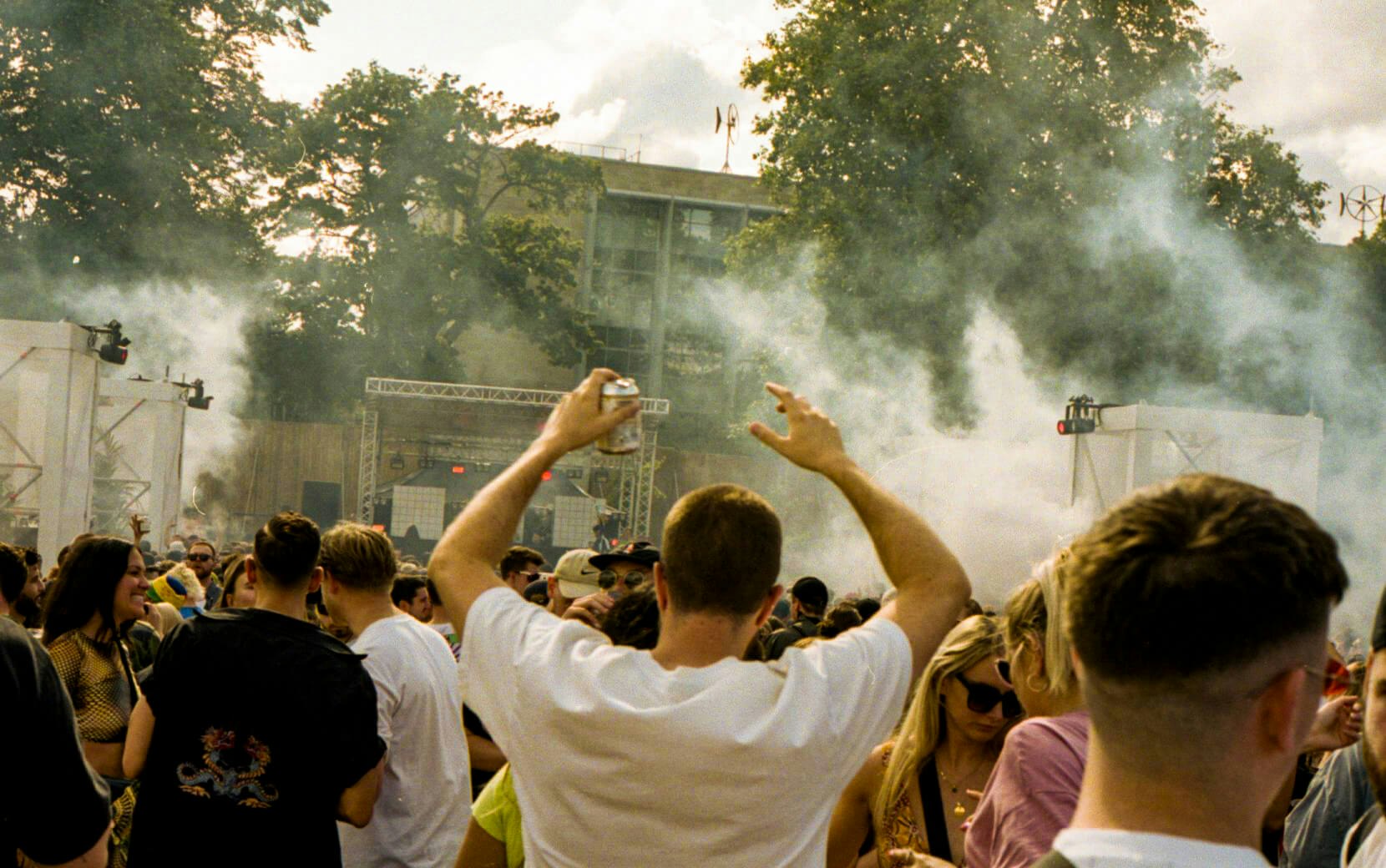 Investigating the effects of the cost of living crisis on artists, Pirate finds 66% attended fewer festivals this summer and 60% prefer smaller events post-covid.
Pirate recently surveyed over 1,000 artists about the impact of the cost of living crisis on their creative practice. We asked whether artists were making more or less money, how much time they were able to spend on creative tasks and what sorts of activities they were cutting back on, if any.
The biggest trend identified by the survey was that artists are attending fewer gigs and festivals themselves whilst simultaneously worrying about ticket sales to their own shows.
Read our full report on how the cost of living crisis is affecting artists below.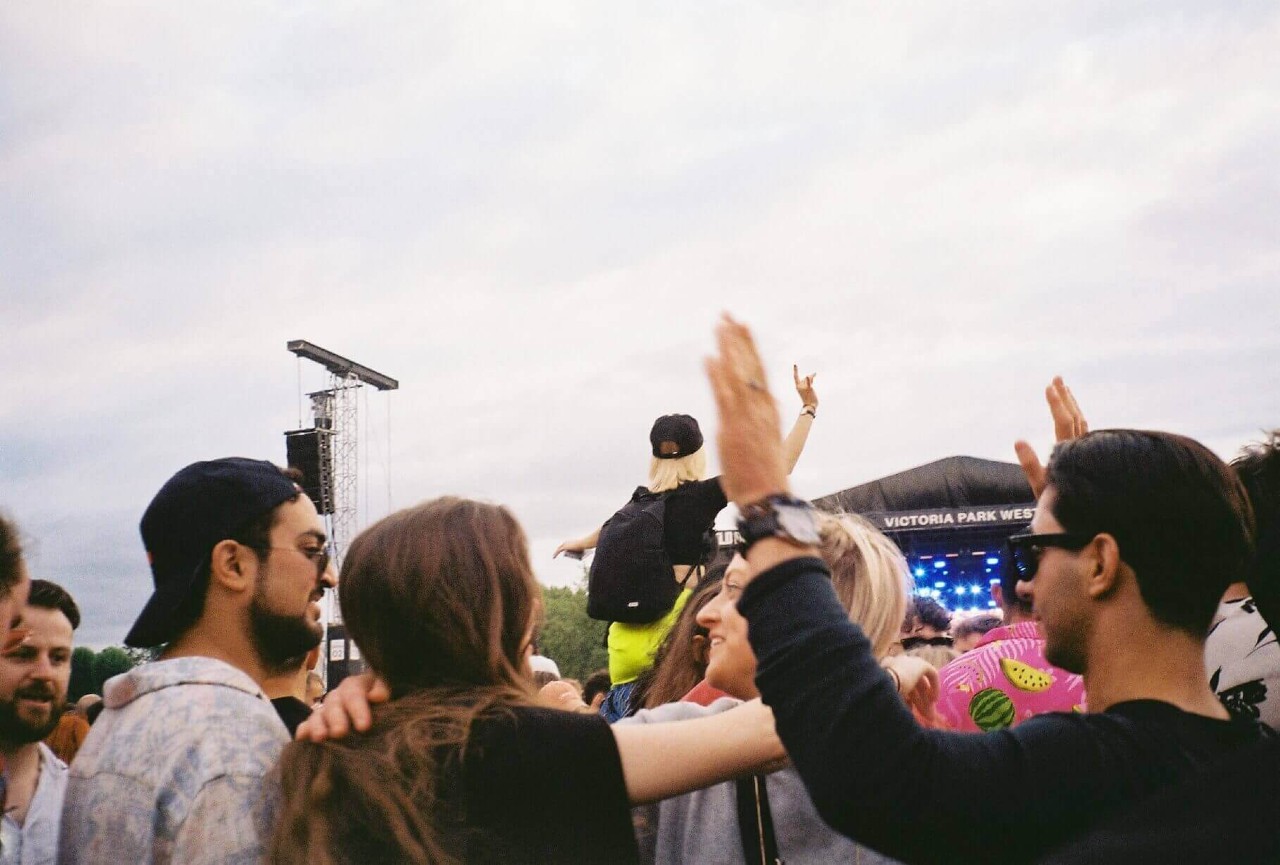 53% OF PROFESSIONAL ARTISTS ARE EARNING LESS THAN PRE-PANDEMIC
548 artists surveyed were were professional, 743 were non-professional or aspiring professionals.
We asked the professional artists whether they were earning more, less or roughly the same from their music compared to pre-pandemic rates.
53% of professional artists reported earning 'less,' 26% 'the same' and 21% were earning 'more' from their music in the cost of living crisis.
66% OF ARTISTS ATTENDED FEWER FESTIVALS THIS SUMMER COMPARED TO PRE-PANDEMIC
1,291 artists answered the question 'Are you attending less festivals than pre-pandemic due to the rising cost of living?' 66% said 'Yes,' 14% said 'No' and 20% said they were attending 'About the same amount'.
Asking the same group about their gig attendance now versus pre-pandemic garnered similar results: 64% were going to gigs 'less,' 24% 'About the same amount' and just 12% were going to 'more' gigs.
60% OF ARTISTS NOW PREFER SMALLER FESTIVALS COMPARED TO LARGER EVENTS
As well as attending fewer festivals, 60% also reported a preference for smaller 'boutique' festivals compared to larger more commercial events. For some, it was about "supporting smaller bands and promoters," others described the energy as friendlier, saying it "feels a lot more personal, you can make actual connections". Many also said that smaller festivals were "cheaper" or "better value":
"You get more DIY innovation and creativity (perhaps due to smaller budgets). I prefer the holistic nature of smaller festivals. It's easier and quicker to meet new people, hook up with friends and musicians, and get around without tramping fields for miles. These days, larger festivals seem to use the same template as every other large festival. The audience is captive, reliant on overpriced, often poor quality food and drinks while being unable to get to the front due to crowd sizes. Who wants to watch a favourite band from half a mile away?"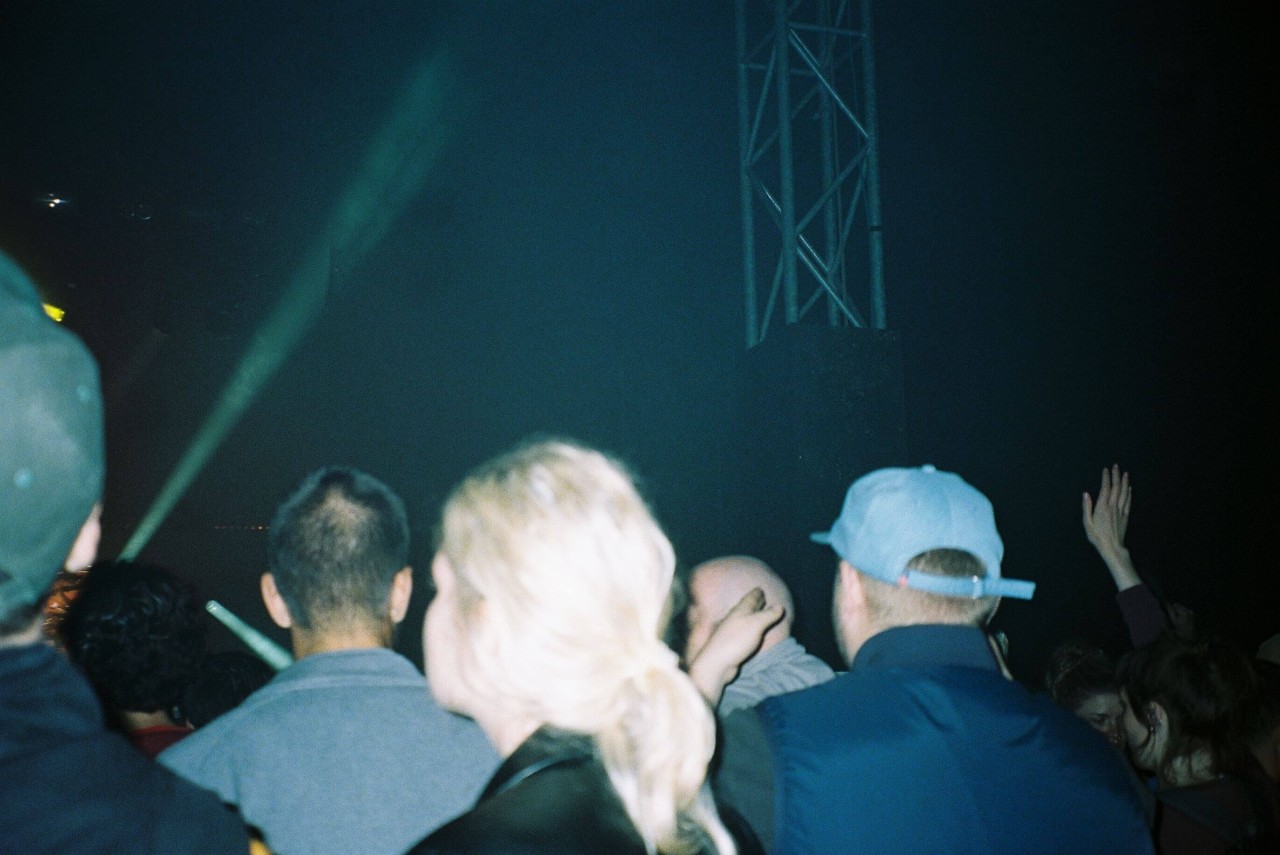 Unfortunately, a reduced appetite for gigs and festivals isn't the response that promoters predicted as they geared up for the summer just gone.
Post-pandemic, many expected a boom in 2022. Events became larger and more were set up. According to data from RA, there are 66 percent more electronic music festivals in 2022 than 2019.
However, with supply exceeding demand and a growing interest in community-led projects above "samey" larger events, big business festivals could be in trouble or forced to adapt in the coming years.