IWD '22: Tackling Gender Bias At Gigs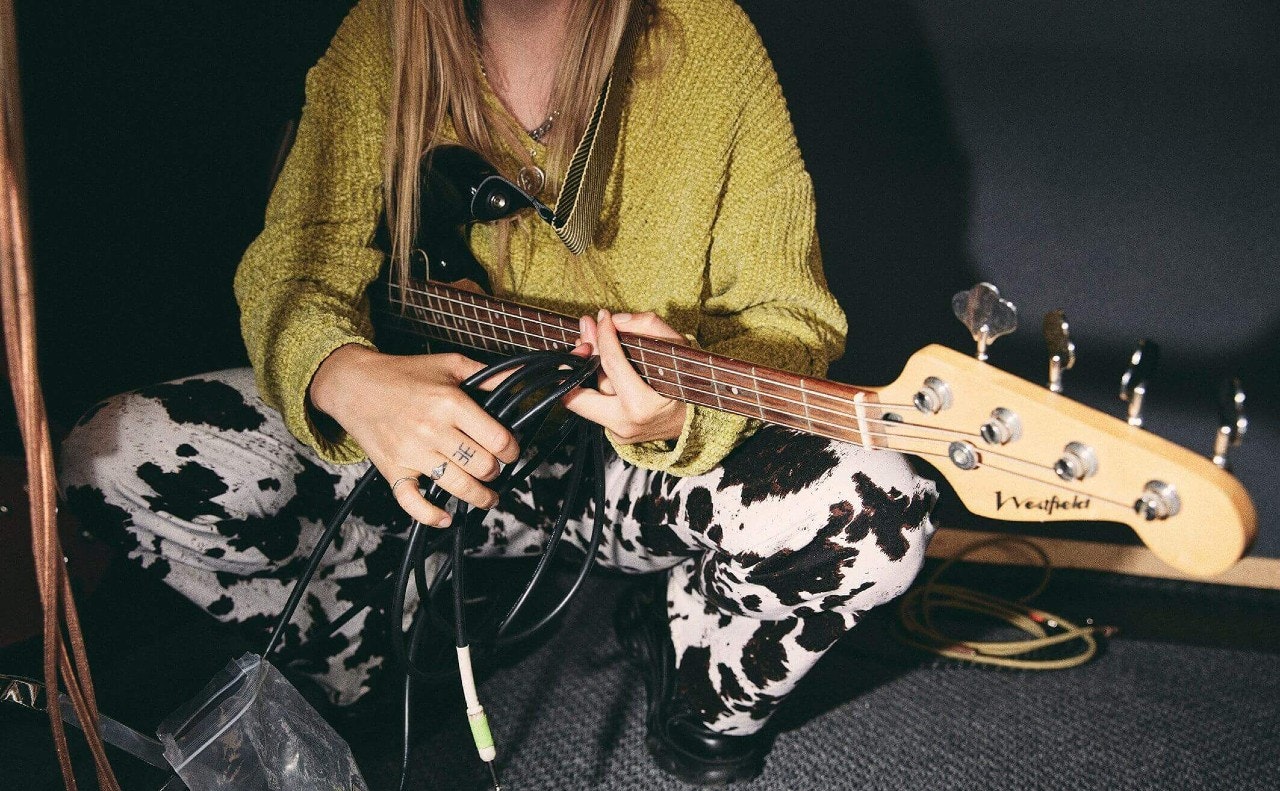 To support this year's International Women's Day theme, we asked our community of live artists and DJs how we might 'break the bias' running through the gig circuit.
Join the conversation: Sign up for our online 'Break The Bias Panel' on March 30th with TYSON and Vanessa Maria here.
The bias towards male artists is an ongoing issue throughout the music industry. Instagram accounts such as womenallergyclub and lineupswithoutmales have emerged visualising this, expressing their tiredness at seeing lineups announced with very few (or token) female performers.
In this climate, the women who do get booked also face bias every step of the way. So much so, that in a recent survey carried out by Pirate, 98% of female respondents said they had suffered performance anxiety, making them 28% more likely to experience this than their male counterparts. Moreover, many identified their gender as a specific cause.
Below, we take a look at why women in music are more susceptible to performance anxiety than men and what can be done to help.
Sexism in the gig circuit
Male respondents attributed much of their performance anxiety to the pressure of performing, equipment concerns, drug and alcohol culture and a lack of space to chill out.
For female performers, being a gender minority in event spaces is exacerbated by all the other common causes of anxiety identified by the survey. One live artist pointed out how difficult it can be to get on stage when you're not presenting as "a cis white straight man":
"Being on stage is very exposing and a very vulnerable place to be, especially if you are atypical in any way (and for live musicians, this can simply be not presenting being a cis white straight man).

If gigs in general don't feel like a safe space, playing live can feel like a confrontation with the audience, and putting yourself in that position can be very difficult."
One DJ identified her performance anxiety as coming from the perceived need to "compete" with male DJs, another described feeling anxious while "performing at new and unfamiliar spaces" as "the only female on the lineup". A third DJ described the isolation she felt at gigs:
"Being surrounded by men as a female in a male-orientated industry can cause anxiety, especially if they all know each other."
Proposed Solutions
Respondents went on to offer ideas around how the music industry might change in order to better support artists with performance anxiety, many of which revolved around diversity, space and drug/alcohol protocols.
DIVERSITY
As well as calling for greater diversity on lineups, one performer suggested promoters and venue managers should be working towards more diverse dance floors:
"Gigs should be made safer and more welcoming to diverse people. It is tiring for musicians to feel like they have to look out for fans because security is harassing women. It is difficult to make a stand against hate when your work and passion is on the line."
SPACE
Another answer that kept coming up, when respondents were asked what promoters and venues can do to alleviate performance anxiety, was to ensure there was a nice green room, quiet room or dressing room where artists could relax before and after their set:
"Give us a calm, stress-free space to get ready. A door that closes, good lighting, a mirror, a clean place to hang clothes and a safe space to store valuables would be very helpful."
DRUG & ALCOHOL PROTOCOLS
Attitudes towards drugs and alcohol at gigs and in the wider industry also came up as a key issue.
One female performer cited "constantly being offered alcohol" as the main root of her performance anxiety. Another suggested "destigmatising addiction" as one way the industry might better support artists:
"The industry should be working to remove stigma around mental health struggles and destigmatising addiction, as it's a very common coping mechanism within nightlife to deal with the high-intensity lifestyle."
Join the conversation
We'll be talking more about all of the issues raised by the Pirate community in our online 'Break The Bias Panel' with Vanessa Maria and TYSON on March 30th at 7PM (GMT)/2PM (EST)/11AM (PST)/ 8PM (CET). To join the conversation, sign up here.
Voices from across the musical spectrum and all genders are welcome.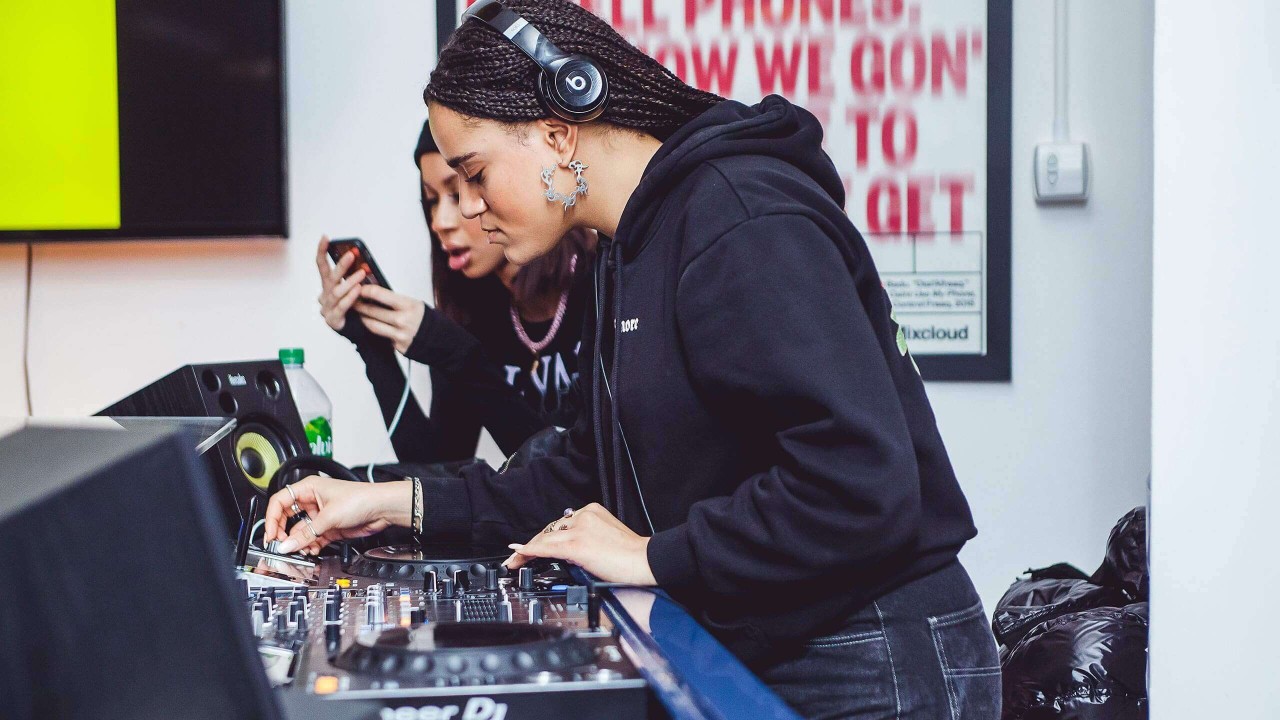 If you're an artist in the UK and you're feeling overwhelmed, or just need someone to talk to, call Music Minds Matter on 0808 802 8008, or visit their website here.