History Of Pirate Radio DJs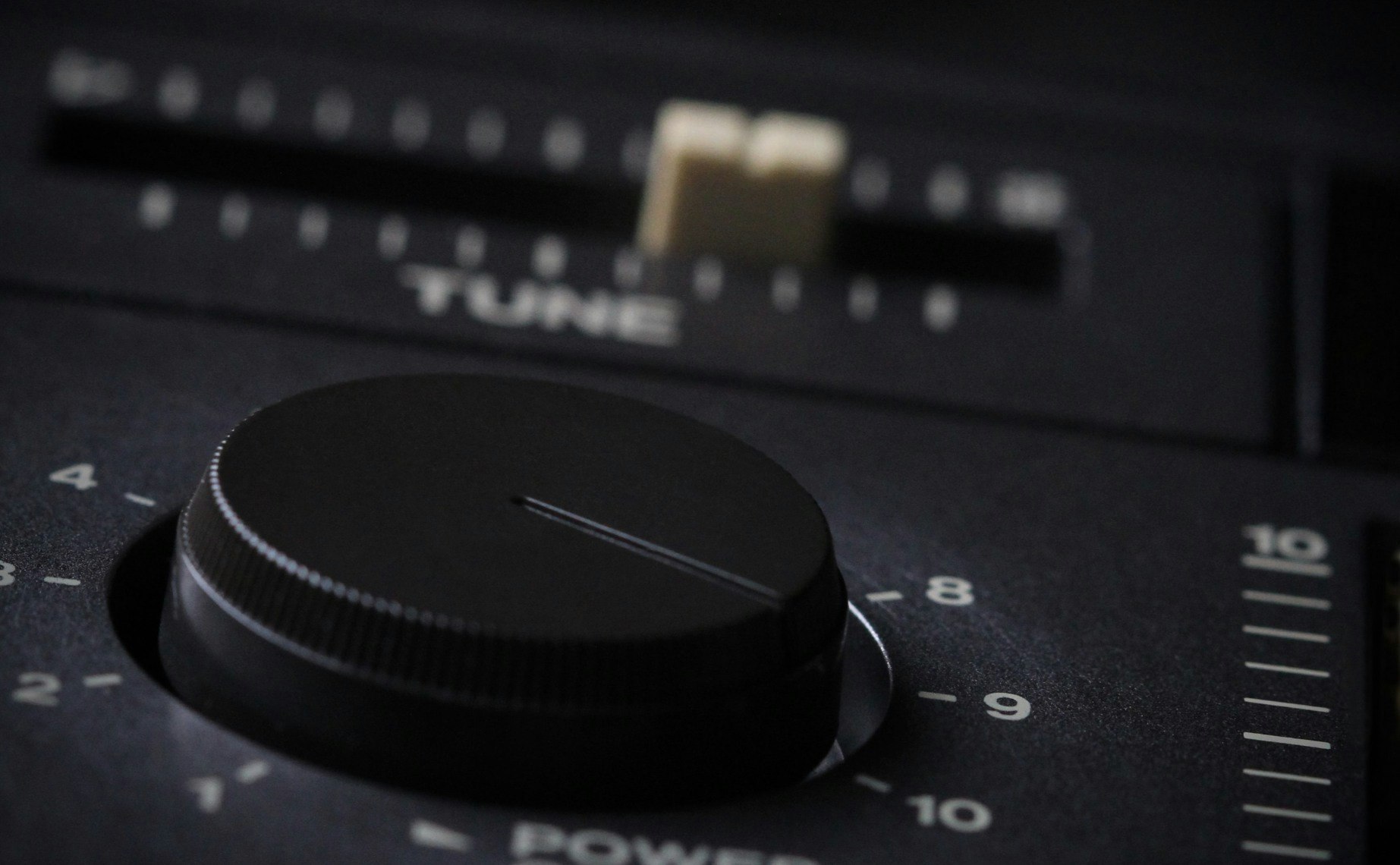 We take a look back at the history of radio DJs, creating a timeline of Pirate radio pioneers.
The history of pirate radio is rich with tales of DJs like Chris Tofu and Sparky on Sunset FM, Paul Oakenfold and Judge Jules on Grooverider's Orbita and Janice Long and Bruno Brookes on Piccadilly Radio.
Below, we look a little closer at the origins of pirate radio, examining what it did for electronic dance music culture and listing the best pirate radio DJs to ever do it.
The Origins Of Pirate Radio
Flicking through the radio in London, you'll still hear bursts of unfamiliar music and hosts - pirate radio stations peppered within the mainstream channels.
The first pirate radio station was set up way back in 1964 by Ronan O'Rahilly - Radio Caroline. The station broadcast from a ship anchored three and a half miles off the coast of Felixstowe and was the first alternative to mainstream radio at the time - playing mainly alternative Pop and Rock. "It was my mission to break the hold of the BBC over popular music," said O'Rahilly in his autobiography 'A Rebel Without A Pause'.
In 1966, Swinging Radio England and Britain Radio began broadcasting from other ships anchored off the coast of England. By that time, pirate radio stations were attracting millions of listeners and had become an important part of British culture.
In 1967, the BBC responded by launching its own Pop music station - Radio One. Pirate radio still had lots of other underrepresented genres to play, so it shifted its focus to them.
The number of pirate radio stations grew in the 1970s and included Radio North Sea International as well as Laser 558.
However, it was in the mid 1980s and 1990s that paved the way for pirate radio stations that would have the biggest impact in the UK - loosely following the sounds of the underground rave scene, which again, the BBC wouldn't dream of playing at that time.
The Best Pirate Radio DJs
Pirate radio was at its height in the mid-80s and 90s, so it makes sense that these are the years that produced most of our best pirate DJs. The early 90s were also when the UK became a major player in electronica and dance music, with record labels like Warp and Ninja Tune pushing a new sound emerging from the UK's underground music producers. The pirate stations followed suit.
But who are the best pirate radio DJs in history? Here's our history of radio DJ timeline - featuring the best to ever grace our airwaves.
FABIO & GROOVERIDER (FANTASY FM, 1988-1989)
Grooverider and Fabio are two of the most well-known names in the entire drum and bass scene.
The duo first met at London's Rage club, where they were both DJing on separate nights. In 1988, they joined forces to host a pirate radio show called 'Rage,' which was broadcast on Kiss FM. Their show was so well-liked that Grooverider and Fabio were invited to become full time DJs at Kiss.
DJ EZ - KISS FM (1993-NOW)
London-born DJ EZ is one of the UK's most renowned garage DJs.
In 1993 he began DJing for Kiss FM and his show became one of their most popular. He has since worked with Kiss FM on numerous occasions, but it was during his pirate radio days that he first made a name for himself. The self-styled "King of Garage" is known for playing only white labels during his shows because he believes that it makes him stand out from other DJs and forces him to dig deeper for new tracks.
DJ FLIGHT - FLEX FM (1997)
One of the most prominent DJs in Drum & Bass, DJ Flight started out as a pirate radio DJ in London in the early '90s.
After getting her feet wet at local raves, she graduated to Kiss FM where she has been broadcasting since 1996.
HATCHA - RINSE FM & KISS FM (EARLY 2000s)
Hatcha is a London-based dubstep DJ who has been credited with being among the first to push the sound.
He started out playing grime, but was soon inspired by El-B and Groove Chronicles to explore the more bass-heavy, minimal sound that became dubstep. In 2002, Hatcha started playing at FWD>>, a dubstep night at Plastic People in London's Shoreditch borough.
His first major release came in 2003 via Soulja, the label run by El-B and his partner DVA. From there he began working with fellow producers Youngsta and N Type on their record labels Tempa and Wheel & Deal Records, respectively.
In 2006 Hatcha released his debut mix CD for Tempa, which featured new tracks from Skream and Benga. The following year saw another mix release from Hatcha on Tempa, but this time with Benga on board as well.
TODD EDWARDS - KISS FM (1999-NOW)
Todd Edwards is the king of pirate radio.
He held a residency at Kiss FM between 1999 and 2001, but this was before he had established himself as one of the best House music producers in the UK.
BOBBY & STEVE - KISS FM (1994-NOW)
Bobby & Steve started playing together at Kiss in 1994, and while they've both moved on to work at various commercial stations since then, they still host a weekly show on Kiss FM.
HORSEPOWER PRODUCTIONS - RINSE FM (2001-2004), RINSE FM (2007)
For the better part of the first decade of the 21st century, Horsepower Productions (a.k.a. Ben Edwards and Dave Q) led the charge in soundsystem culture.
Their bass-heavy productions are considered classics of pirate radio history, and they've been sampled by everyone from Jurassic 5 to Daft Punk.
Their Rinse shows throughout the early 2000s were an outlet for their own dancefloor smashers, as well as UK Garage and its faster-paced, more aggressive cousin, grime. You can hear a lot of that in their 2001 mix for FACT Magazine.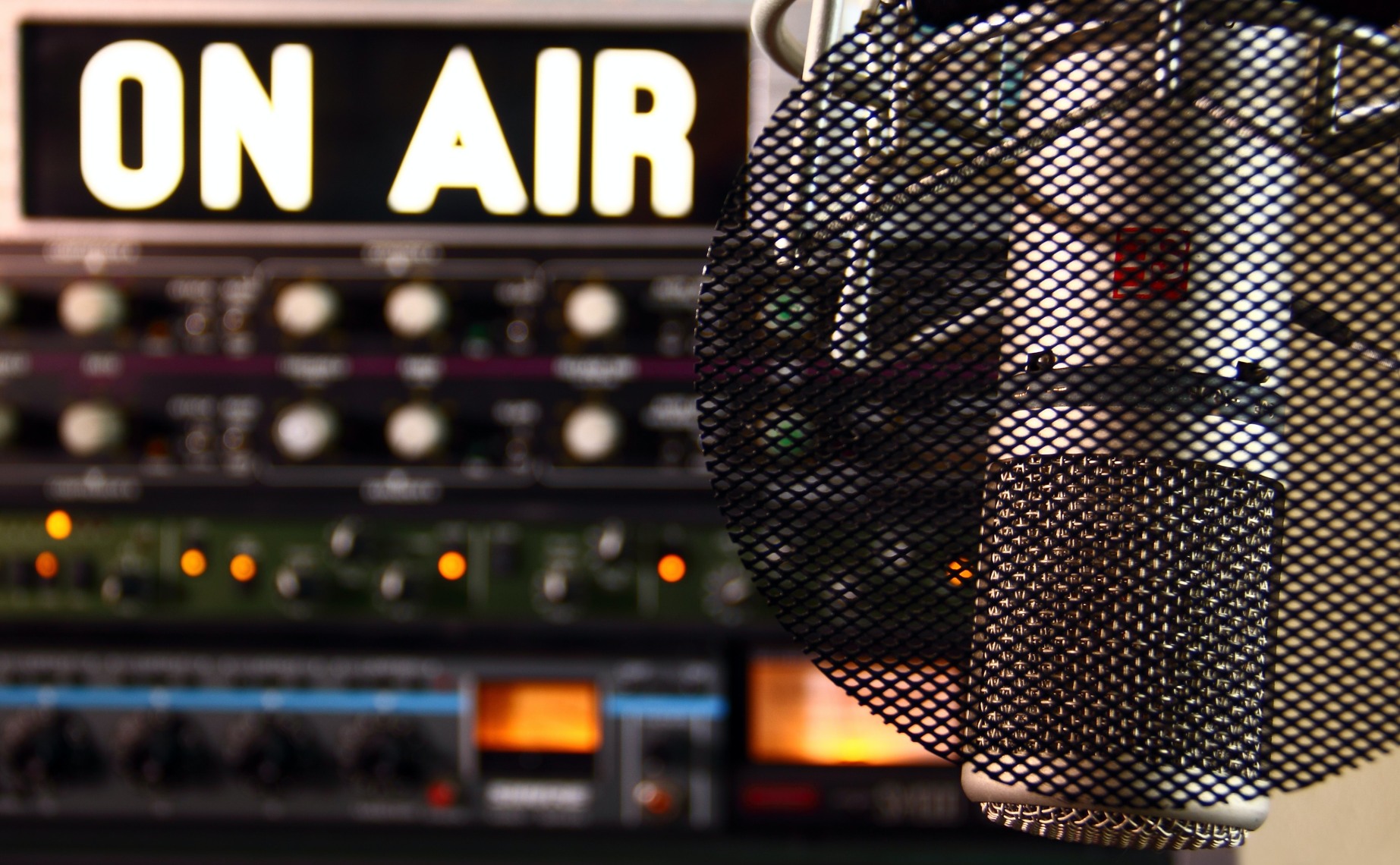 Before the dawn of pirate radio, little had changed on the UK airwaves since the wartime radio DJs. With new and exciting genres like Grime and Dubstep being birthed and immediately transmitted, the music scene instantly burgeoned, and with it, London became one of the best nightlife scenes in the world.
Feeling inspired? You can book one of Pirate's DJ studios in the UK, Ireland, US or Germany.