How To Start A Record Label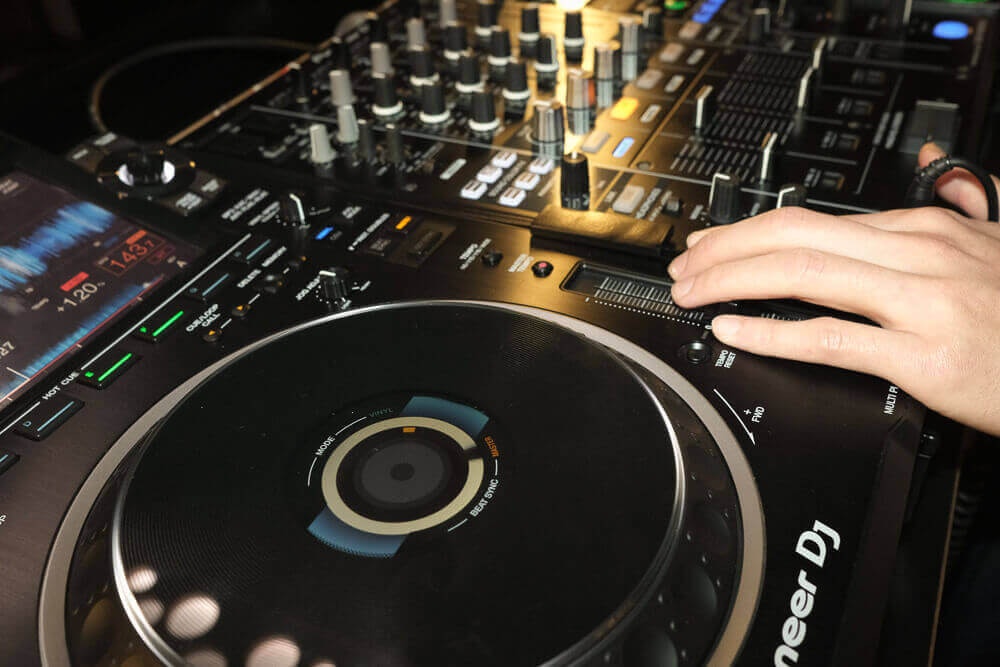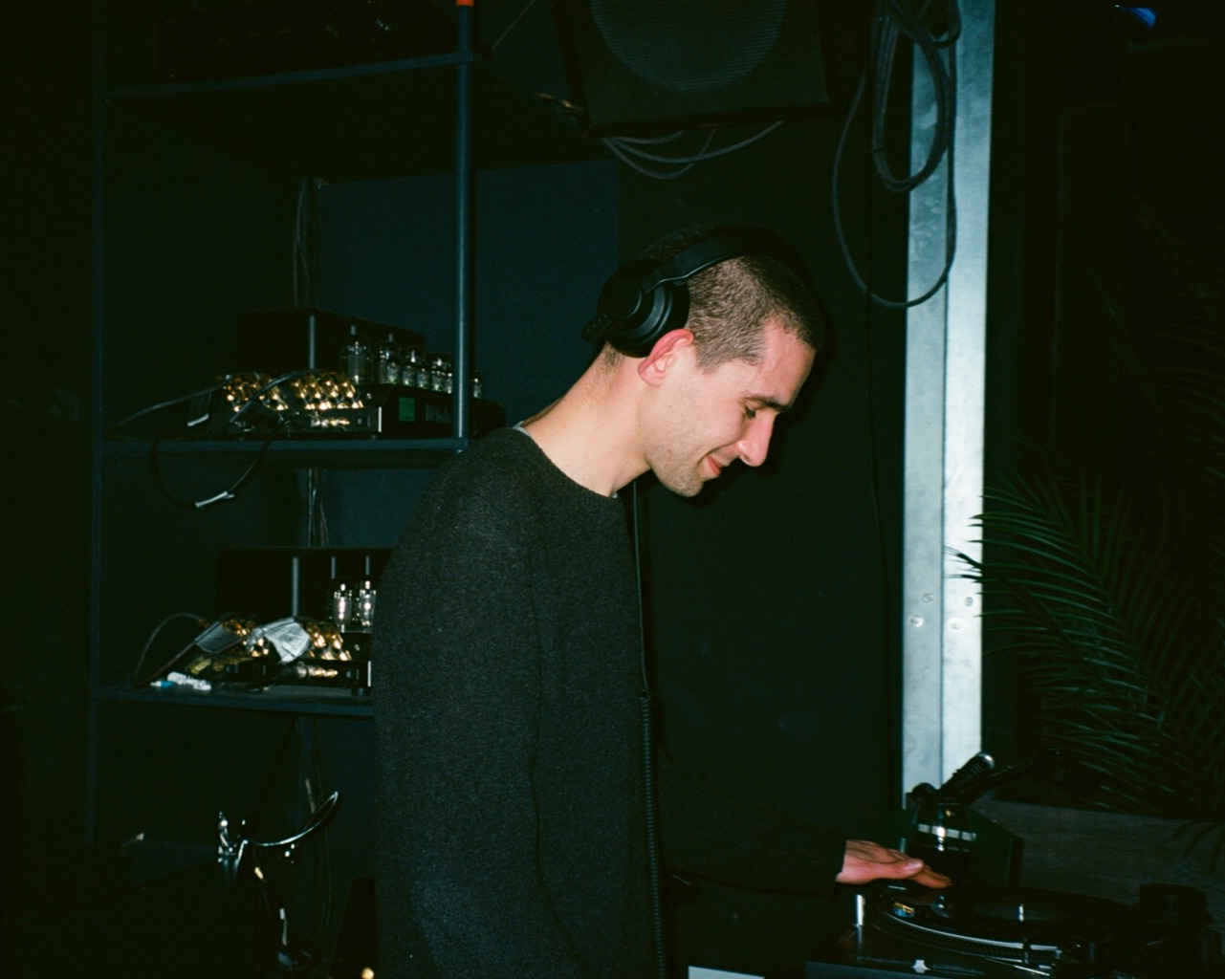 Tal Fineman (Source: Instagram)
As a musician and music business professional, I can safely say that running a label has been one of the most rewarding and fulfilling experiences of my career to date.
Besides actually making music of your own, running a label is probably the best opportunity to get deeply involved in the creative process of music making – it's no wonder so many modern musicians also run their own labels.
Running a label can be a fantastic way to grow your network and accelerate your music career. Although the world of live performance has been inactive in most parts of the world for well over a year now, the stream of new music being released is never-ending. Without the opportunity to impress a new audience or catch the attention of an influential music exec in the real world, the importance of releasing music has only increased over the past months.
I've drawn on my own experiences, as well of those of some friends from my musical network who also manage their own labels, to put together a short list of tips, tricks and things to consider before registering a record label.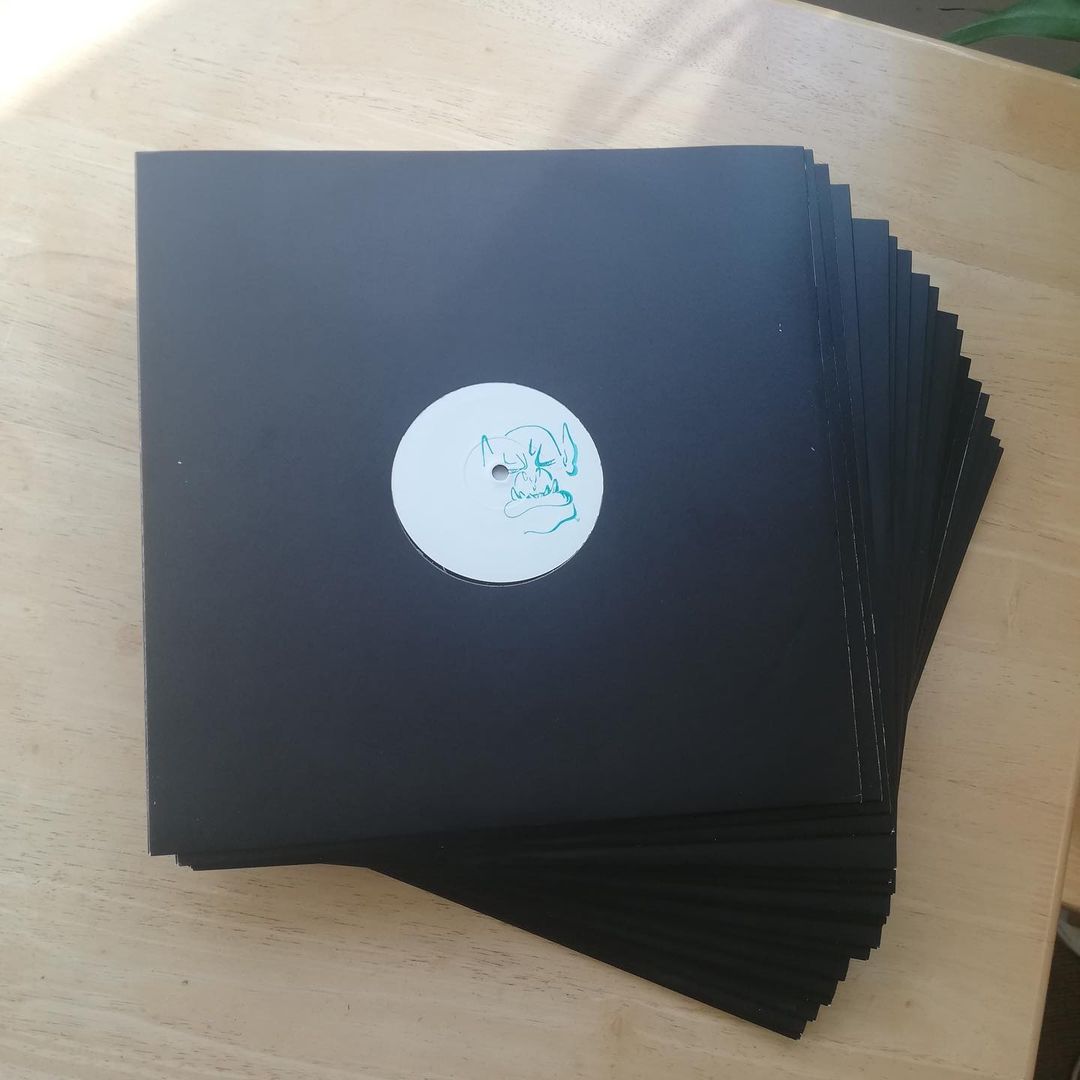 Control Freak Recordings Hand Stamped Records (Source: Instagram)
Before asking how to start a music label, you should be asking 'Why?'
Running a label can be difficult, time consuming and stressful. More to the point, considering your motivations is a great way to start formulating what your label is, who it's for and how you'd like to present it to the world.
Perhaps you're part of a music making collective – do you and your mates make tunes you think the world needs to hear? Maybe you're keen to champion a particular sound or genre?
Any reason you have for creating a music label is valid, but your passion is the one thing which will carry your project forward.
After many years of involvement in the UK underground dance scene, Maxwell Martini founded his imprint, record store & online platform Earful of Wax in 2019. On reasons to start a record label, he agrees that passion should be at the forefront:
"It's important to start a label for the right reasons. At base level it should always be about the music and pushing the producers that you believe in. Everything else is a bonus."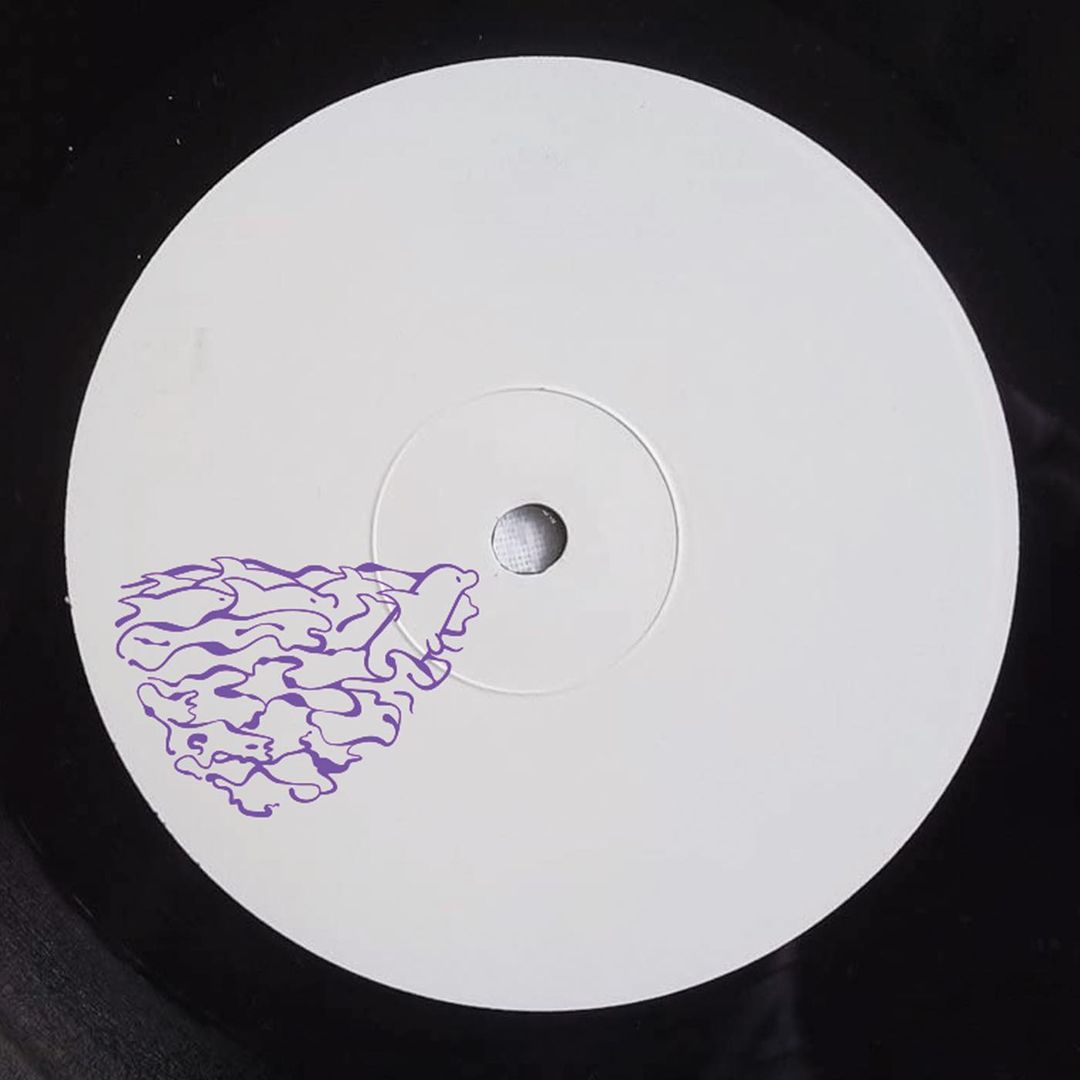 Control Freak Recordings Latest Release (Source: Instagram)
When you set up a record label, you're building a music brand
It's crucial to have a consistent sound which your audience can connect to. However, it may not be helpful to set too many constraints on what you're doing right from the start. You are constantly evolving as a consumer and creator of music, and it's okay for your label to evolve too!
DJ & Producer Will Hofbauer's Third Place Records started with a loose focus on "light and fun 'dance' music", but he also acknowledges:
"I wouldn't be against putting something out that doesn't necessarily sit in that box… don't be afraid to just do what you want. Going with your gut is often the best decision."
music is just one part of your brand
As a label, visual aesthetics also play a huge role in creating a consistent, recognisable image.
Bristol imprint Pressure Dome was founded by Yushh, a rising star of the UK's leftfield techno scene. So far, she's worked with the same graphic designer to formulate the visual aesthetic of the label throughout its 2 year history. A quick glance at their Bandcamp page will demonstrate, the result is a strong, distinctive and memorable style which has helped the label stand out from the crowd and make their mark on the UK's dance music scene.
It's important to consider your brand image whilst weighing up how much it costs to start a record label, do you have a talented friend who might be able to help you out for example? Or do you need to call in web designer?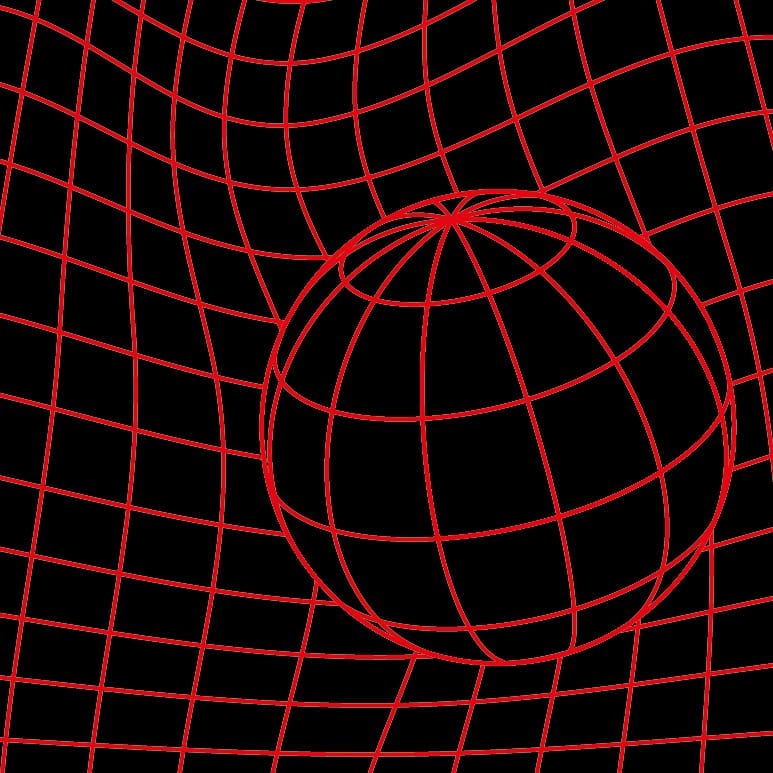 Control Freak Recordings Sticker Design (Source: Instagram)
Release momentum is really important
With the sheer amount of new music that's on offer every week, your latest release will most likely only stay relevant for a short while.
As such, another key piece of advice echoed by both Yushh and Maxwell was to make sure you take the time to plan a few releases before launching your new label into the world.
This is certainly some advice I wish I'd gotten before I launched my imprint Control Freak Recordings in July 2019. The label started with a debut release from South London producer Keplrr which successfully generated some hype, but without another record up our sleeves, it took the best part of half a year to release a follow-up – a little too long to keep our audience engaged and excited.
In the long run, small missteps like this won't do you any harm – indeed, whilst running a label can feel like a steep learning curve at first, it's important to remember that everything you do is helping you gain experience and feeding into your music industry career. Co-founder of Scuffed Recordings Ian DPM believes there's always more to learn:
"things always change in music and taking notice of how other people do things could open your eyes to new ways to make the process more effective. There's a wealth of free information out there and the more you know, the better you can understand & develop what you're doing."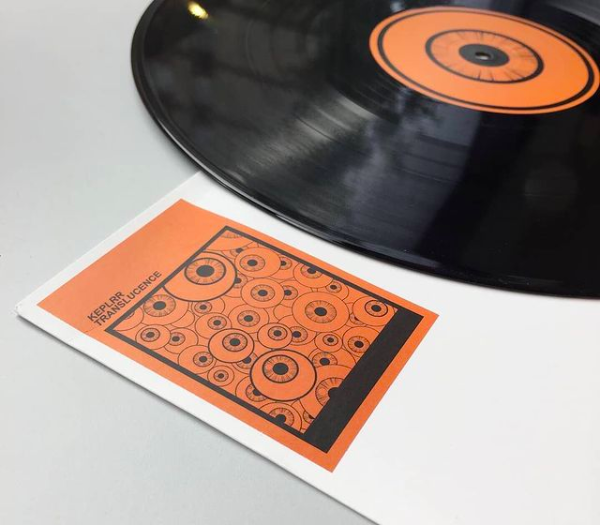 Control Freak Recordings First Release (Source: Instagram)
Promotion, PR & Distribution
Ian started Scuffed with fellow DJ & producer Wager. From the start of their project, they've opted for a very DIY approach, taking care of their own promotion and PR. Although it's important to acknowledge that the right PR team can do a lot for your brand, as well as taking some of the weight off your shoulders, Wager's advice is:
"learn to do as much as you can yourself as possible - for example, by doing your own promo, you'll save money, learn how to effectively market your releases, and build valuable relationships... It might take you longer to build up the skills and contacts but it's worth it in the long run."
As well as promotion and PR, you'll also need to think about distribution. Once again it's possible to take a DIY approach here - the growth of online direct to customer sales platforms like Bandcamp in recent years has made it easier than ever for anyone to get their music to a wider audience. Maxwell says:
"I'd always encourage budding labels to give self-distribution a try, it's fun, extremely rewarding and the financial benefits are greater meaning reinvestment back in to your brand."
However, self-distribution can be a difficult and time consuming process, especially if your existing network is on the small side – and if you're releasing on a physical format like vinyl, a good distributor can be invaluable in getting your releases into shops.
Yushh stresses the importance of working with someone who "fits with [and understands] your sound so they are pitching to the right shops" – if you're unsure where to start, have a look at some labels you admire and try to find out who distributes for them.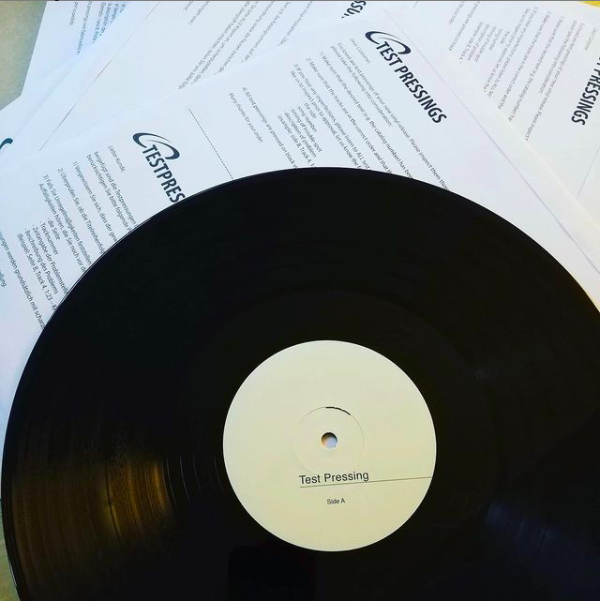 Control Freak Recordings Test Pressing (Source: Instagram)
As rewarding as running your own label is, it can also be a real struggle at times – especially when you're just starting out. The market for new music is heavily saturated, and it's often difficult to see how you can ever realise your long term goals for your project. One of Ian's top tips for new label managers is to try and enjoy the small wins:
"it's easy to get less excited about things like good feedback or someone playing your tunes in a mix or the club when you're chasing something bigger, but those little victories are what can stop you from getting jaded, so try to hold on to that feeling."
Indeed, all the label owners I chatted to agreed that passion, commitment and dedication are key to creating a respected brand with real longevity. It can be easy to get bogged down in details and technicalities, but Will is quick to remind me that your own satisfaction and enjoyment should always be at the heart of any independent label:
"running a label is an awesome experience. Put out stuff that you believe in and things should work out."