Apply For Mix Nights DJ Courses At Pirate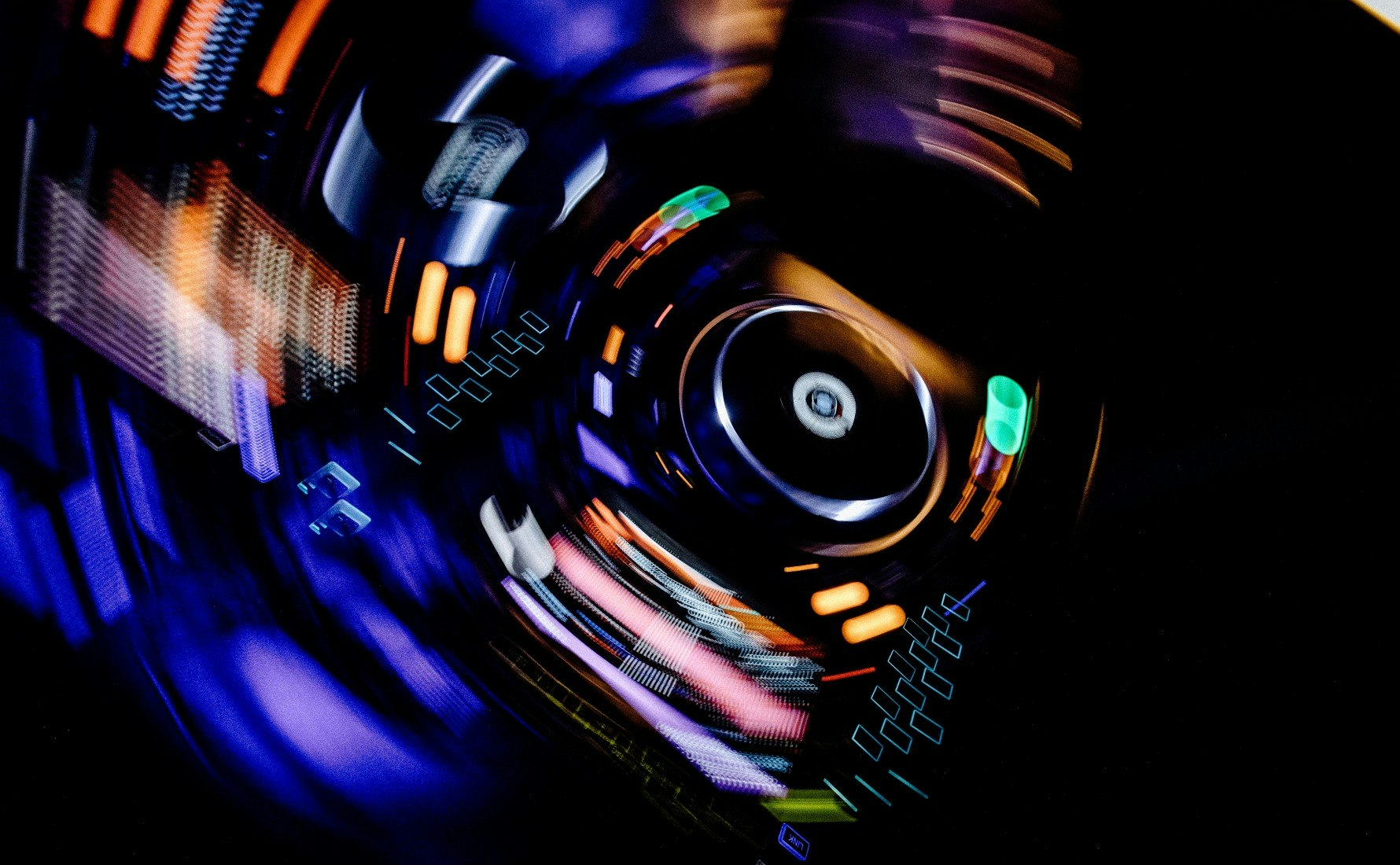 Mix Nights DJ courses for women and gender non-conforming folks are back in Bristol, Birmingham, London and Nottingham. Apply by February 5th.
Mix Nights is Saffron's course for aspiring and emerging DJs, held at Pirate's DJ studios in Bristol, Birmingham, London and Nottingham.
Courses are designed for absolute beginners as well as emerging DJs who want to level-up their skills and confidence. Teaching focuses on how to beatmatch on CDJs, culminating in an artist showcase.
If you want to learn how to DJ in 2023, this could be your chance – check out the full course details and apply below.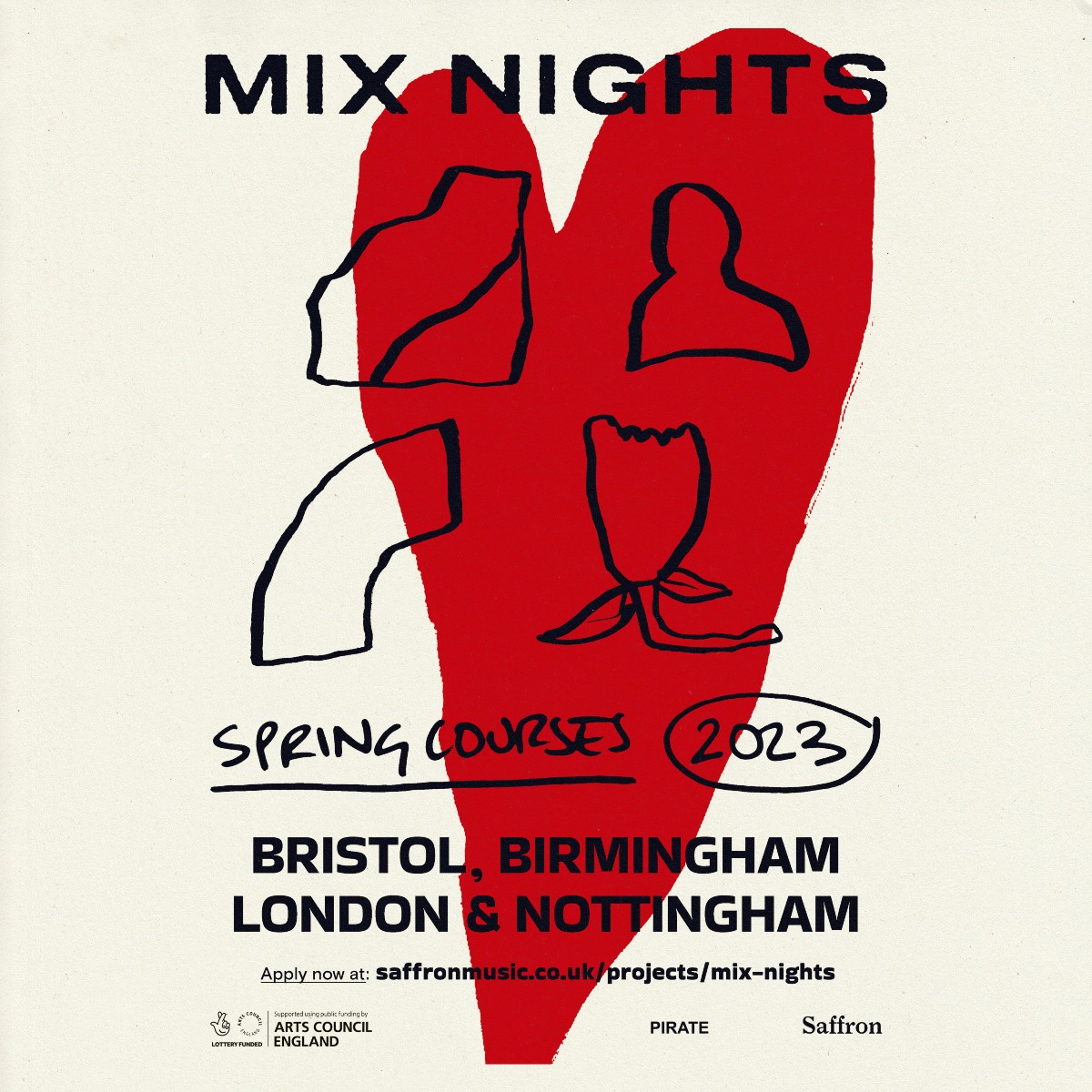 Course Details
8 x 2-hour teaching sessions over 8 weeks
Teaching takes place primarily on CDJs (using digital music)
Courses finish with each participant playing a set in public
All genres and all ages (18+) are welcome
Free places and payment plans available
Get Involved
There is a very high demand to take part in Mix Nights, so course intake is done by application rather than straight bookings. The team try to ensure a diverse yet complimentary group is chosen that will gel together.
To apply, use the link below to tell Mix Nights what you'd like to get out of the course – let your enthusiasm and personality shine through!
APPLICATIONS CLOSE FEBRUARY 5TH