UK festivals artists can apply to play at in 2023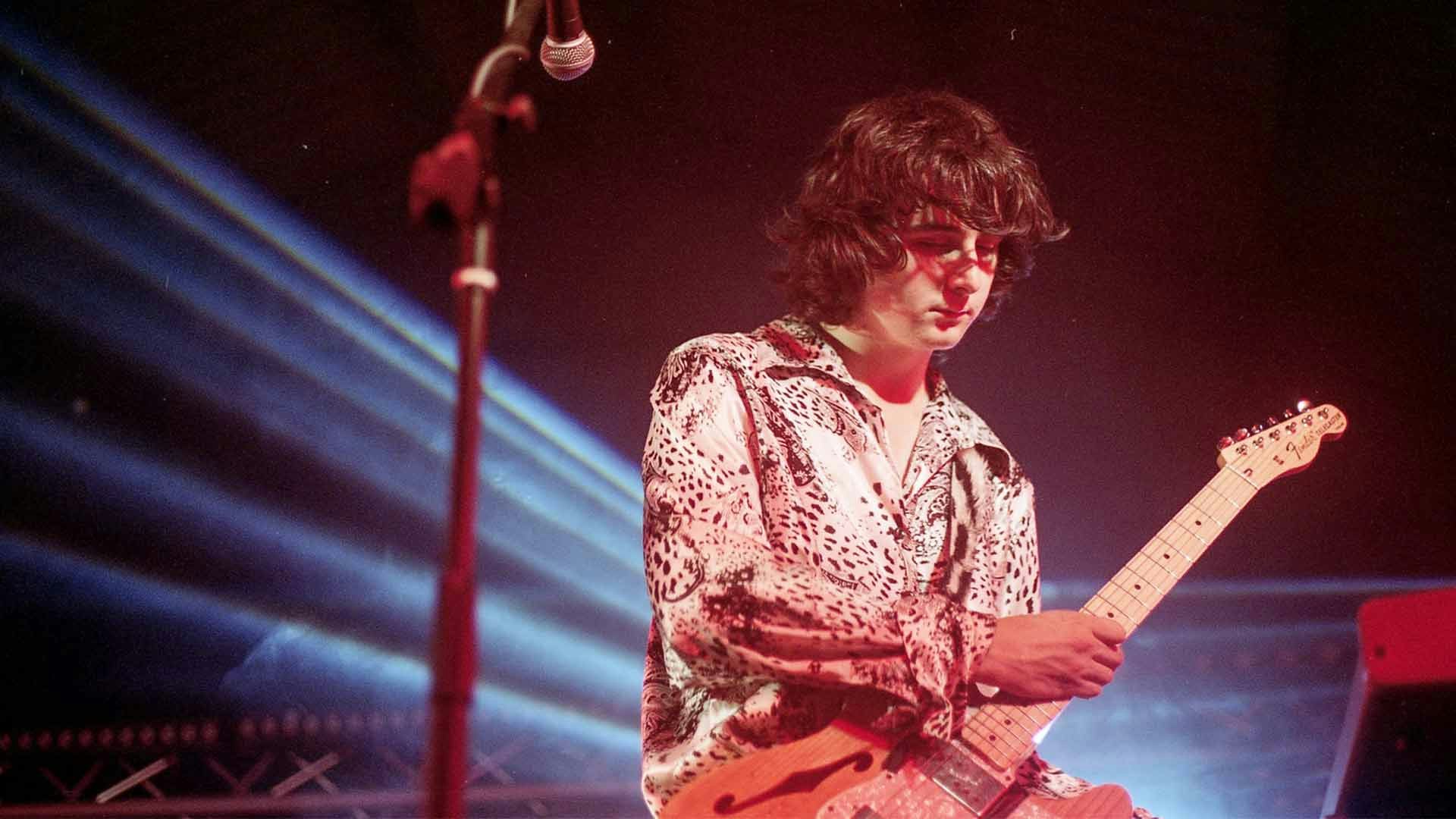 Demos and mixes at the ready. These are some of the best UK festivals to apply to now if you want a slot in 2023.
Say whatever else you like about this country, there's no match for the UK's appetite for summer festivals. From as early as April, through September, there are seemingly limitless opportunities to attend world-class edm festivals, drum and bass festivals, indie festivals, and everything in between. From boutique, holistic, ambient retreats, to epic, chaotic, hedonistic experiences, there's no reason to spend weekends indoors this summer.
If you're a live act, DJ or in a band you've probably spent some time at music festivals fantasising about being on stage or on the other side of the decks. To avoid being in the exact same position this year, apply to play at summer festivals in 2023 early.
Many UK festivals this year have a bespoke application process, most of which are quick and easy, but with strict closing dates. Other upcoming festivals ask that hopeful performers reach out to bookers directly via email. Below, we've put together some tips on tackling both sorts of festival applications in 2023, as well as a list of UK festivals currently filling slots.
How to apply to perform at music festivals
To apply to perform at music festivals in 2023, you'll either need to fill out a custom application form or email a booker directly.
In both cases, it's important to include everything the festival needs to properly consider your pitch. Even bookers for small UK festivals review hundreds of applications each year, they don't have time to chase you for missing information.
With a custom form, it's much easier to know exactly what information to include, but even with the application divided into neat little sections, it can be difficult to know how much detail to go into in your bio, what sort of file to send your music as, how many press images to include and so on.
You need to nail your pitch to stand out from the crowd, so here are some tips to help you do just that:
Record your music. It goes without saying that to get booked, you need to show the festival team what you can do. Make sure your demo is good quality, and uploaded to a streaming service. Don't make bookers download your music. Make accessing your demo as easy as possible by sending a Spotify, YouTube, SoundCloud or Mixcloud link. (Sending unreleased material? You can send private links on most platforms.)
Use social media. If you don't have an Instagram account dedicated to your act, set one up. An account with few followers is still better than none at all. You don't need to have Instagram, Twitter, Facebook and TikTok profile, though this would be optimal. Just set up as many accounts as you're comfortable with, and have time to maintain. If you're in a band, this is a responsibility you can all share.
Get professional press shots taken. When you do get booked, it's likely that you'll be asked for a press photo to feature on the festival's website and social media. Having these already shows the booker that you're prepared. If you've got a friend with a camera, book them in for an hour. It's as easy as that.
Write an artist bio. There are many different ways to approach writing an artist bio. You want to get your personality across, in exactly the right amount of words. There's quite a lot to consider when it comes to summing yourself up, so we've put together separate comprehensive guides on how to write a music artist bio and how to write a DJ bio. Both are available on the Pirate website.
Create an EPK (electronic press kit). This is a document that contains all the information above, along with your upcoming gig schedule, tech rider and links to your website, any music videos etc. It's essentially a one-stop shop for information about your band. There are lots of great platforms online that will help you structure your own EPK easily and professionally, such as ReverbNation, Bandzoogle, Sonicbids and LoudUp. You don't need any graphic design skills, I promise.
2023 UK Festivals Open For Applications Now
1. End Of The Road Festival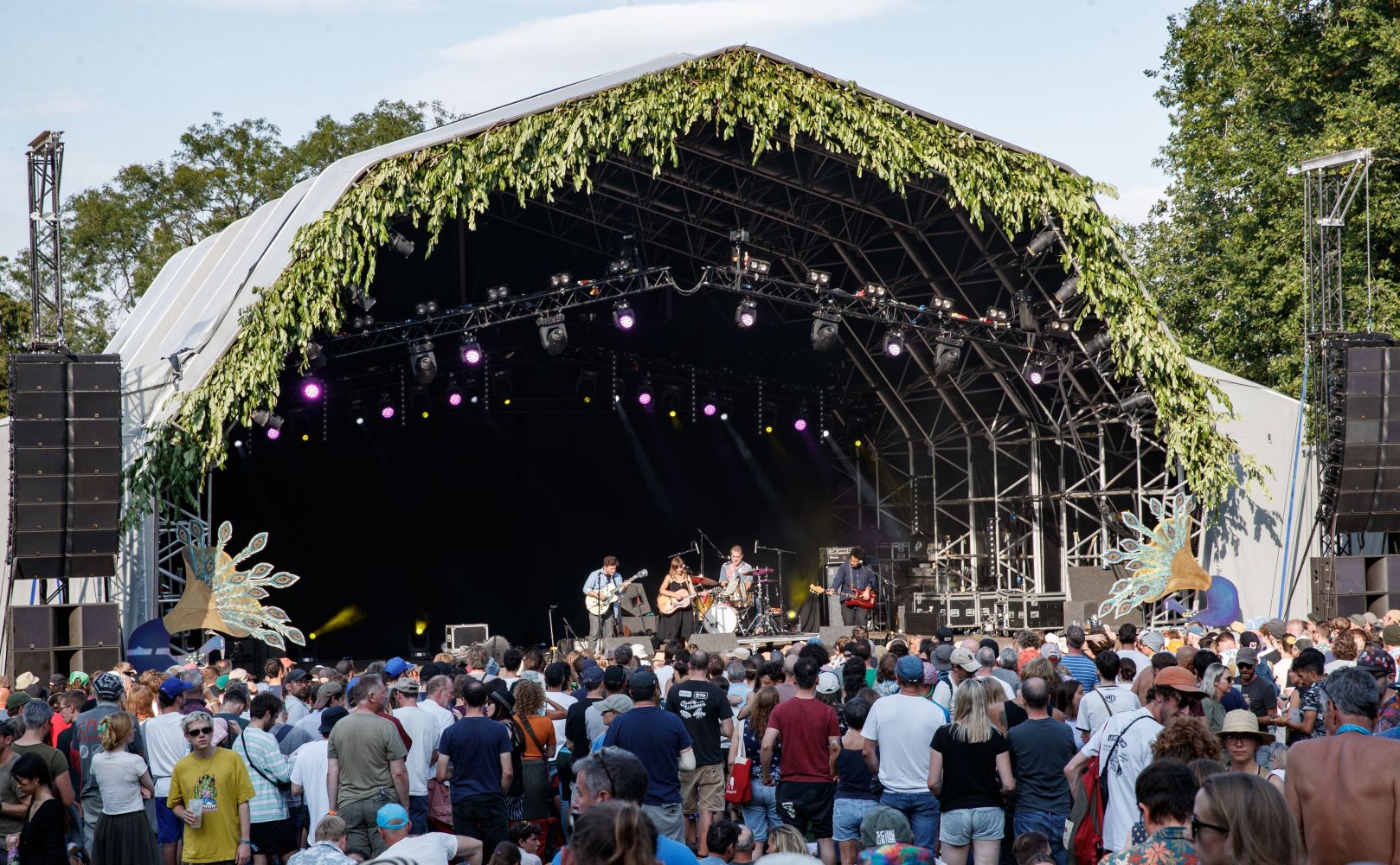 Larmer Tree Gardens, Dorset, England
31 August – 3 September 2023
OPEN TO: Artists & bands
Arguably the best medium sized festivals doing it, End Of The Road's lineup is reliably peppered with acts about to blow up every year. Focusing on the coolest indie live acts, with a small but interesting electronic music offering, each year End Of The Road garners rave reviews, with good reason. Read our End Of The Road 2022 review if you're still unsure.
Apply today and you might just find yourself opening a stage at this idyllic Dorset music festival, come August.
APPLY TO PERFORM AT END OF THE ROAD 2023
Entries close January 25th.
2. Wide Days Scotland's Music Convention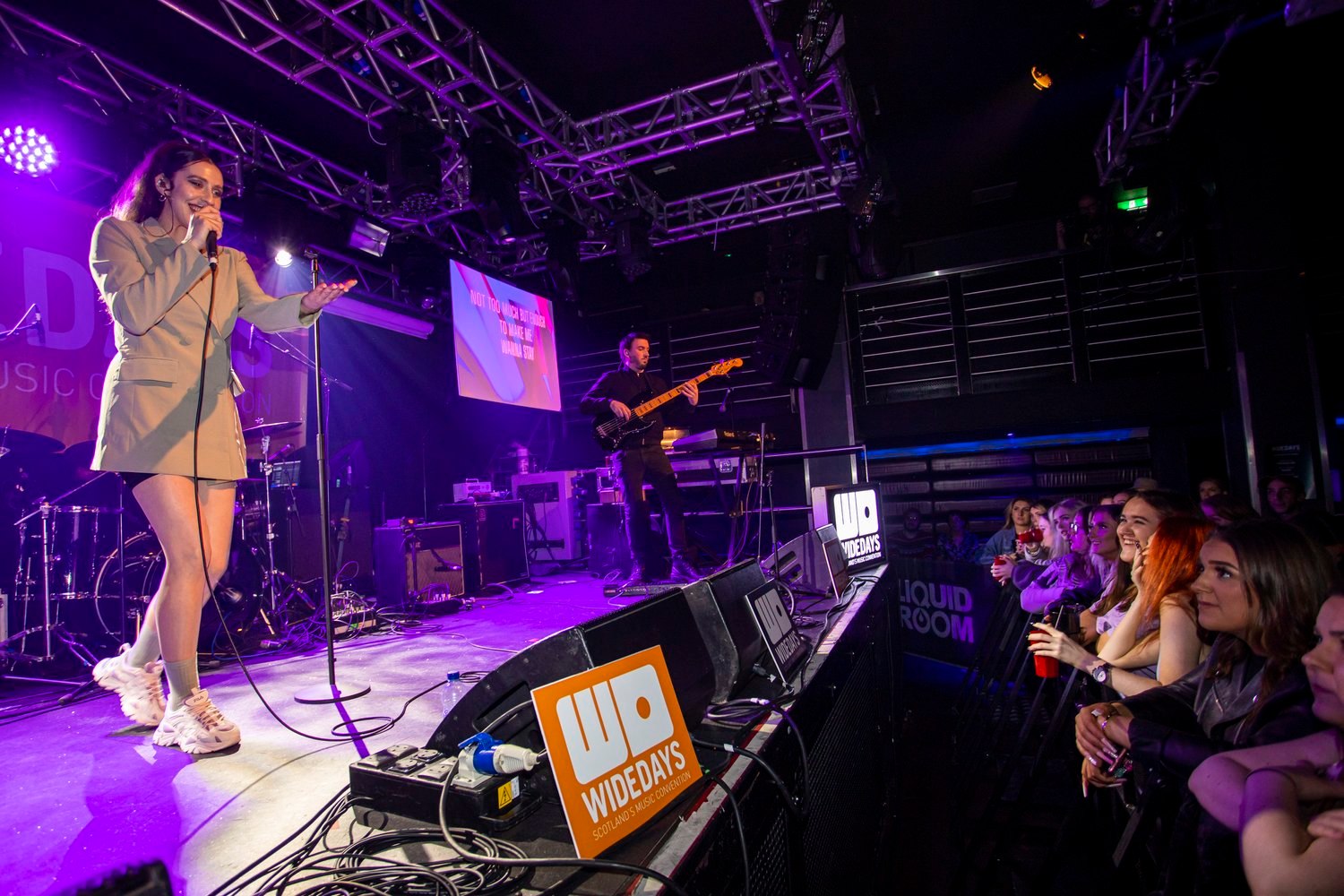 Edinburgh, Scotland
13 April – 15 April 2023
OPEN TO: Artists, DJs & composers based in Scotland
Launched in 2010, Wide Days is one of the UK's biggest music industry networking events, boasting a stacked schedule of conferences and talent showcases each spring. Attracting key music industry players from the UK, EU and North America, it's exactly where you want to be as an emerging artist looking to step up.
Their showcase applications are aimed at artists or music creators who are already gathering some traction. You should have a bit of experience on the gig circuit or received a bit of radio play already.
APPLY TO PERFORM AT WIDE DAYS 2023
Entries close January 13th.
3. The Great Escape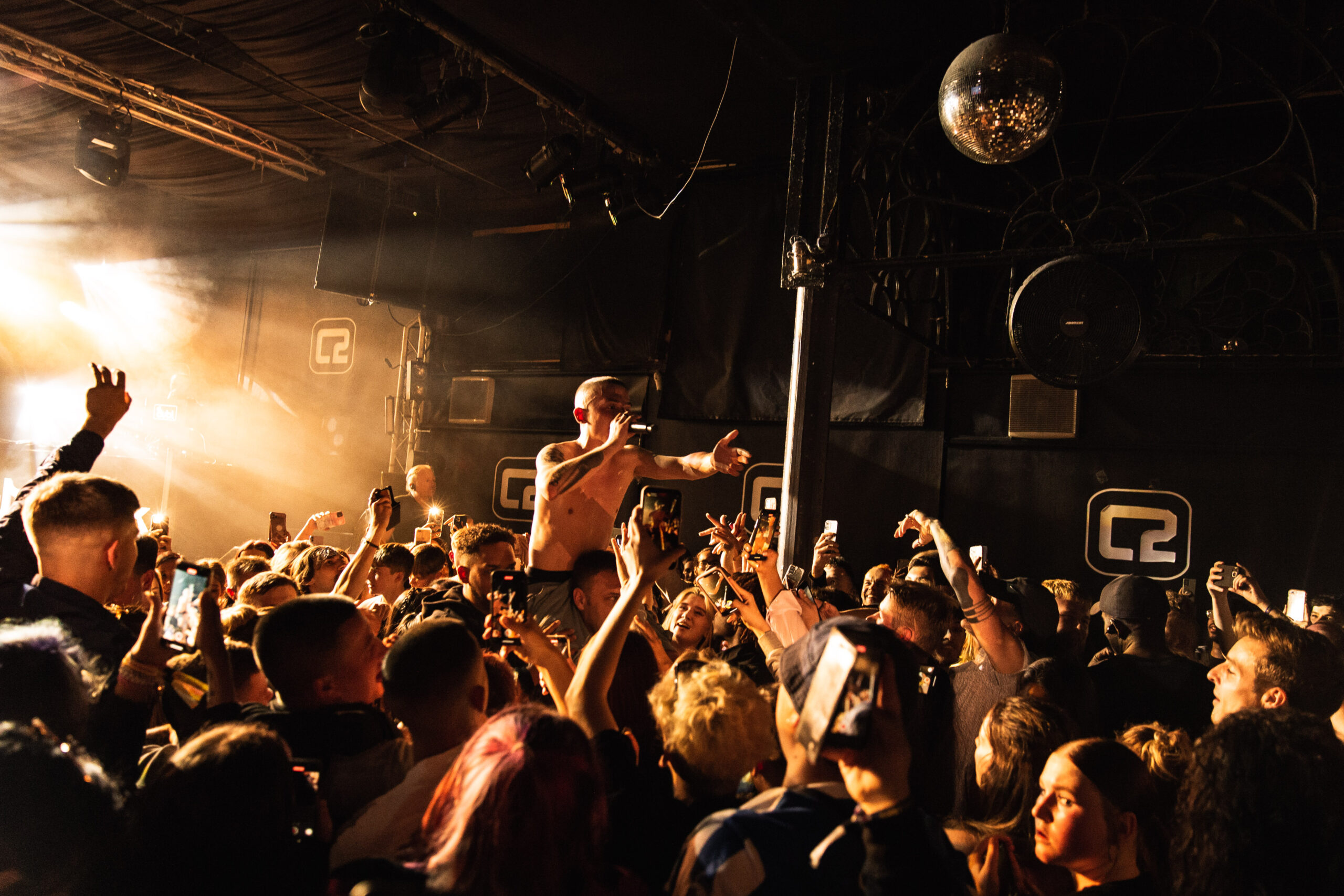 Brighton, England
10 May – 13 May 2023
OPEN TO: Live artists, collectives & DJs
Unanimously considered the most important festival in the UK for new bands, artists, DJs and MCs, The Great Escape is attended by the most influential names in the music industry.
As well as being the best annual networking opportunity, The Great Escape is also a seriously good party. Apply to be in with a chance of joining over 500 emerging artists at Brighton's most famous music festival.
APPLY TO PERFORM AT THE GREAT ESCAPE 2023
Entries close February 15th.
4. Dot To Dot Festival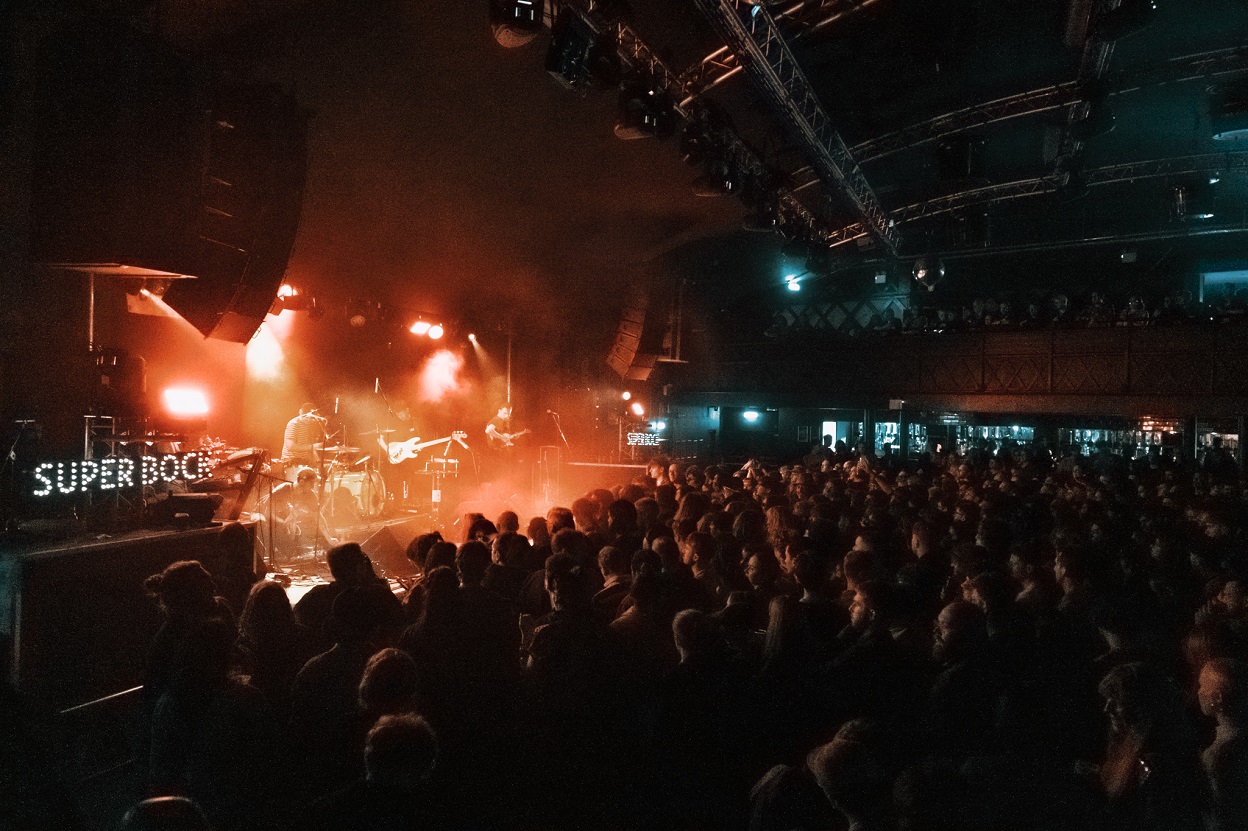 Bristol & Nottingham, England
Bristol – 27 May 2023 | Nottingham – 28 May 2023
OPEN TO: Live artists and bands
Championing local talent, this mulit-venue event spans indie rock, post punk, electro pop and everything in between. Launched in Nottingham in 2005, the festival has since launched in Manchester and Bristol, now programming over 100 eclectic acts each year – previously welcoming Jockstrap, Snapped Ankles and Squid, to just a few.
To apply to perform at Dot To Dot 2023, get in touch with the organisers via the contact form on their website. They ask that you include the city you'd like to perform in, links to your music, an artist bio and a summary of your gigging experience to date.
5. Kite Festival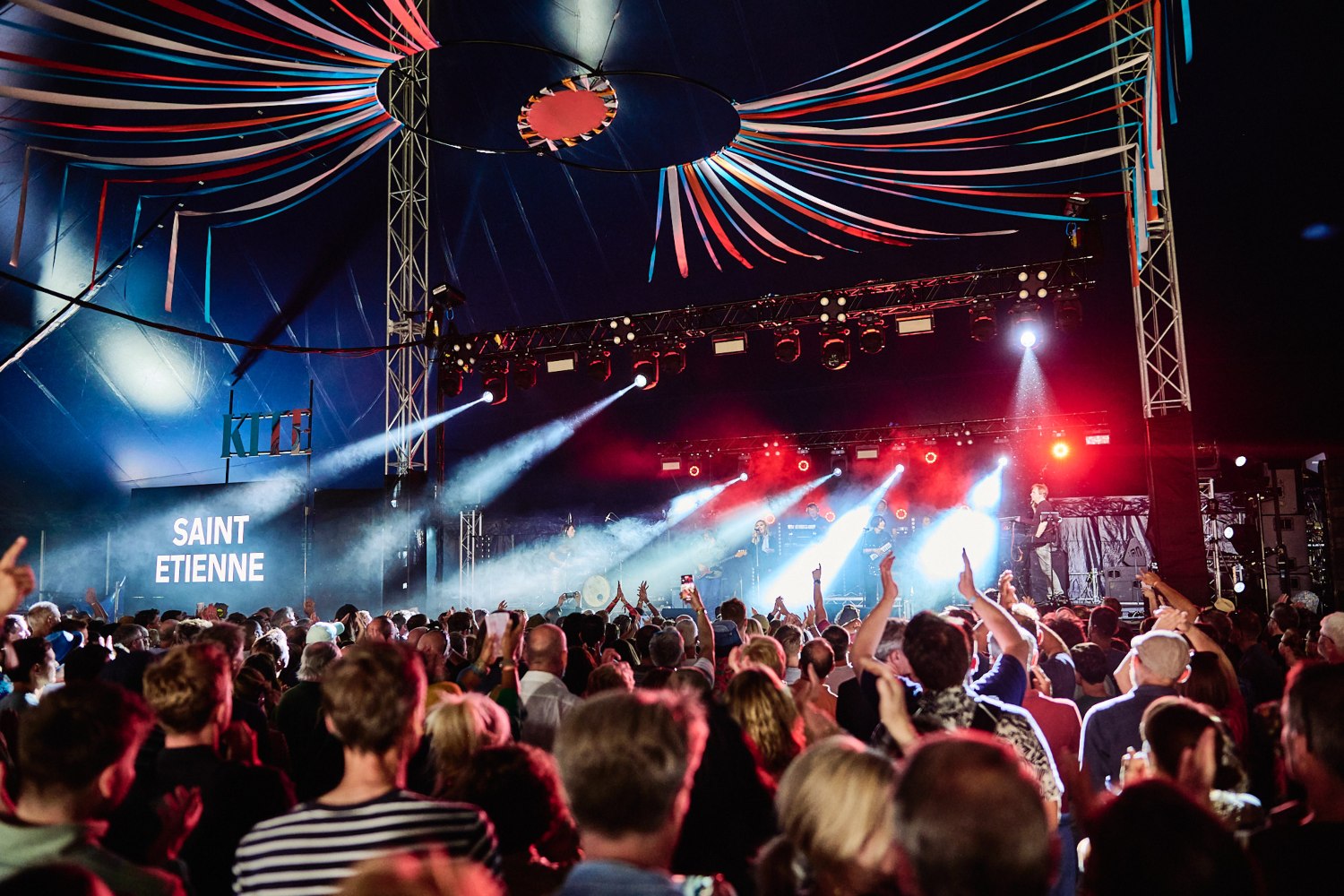 Kirtlington Park, Oxfordshire, England
9 June – 11 June 2023
OPEN TO: Live artists and bands
A new Oxfordshire festival, the first edition of KITE in 2022 featured Black Country, New Road, The Orielles, Confidence Man, Gwenno and many more. One of the best new small UK festivals for 2023, it's a great place to cut your teeth if you can get a slot.
To apply, the festival team ask that you email with information about your act and some examples of your music. Video footage is a big plus.
6. El Dorado
Eastnor Castle Deer Park, Herefordshire, England
6 July – 9 July 2023
OPEN TO: Bands, DJs & performers of all disciplines
Situated in lush, dense countryside, El Dorado is loved for its eclectic programming of live acts, DJs, cabaret, comedy and food. Previously hosting Kojey Radical, Enny, Riot Jazz, Sherelle, LCY and Zaltsman, you can find a perfect soundtrack for an afternoon hang or late night dancing, whatever your mood.
You can apply for a live performance or to DJ using the dedicated form on the El Dorado website.
7. 2000 Trees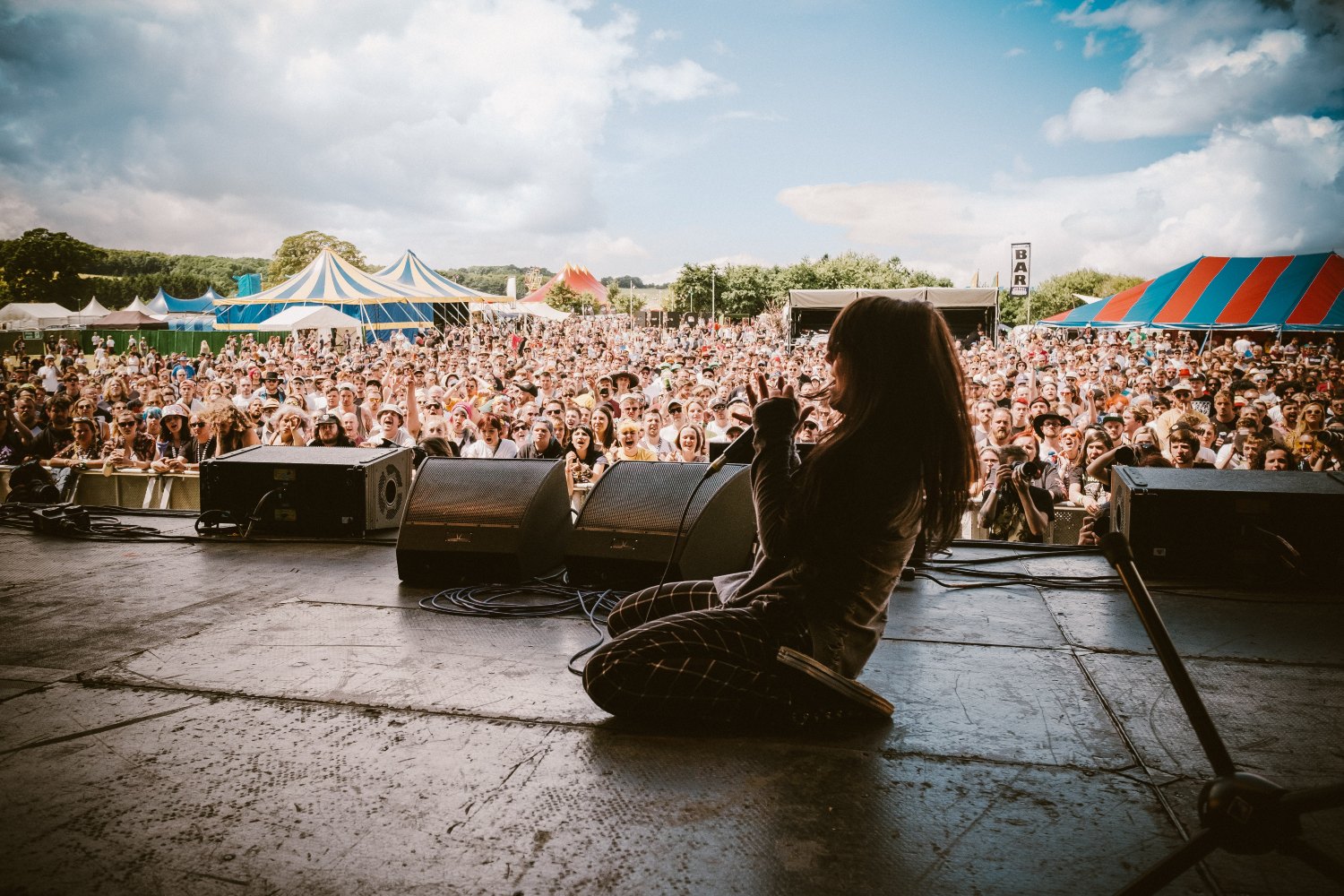 Cheltenham, England
7 July – 9 July 2023
OPEN TO: Bands
Frank Carter & The Rattlesnakes, Bob Vylan, Loathe, Pitchshifter, Cancer Bats, Joyce Manor, Hundred Reasons, And So I Watch You From Afar and many more have been announced for 2000 Trees 2023.
By simply filling out the application form on the 2000 Trees website, you and your band could perform at this eagerly anticipated upcoming music festival.
8. Equinox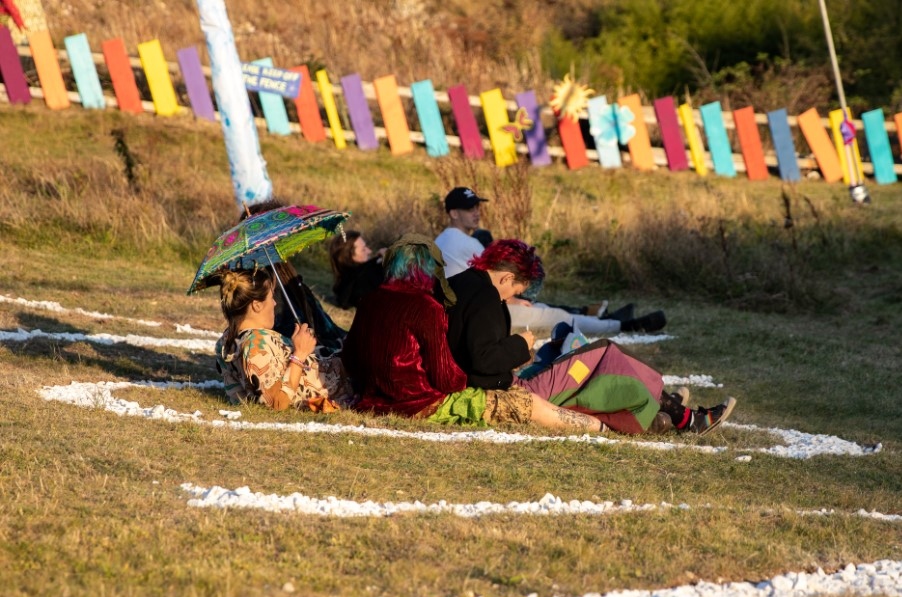 Chalk Farm, Lincolnshire, England
15 September – 18 September 2023
OPEN TO: Bands, DJs & Live Performers
Over a hundred live acts and DJs, spread across 6 stages, this year Equinox will welcome Mungo's Hi Fi with Eva Lazarus, The Blunders, Here & Now, Ray Keith and a host of emerging home grown British talent.
Applications are open to DJs, performers and bands spanning all genres. Artists are invited to apply, whether this is their first festival gig or their fortieth.
9. Generator Live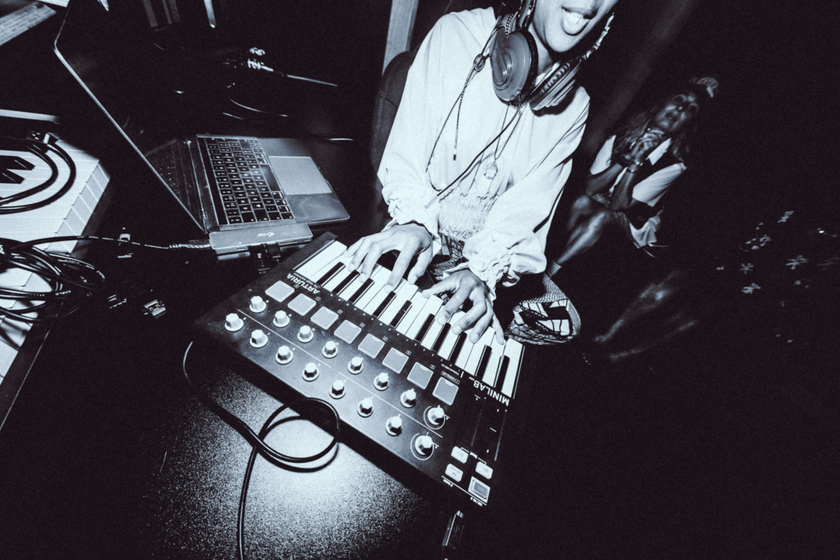 Newcastle, England
16 September 2023
OPEN TO: Artists from the North East of England
Tipped to be one of the best day festivals of 2023, Generator Live is a festival in Newcastle exclusively showcasing North East talent. With a successful inaugural 2022 festival under their belt, the 2023 edition is expected to be even bigger.
Generator Live music festival applications are open, with DJs and live artists from across the musical spectrum invited to apply.
Don't see what you're looking for? These aren't your only opportunities to perform at festivals this year.
As more festival applications for 2023 in the UK open, they'll be added to this list. Some of the largest music festivals like Glastonbury and Green Man run talent competitions each year, so make sure to keep an ear to the ground (or an eye here).
Lastly, if there's somewhere you're dying to play, and they don't seem to be looking for artists at all, try visiting their website, find a contact form or email address, and reach out. The worst thing that could happen is you won't get replied to. The best thing that could happen is you end up performing at your favourite music festival in 2023. Sound worth the risk?