What Postponing Boomtown Meant For A DJ Booked To Play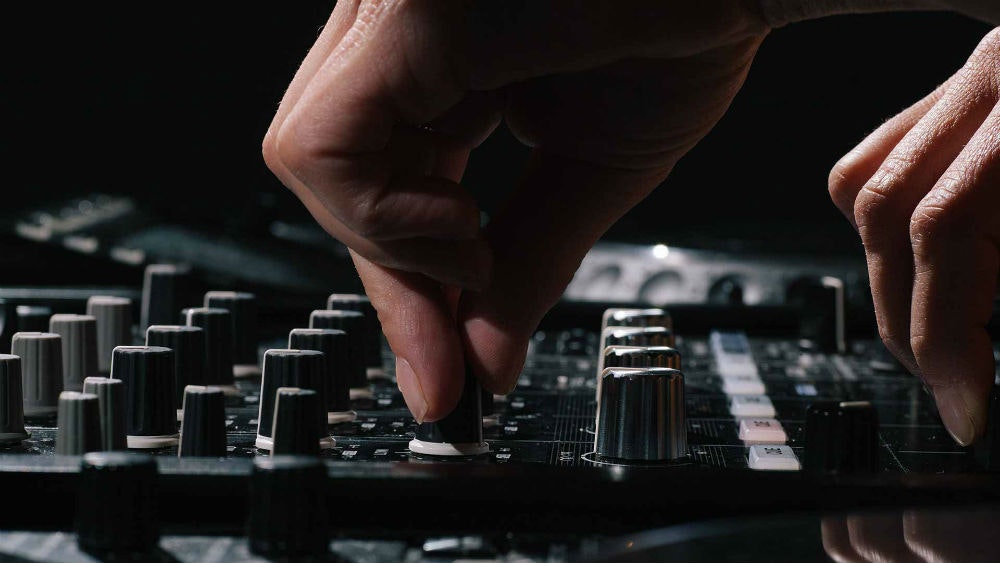 "There's someone out there who knows what's happening & what plans are being drawn up to help live events across the world." - Mark XTC (Boomtown DJ)
Mark XTC is a Jungle and Drum 'n' Bass DJ who's played all over the world. With gigs at seminal British festivals such as Glastonbury and Parklife already under his belt, Summer 2020 was supposed to be his Boomtown debut.
In the following interview with Pirate, Mark answers what Boomtown being cancelled for the second time in 2021 might mean for other hotly anticipated festivals and events this Summer.
To hone your skills as a band, producer, DJ or dancer, book a Pirate.com studio in the UK, US or Germany now.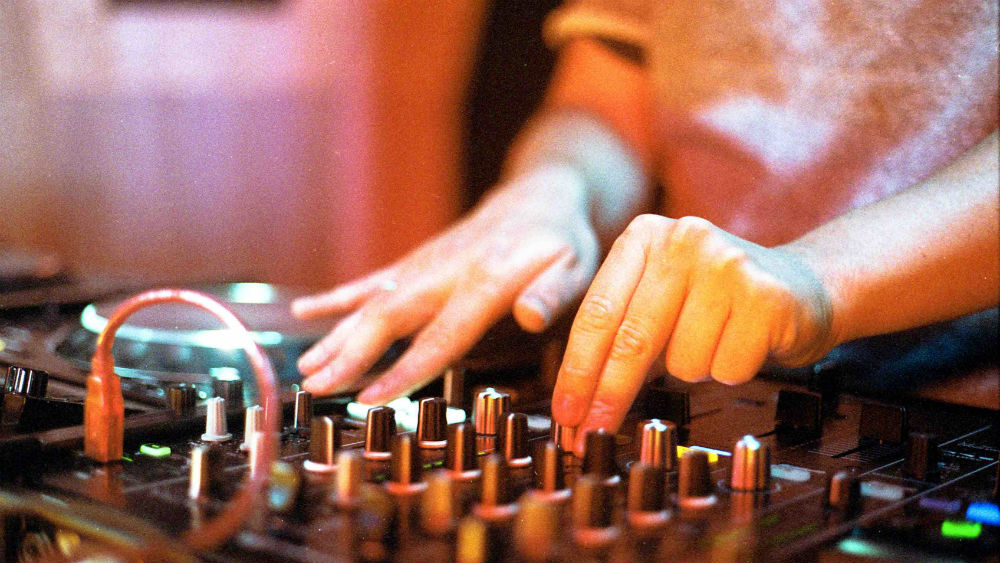 You were booked to play at Boomtown 2021, I'm sure you're disappointed it's been cancelled, but were you surprised?
I wasn't very surprised to be honest. There are many other events and festivals that are potentially going ahead but the majority of the big ones have postponed until next year such as Glastonbury.
Were you in a similar situation to this last year? If so, how does it compare the second time?
Yes, I really wanted to play at Boomtown last year, the vibe there is next level. It's been a very difficult time for so many people and I know there were lots of DJs and ravers like me who couldn't wait for festival season this year with Boomtown being one of the major highlights.
Does this Boomtown announcement feel like an ominous start to the Summer for you? Or do you have other festival bookings you're more confident will go ahead?
I believe some festivals will happen and some will be postponed until next year to ensure people's safety. You have to be realistic and patient, but we all want to know exactly what is going to happen. The road map and dates for everything to be opened still seems on course so fingers crossed.
What would another string of cancelled gigs in 2021 mean for your career?
Personally I will never stop pushing and playing music in any form I can, whether it's teaching, DJing or helping others it's something I will maintain. You have to keep going and pushing forward, this is something I always try to instil in others.
Boomtown's announcement comes as COVID-specific cancellation insurance for events still does not exist. Do you have faith that the government will step in and save the live events industry?
There are rumors of various ways the government is going to help the hospitality industry. I'm sure there's someone out there who knows what is happening and what plans are being drawn up to help live events across the world. At this moment in time we are all waiting to find out.
Touch wood, clubs appear to be on-track for opening June 21st, what are your thoughts, hopes or fears surrounding this?
Most of my fears are that the events won't happen. I'm quietly confident that they will, however the uncertainty of the last year has put so much anxiety in the air. We all have to stay positive.
All being well, when the clubs do open, where might we be able to catch you playing? Or is it all under-wraps on that front for now?
All going well Parklife, Tranzmission and Moovin festivals will go ahead, as well as Warehouse Project and BEC Arena. I'm sure they are all looking into every aspect of making sure that when they do open, everyone is safe.
Do you have any online projects we should be checking out in the meantime?
I have quite a few projects in the pipeline. I'm playing a Jungle set for Bloc2Bloc. I'm also in the process of remixing some classics with Dope Ammo and Simon Exile.