Chapter One Records: The New Rare Vinyl Shop In Los Angeles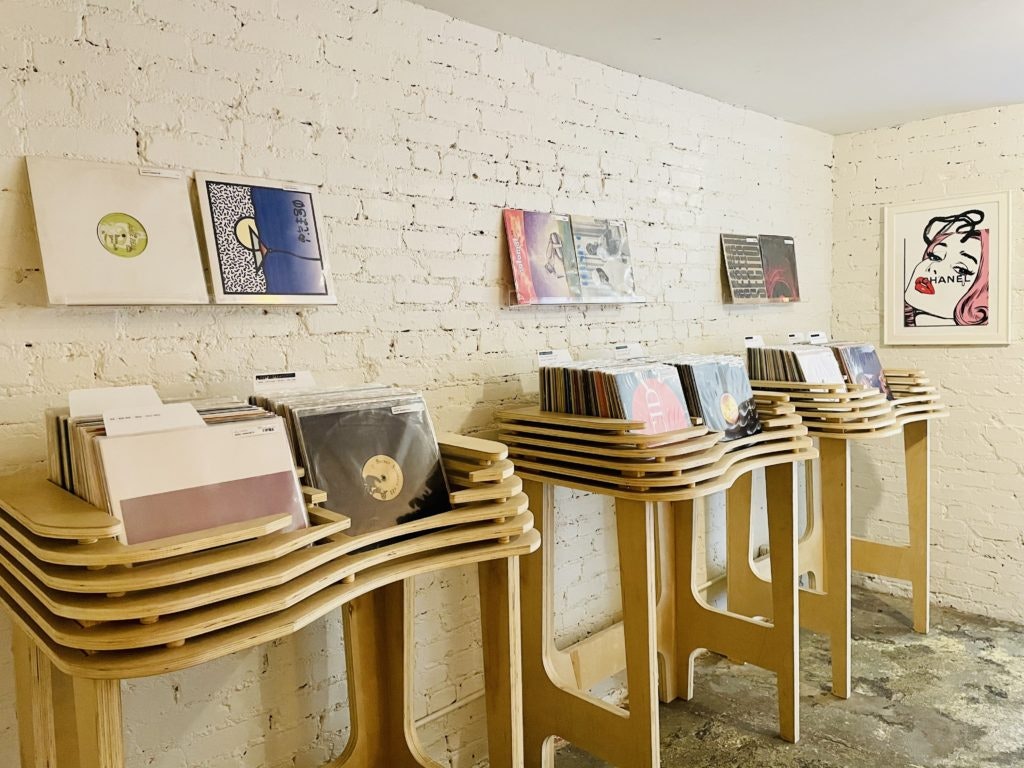 "This new creative hub will offer a range of in-store gatherings and services including release listening parties, live stream production, media creation and more." - Eddie Vela and Rolando Alvarez (Co-founders, Chapter One Records)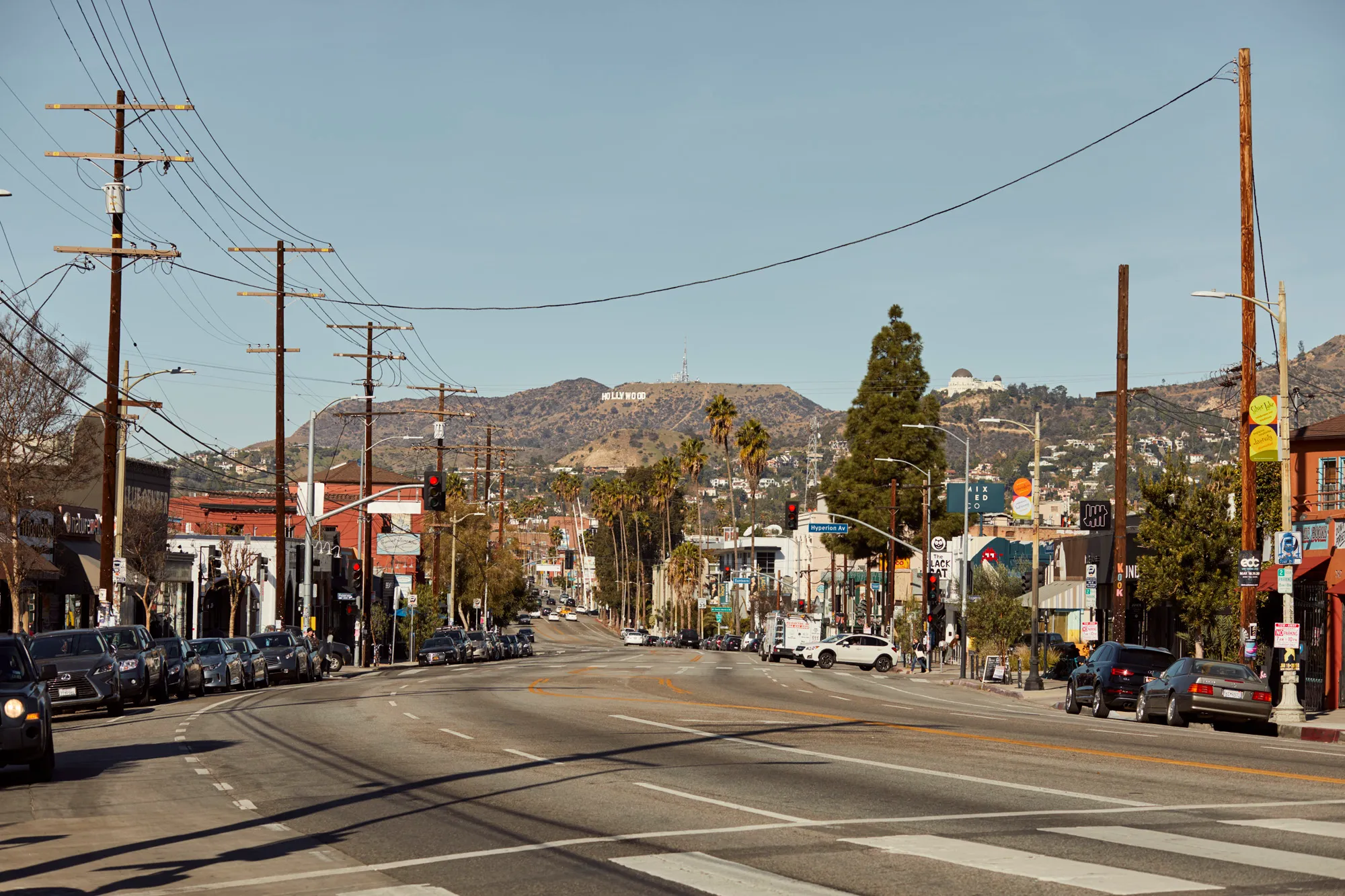 To the delight of dance music lovers across the West Coast, Eddie Vela and Rolando Alvarez, the partnership behind Los Angeles parties Midnight Lovers and Dialogue, have announced a brand new 'Rare Vinyl' record shop in downtown LA.
Chapter One Records will supply new, used and rare records curated by some of LA's most esteemed audiophiles including TK Disco, Club Tularosa, SONN's of Making Shapes and Dublab's Daddy Differently. Resident labels include Stones Throw, Visionquest, and Let's Play House.
Chapter One Records is taking appointments already, whether you're interested in browsing the collection or booking the space. Check out their website for more information.